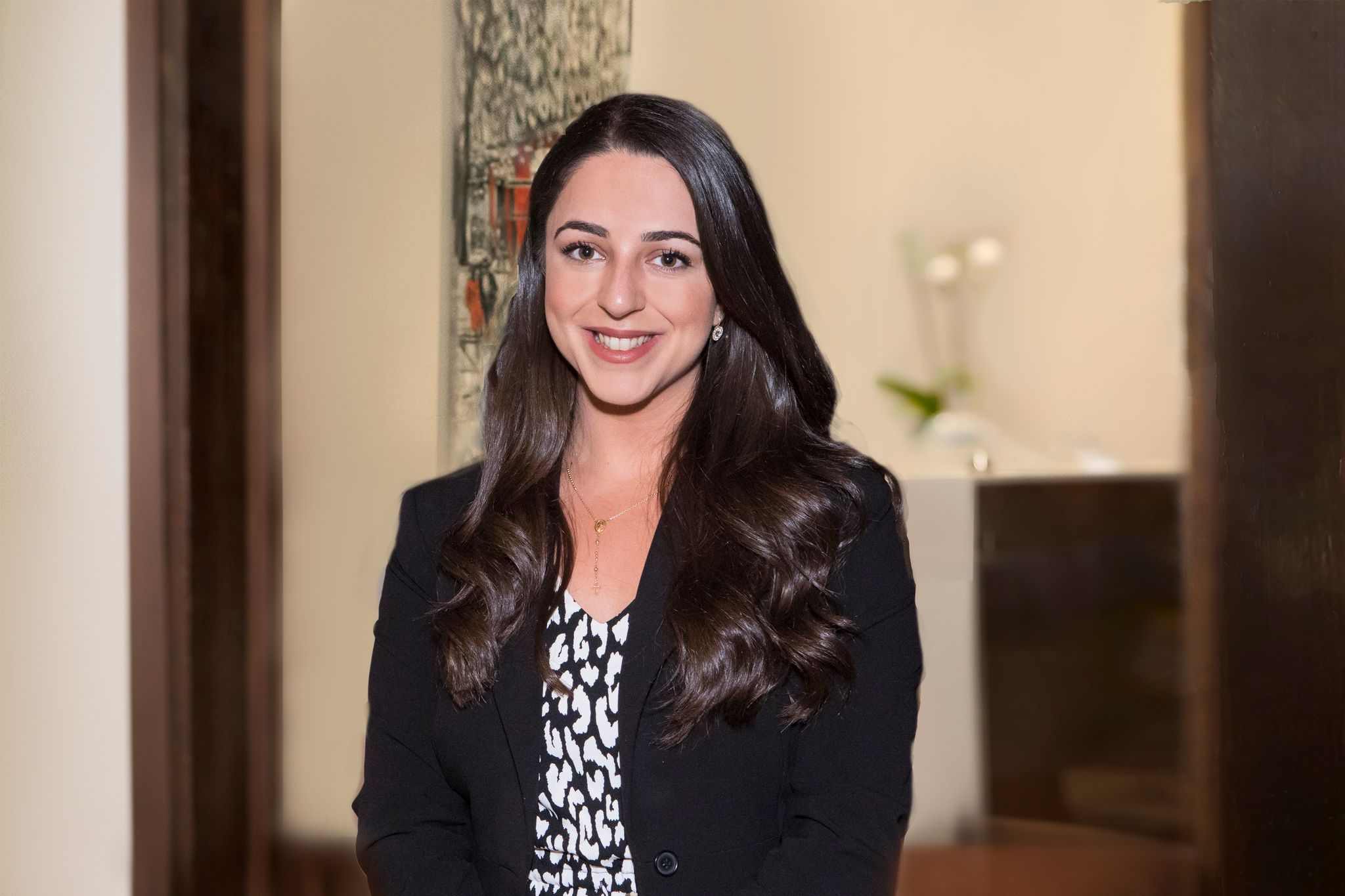 Sonia Haidamous
ASSOCIATE 
"…I'm still in shock from our great result. You were both amazing and made me feel so positive throughout all this. We can't thank you enough. A big thank you to Sonia she was amazing and so lovely to deal with."
Sonia has been part of the team at Argent Law since February 2015 and has an in-depth knowledge and appreciation for our clients and their requirements.
Sonia specialises in matters involving a substantial amount of complex legal work, including civil litigation, employment law and family law. Her knowledge in commerce means she also considers all matters from a commercial perspective, no stone is left unturned and clients can feel that their matter is handled carefully, detail by detail from start to finish.
Most significantly, it is Sonia's nurturing, helpful and personable approach to everything she does that has our client's raving about her. All clients assisted by Sonia can expect a positive experience throughout any legal matter.
Bachelor of Law
Bachelor of Commerce
Graduate Diploma Legal Practice
Sonia Haidamous Latest Articles
Get in touch
We provide individuals and companies full access to expert legal services. Through our team-orientated method, every member of our firm contributes their professional skills and expert knowledge to all matters, resulting in dynamic and comprehensive work towards successful outcomes for all of our clients.