Buying a property is a big investment. It is vital to ensure that you know exactly what you are buying and if there are any items such as easements or other encumbrances that you should be aware of. It is imperative that you know exactly what you are purchasing and how you can legally use or develop the property in the future.
There are often issues that mean settlement could be delayed, usually this is due to loan documentation delays. As the Purchaser, if you do not settle on the settlement date you are liable to pay penalties to the Vendor. It may include penalty interest on the balance of purchase monies, the Vendor's legal fees and sometimes the Vendor's mortgage and accommodation costs, which can be a very costly exercise.
With Argent Law guiding you through the process, your exposure to a delayed settlement and other issues is significantly mitigated as we can identify when we think there will be a delay – (a popular reason being due to loan documentation!)
If you would like to further information or advice regarding purchasing a commercial or residential property, please fill in the form below and one of our Specialist Property Lawyers will be in contact with you shortly, alternatively you can call us on 03 9571 7444. time
Our Property Law team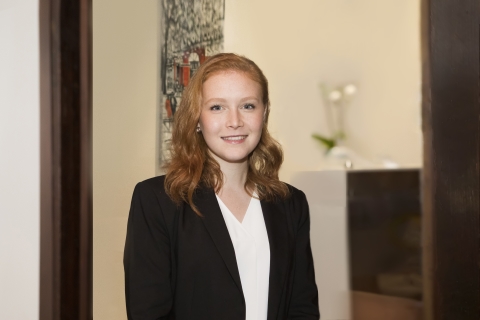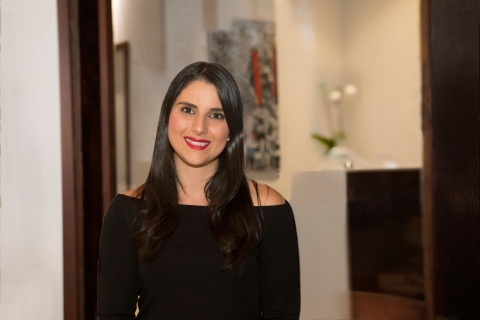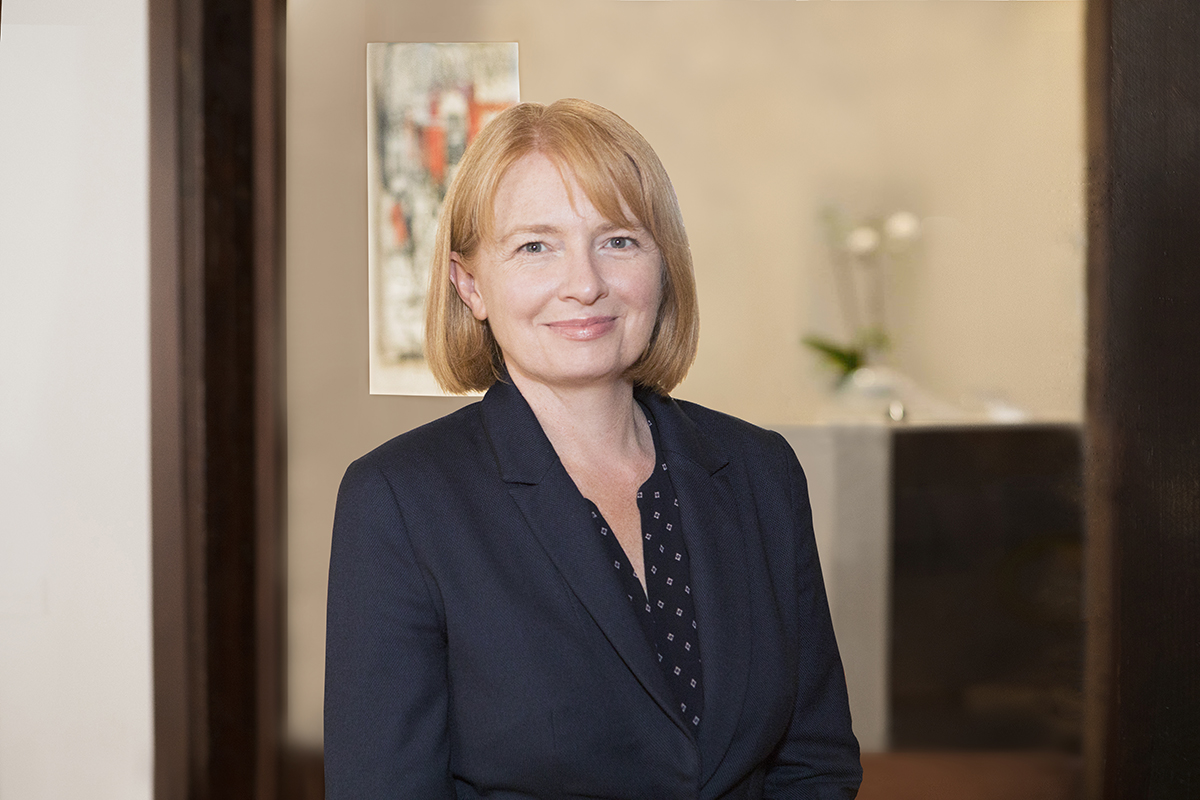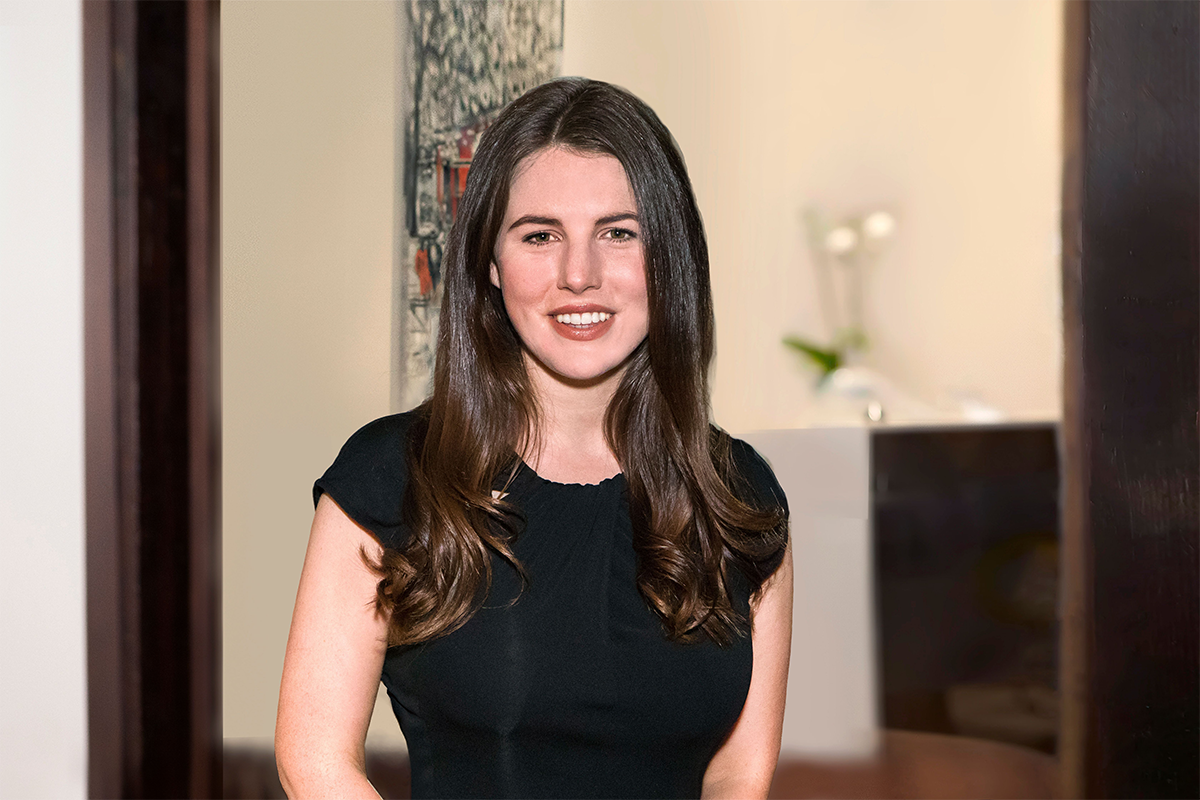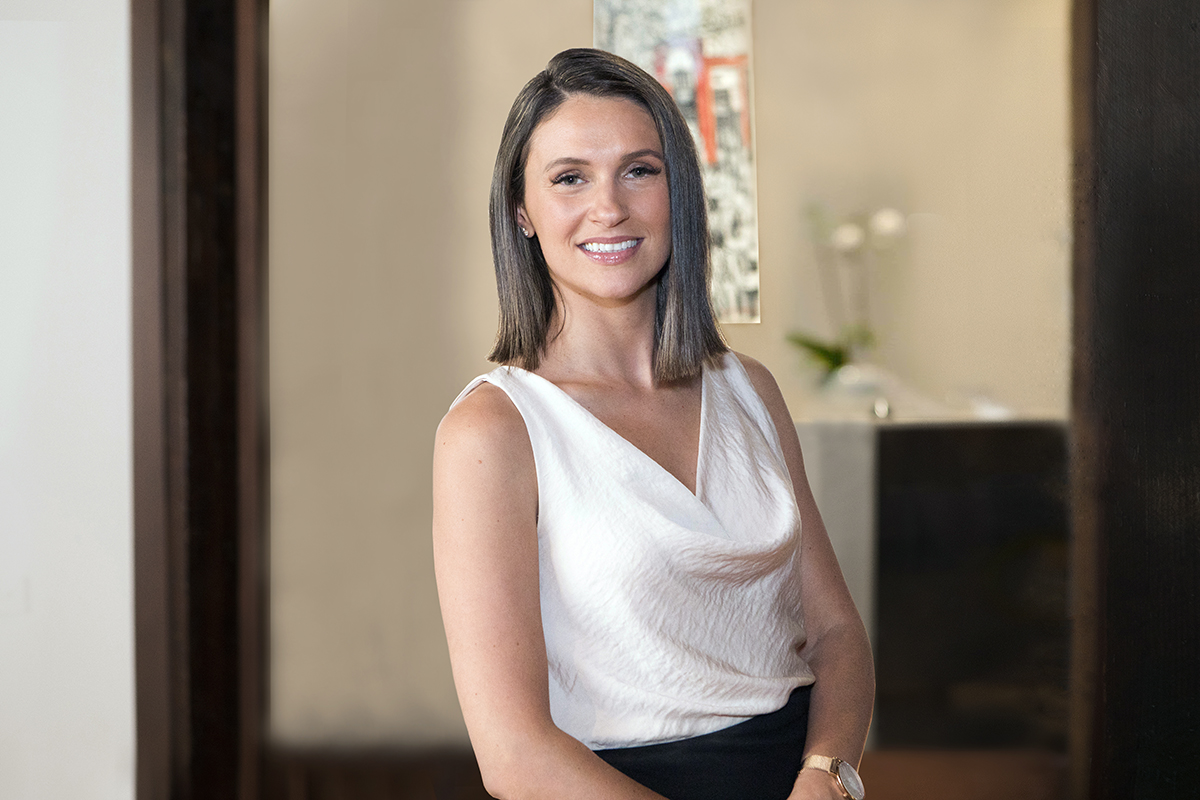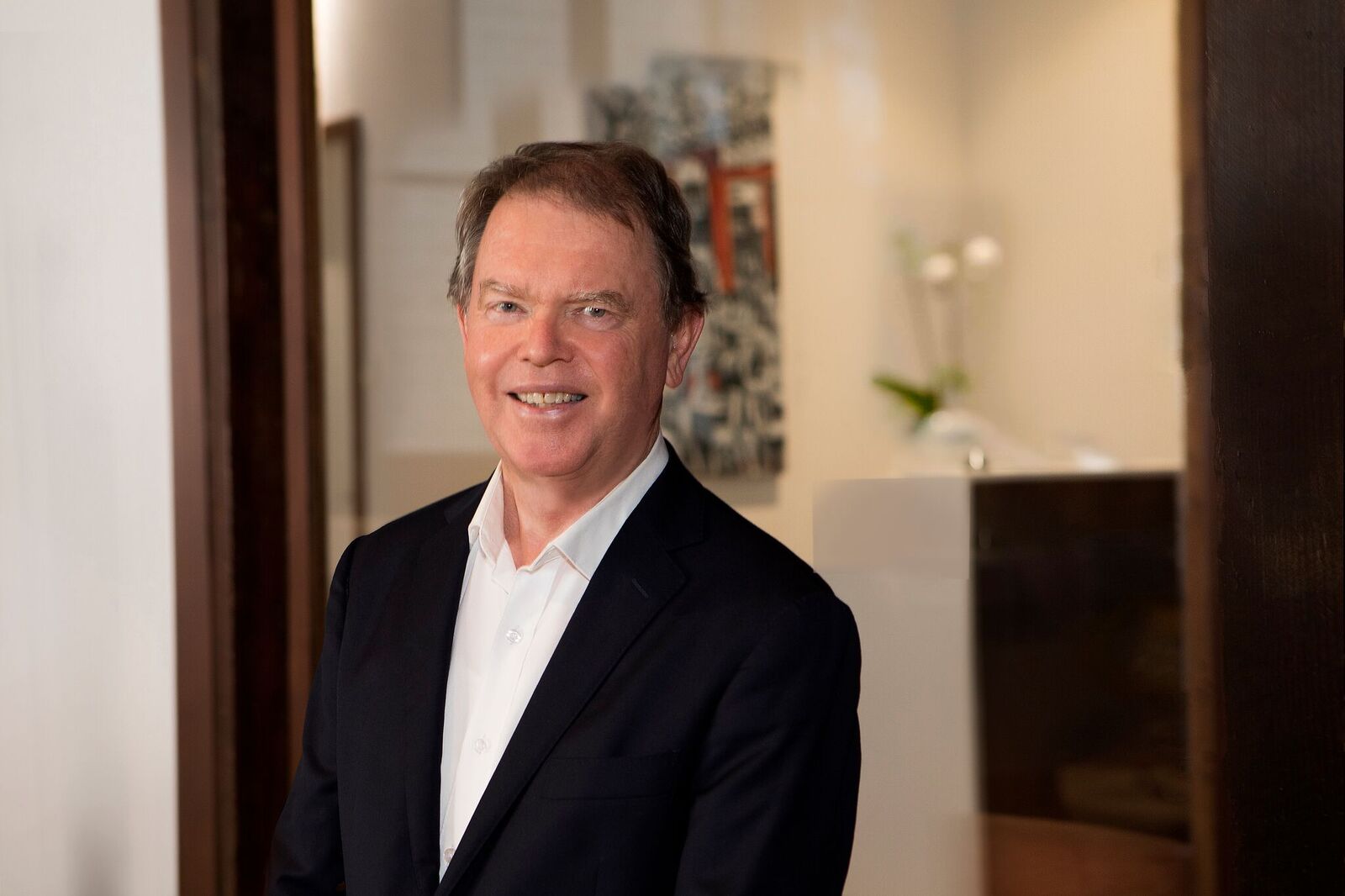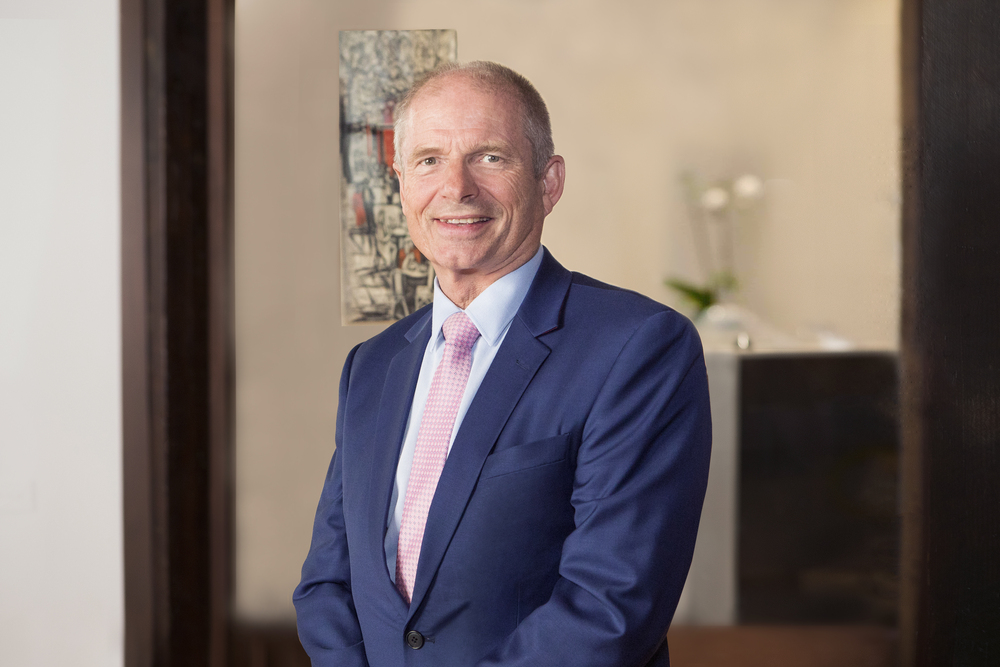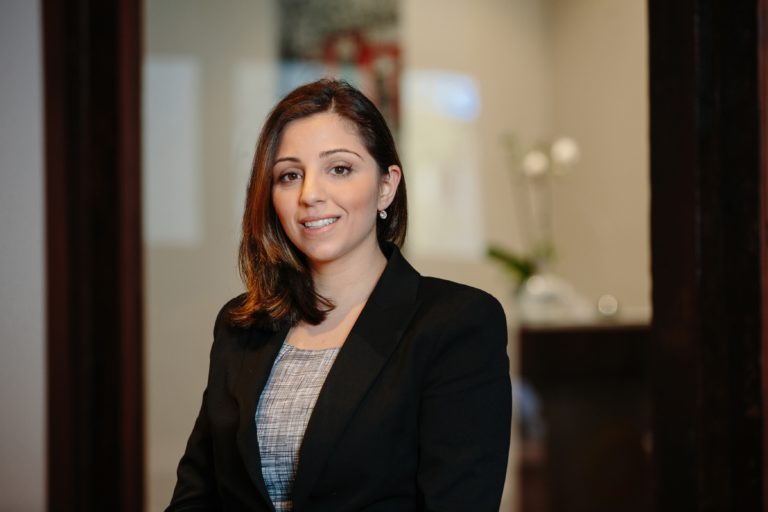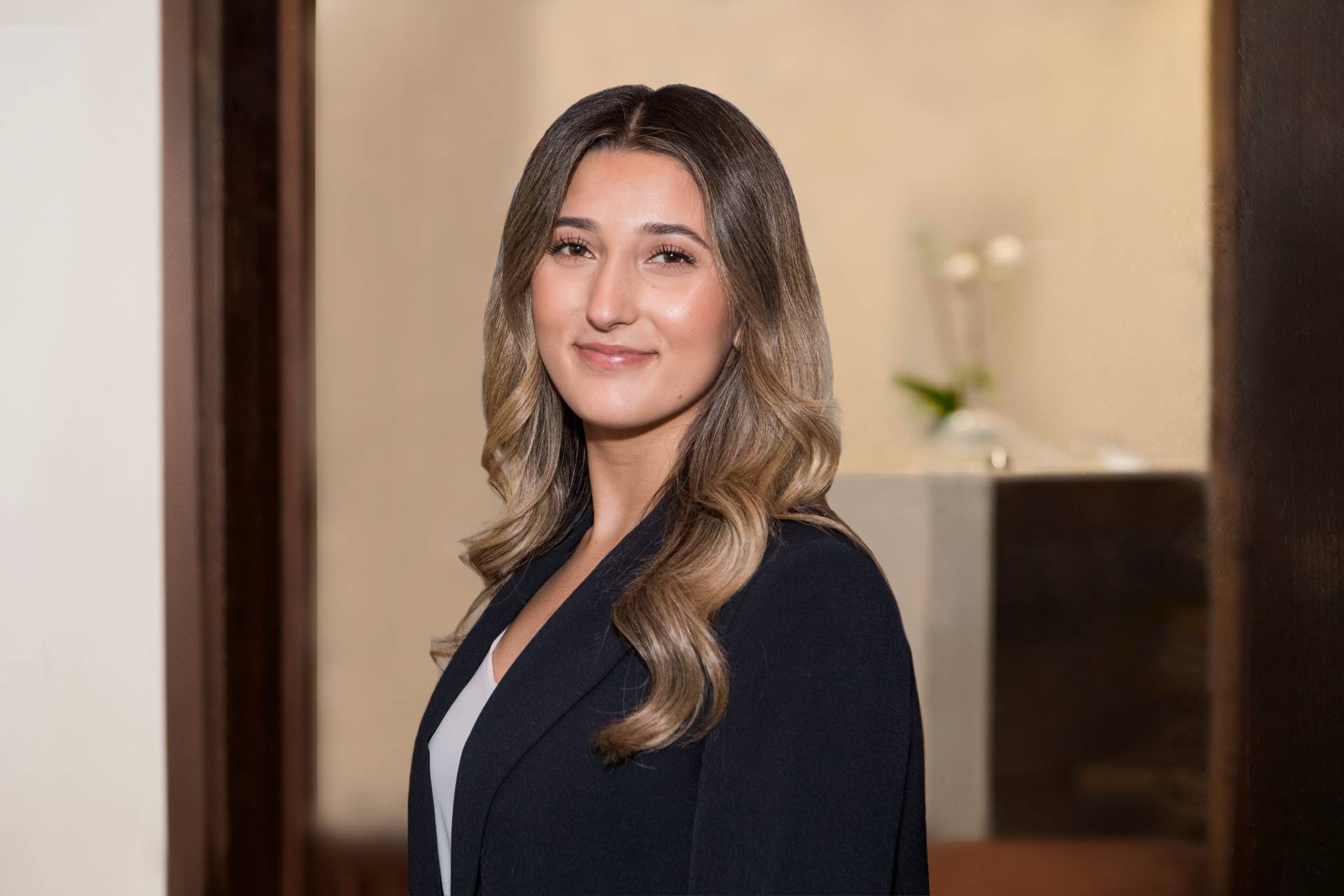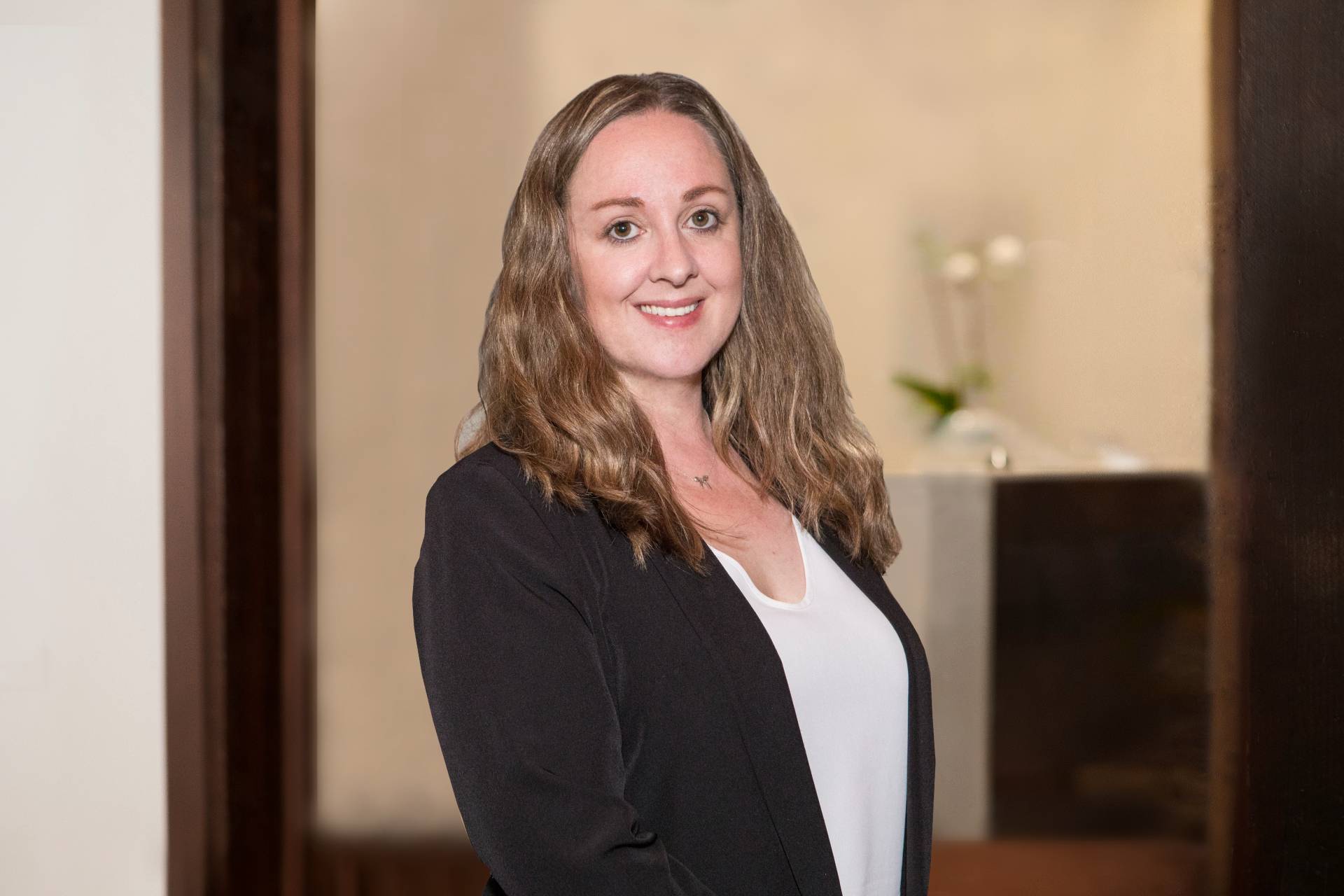 Looking for Purchase of Land advice?
Get in touch
We provide individuals and companies full access to expert legal services. Through our team-orientated method, every member of our firm contributes their professional skills and expert knowledge to all matters, resulting in dynamic and comprehensive work towards successful outcomes for all of our clients.