Argent Law has extensive experience preparing parenting plans for our clients. A parenting plan is a written agreement that sets out parenting arrangements for your child or children and is prepared by you and your former partner privately, without the need to go to court.
To get started on preparing a parenting plan with us, fill in the form below and one of out Family Lawyers will be in touch with you shortly to guide you through the process
Our Family Law team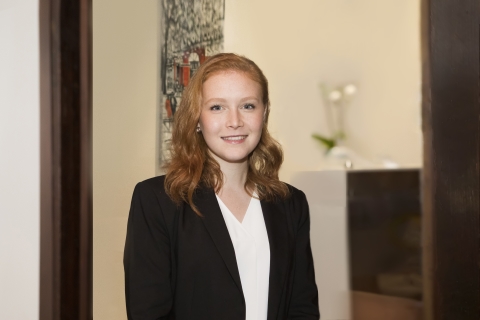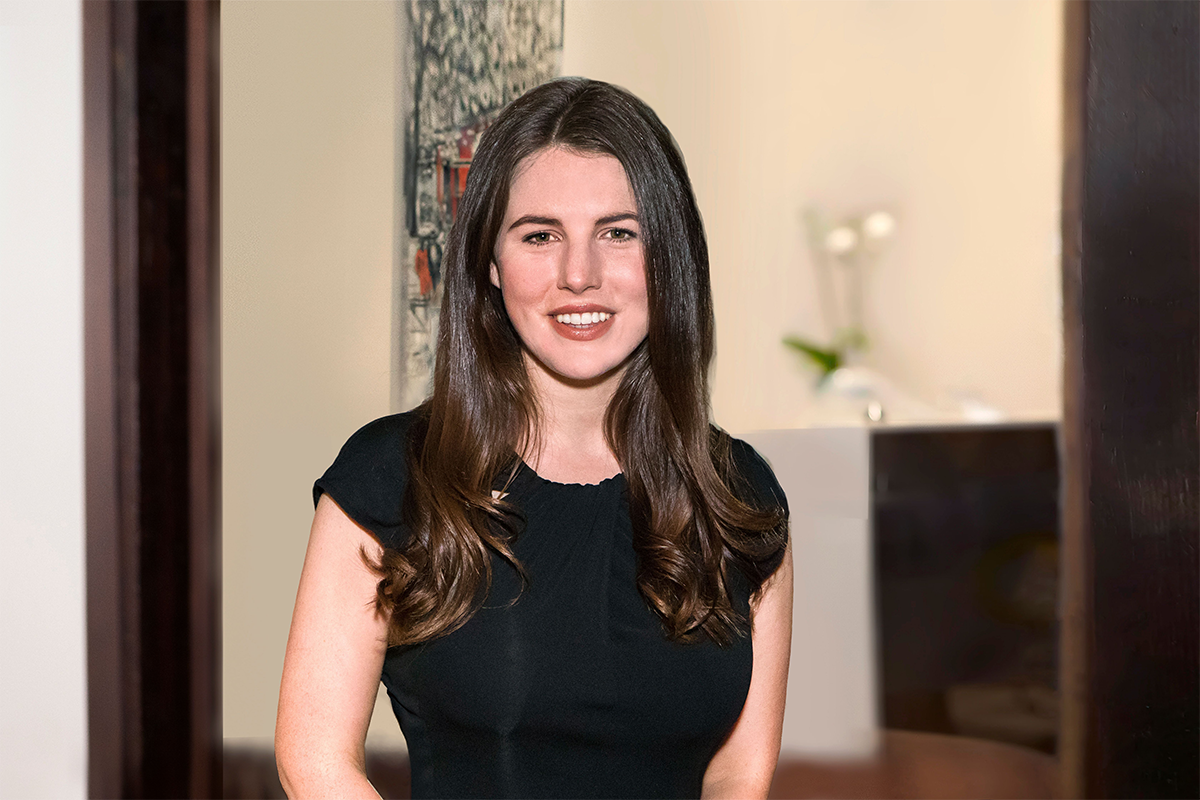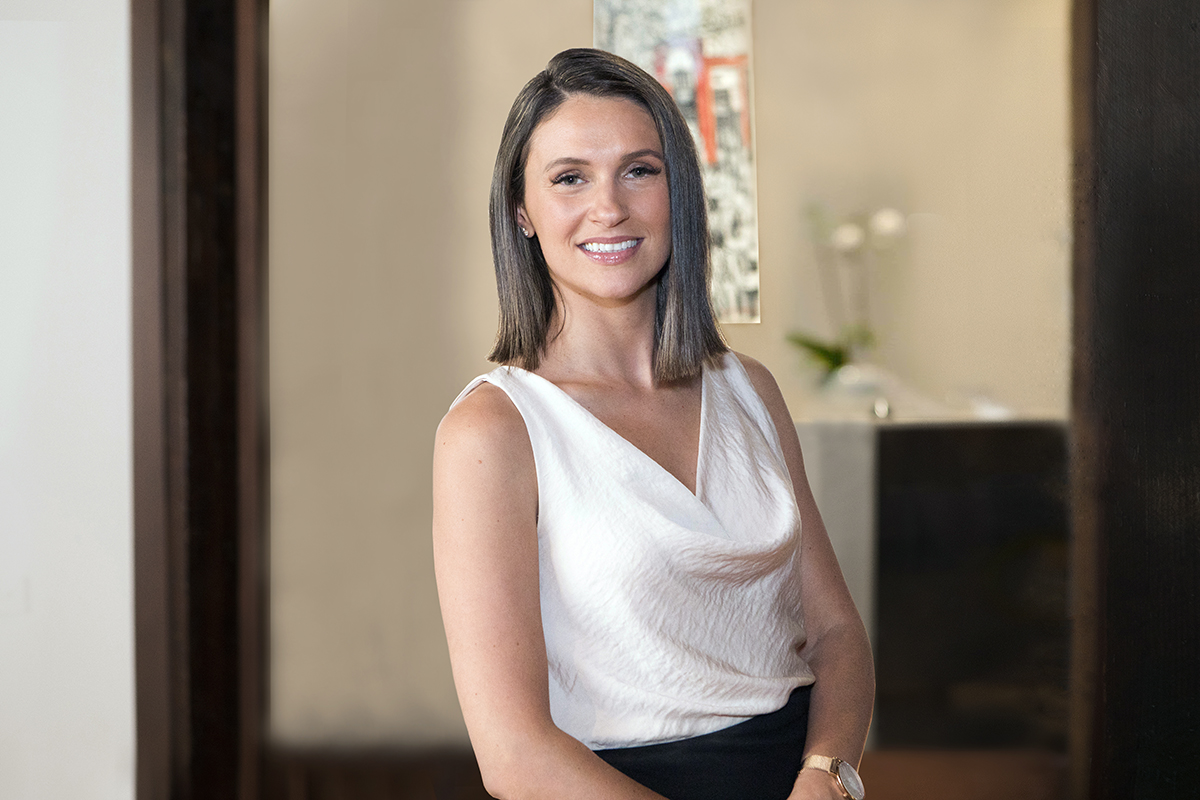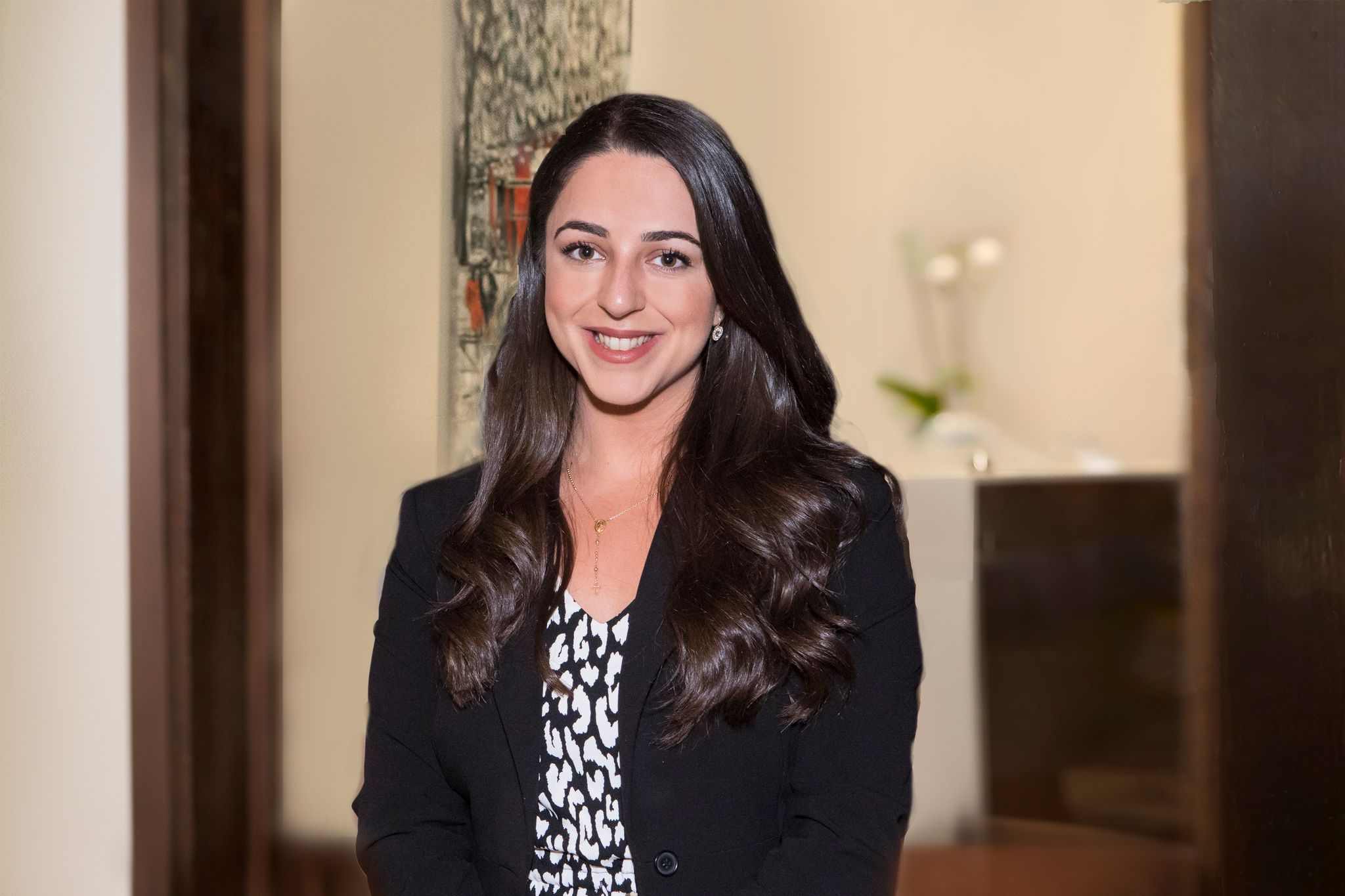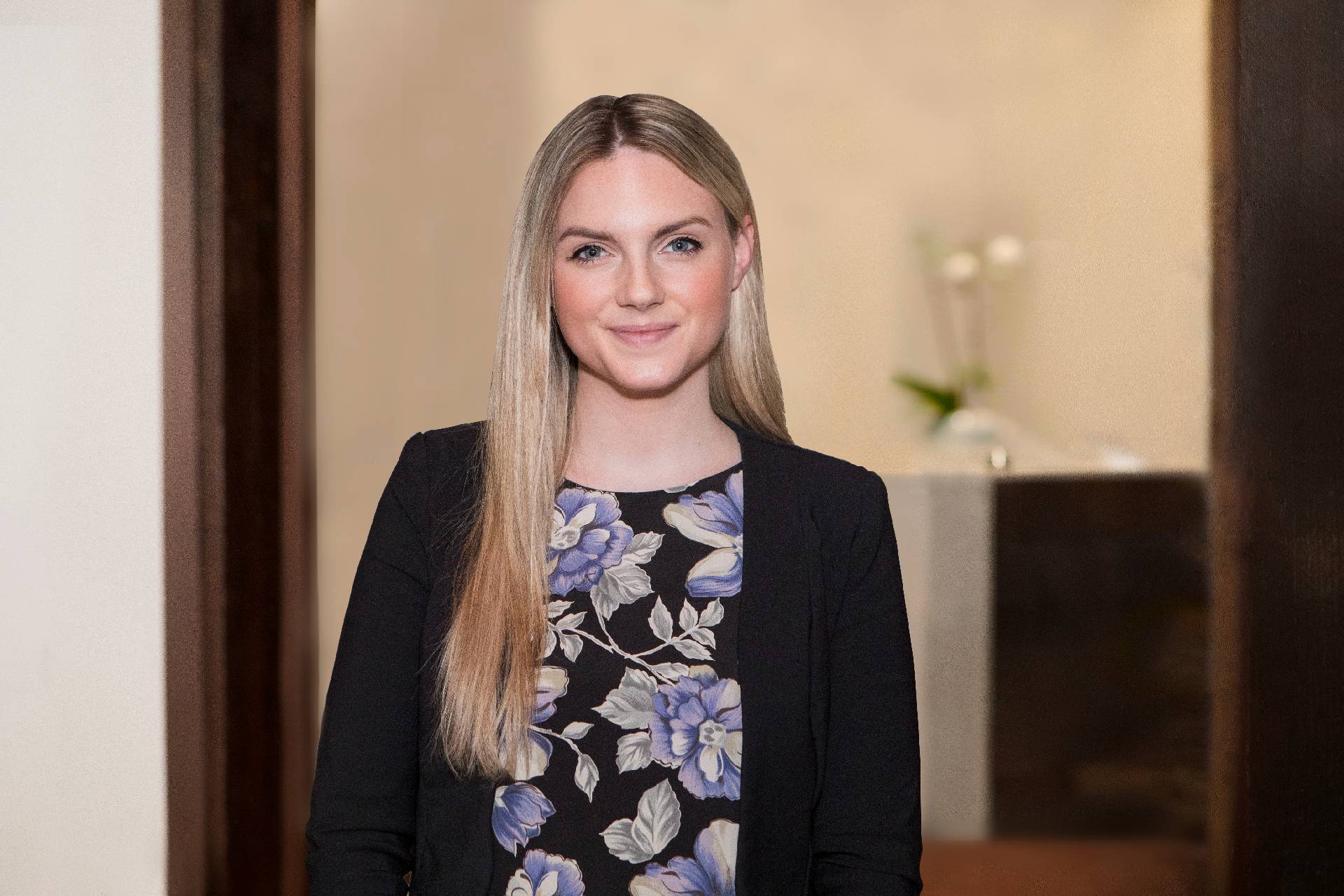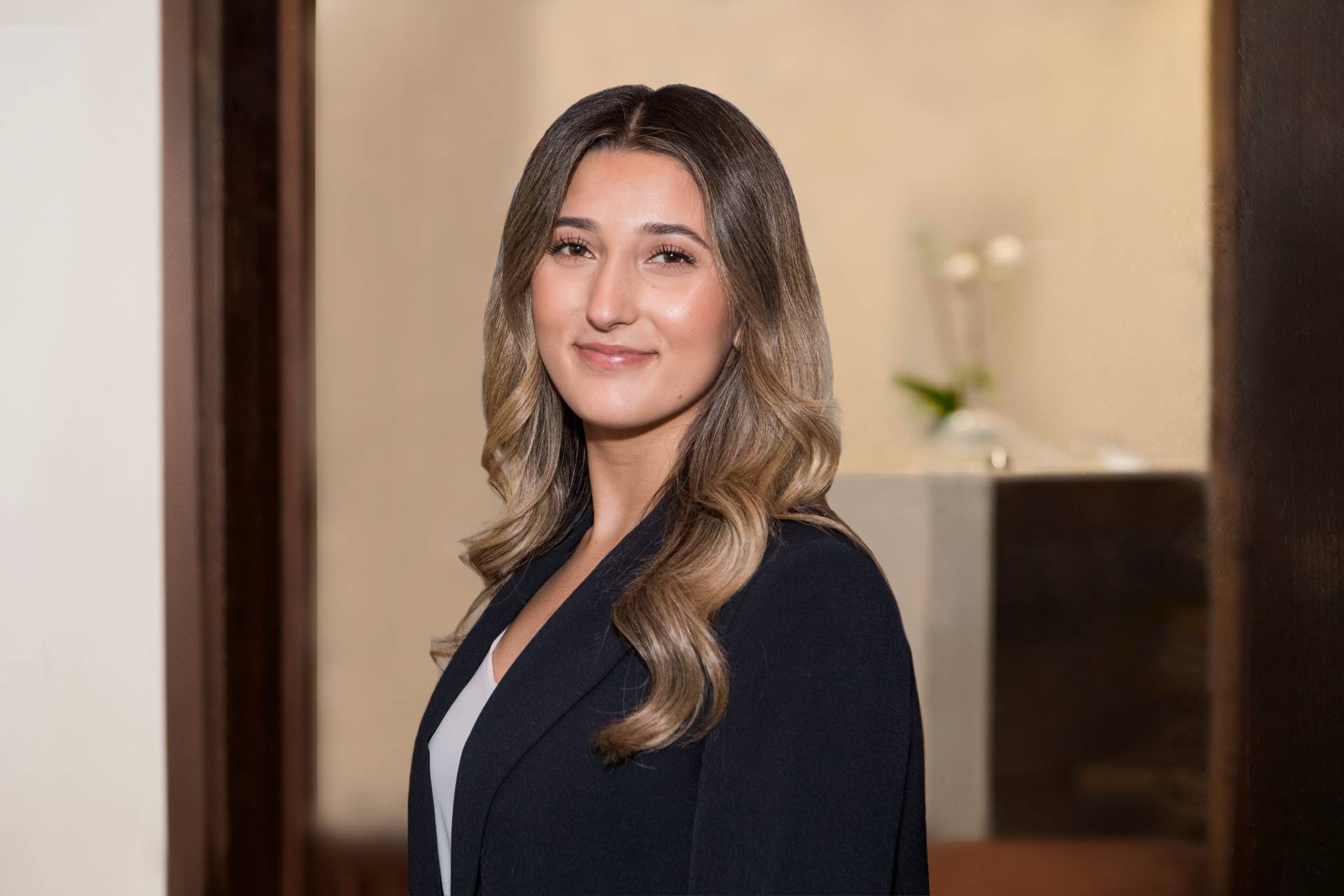 Looking for Family Law advice?
Get in touch
We provide individuals and companies full access to expert legal services. Through our team-orientated method, every member of our firm contributes their professional skills and expert knowledge to all matters, resulting in dynamic and comprehensive work towards successful outcomes for all of our clients.