Property Lawyers Melbourne
Property Law
Our property lawyers have the knowledge and expertise to resolve all your property issues.
Whether you're selling, buying, investing in a property or transferring a property title, Argent Law's property lawyers can help you, offering the benefit of exceptional legal expertise and experience in the industry.
We have the knowledge to advise you in your best interest. Our team of lawyers and solicitors can offer assistance in many ways. Enquire today to obtain legal advice on your property matters.
In simple terms, property includes anything from residential, commercial, land to property dispute resolution; restrictive covenants and easements, off-the-plan sale and purchases and much more.
Therefore the practice of property law governs many types of transactions and is regulated by an abundance of legislation including the Property Law Act 1958, the Sale of Land Act 1962, the Owners Corporation Act 2006, the transfer of Land Act 1958 and so on.
There is also a large amount of case law that is extremely relevant to property disputes and hence property law can be extremely complex. It is for this reason that you entrust your property transactions to an experienced property law firm.
Check out this page for a glossary of property law terms.

What Transactions Do Property Law Cover?
As property law looks at the various forms of property ownership and tenancy, whether you're leasing, buying, selling, investing, subdividing or transferring a property, our lawyers have the expertise and skill to guide you through your matter every step of the way.
Our licensed conveyancers and property lawyers have assisted in thousands of property transactions, developments and complex cases over the years. Our lawyers and conveyancers are committed and passionate about keeping up to date with legislation and case law and strive to provide a premium and tailored service to each of our clients.
At Argent Law, we specialise in all elements of property law, including commercial and retail leasing and have commercial lease lawyers working out of our Melbourne office, as well as retail lease lawyers.
Our property lawyers' highest priority is to always ensure that the status and profitability of your property is maintained. Our licensed conveyancers work diligently to provide our clients with sound legal advice all at a reasonable cost.

How Can Our Property Lawyers Help?
Purchasing and selling residential property;
Purchasing and selling commercial property;
Advice in relation to council and building restrictions;
Advice in relation to council and building restrictions;
Reviewing mortgage documents and guarantor documents;
Drafting and reviewing retail and commercial leases;
Negotiation for the terms of the lease (including rent, transfer options, duration, exit and renewal options);
Subletting of premises;
Property dispute resolution;
Certificate of Title rectifications;
Non-monetary property transfers (including love and affection transfers & breakdown of relationship transfers);
Property subdivisions;
Section 173 agreements;
Restrictive covenants and easements;
Adverse possession;
Co-purchase agreements;
Financial agreements; and
Off-the-plan sale and purchases.
Vendor and Purchaser – Get A Quote By Clicking Below Links: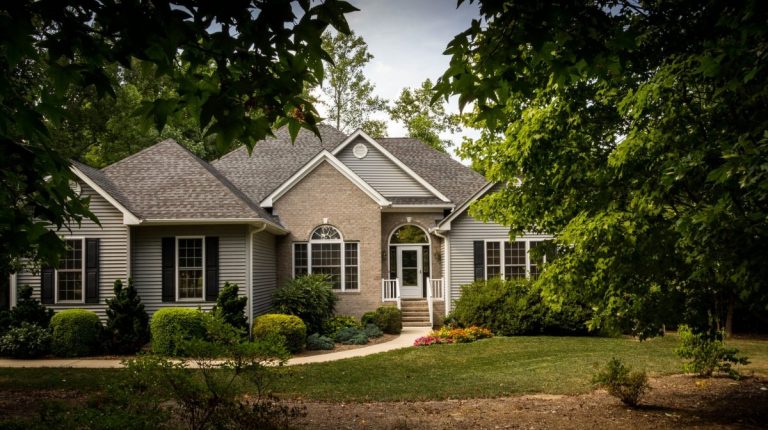 Contact One of Our Property Lawyers Melbourne Today
To learn more about how our property lawyers can help you call us on (03) 9571 7444.
Our Property Law team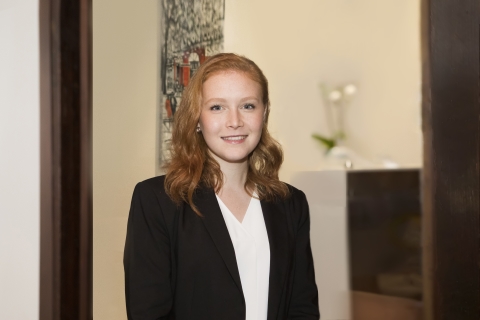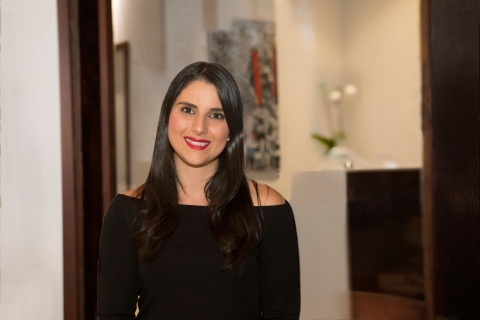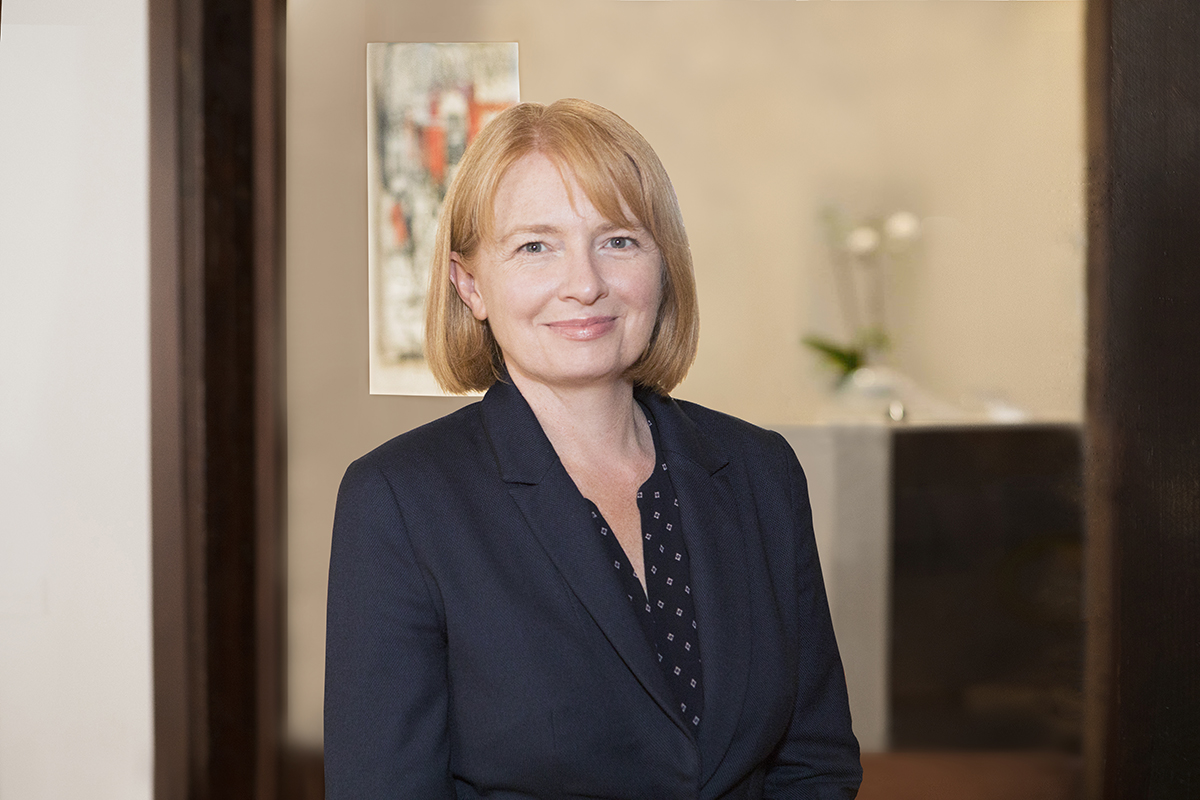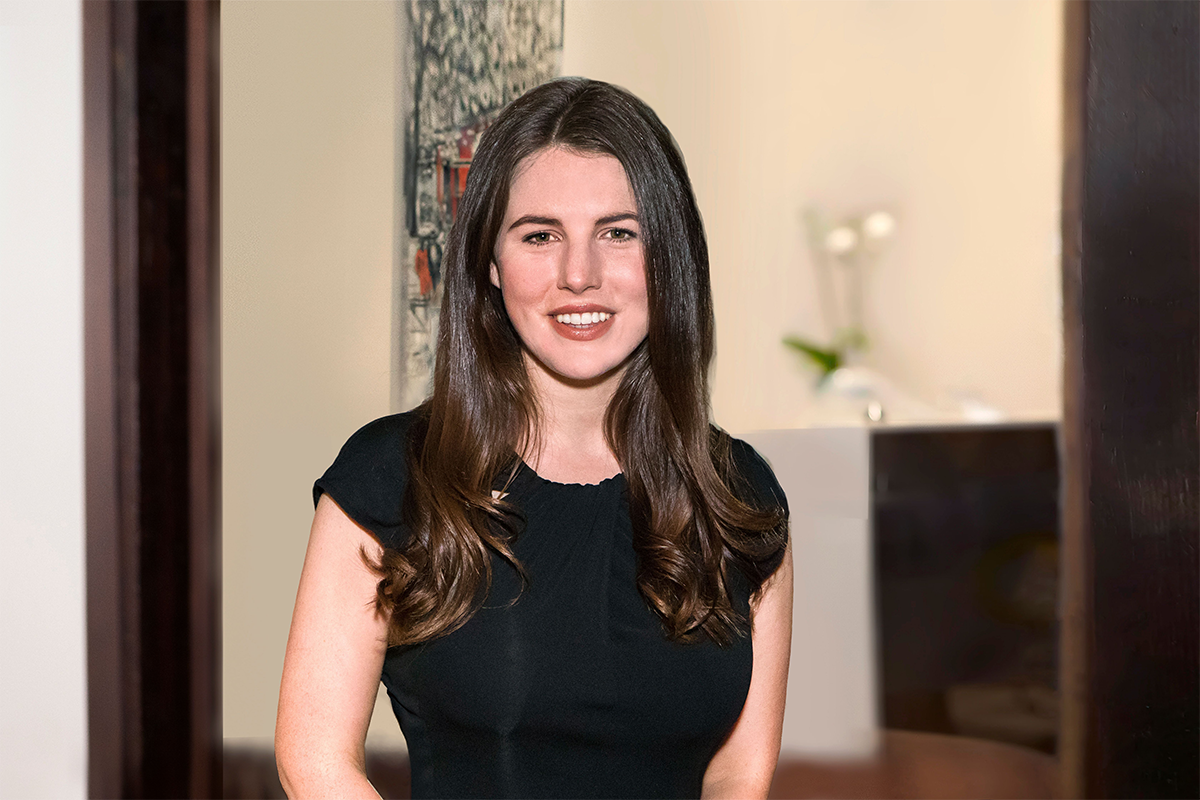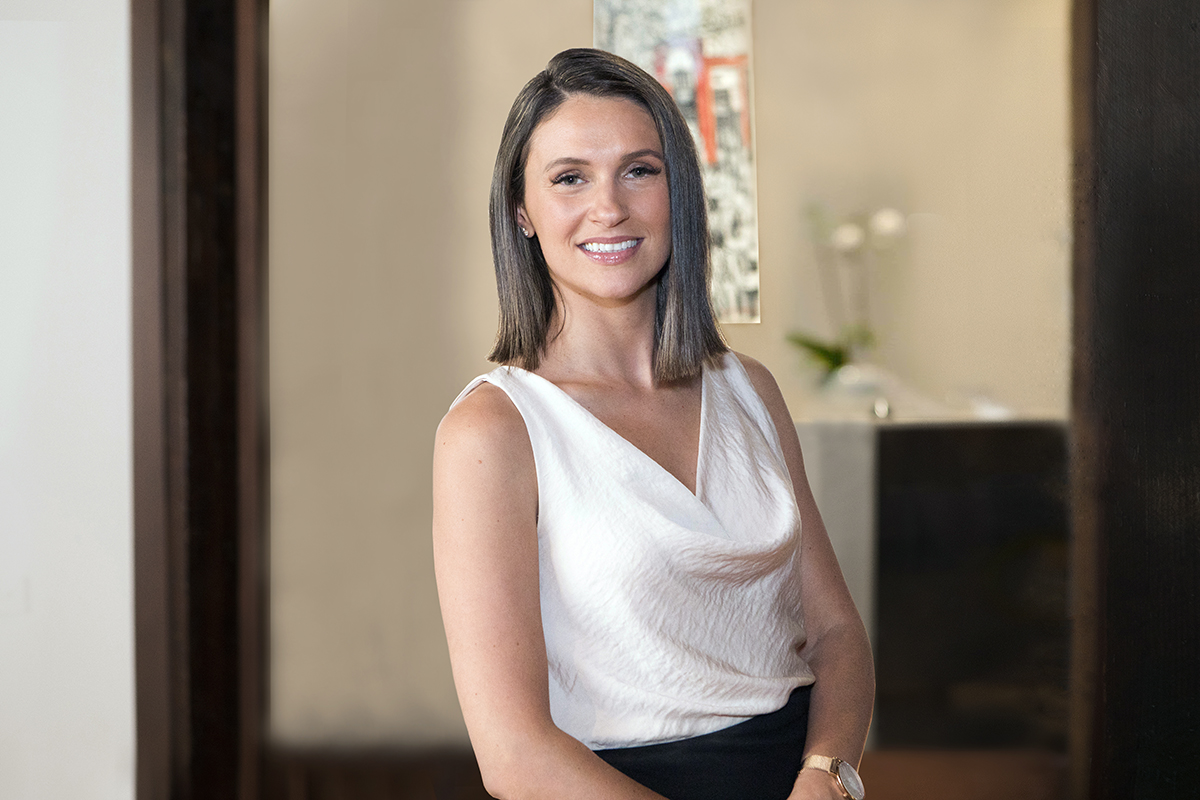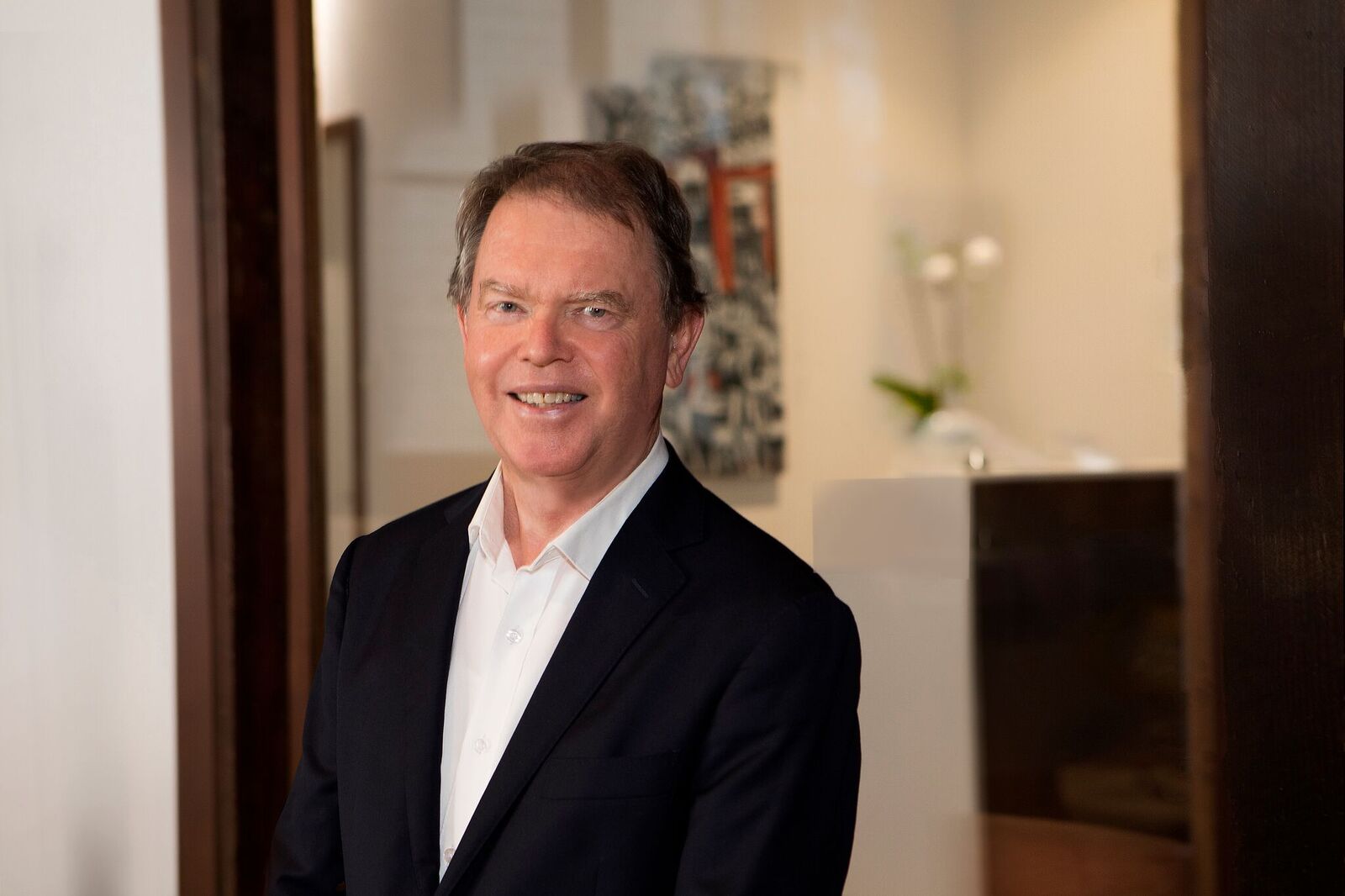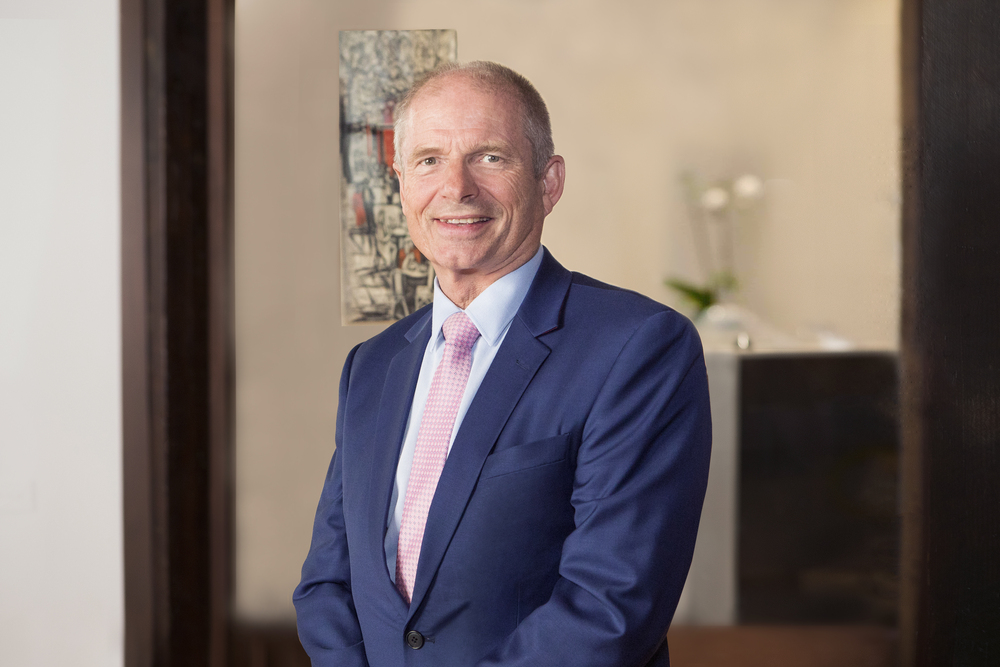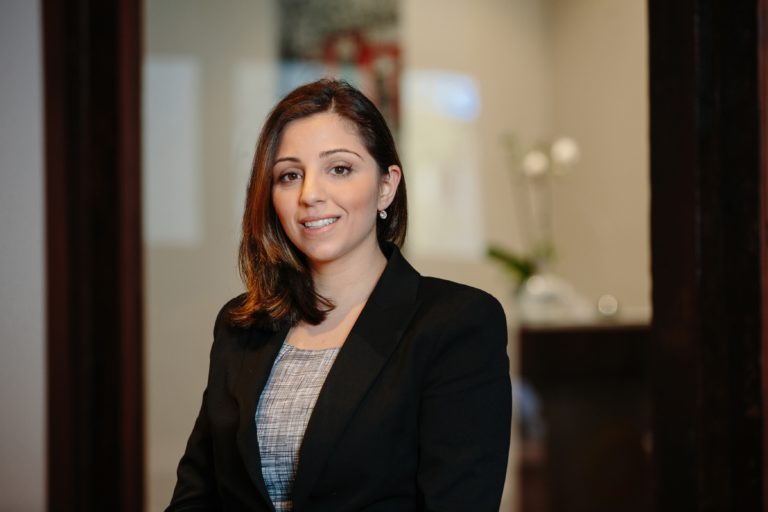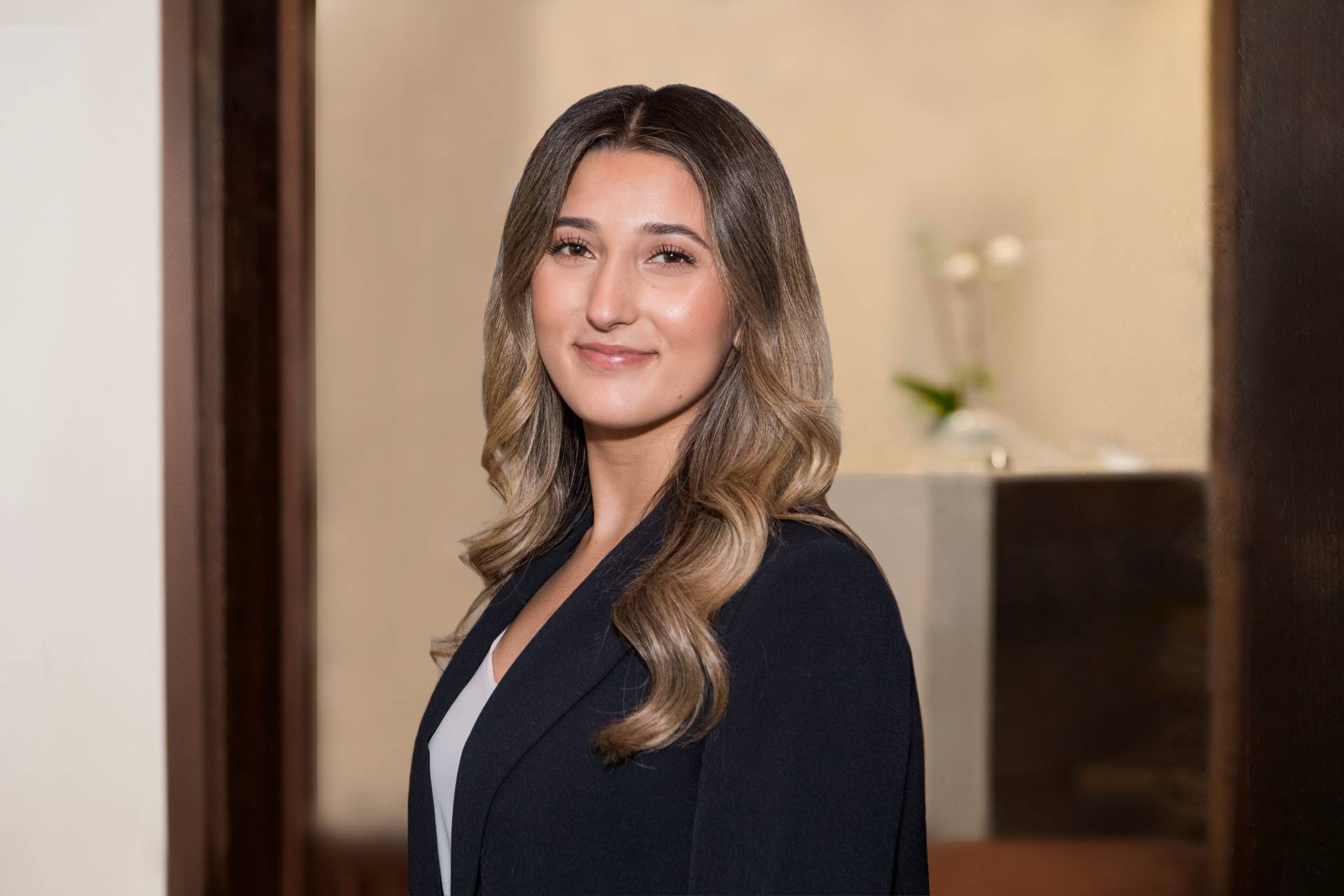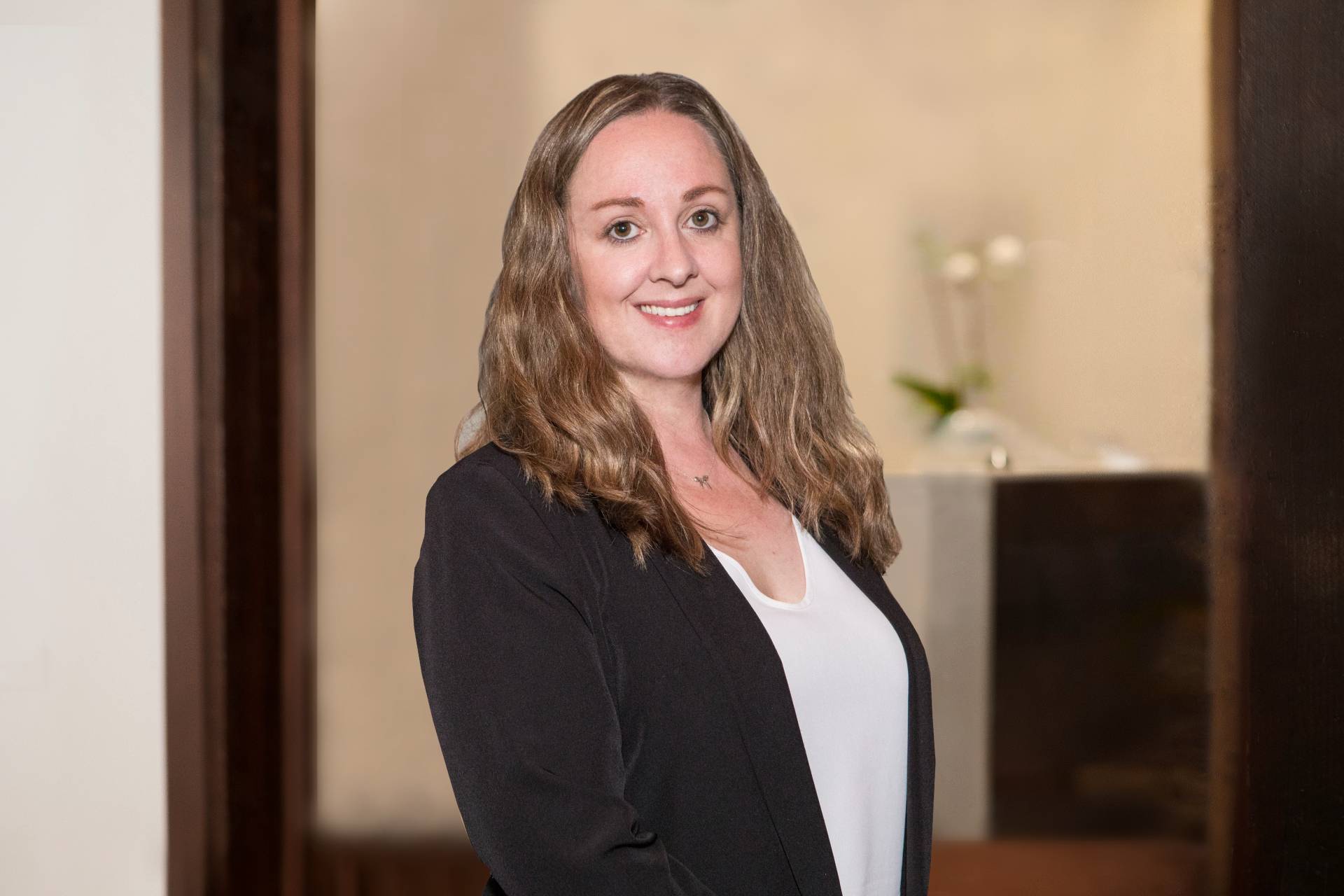 Looking for Property Law advice?
Latest Property Law Articles

Get in touch
We provide individuals and companies full access to expert legal services. Through our team-orientated method, every member of our firm contributes their professional skills and expert knowledge to all matters, resulting in dynamic and comprehensive work towards successful outcomes for all of our clients.