The process of separation and divorce
We understand that separating with your partner is one of the most difficult decisions to make and can be a very stressful time for you and your family. At Argent Law, we take a caring approach to the process of separation and understand that no two situations will be the same, we want to tailor our service and advice to your individual needs at every stage of your decision-making process.
There is one main grounding for divorce under Australian Law – the irretrievable breakdown of a marriage. The only evidence that is required in a divorce application is proof of the marriage breakdown. Common evidence of this is that a couple has been separated for a year within a marriage. While this can be simple to prove, other matters that are brought up such as the care of children and asset division can make the process more complicated, not to mention stressful. At Argent Law, our goal is to assist you to resolve all family law matters simultaneously so that you can focus on your future. Our experience and expertise mean we can work efficiently and effectively for you and anticipate issues that may arise so you feel you are on the front foot throughout proceedings.
If you would like advice in regards to the process please fill in the form below and one of our family lawyers will be in touch with you shortly:
Our Family Law team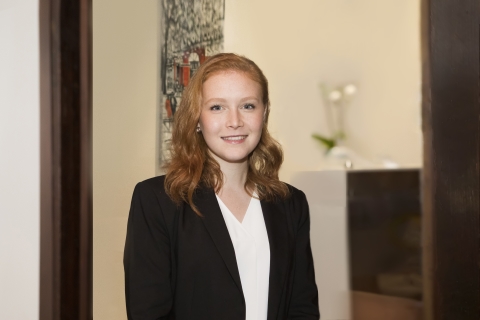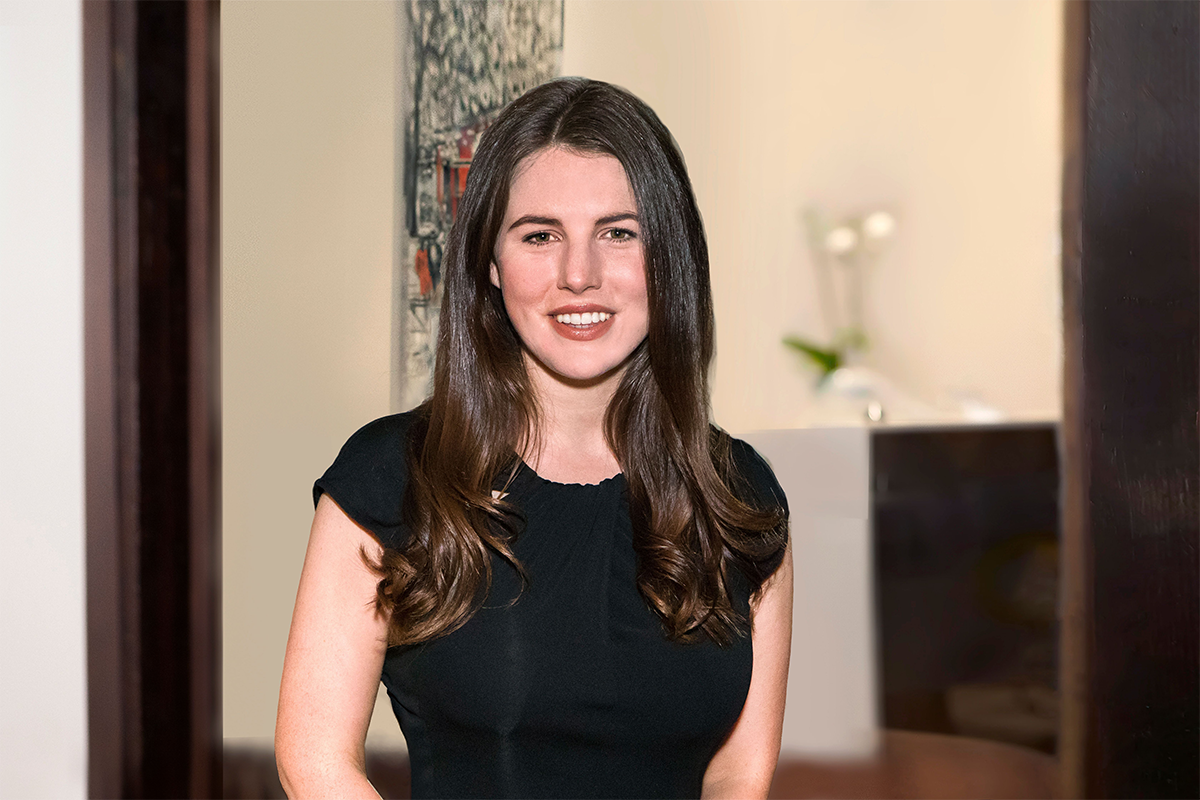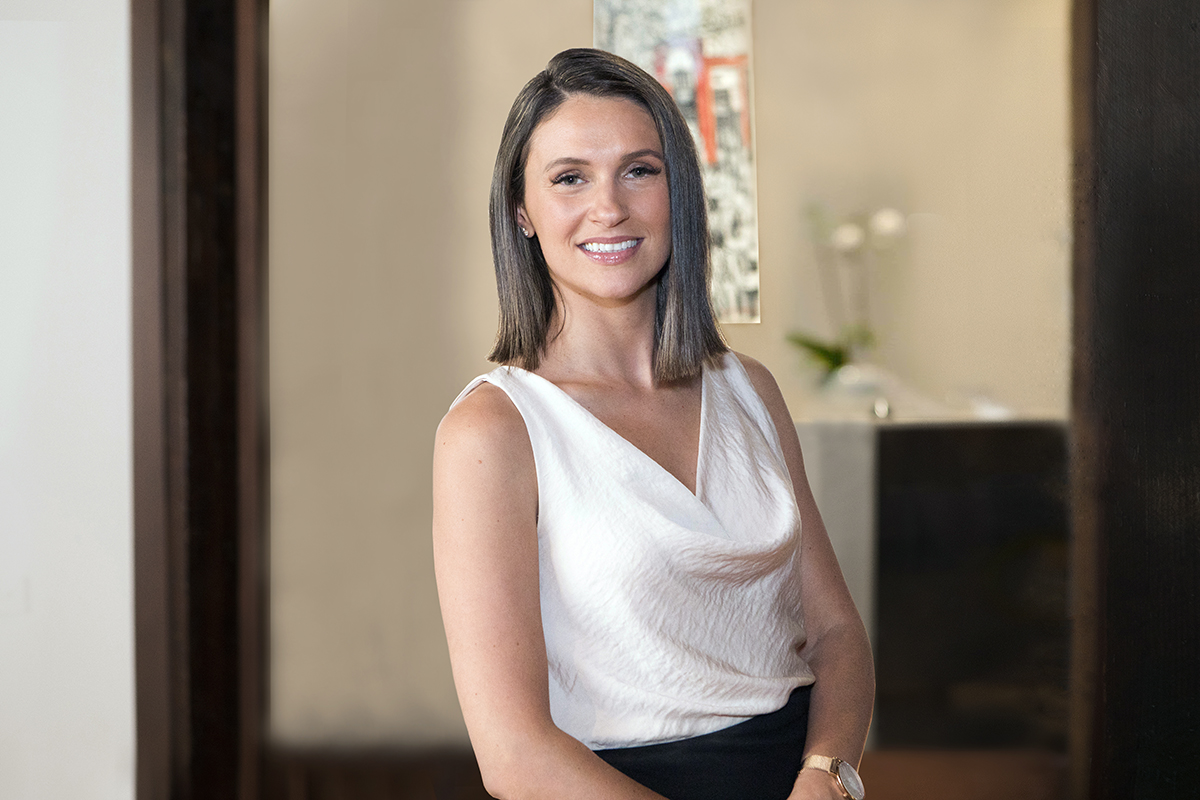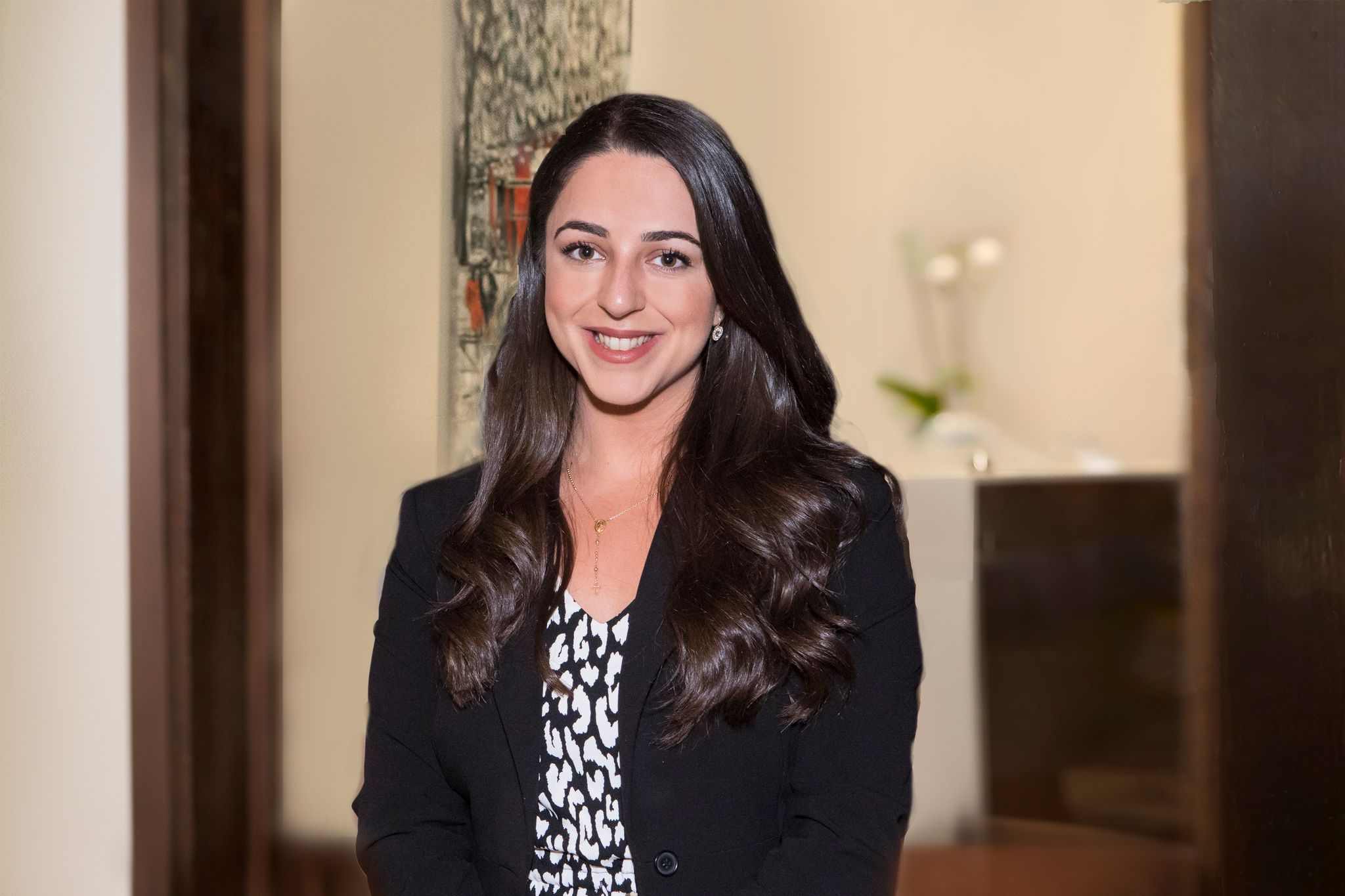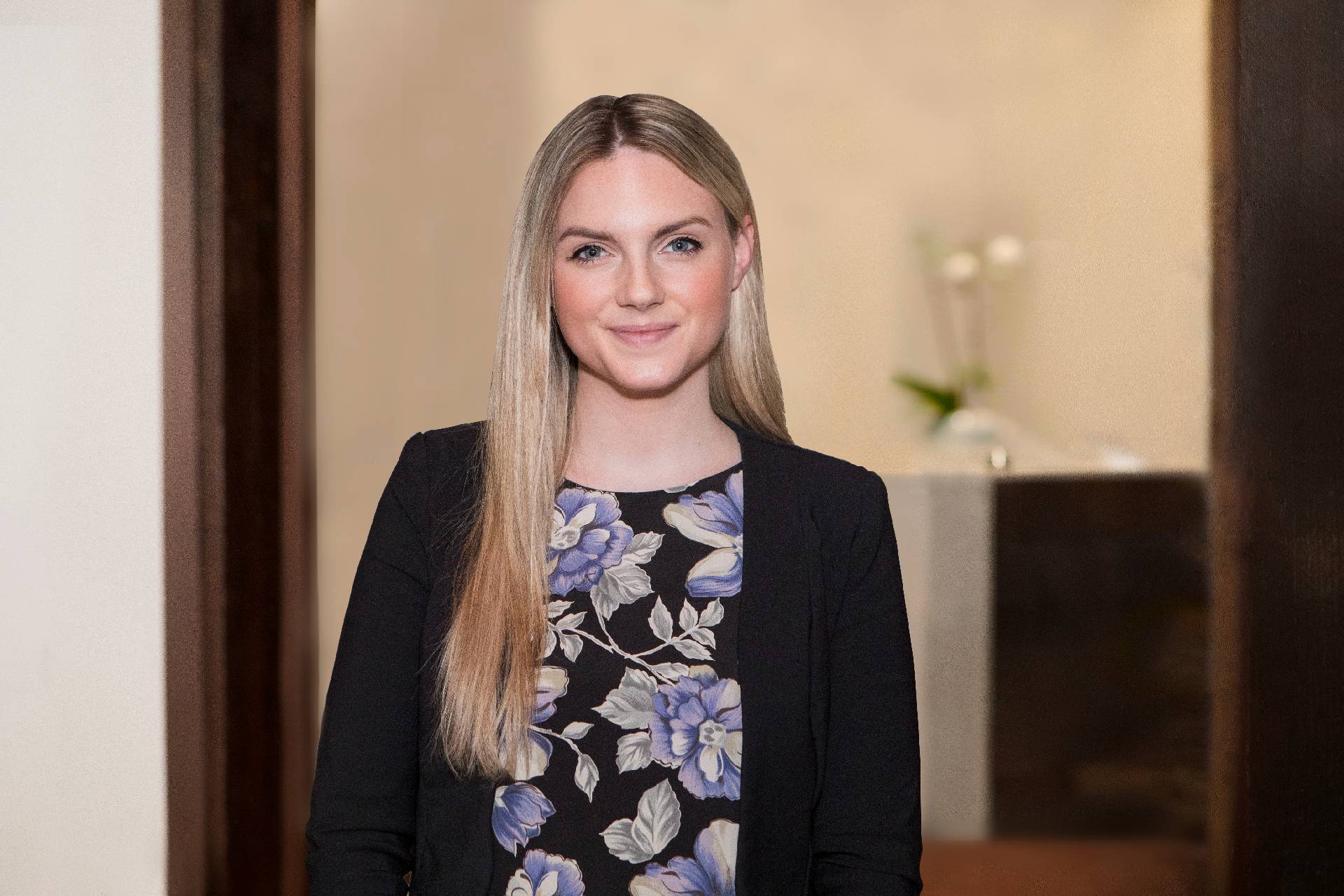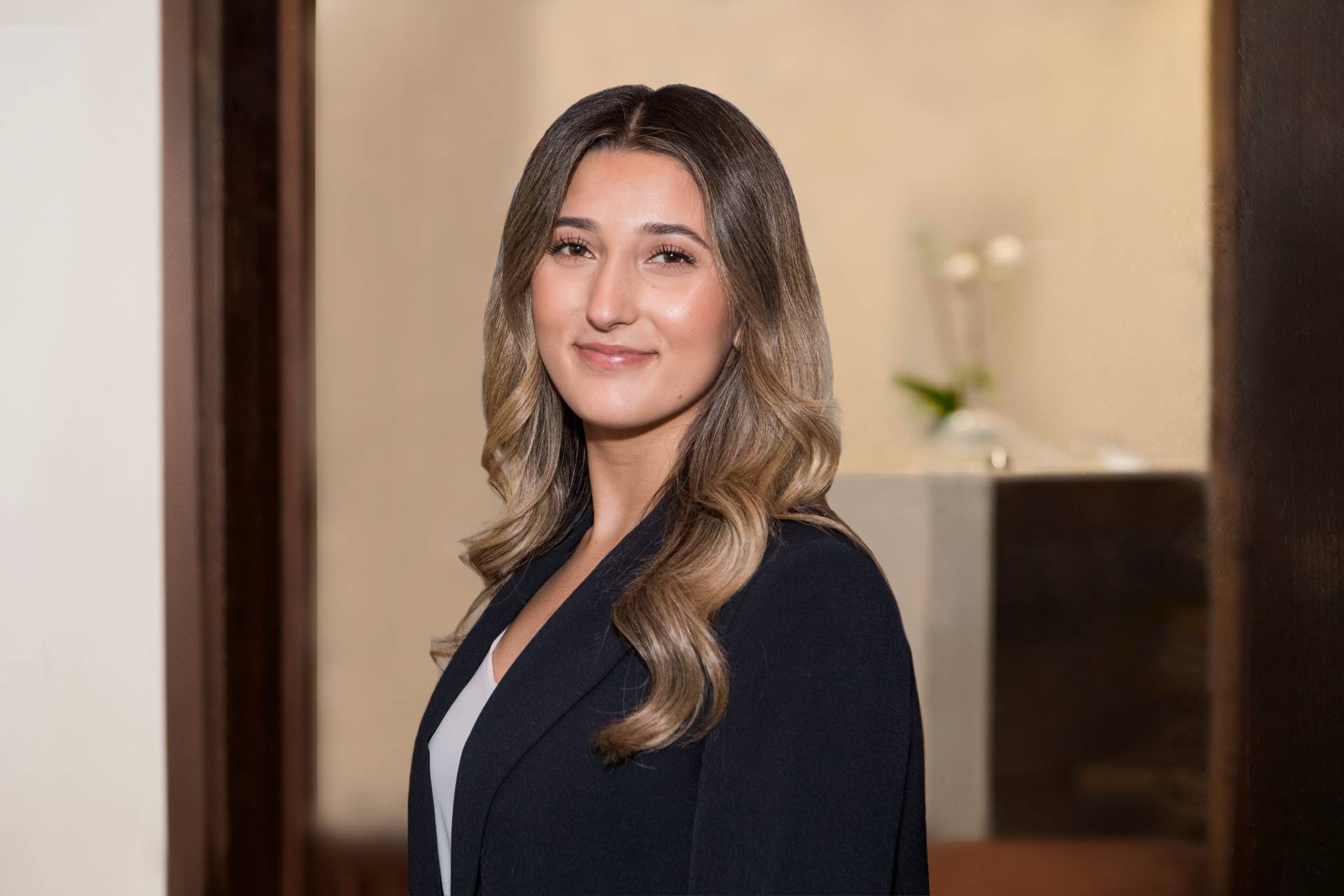 Looking for Family Law advice?
Get in touch
We provide individuals and companies full access to expert legal services. Through our team-orientated method, every member of our firm contributes their professional skills and expert knowledge to all matters, resulting in dynamic and comprehensive work towards successful outcomes for all of our clients.