We undertake debt collection work for matters ranging from minor debts to major debt recovery work. Initially, we usually like to resolve these disputes by issuing a comprehensive letter of demand and undertaking negotiations, which we find is the most cost-effective step towards recovering a debt. However, there are instances when proceedings need to be issued to recover monies owed to you. In the event that you receive a judgment debt and the monies are still not paid, we can commence enforcement proceedings which can include bankruptcy or liquidation.
For further information or to get started on your debt recovery matter please fill in the form below and one of our Debt Recovery Lawyers will be in touch with you shorty.
Our Commercial Law team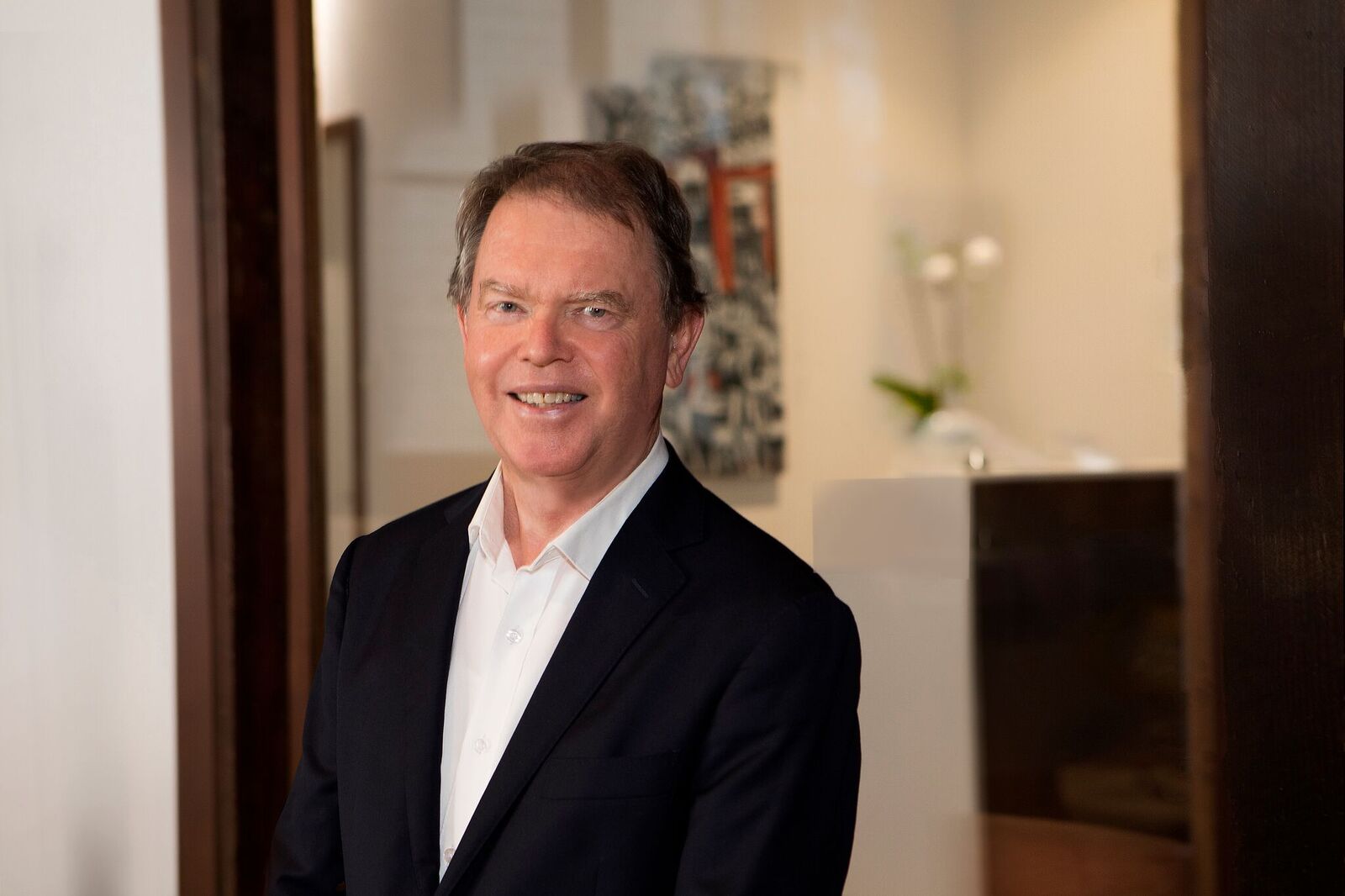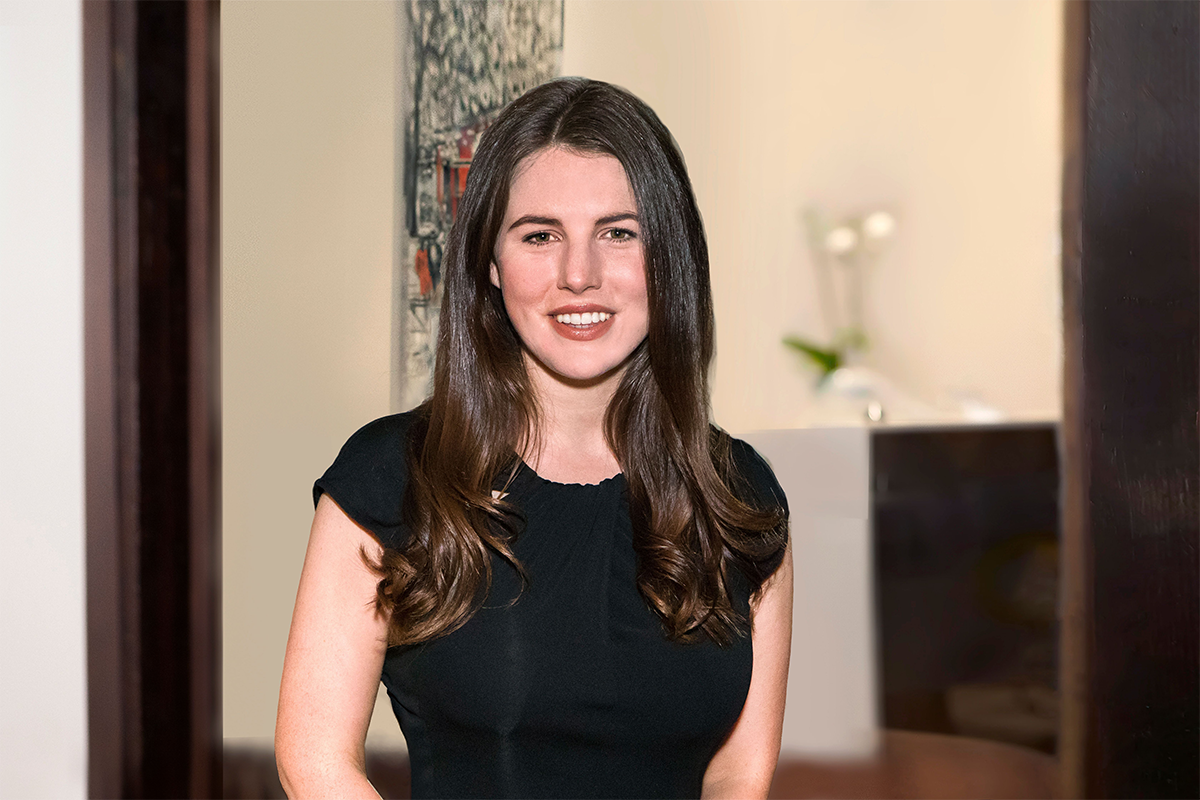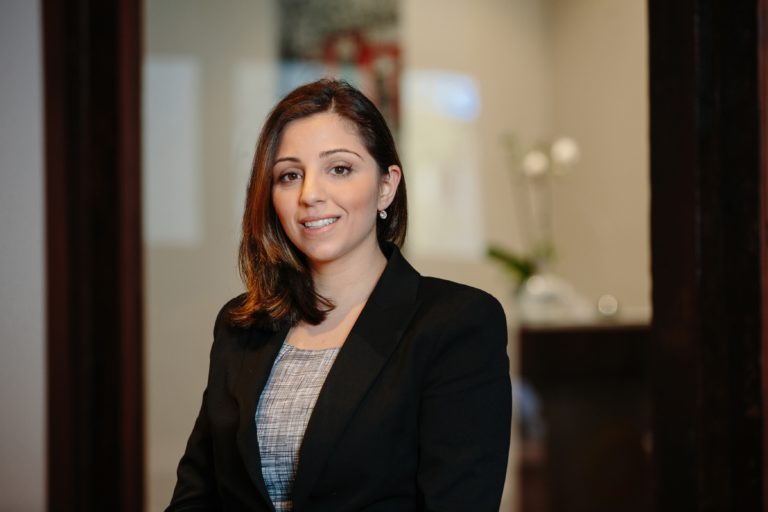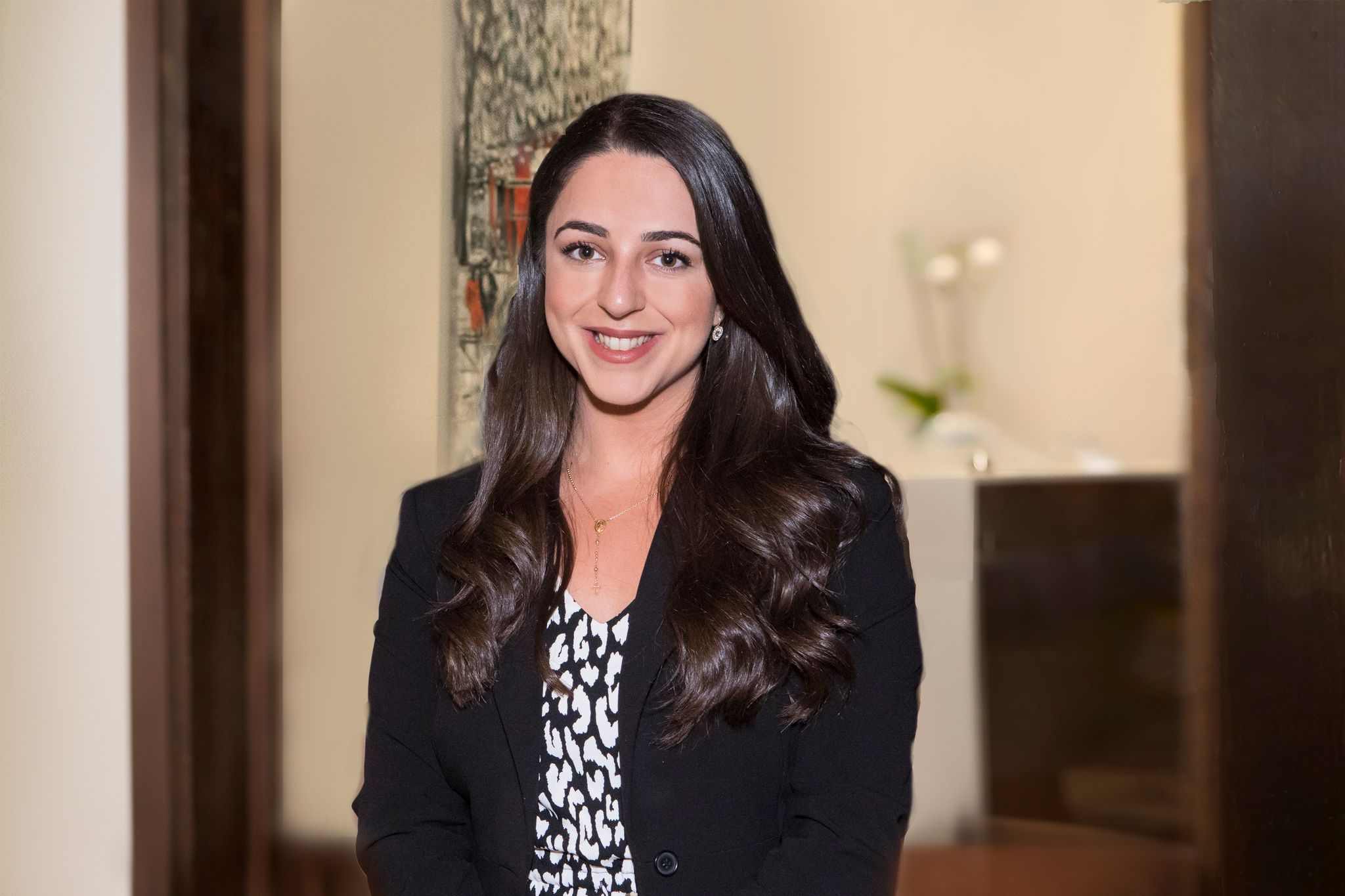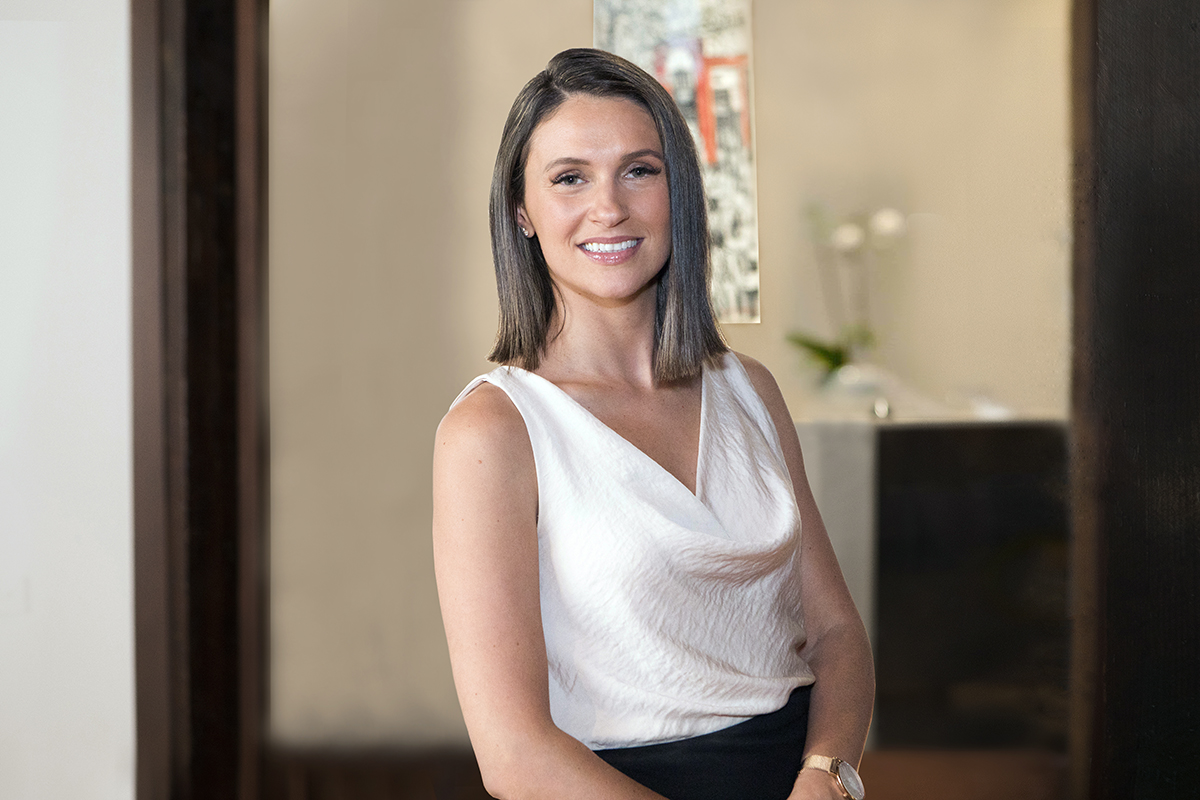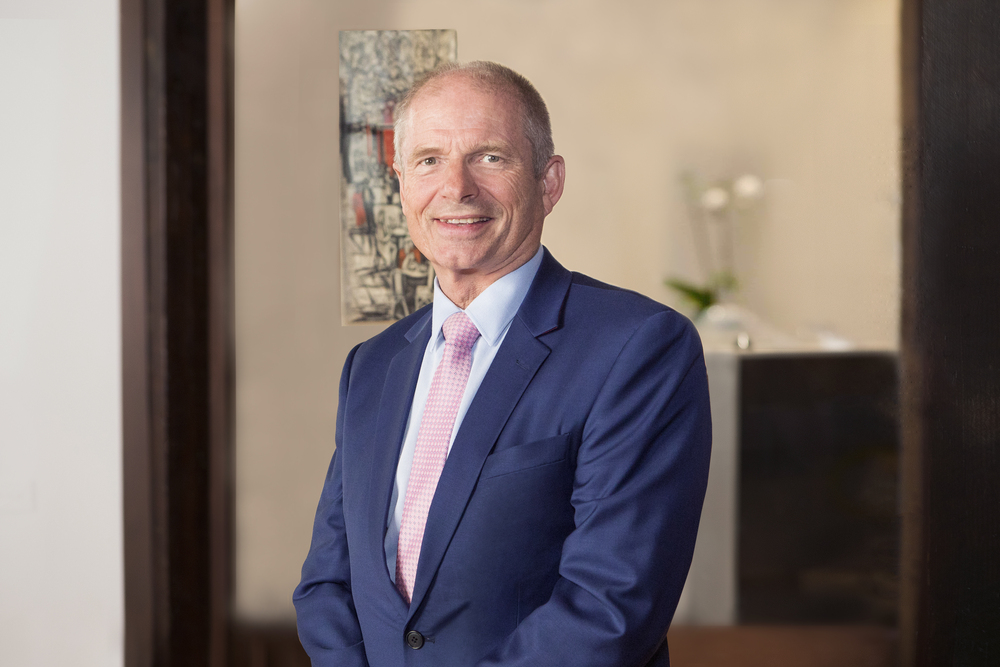 Looking for Property Law advice?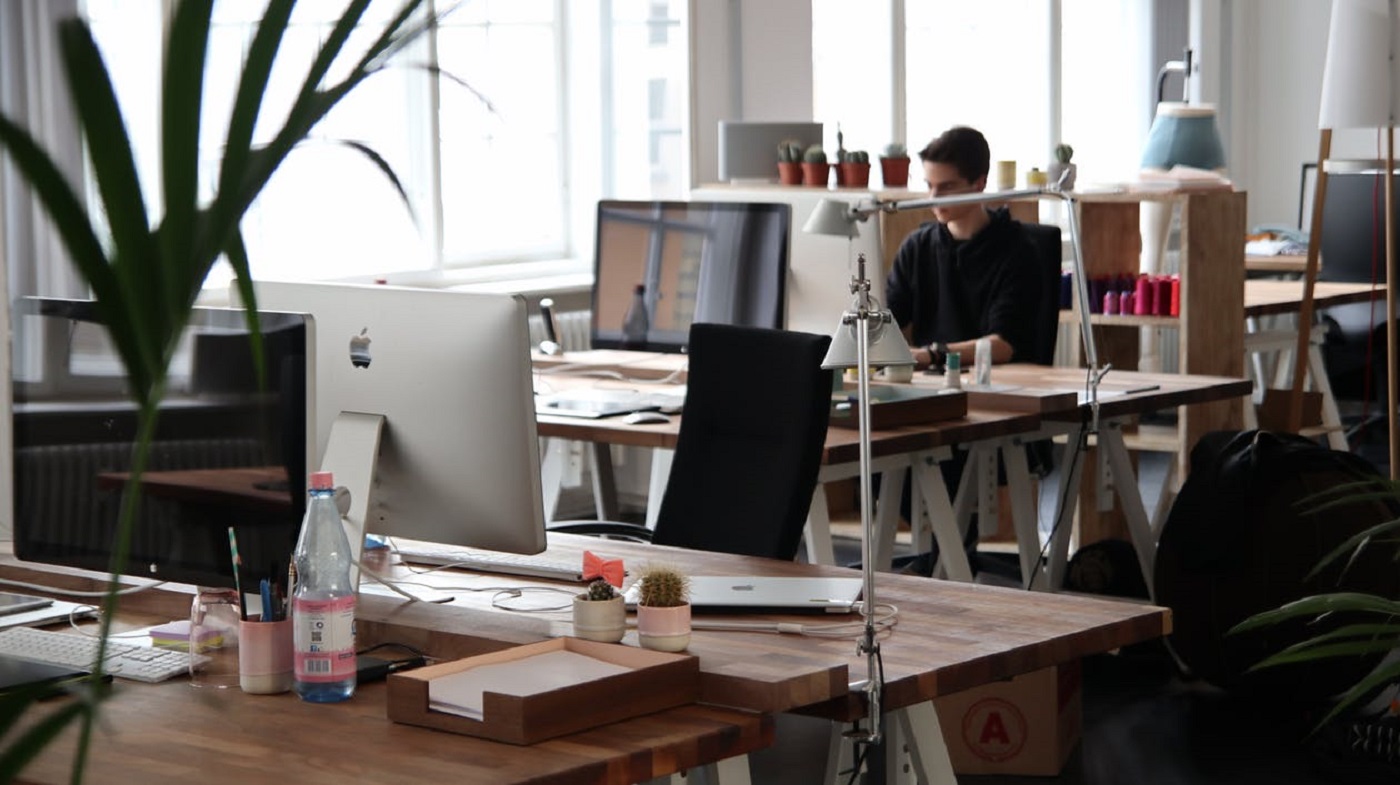 By Melissa Patterson
| Commercial Law
Purchasing a business is an exciting and often daunting experience. Regardless of the size of the business, there are many...
Read More
Get in touch
We provide individuals and companies full access to expert legal services. Through our team-orientated method, every member of our firm contributes their professional skills and expert knowledge to all matters, resulting in dynamic and comprehensive work towards successful outcomes for all of our clients.