Family law, especially divorce and separation, can be a difficult, complicated and emotional time for any family, with financial agreements, property settlement issues, business agreements, contracts and tax issues all needing attention. Additionally, if you have children with your partner, the process of negotiating child living arrangements can be stressful. Argent Law are the family lawyers you can trust with extensive experience in all aspects of law – we pride ourselves with the personal and empathetic care we offer throughout the entire process.
Family Law Team Led By Melissa Patterson
Principal Melissa Patterson holds a Masters of Applied Law degree specialising in Family Law, along with many years of experience in representing and advising clients on a range of legal issues. Our experience means we can resolve most family law matters by agreement, mitigating unnecessary stress and cost for you. When agreement is not possible, we provide strong and expert representation at Court.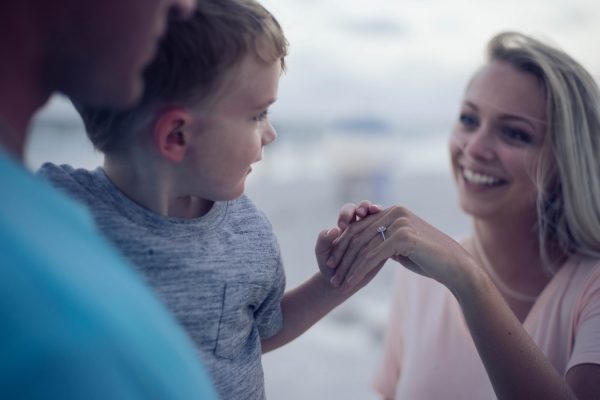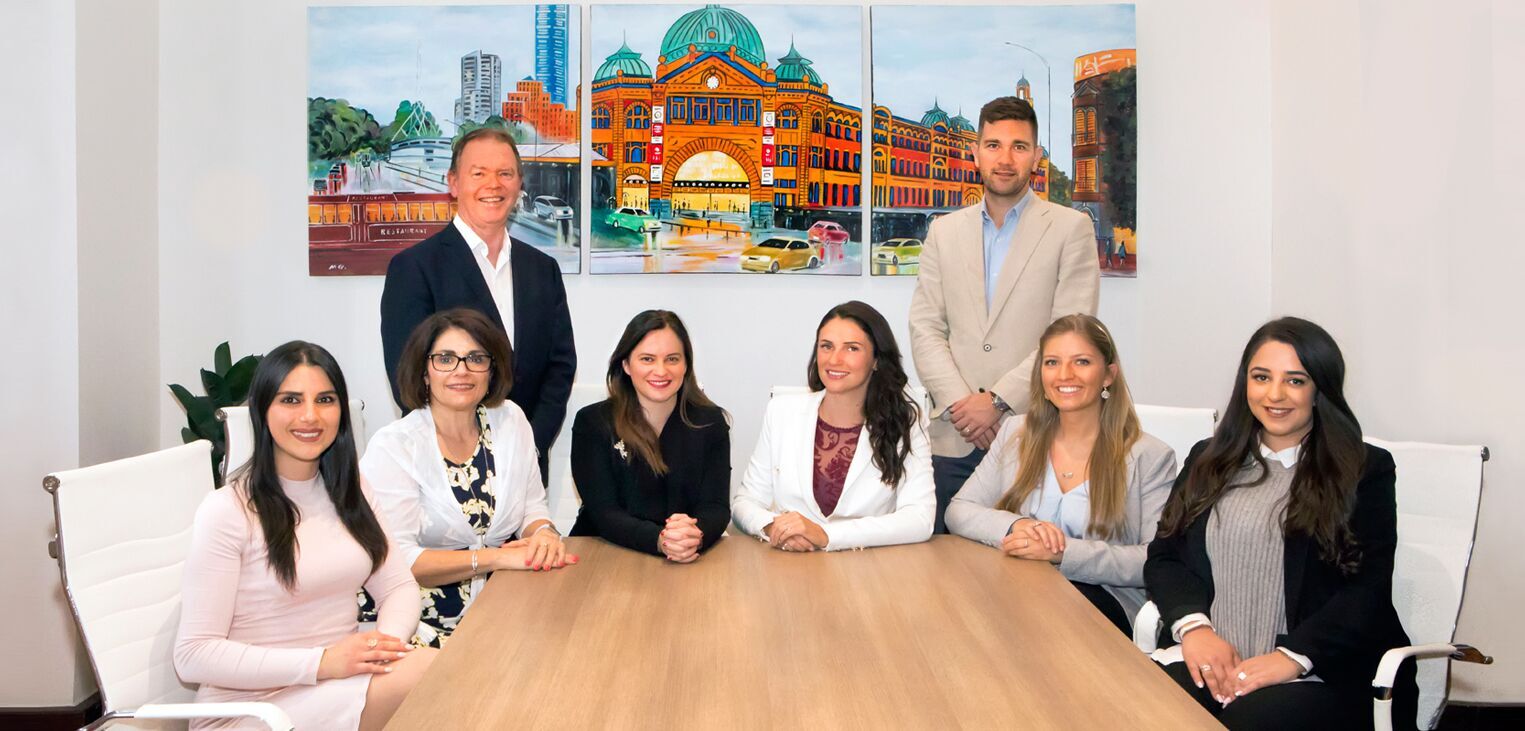 Legal Support Networks
As professional family lawyers, our solicitors have a network of experts in related fields – including financial planning, tax advisors, valuers, psychologists and more. We not only specialise in divorces, parenting disputes and property settlement disputes, we can also help with drafting enforceable prenuptial agreements (known under Australian Law as Binding Financial Agreements) as well as Binding Child Support Agreements. Our family law specialists Melbourne can help you navigate the legal landscape and find the best path, no matter what your situation.
Divorce and Separation – Divorce Lawyers Melbourne
When it comes to divorce and separation, Argent Divorce Lawyers Melbourne can help you work matters through in the best way possible. Australian Law provides one ground for divorce – irretrievable breakdown of a marriage – meaning proof of a marriage breakdown only is necessary. While this can be simple to prove – being a year of separation within the marriage, other matters that are brought up such as the care of children and asset division can make the process quite stressful. At Argent Law, our goal is to assist you to resolve all family law matters simultaneously so that you can focus on the future.
Binding Financial Agreements (Prenup)

If you've experienced difficulties in a previous relationship, you may want to consider a prenuptial agreement, known in Australia as a Binding Financial Agreement. These agreements state how your assets will be divided in the event of a separation and can be created prior to, during marriage or the relationship, or after separation. We understand these agreements can be a difficult subject, however, they are often necessary and can prevent long drawn-out litigation in the event of a separation.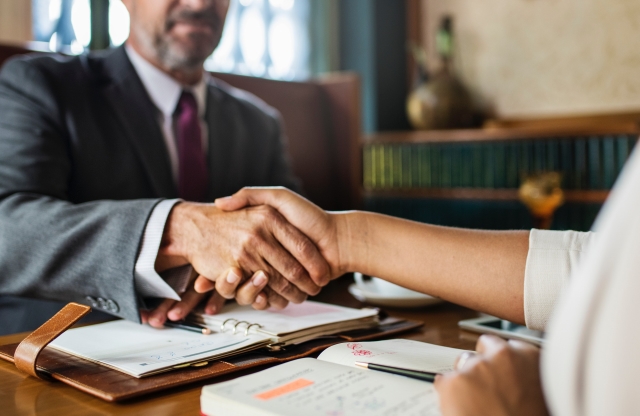 Property and Financial Settlements
When a relationship ends, the property owned by you and your partner will be divided. Property does not just refer to your home, it includes businesses, shares, trust assets and also any debts. It can become quite complicated and having an experienced lawyer on your team can make the process much easier. As a third party, we can keep a clear head, guide and advise you as to the law and the advantages and disadvantages of any proposed agreement.
Many couples, once they agree on the division of the assets and liabilities, enter into a binding financial agreement or consent orders. This involves no court appearances and the documentation can be prepared by the team here at Argent Law. Talk to our friendly team of family law specialists Melbourne today.
Family Violence and Intervention Orders

We understand that every person situation is different. We are able to handle matters delicately, sensitively and efficiently. Our aim is to ensure the safety and well-being of our client first and foremost. If your matter is affected by Family Violence or and Intervention Order, you will need to obtain specialist advice on how this may effect other family law proceedings such as parenting or
For further Specialist Family Law advice regarding Family Violence, please call Argent Law on 03 9571 7444 and ask for one of our Specialist Family Lawyers.
Family Law & Same Sex Relationships

At Argent Law we support and promote diversity and our team are able to assist same sex-couples in any stage of their relationship including financial agreements and parentage. When you choose Argent Law you will get more than just expert family lawyers to work for you, you will have someone who will support and guide you through the process every step of the way. We understand your needs and will strive for the best possible outcome, whether that outcome relates to parenting arrangements or a financial settlement.
We're Here For You And Your Family Matters
When it comes to family law matters, we handle every case with unmatched professionalism and care. We understand that most family law matters are life-changing for our clients and we know that every case and every client is different. We strive to work towards the best possible outcome for you and your family and can assist with legal issues such as parenting plans and support, issues of domestic violence, de facto relationships and more. For more information on any of these laws and services, talk to one of our lawyers today. As experienced family lawyers, we approach each case rationally and objectively, and are here to support you. We pride ourselves on our years of experience in complex matters – including matters concerning family violence, the personal safety of parties and children and large and complex property holdings between the parties (asset pools over $20,000,000). With a dynamic team and a passion for helping people of all walks of life, you can count on our team when the going gets tough.
Our Family Law team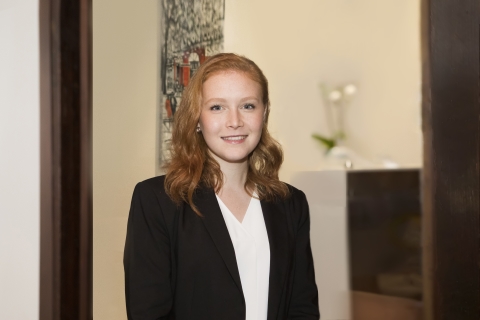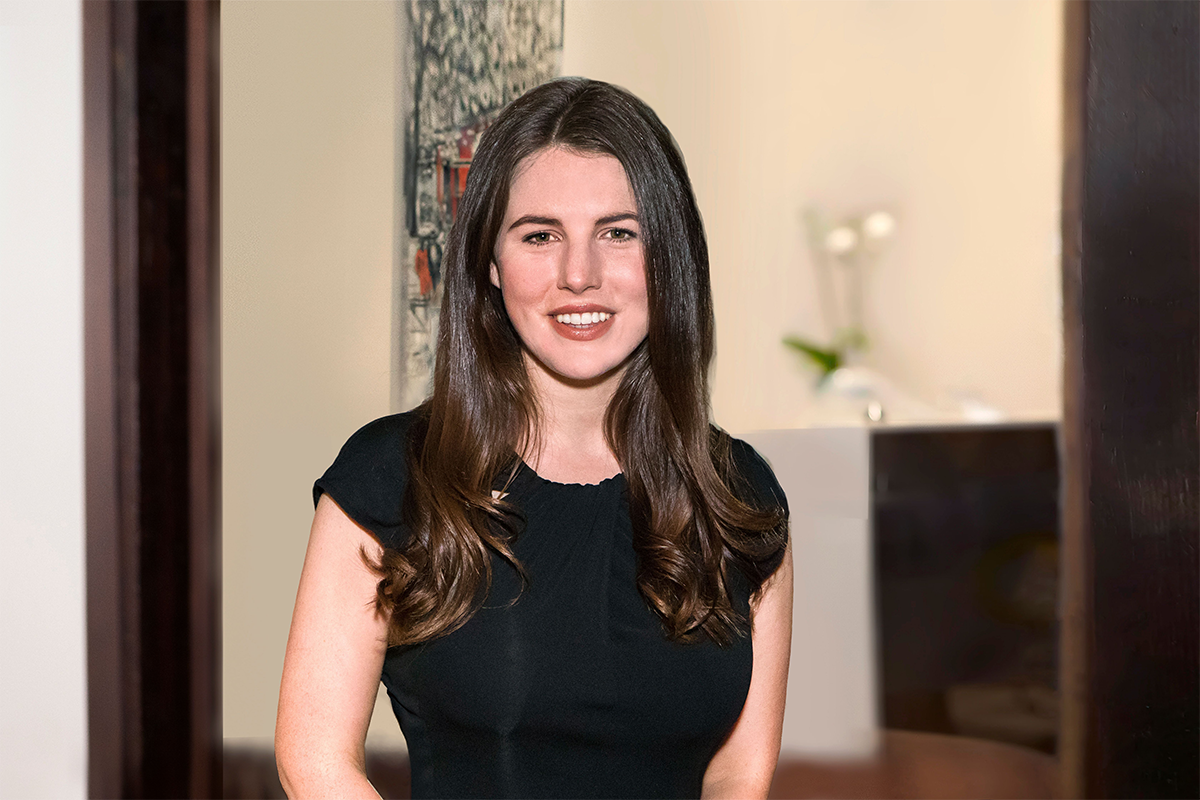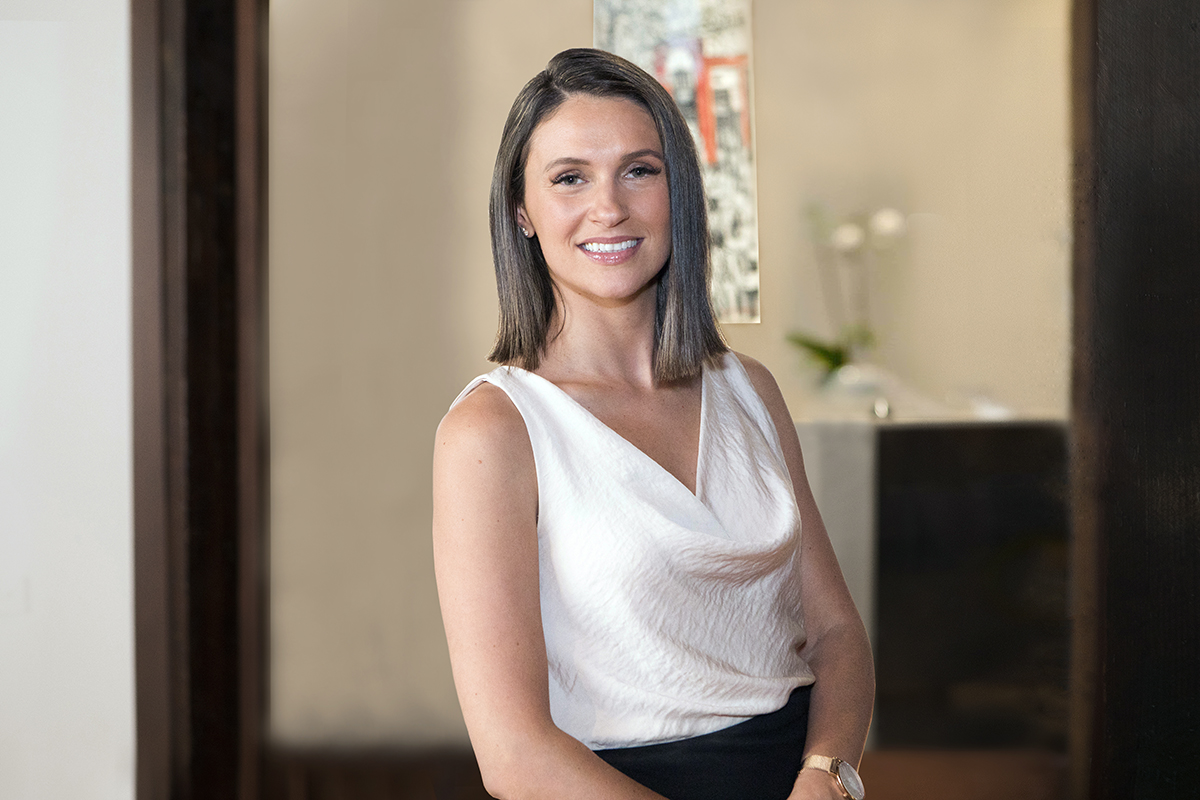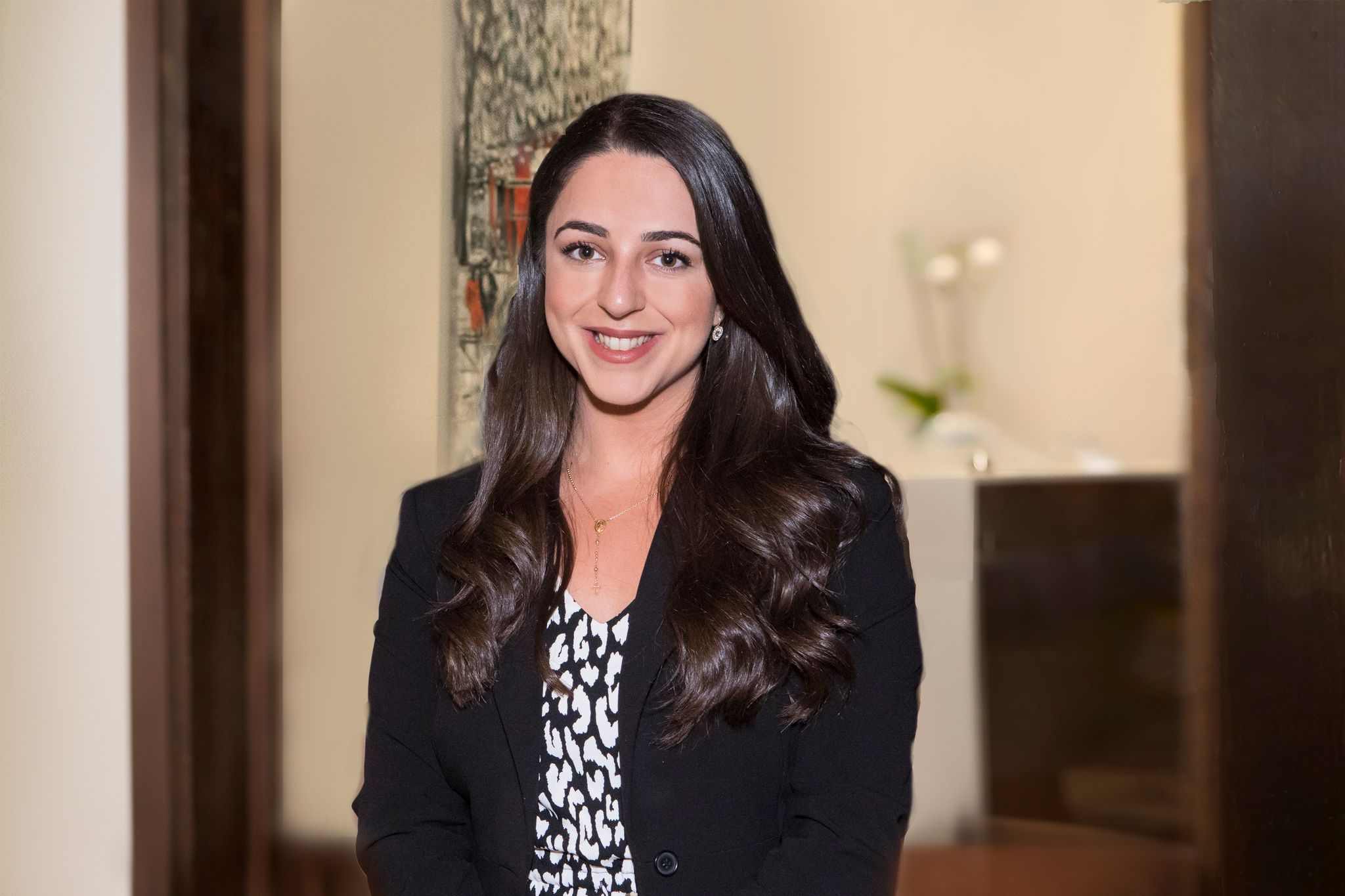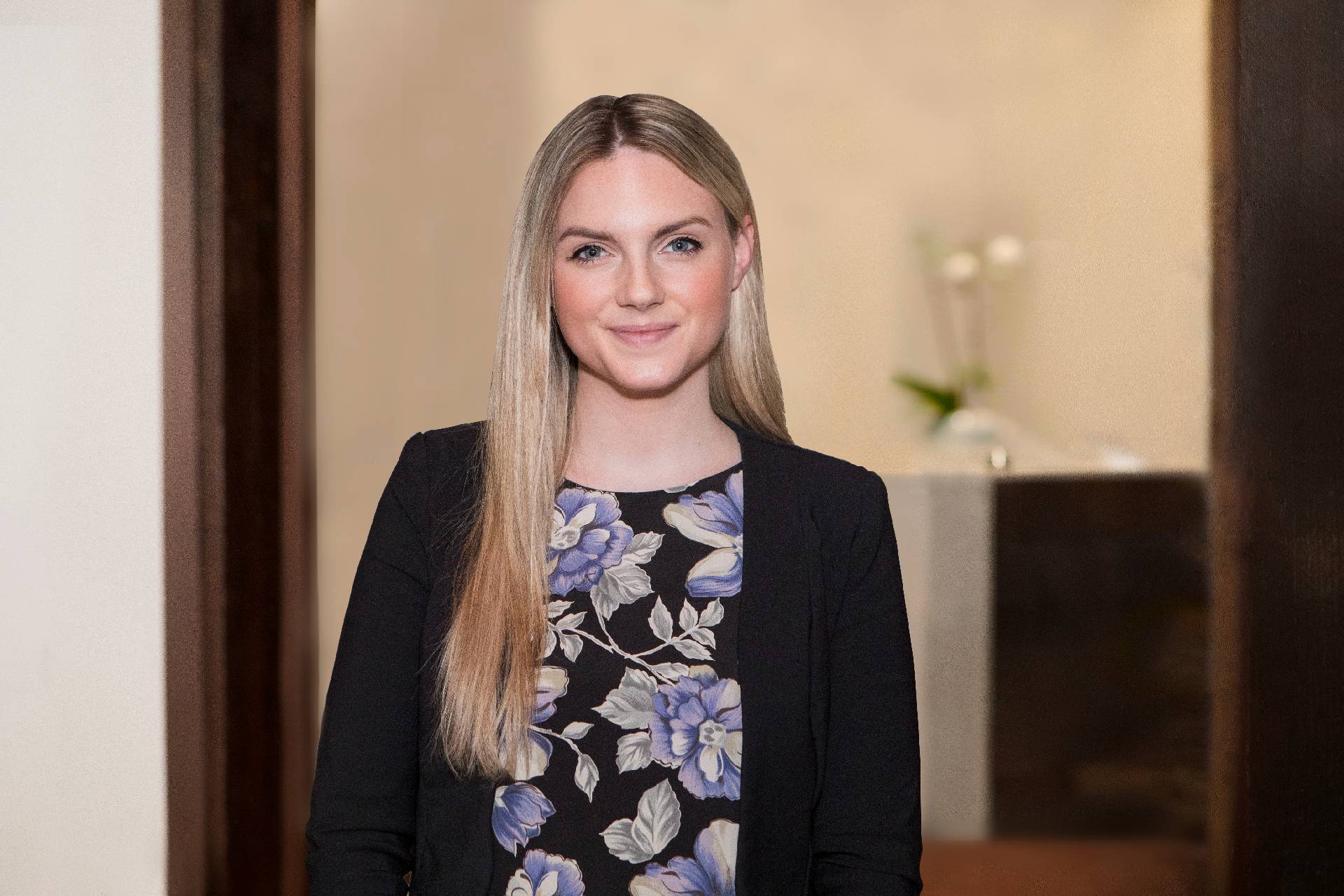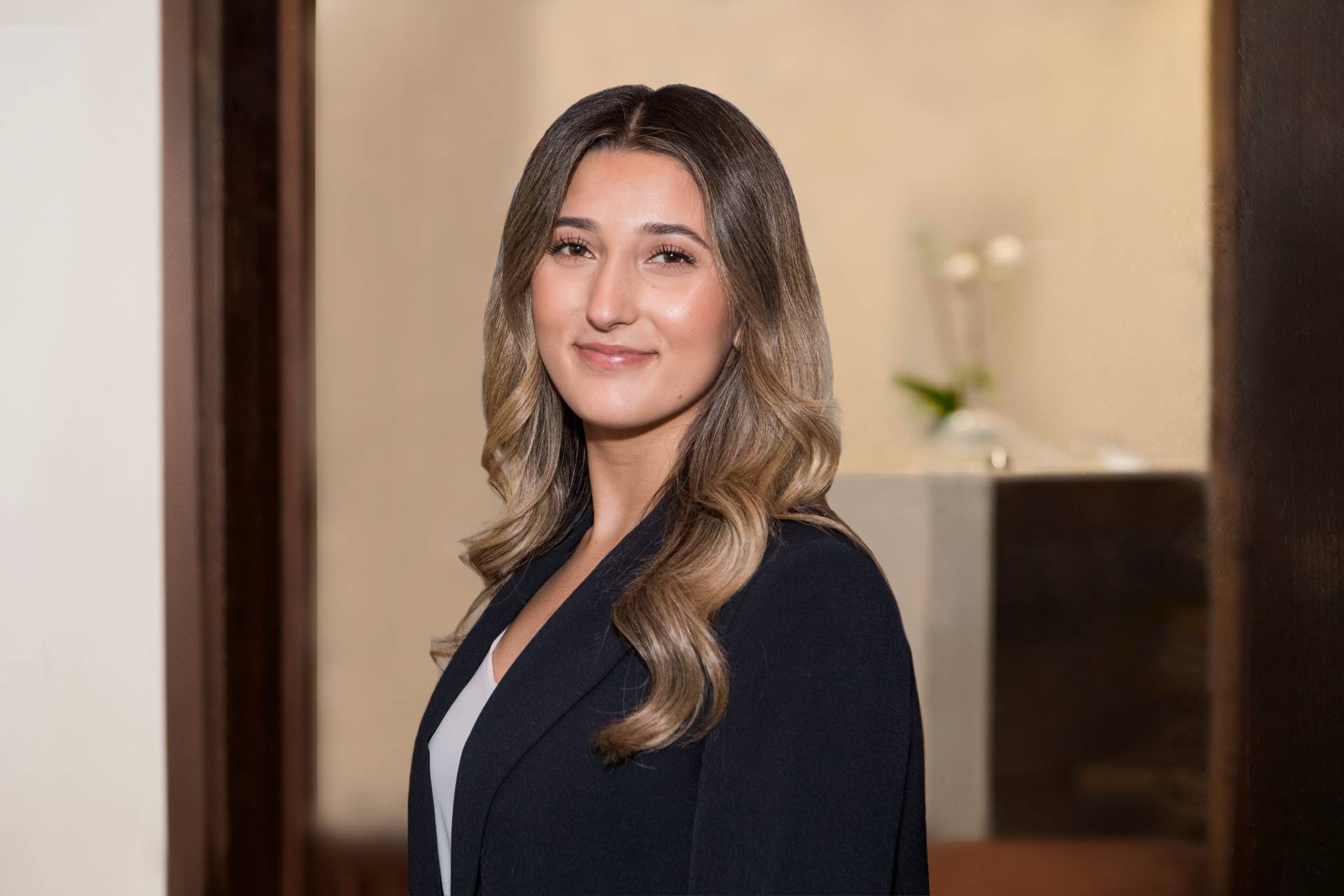 Looking for Family Law advice?
Latest Family Law Articles
Get in touch
We provide individuals and companies full access to expert legal services. Through our team-orientated method, every member of our firm contributes their professional skills and expert knowledge to all matters, resulting in dynamic and comprehensive work towards successful outcomes for all of our clients.