Conveyancing Lawyers Melbourne
To get the ball rolling on the purchase or sale of a property, fill out our vendor or purchaser questionnaire and we will get in touch to discuss your situation!
Argent Law's property conveyancing lawyers Melbourne have the ability to assist in regards to all property law matters. We have several years of experience and expertise to make your property goals a reality. Our firm is proud to offer first class service to both Vendors and Purchasers, and guide our clients through the process to make their property ownership goals a reality. We are here to help you with the ever-evolving changes to the law.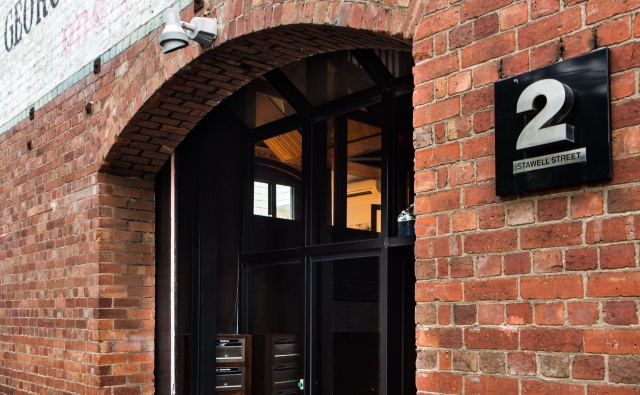 Conveyancing & Property Law
For example, in the past two years alone, the following items have been implemented and must be adhered to:
Foreign Capital Gains Withholding Clearance certificate;
Verification of identity;
Additional Stamp Duty for foreign purchasers of property;
Client Authorisations;
Transition to electronic conveyancing (compulsory as of 1 August 2019).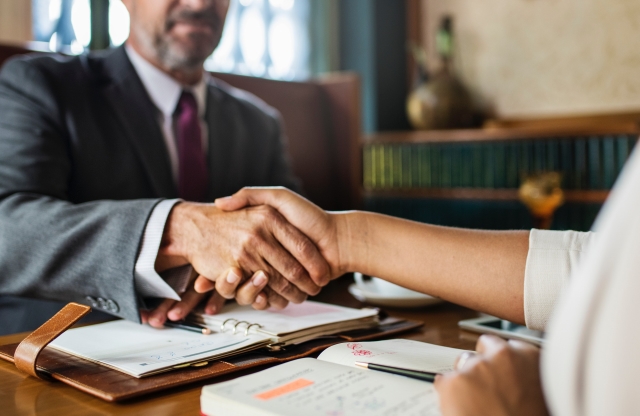 I am selling, why do I need a lawyer?
As a Vendor you must ensure that you adhere to the Sale of Land Act 1962 (Victoria). If you do not, the Purchaser may be able to rescind your Contract of Sale and cancel the transaction.
At Argent Law we ensure that the sale of your property is not jeopardised by defective documentation namely the Contract of Sale and Section 32 Statement (also called a Vendors Statement).
At Argent Law, our property law department is made up of conveyancers and property lawyers who work together tirelessly to provide you with a stress-free experience.
I am buying, why do I need a lawyer?
Buying a property is a big investment. It is vital to ensure that you know exactly what you are buying. Or, if there are any items such as easements or other encumbrances that you should be aware of.
As the Purchaser, if you do not settle on the settlement date you are liable to pay penalties to the Vendor. It may include penalty interest on the balance of purchase monies, the Vendor's legal fees and sometimes the Vendor's mortgage and accommodation costs! A very costly exercise!
With Argent Law guiding you through the process, your exposure to a delayed settlement is significantly mitigated as we can identify when we think there will be a delay – (a popular reason being due to loan documentation!)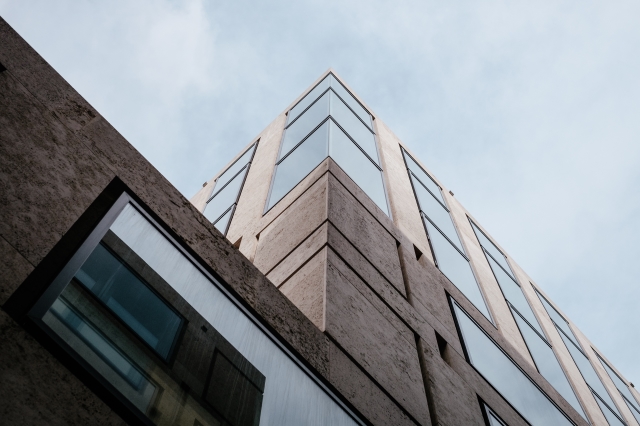 Our Conveyancing Lawyers' Promises

As a Vendor, under state legislation, you must ensure that you adhere to the Sale of Land Act 1962 (Victoria). If you do not, the Purchaser may be able to rescind your Contract of Sale and cancel the transaction. At Argent Law, our property and conveyancing lawyers ensure that all documentation – Vendors Statement, Contract of Sale and Section 27 Release of Deposit Statements are watertight and that the sale of your property is not jeopardised by defective documentation.
Our Expertise In Property Industry
Buying a property is an important decision, it is vital that you understand exactly what you are buying. With Argent Law guiding you through the process, we are here to assist you with:
Review of the Section 32 Statement and Contract of Sale to identify any potential matters. You should be aware of issues such as caveats, covenants, the existence of a party wall, easements, owner builder insurance, permits, heritage overlays and so on. The list of items that you need you be aware of is different for every property. As a consequence, you will require qualified conveyancing lawyers to review the documentation in detail for you!
Give advice in relation to the amount of the stamp duty and registration fees applicable as you need to pay these fees at settlement.
Advise whether any government subsidies are applicable to you such as the first home owners grant, the principle place of residence stamp duty reduction or first home buyers stamp duty exemption/reduction.
Advice in regard to the 'cooling off period' (if applicable).
Negotiate terms and conditions for the purchase of property – for example inclusion of certain chattels and settlement date.
Prepare adjustments regarding Council, Water, Land Tax and Owners Corporation fees. We want you to only be paying for the outgoings of the property as from the date of sale!
Attend to settlement.
Notify the relevant authorities (council, water, state revenue office) of your acquisition.
If you are in the process of buying or selling a property, contact our conveyancing lawyers Melbourne today!
If you are in the process of buying or selling a property, contact our conveyancing lawyers Melbourne today!
Should I get a contract review before I sign a Contract of Sale?
Getting your contract reviewed by your Conveyancer or Solicitor is the most affordable and safest process to take prior to signing as it may prevent possible further issues that may arise. You should get your contract reviewed primarily to make sure you know exactly what you are signing, and that you understand all of the information provided in the Vendor's Statement. By doing this, you may find yourself having the option to negotiate on any terms you determine that may be one-sided and undertake reports to ensure you can use the property in the way you intended to ie, renovation or development.
What reports should I get before signing a contract of sale?
It is recommended that anyone considering purchasing a property would undertake a Building and Pest Inspection prior to signing any Contract of Sale. This ensures that the property you intend to purchase is in good order. The report may identify issues that could potentially cost you thousands of dollars in the short term to long term. Having these reports undertaken prior to signing may be crucial for identifying any issues prior to negotiating terms of purchase. We further recommend that should you have any queries regarding the property boundaries, if your inspection of the site and the plans don't seem to match, undertaking a survey report is your best option. Remember, once you sign on that dotted line, you are deemed to have accepted the property in its current condition, a few expert reports may be the difference between a good or bad purchase.
What is stamp duty?
Stamp Duty is a tax charged to a purchaser when a property is transferred. The amount of Stamp Duty payable is based on many factors and varies from state to state.
When do I pay stamp duty and how much is it?
In Victoria, Stamp Duty is payable around 30 days from the time of settlement. The rate of Stamp Duty charged is based on the value of the property, reason for the transfer, whether it is your principal place of residence, you are a foreign purchaser / investor or your eligility for approved concessions ie. first home buyers or pensioner concessions. It is important to speak to your Conveyancer or Property Lawyer about your situation and possible concessions you may be eligible for.
What is a "cooling off" period?
A cooling of period is a small period of time after the Contract of Sale has been signed that a purchaser may end the contract. The cooling off period for a property purchase in Victoria is 3 clear business days after the contract has been signed by all parties. During this period, you may cancel the contract by notifying the Vendor or the Vendor's Estate Agent in writing. Once cancelled, the estate agent/vendor's legal representative must refund all deposit monies except for $100 or 0.02% of the contract price (whichever is more). It is important to note that there are instances where purchasers are exempt from a cooling off period, such as if the land is primarily used for commercial purposes, if the purchaser has previously signed a contract of sale for the same land for similar terms, or if the purchaser is an Estate Agent.
What is the difference between exchange and settlement?
The difference between exchange and settlement is that 'exchange' is the signing of all contracts by all parties, and the parties each receiving an original copy of that contract. This exchange of contracts makes the sale/purchase legally binding by all parties. Settlement is the date the contract is finalised and legal ownership of the property is transferred to the new owner.
Contact One of Our Conveyancers in Melbourne Today
To learn more about conveyancing, our property lawyers and conveyancers can help you, or to understand your current rights and legal standings; arrange an appointment today. You can also browse our website to learn more about our other services or call us for more information on 03 9571 7444
Our Conveyancing Law team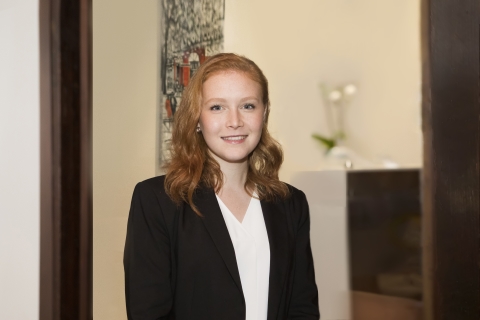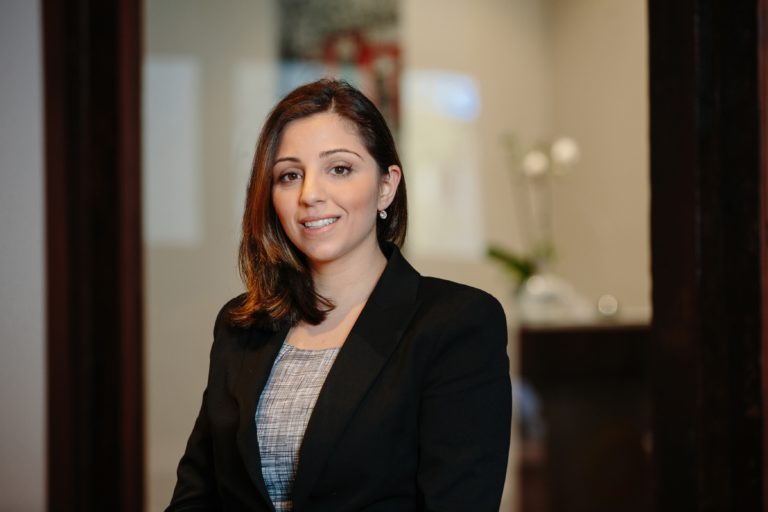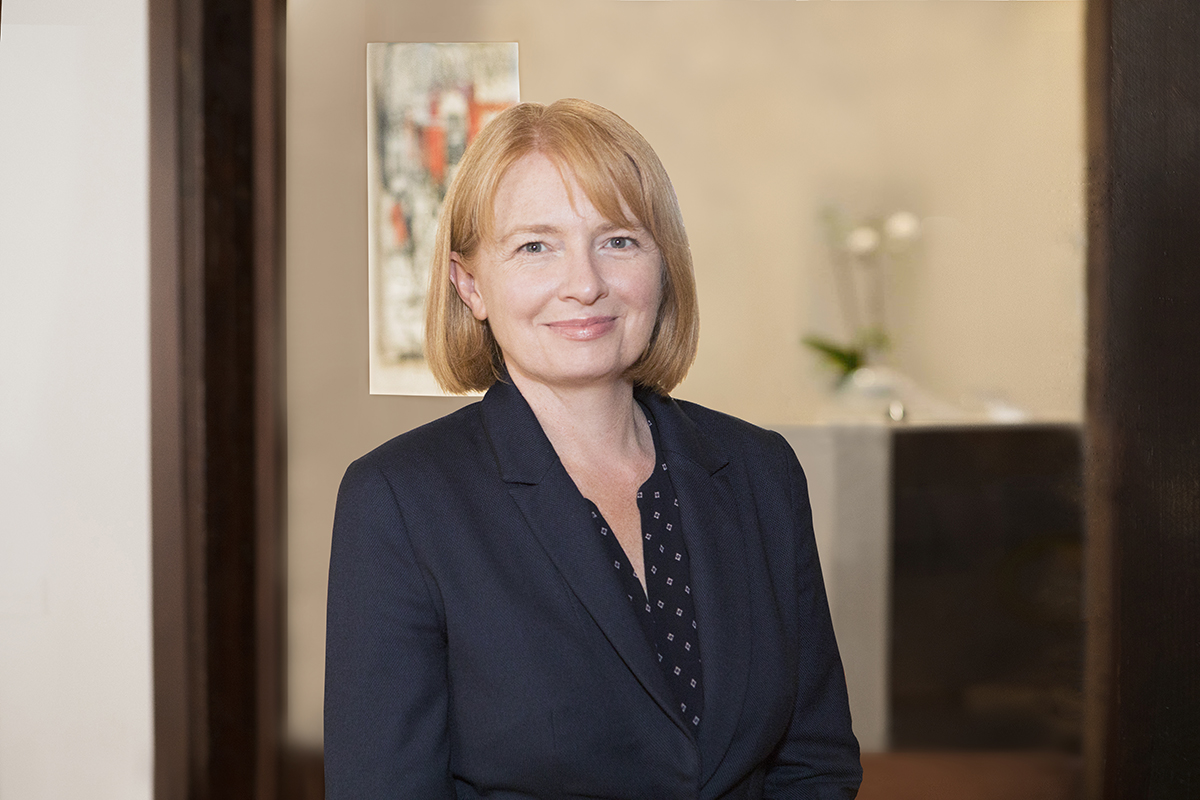 Looking for Conveyancing Law advice?
Latest Conveyancing law Articles
Get in touch
We provide individuals and companies full access to expert legal services. Through our team-orientated method, every member of our firm contributes their professional skills and expert knowledge to all matters, resulting in dynamic and comprehensive work towards successful outcomes for all of our clients.