Contesting a Will in Victoria, also known as challenging a Will, can only occur in the following circumstances:
the Will maker did not have the capacity to make a Will at the time they signed the Will ("Testator capacity issues");
the Will was made under the influence of others ("undue influence"); or
you were dependant on the Will maker, and they failed to comply with their duty to adequately provide for you on their death by leaving nothing, or not enough to you in their Will ("Part IV Testator Family Maintenance Claims").
You must seek legal advice to ascertain if contesting an Estate is an option for you, noting that you only have six months from the date of the grant of Probate to make a claim.
When it comes to complex family issues, we handle every case with unmatched professionalism and care. We strive to work towards the best possible outcome for you and your family and can assist with an array legal issues.
If you would like to discuss the process of challenging a Will, please fill in the form below and one of our Specialist Estate Lawyers will be in touch with you shortly to discuss your matter.
Our Will & Estate team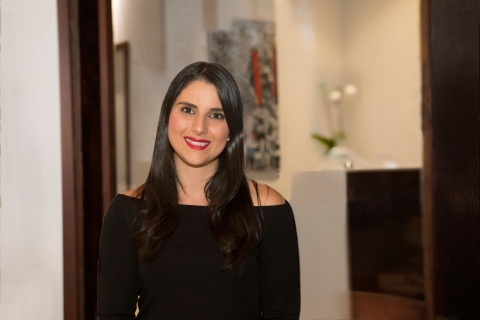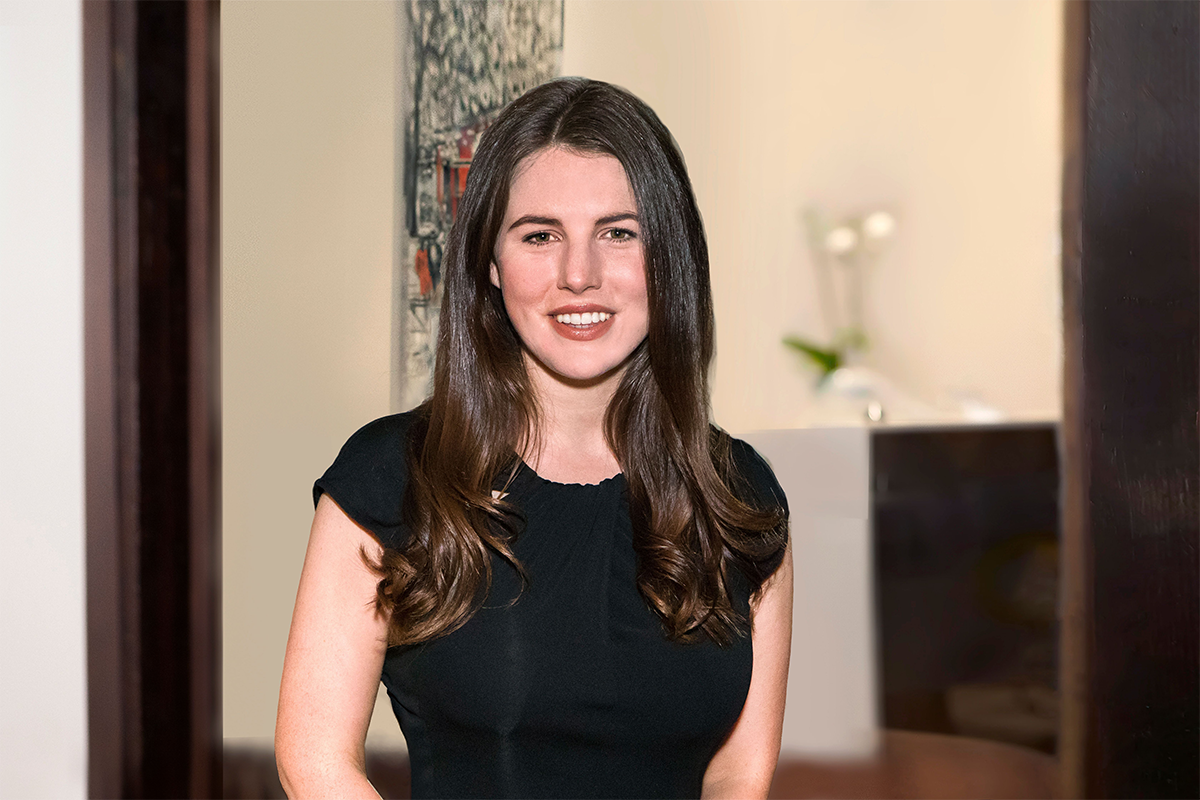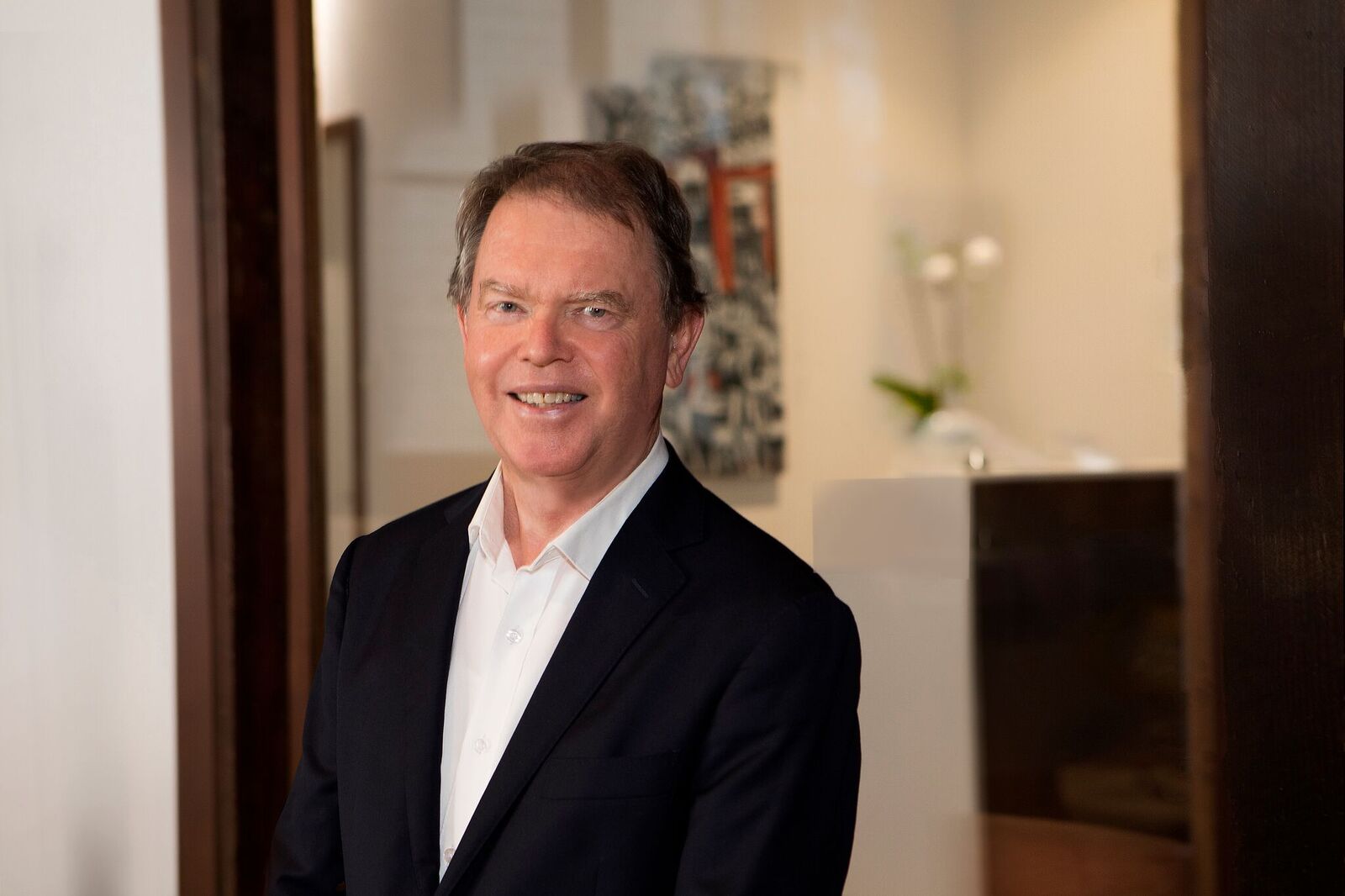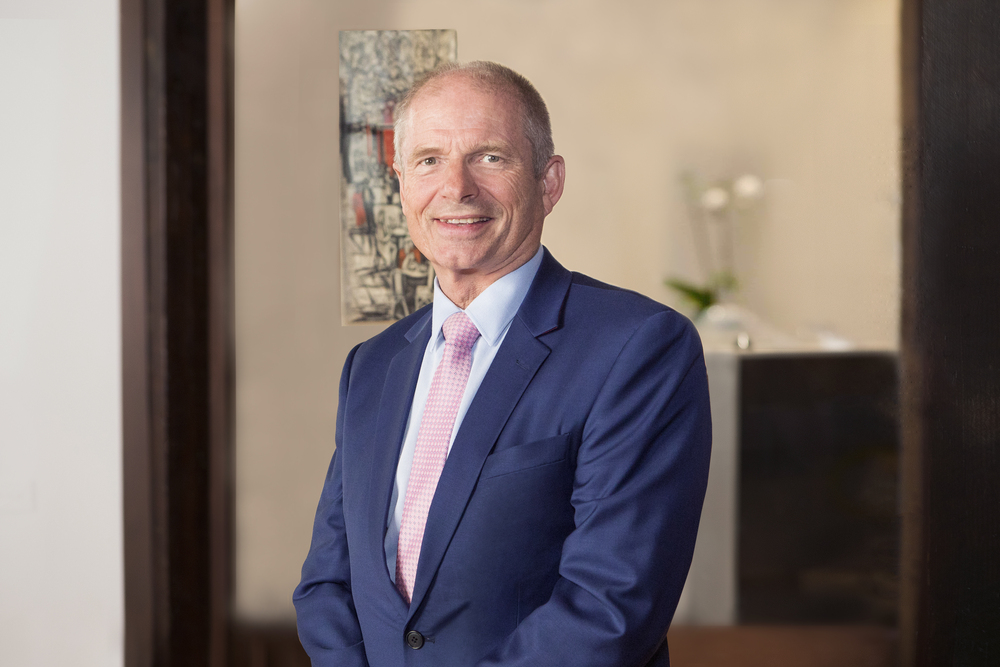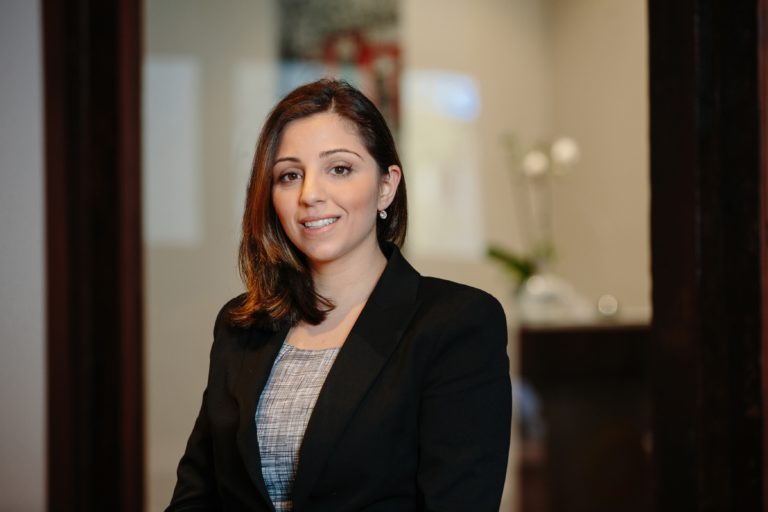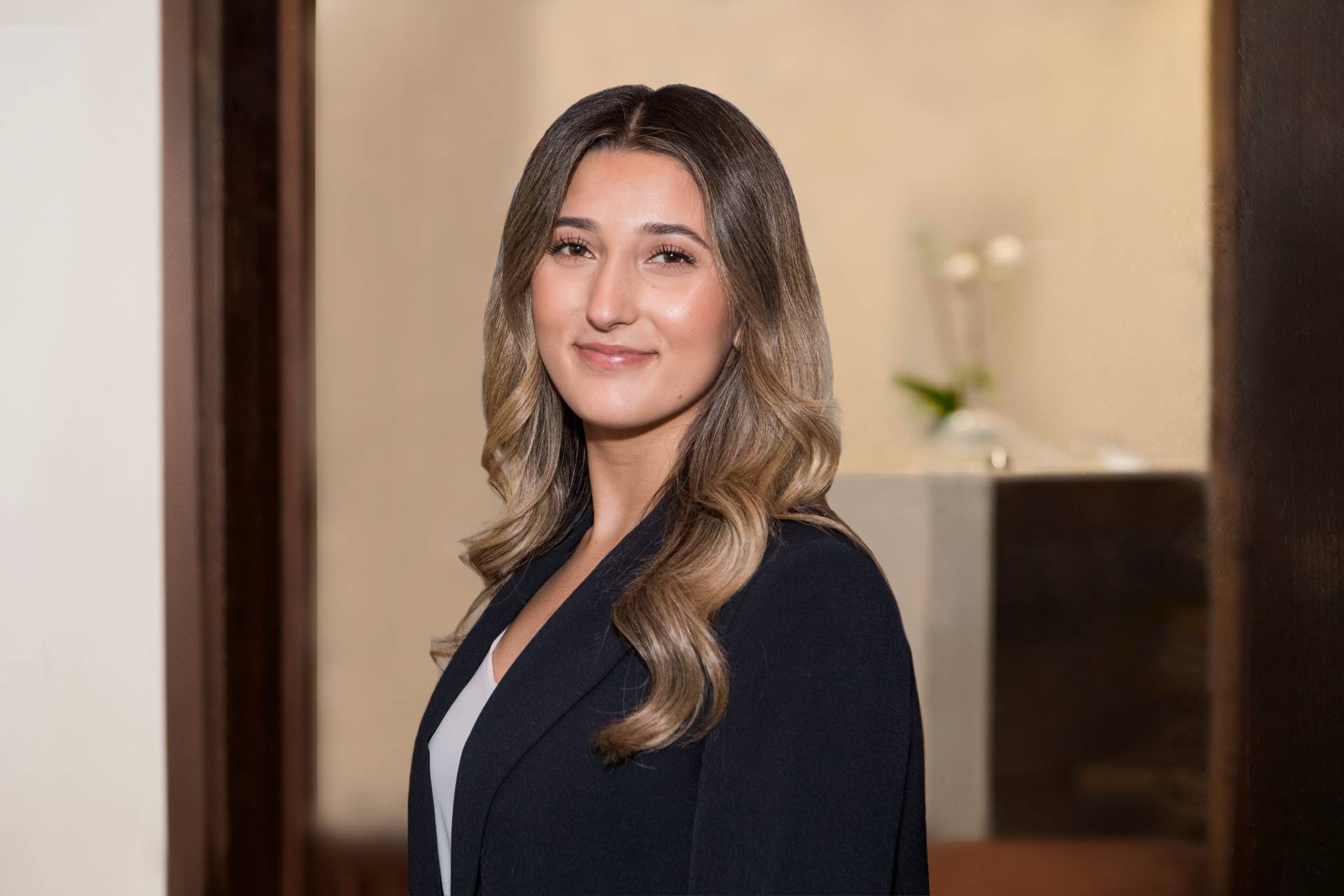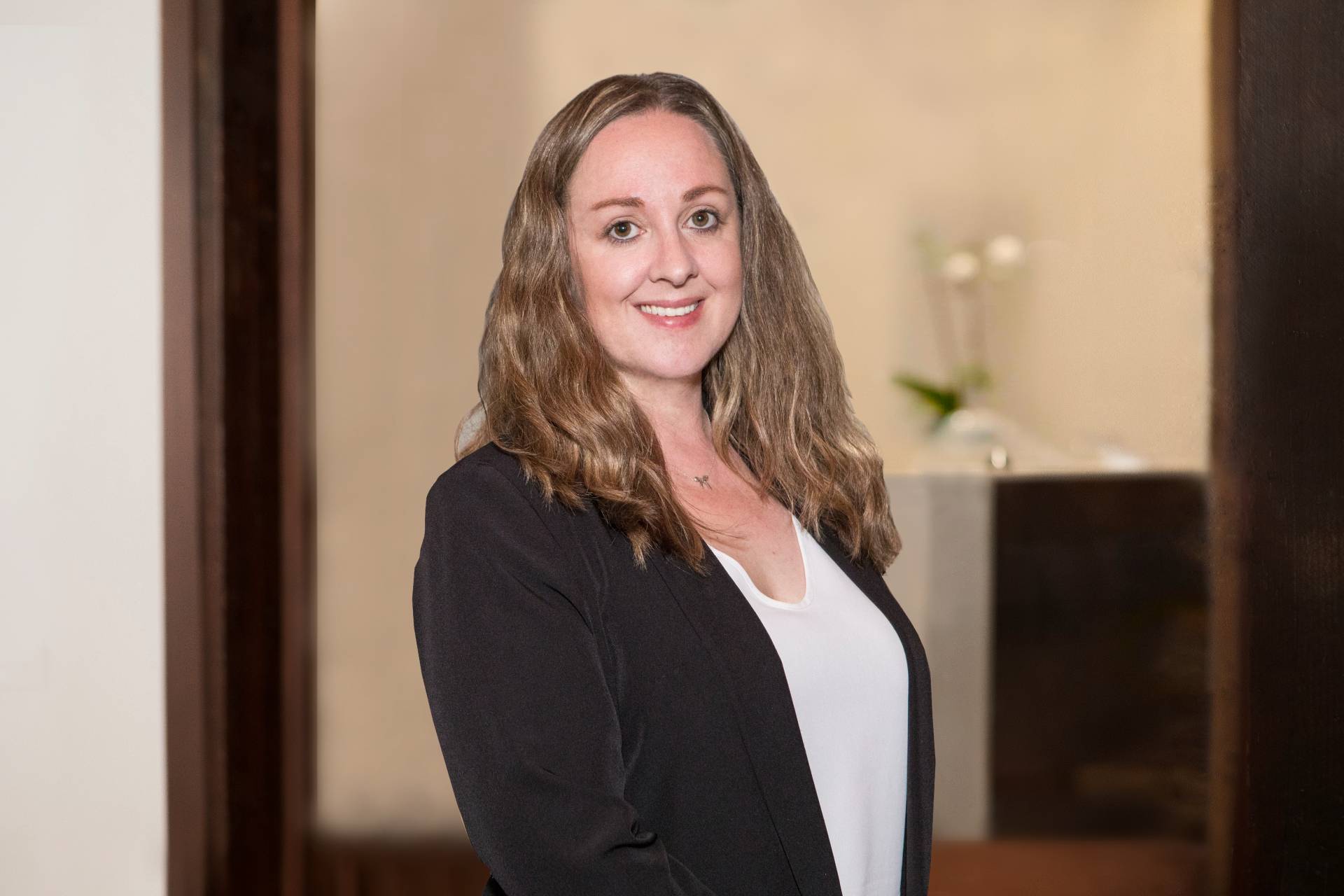 Looking for Will & Estate Law advice?
Get in touch
We provide individuals and companies full access to expert legal services. Through our team-orientated method, every member of our firm contributes their professional skills and expert knowledge to all matters, resulting in dynamic and comprehensive work towards successful outcomes for all of our clients.