As a Vendor you must ensure that you adhere to the Sale of Land Act 1962 (Victoria). If you do not, the Purchaser may be able to rescind your Contract of Sale and cancel the transaction.
At Argent Law we ensure that the sale of your property is not jeopardised by defective documentation, namely the Contract of Sale and Section 32 Statement (also called a Vendors Statement).
At Argent Law, our property law department is made up of conveyancers and property lawyers who work together tirelessly to provide you with a stress-free experience. We understand that you need to be updated throughout the transaction process, and that you need to know your rights and obligations under the Contract of Sale.
If you would like to further information or advice regarding selling or purchasing a commercial or residential property, please fill in the form below and one of our Specialist Property Lawyers will be in contact with you shortly, alternatively you can call us on 03 9571 7444. time
Our Property Law team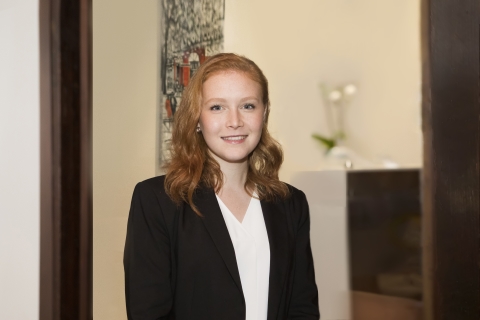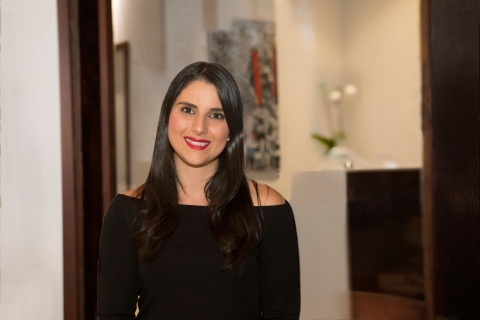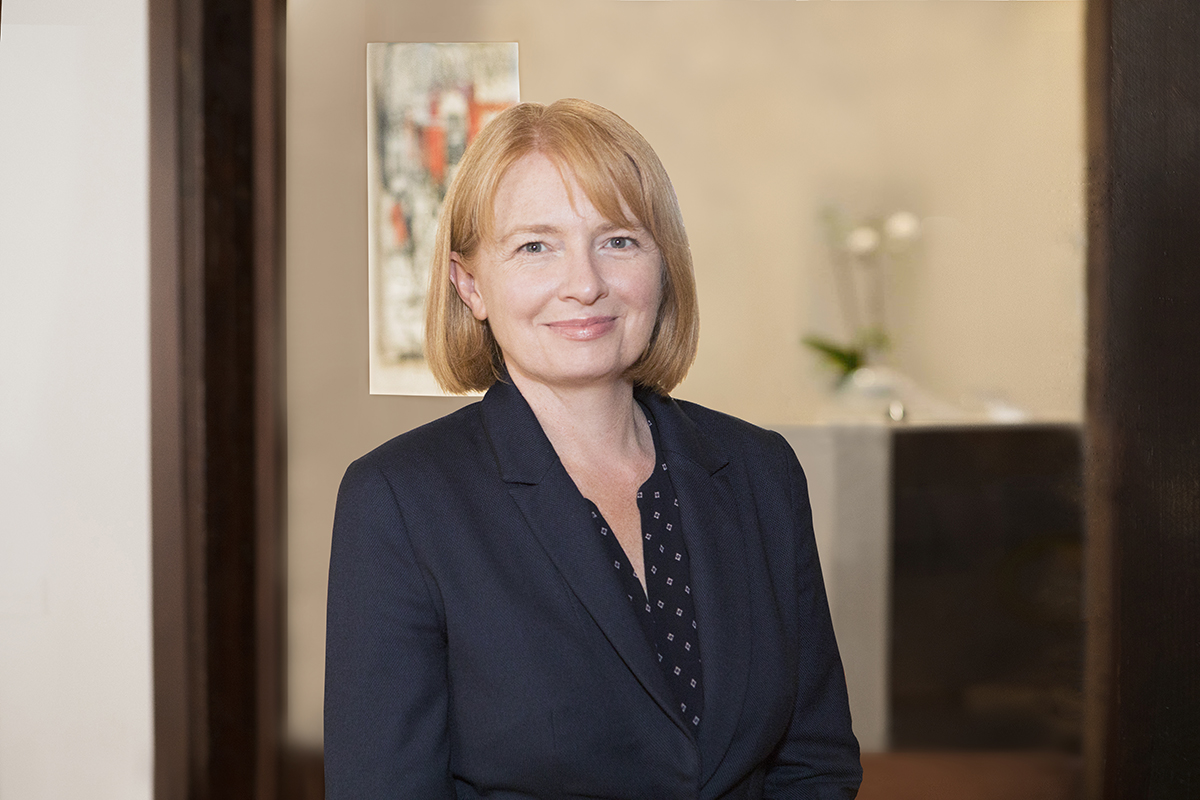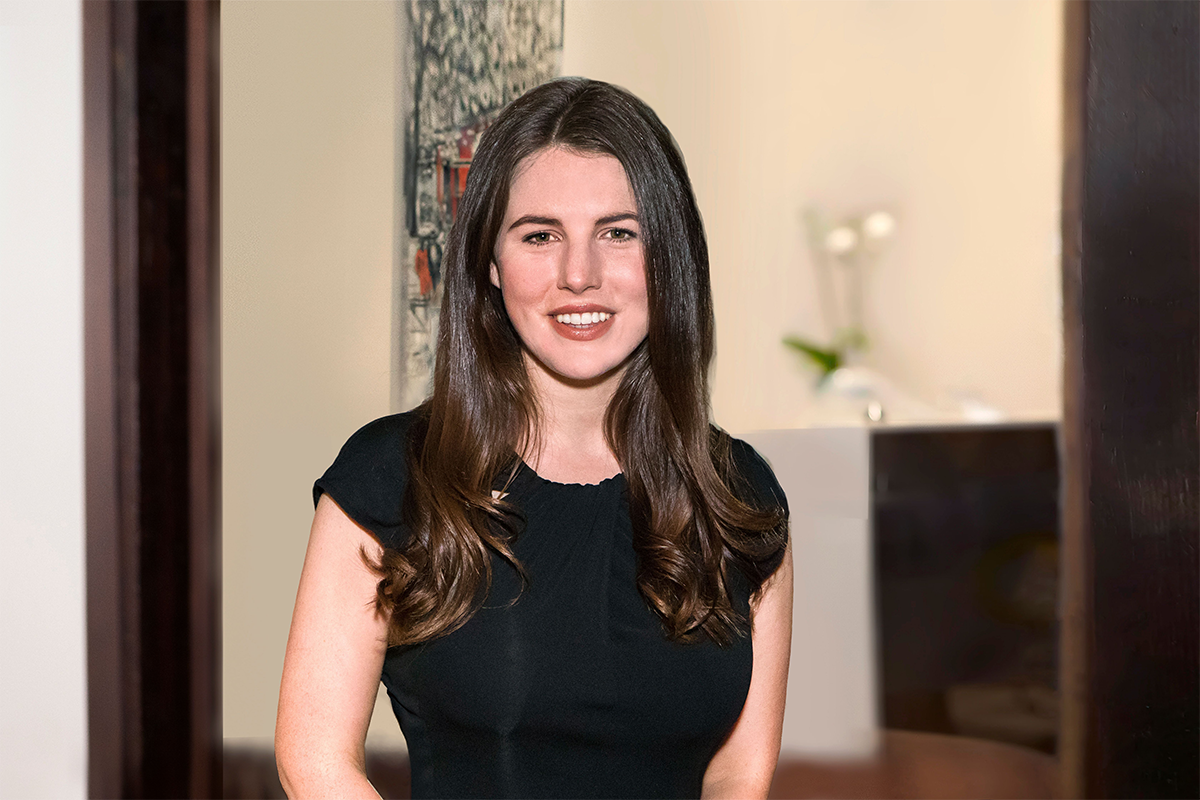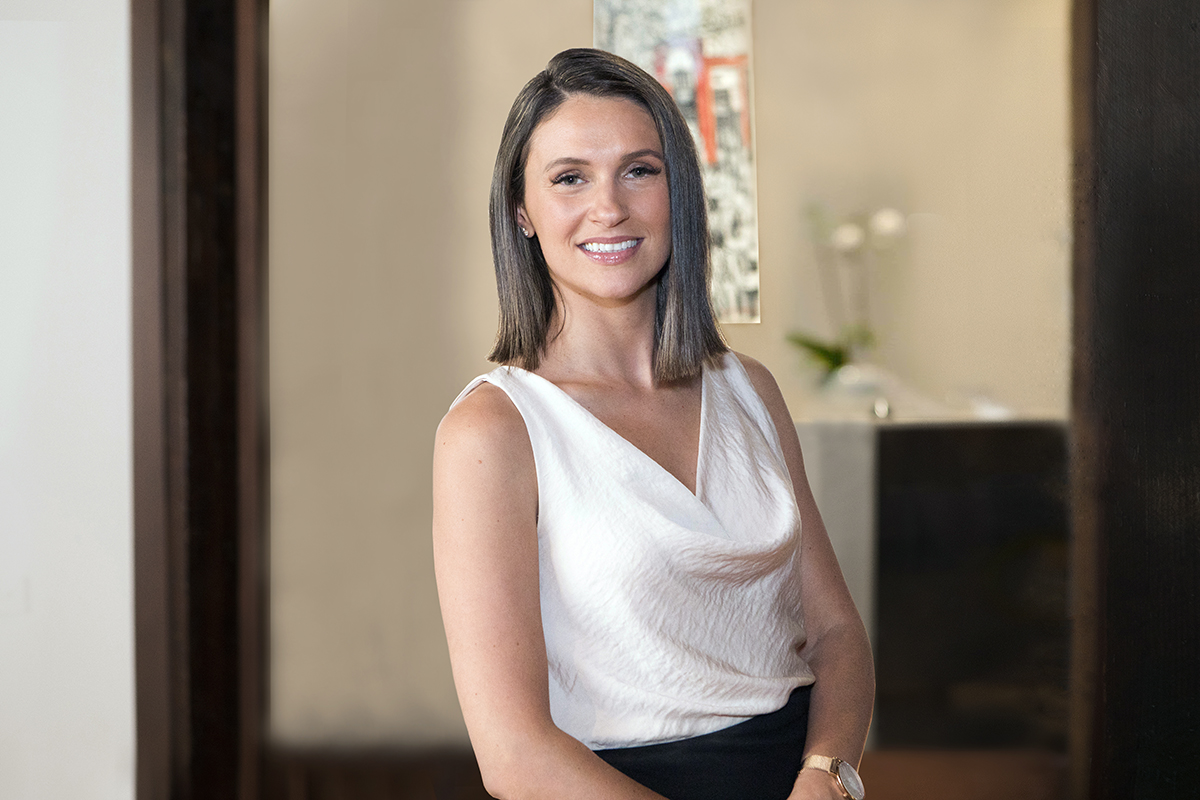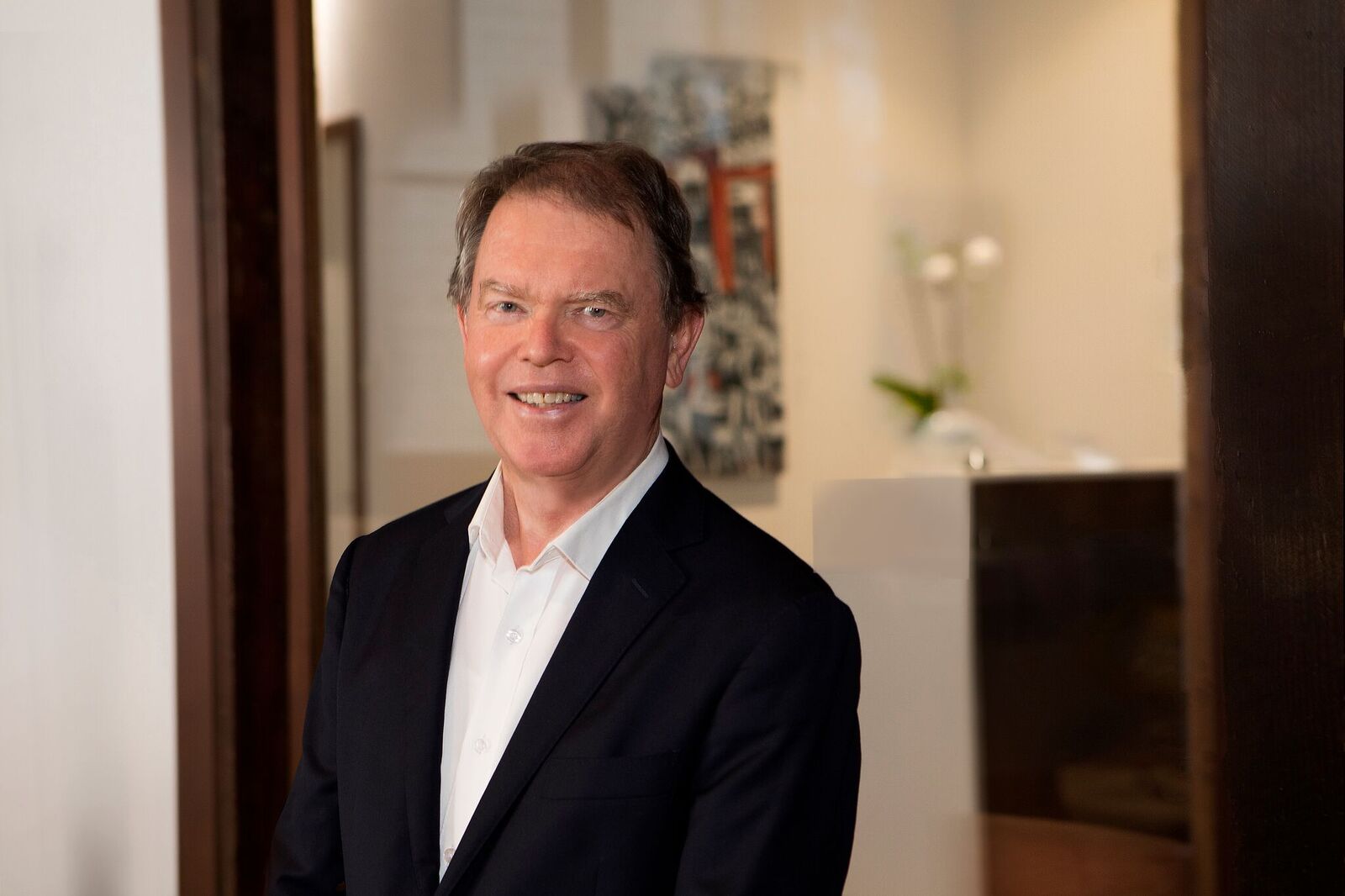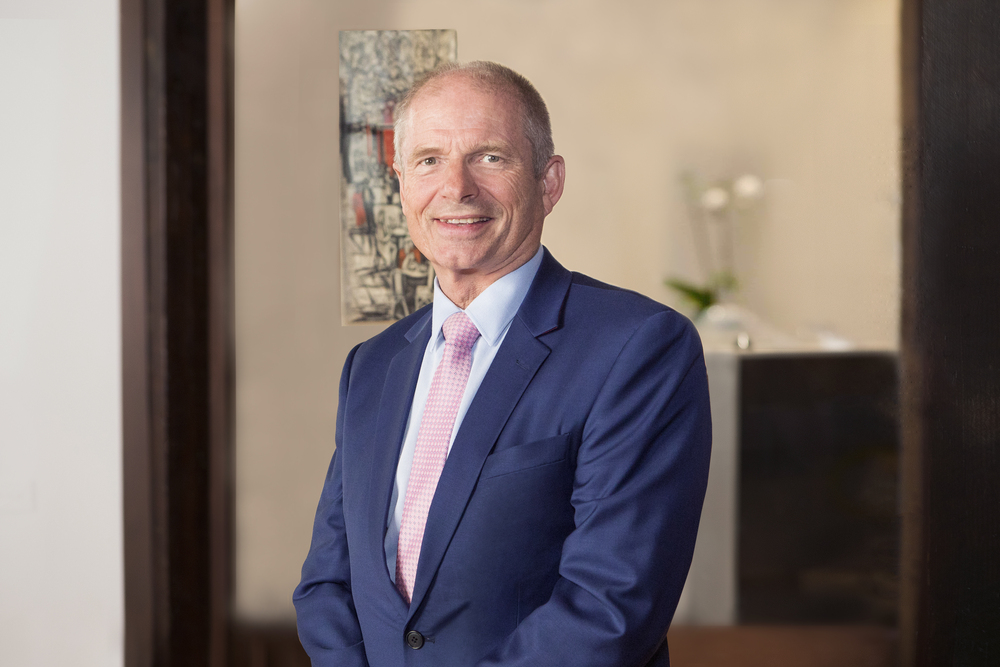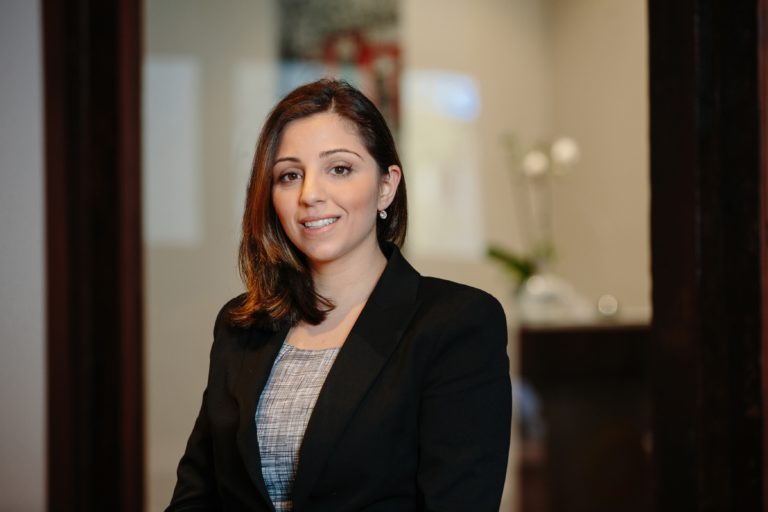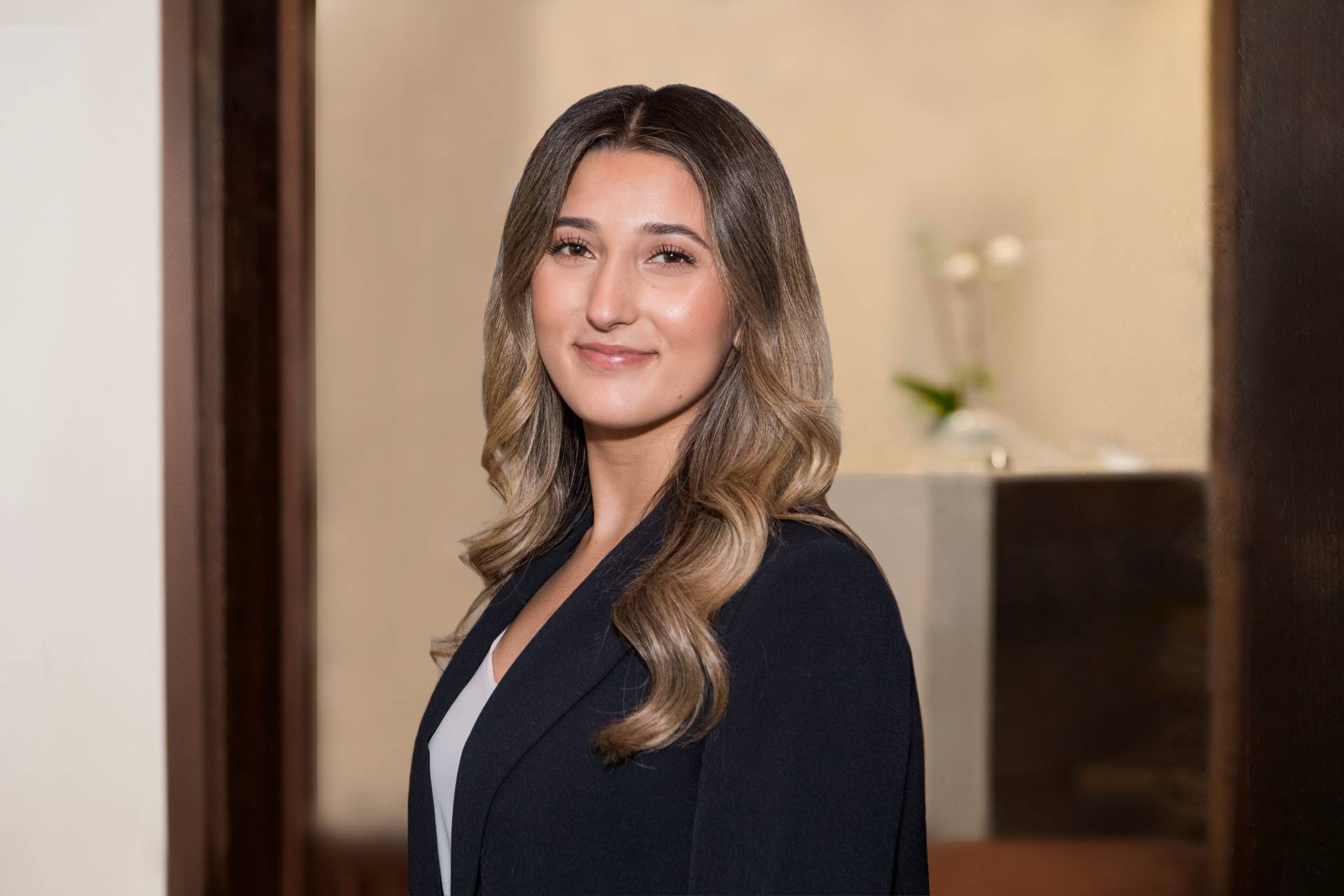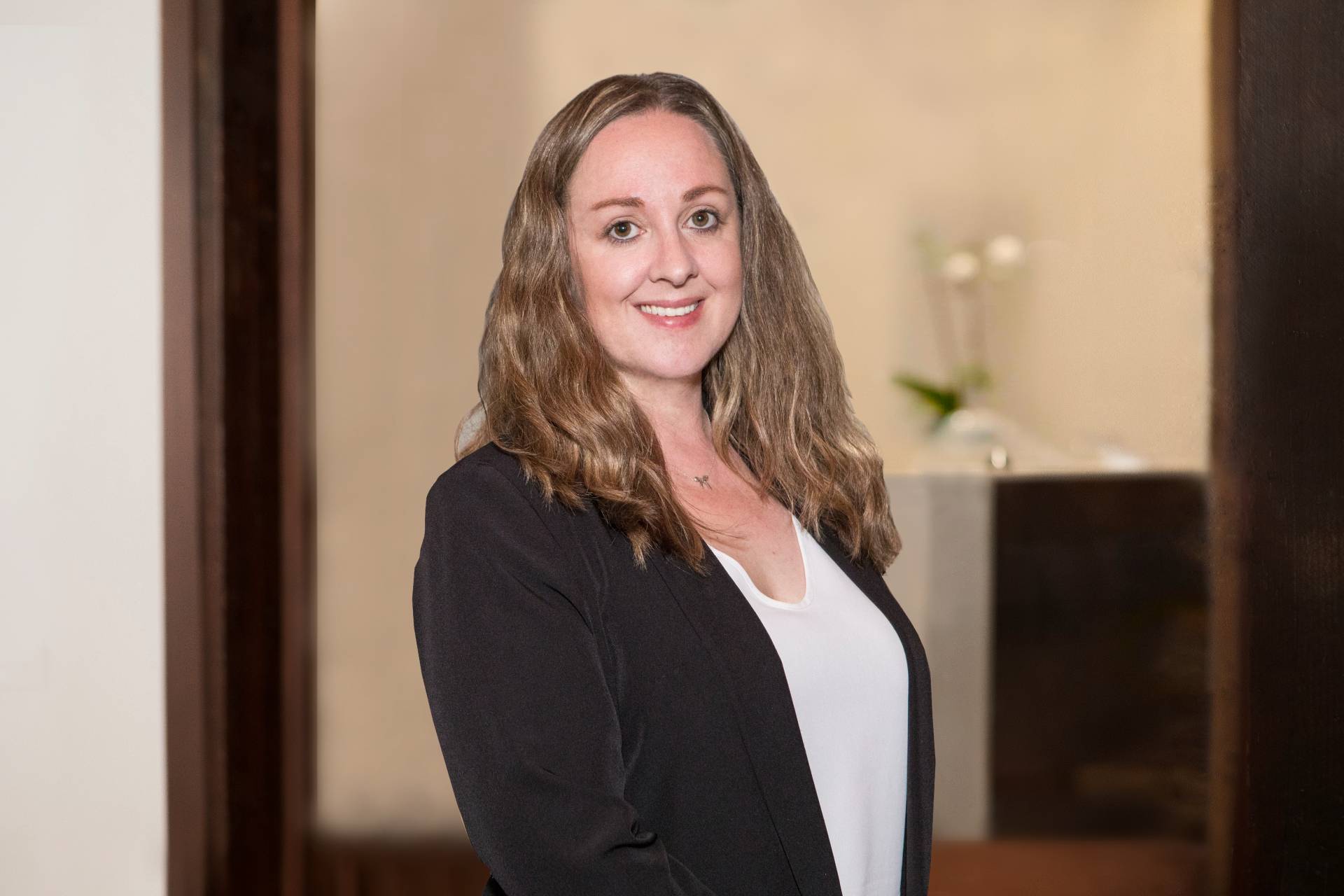 Looking for Selling Your Property advice?
Get in touch
We provide individuals and companies full access to expert legal services. Through our team-orientated method, every member of our firm contributes their professional skills and expert knowledge to all matters, resulting in dynamic and comprehensive work towards successful outcomes for all of our clients.