Contractual breaches and disputes can turn into onerous, expensive and unpleasant matters and often turn good business relationships into sour relationships in the process.
That is why at Argent Law, we always endeavour to take a collaborative approach to disputes to resolve these matters as effectively and efficiently as possible for our clients.
We believe that the best way to deal with contractual disputes is to provide our clients with watertight contracts and documentation in the first instance and ensure that all parties are aware of their rights and obligations under the contracts. This way, any issues or concerns are dealt with before the Contract is executed. It is far better to spend the time, in the beginning, to map out and consider possible issues and document the outcome to the resolution of these issues as opposed to litigating post fact.
However, if a dispute arises post contract, we endeavour to ensure an outcome that puts you in the best position possible and upholds your rights under the contract.
If you would like to speak with one of our Commercial Law Experts, please fill in the form today and we will contact you shortly. Alternatively, you can call 03 9571 7444. for an initial conversation about your matter.
Our Commercial Law team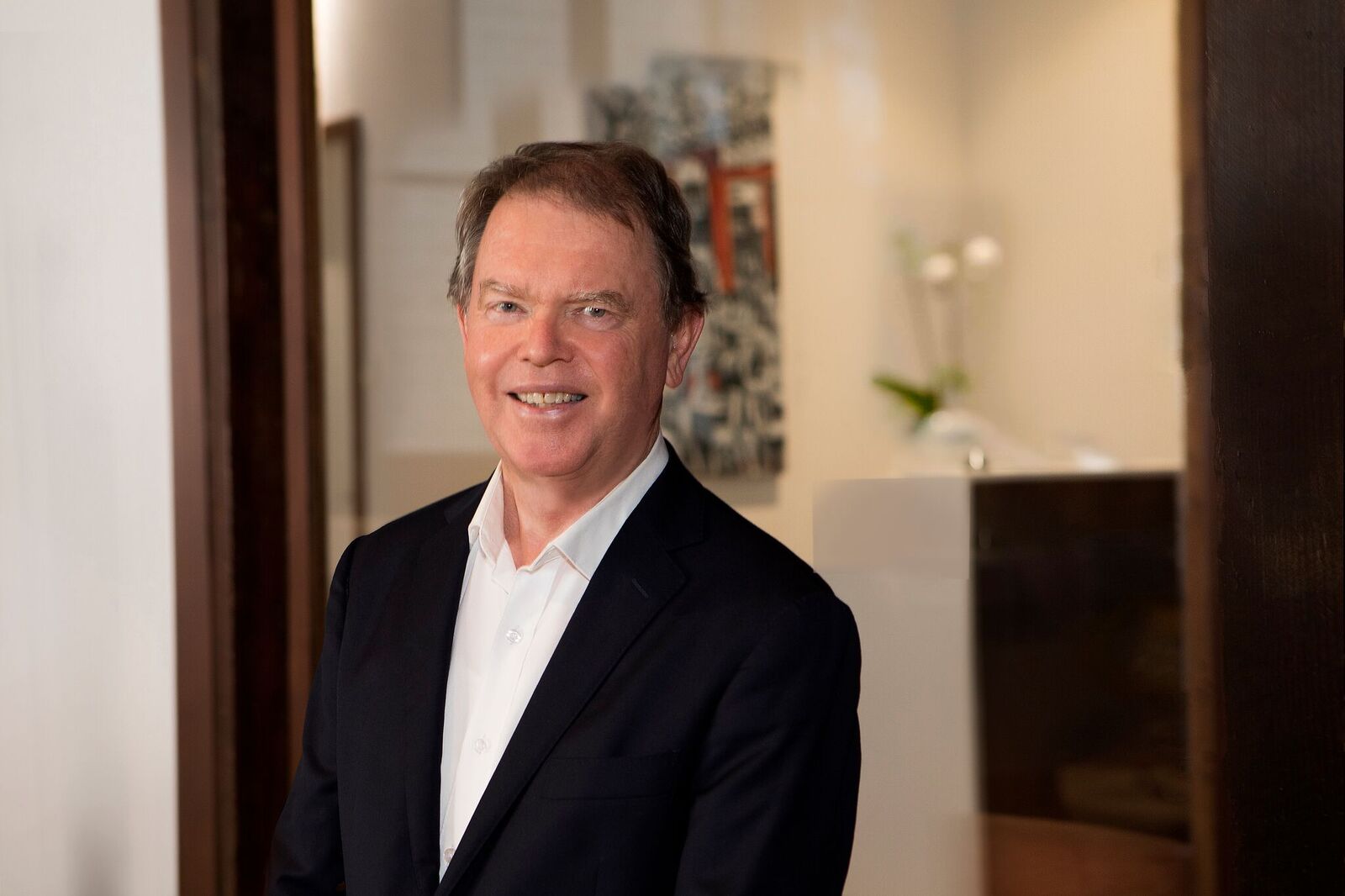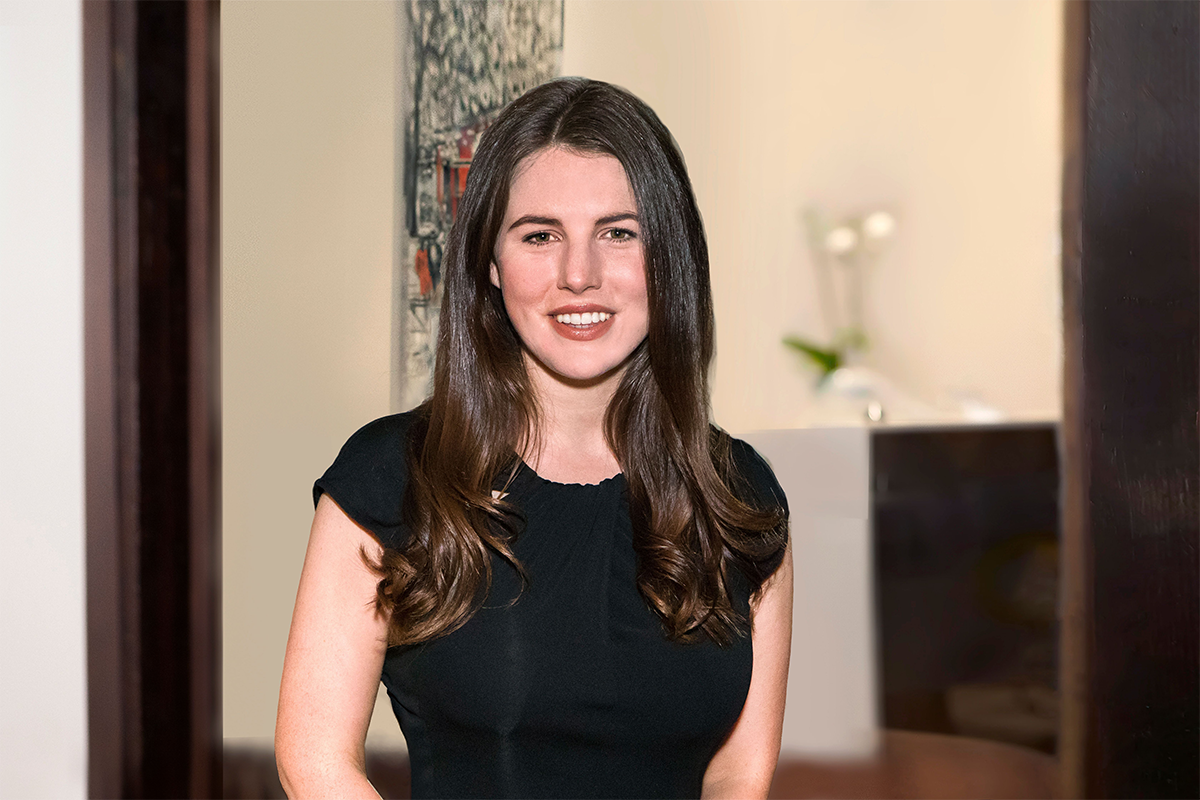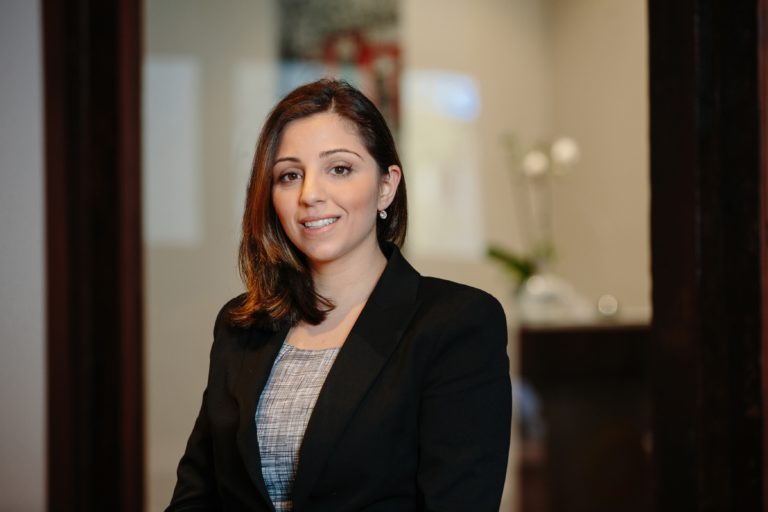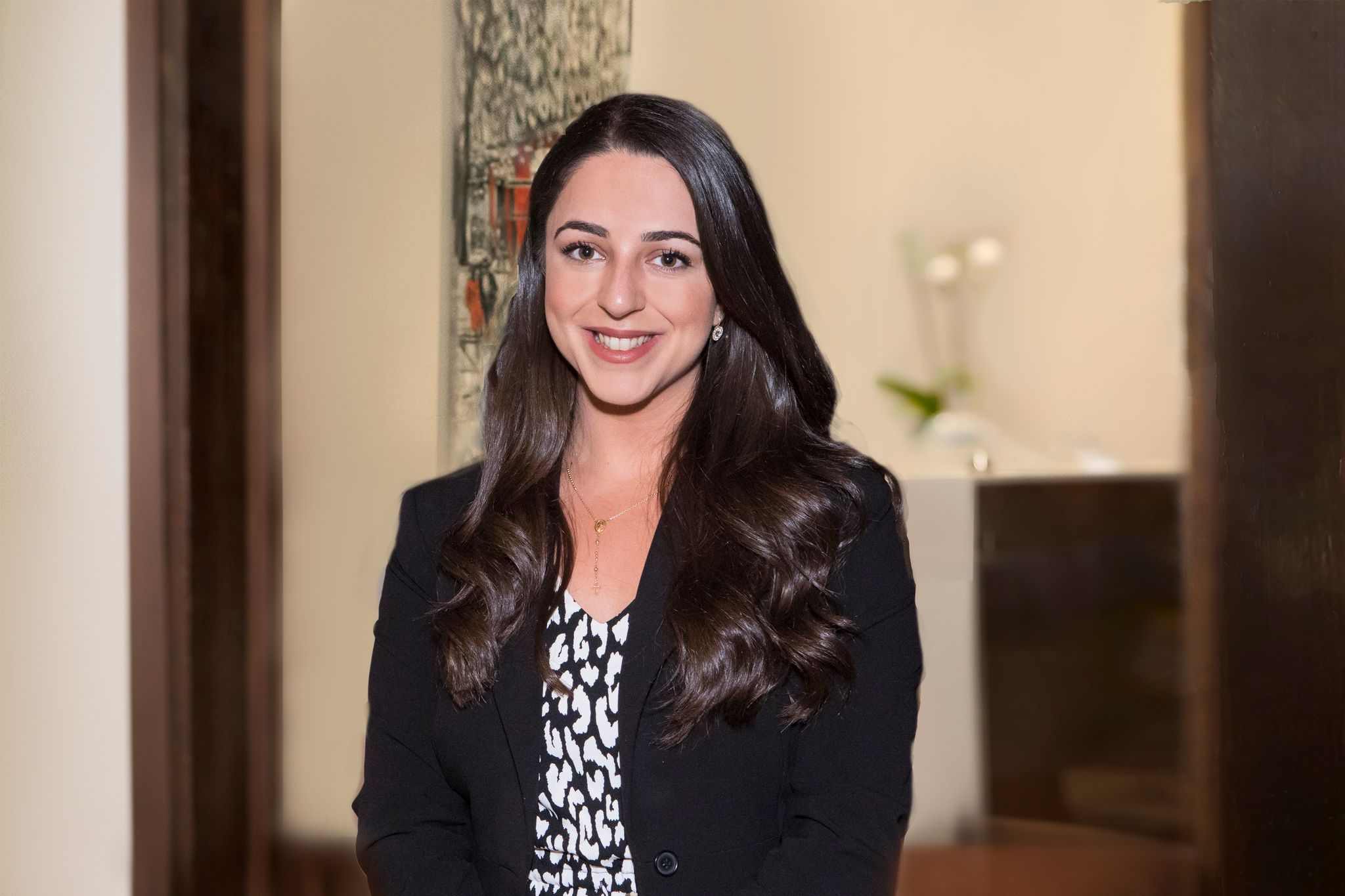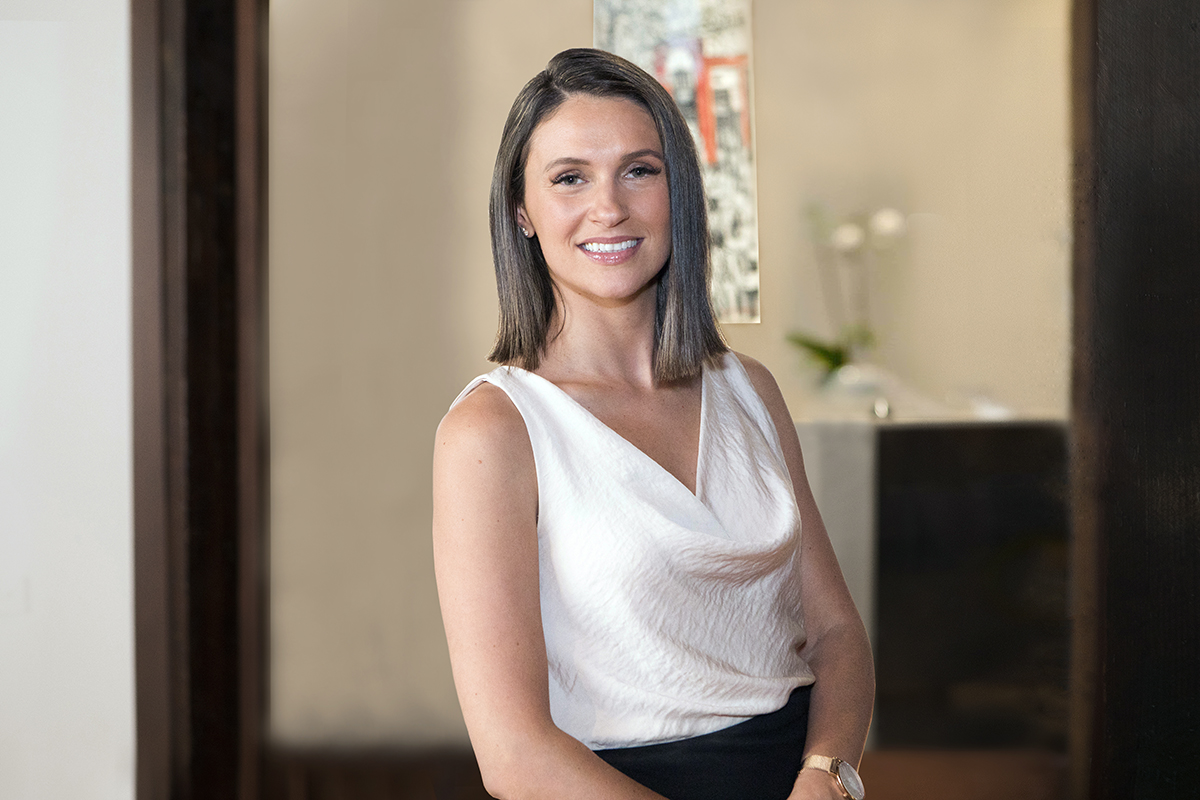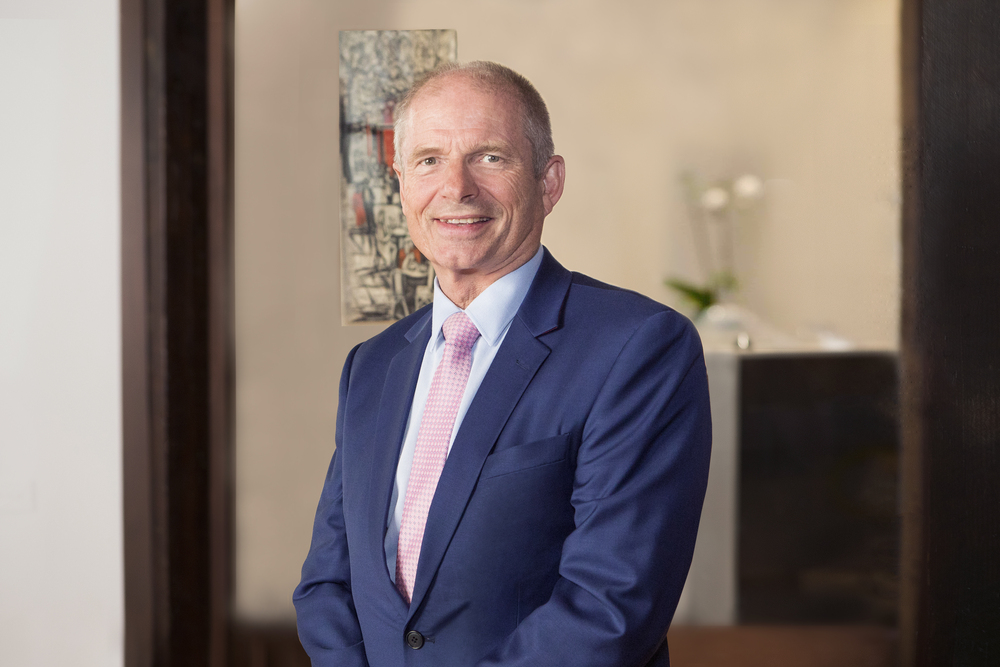 Looking for Breach of Contract advice?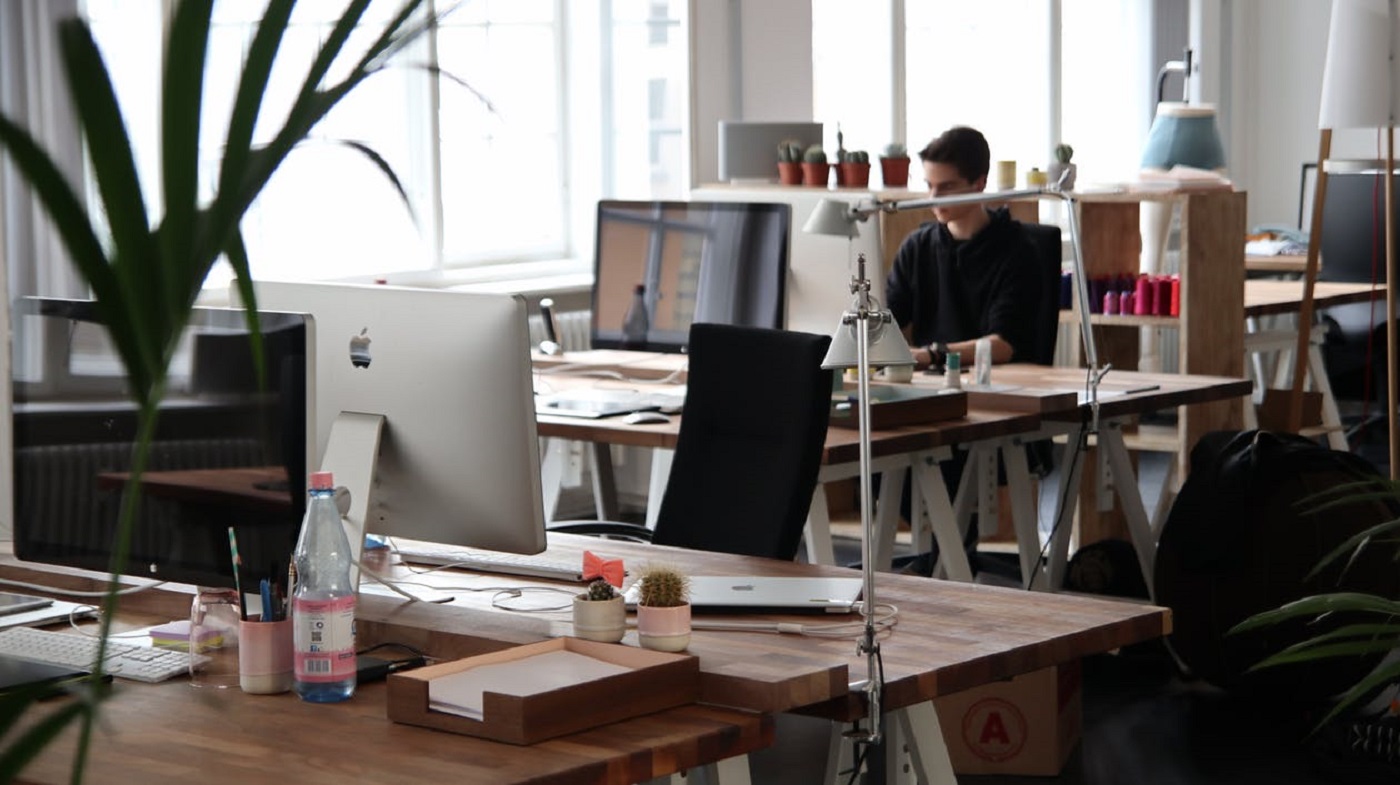 By Melissa Patterson
| Commercial Law
Purchasing a business is an exciting and often daunting experience. Regardless of the size of the business, there are many...
Read More
Get in touch
We provide individuals and companies full access to expert legal services. Through our team-orientated method, every member of our firm contributes their professional skills and expert knowledge to all matters, resulting in dynamic and comprehensive work towards successful outcomes for all of our clients.