At Argent Law, we do not think that your hard-earned estate should be eaten up by tax or by creditors! With the help of our estate lawyers Melbourne your estate will be protected from the trustees of bankruptcy, your children's ex-spouses, or any other person, business or organisation that your beneficiary or beneficiaries may be indebted too.
A standard Will is not appropriate as it leaves your estate to a beneficiary, outright – in their personal name. As your estate rests with them personally it means they are exposed to personal tax rates, creditors and the inheritance can form part of a family law property pool!
If it is important to you that you maximise the dollar value of the inheritance to the beneficiaries of your estate then it is always better to get in touch with an estate lawyer Melbourne for a detailed estate plan! What do we mean by an estate plan? An estate plan includes your will as well as any other directions on how you want your assets distributed after your death. It includes documents that govern how you will be cared for, medically and financially, if you become unable to make your own decisions in the future.
What is Argent Law's Estate Planning Process?
This is a specialist area and as Argent Law is affiliated with Argent Accounting, Argent Financial Solutions and Wealth Arena, we can assist you with all of these relevant considerations under the one roof!
Estate planning is a process whereby your entire structure and affairs are looked into, thus the need to (at times) have the involvement of a Chartered Accountant, a Financial Planner and a Finance Broker.
As all four experts can collaborate together, the process is faster and more thorough. However, should you wish to utilise your own Accountant or Financial Planner that is not a worry!
Limitations of a standard Will
It may not be tax effective;
It does not protect an inheritance from creditors;
It does not protect a beneficiary who has a disability;
It does not protect a beneficiary in the event of a marriage breakdown;
It may not preserve a pension entitlement; and
It does not provide for future generations.
It is for the above reasons that you may need to have a detailed estate plan, which leaves your beneficiaries share or inheritance to a testamentary trust. Our estate lawyers Melbourne will ensure that your testamentary trust cannot be contested by anyone. Many people are not aware that a trust is a legal device used to separate the OWNERSHIP of an asset from the CONTROL of that asset.
What is A Testamentary Trust
A Testamentary Trust is a Trust created by a Will that only comes into existence when the Will-maker dies. A Will can create more than one Testamentary Trust (e.g. a separate Testamentary Trust for each individual child) and the terms of each Testamentary Trust can vary. For example, if you have a beneficiary who is a gambler, the trust can dictate terms as to the use of the inheritance.
Who Controls the Assets held in a Testamentary Trust?
The person named in the Will as the Trustee controls the Assets of the Trust.
Trustee's control can be either:
Discretionary – Trustee decides who among possible beneficiaries receives Income and Capital, and when distributions are made; or
Fixed –the trust stipulates to whom the Trustee must distribute Income and Capital to.
The control of the trust will be discussed and determined in accordance to your personal situation and that of your intended beneficiaries.
Benefits of Testamentary Trusts & Diagram of Testamentary Trust
They are Tax Effective;
income distributed to children taxed at normal tax rates, not penalty tax rates as is so with Trusts which are not created in a Will;
Capital Gains Tax may be deferred; and
50% Capital Gains Tax concession applied.
Protects inheritance from creditors;
They are as flexible or inflexible as the Will-maker wants;
Protects a spendthrift beneficiary from himself or herself;
Protects a beneficiary with a disability;
Can protect a beneficiary in the event of a marriage breakdown;
May assist in preservation of a pension entitlement; and
Provides for future generations.
At Argent Law, our estate lawyers Melbourne understand the attention to detail required to create a testamentary trust. We make sure that your estate is protected and does not end up in the wrong hands.
Other Important Estate Planning Issues
Jointly held assets;
Assets held as tenants in common;
Assets held in Business Trusts, Family Trusts and Companies;
Superannuation;
Personal insurances; and
Business ownership.
Protect Your Legacy-Contact Our Estate Lawyers Melbourne Today!
At your initial consultation, Argent Law will:
Obtain instructions from you regarding your financial affairs and your wishes;
Discuss your beneficiaries and their individual circumstances and any concerns you have;
Provide advice with respects to the relevant law that affects your Estate; and
Discuss items that you need to consider such as appropriate trustees and Executors.

If you would like to start your Estate Planning process or need further information, please fill in the form below and one of our Estate Lawyers will be in contact with you shortly, alternatively you can call us on 03 9571 7444.
Our Will & Estate team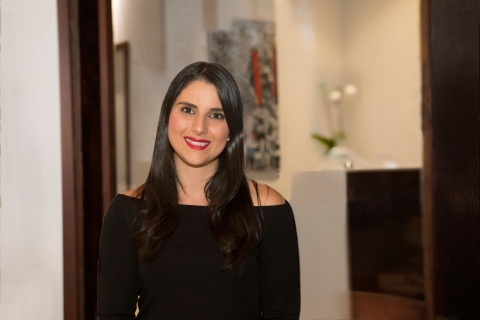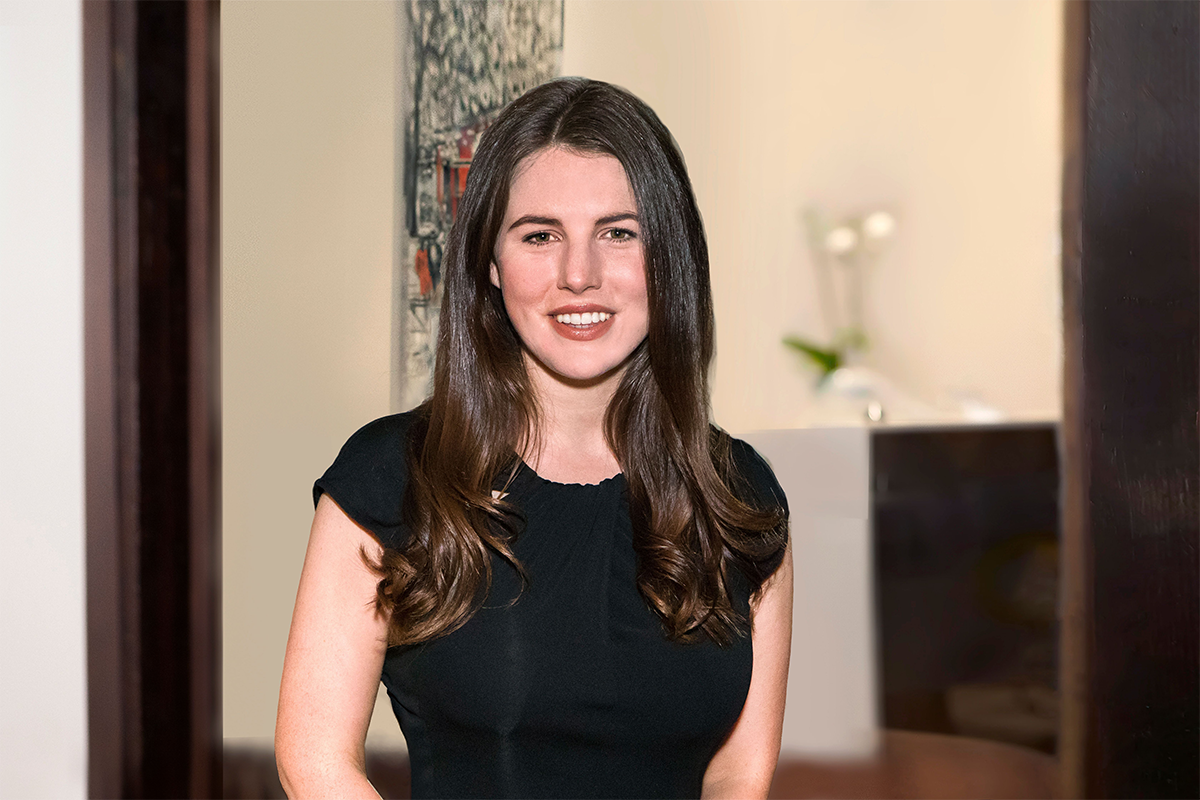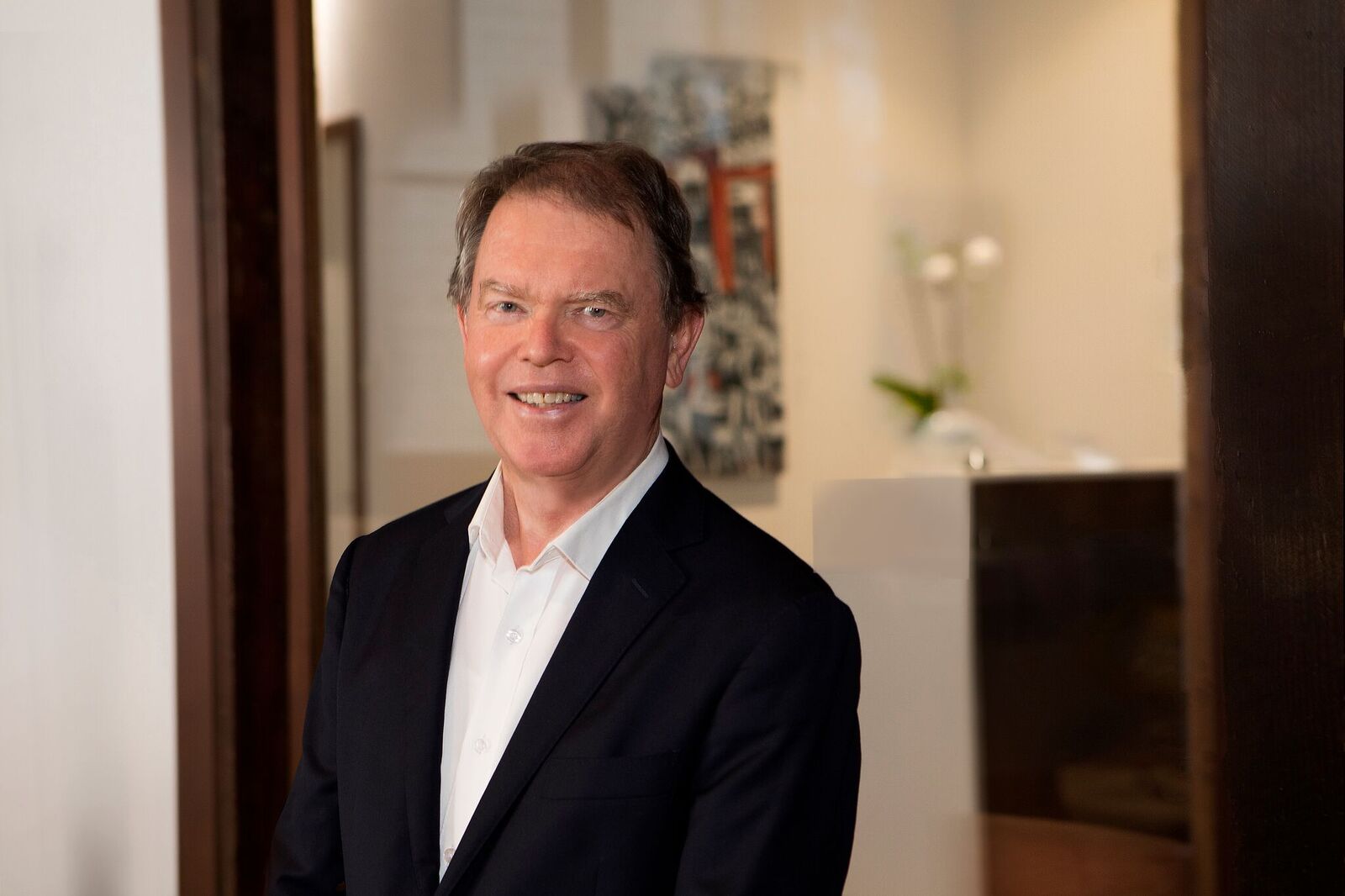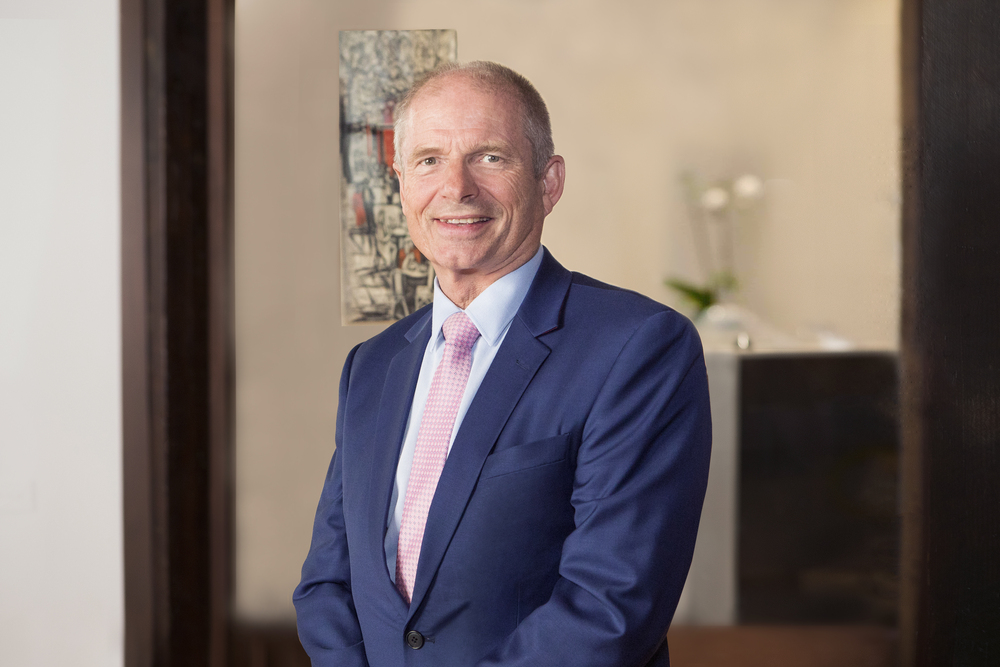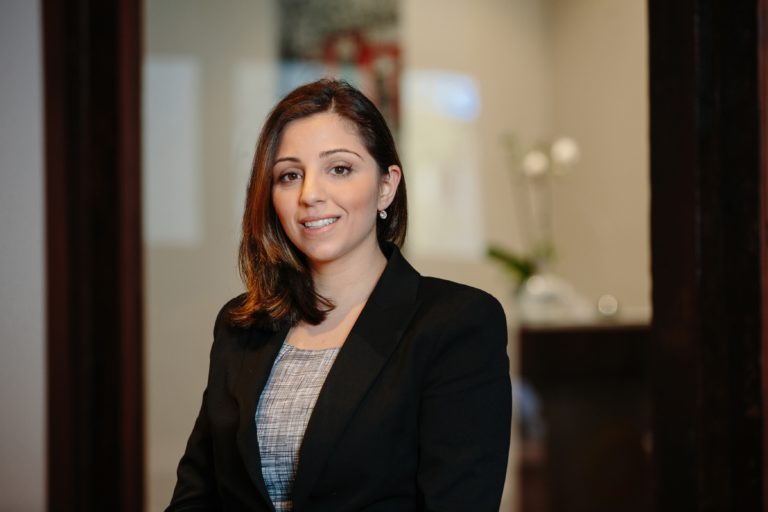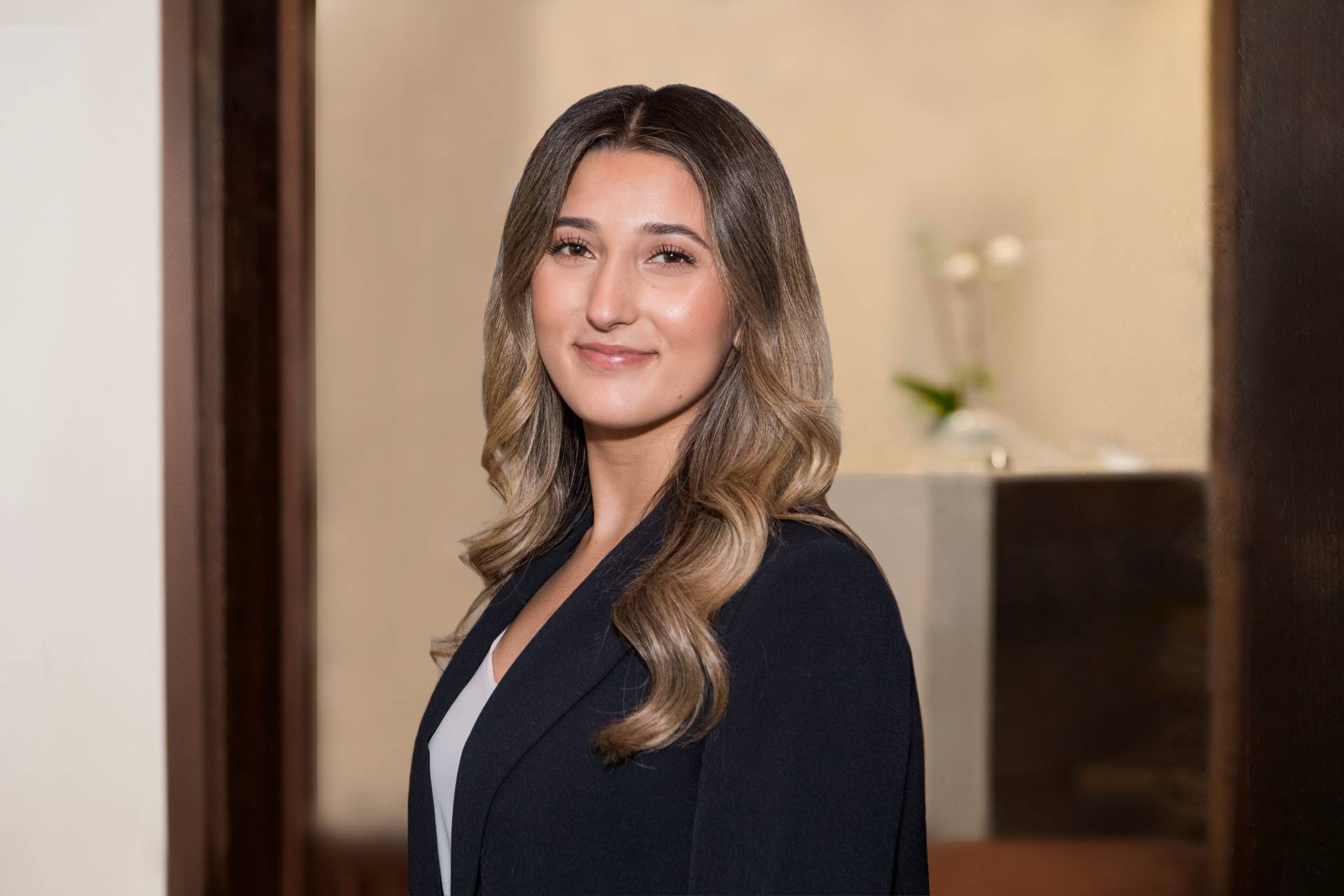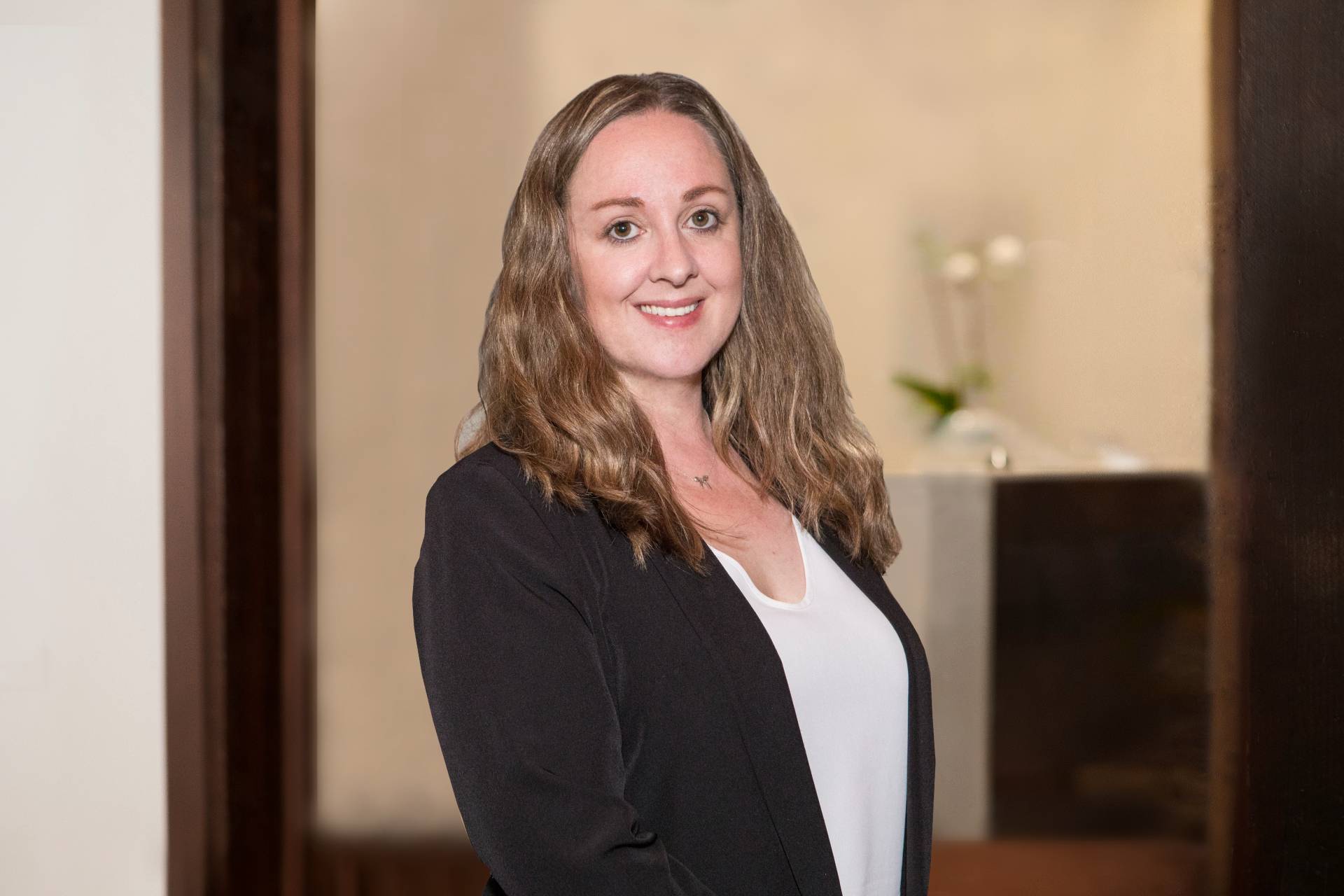 Looking for Estate Planning advice?
Get in touch
We provide individuals and companies full access to expert legal services. Through our team-orientated method, every member of our firm contributes their professional skills and expert knowledge to all matters, resulting in dynamic and comprehensive work towards successful outcomes for all of our clients.