I am getting married or moving in with my partner
(Prenuptial Agreement commonly known as "prenup")
If you've experienced difficulties in a previous relationship, you may want to consider a prenuptial agreement, known in Australia as a Binding Financial Agreement. These agreements state how your assets will be divided in the event of a separation and can be created prior to, during marriage or the relationship, or after separation. We understand these agreements can be a difficult subject, however, an agreement can prevent long drawn-out litigation in the event of a separation and can provide a fair and reasonable outcome to each party.
If you are thinking about such an agreement and would like some advice from one of our lawyers, please fill in the form below and one of out lawyers will be in touch shortly.
Our Family Law team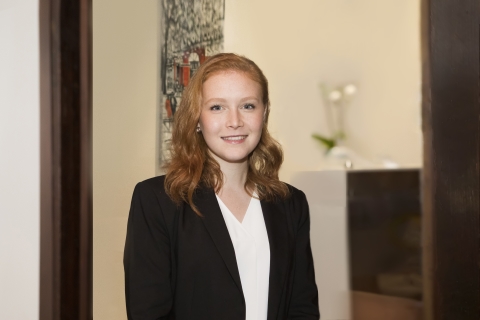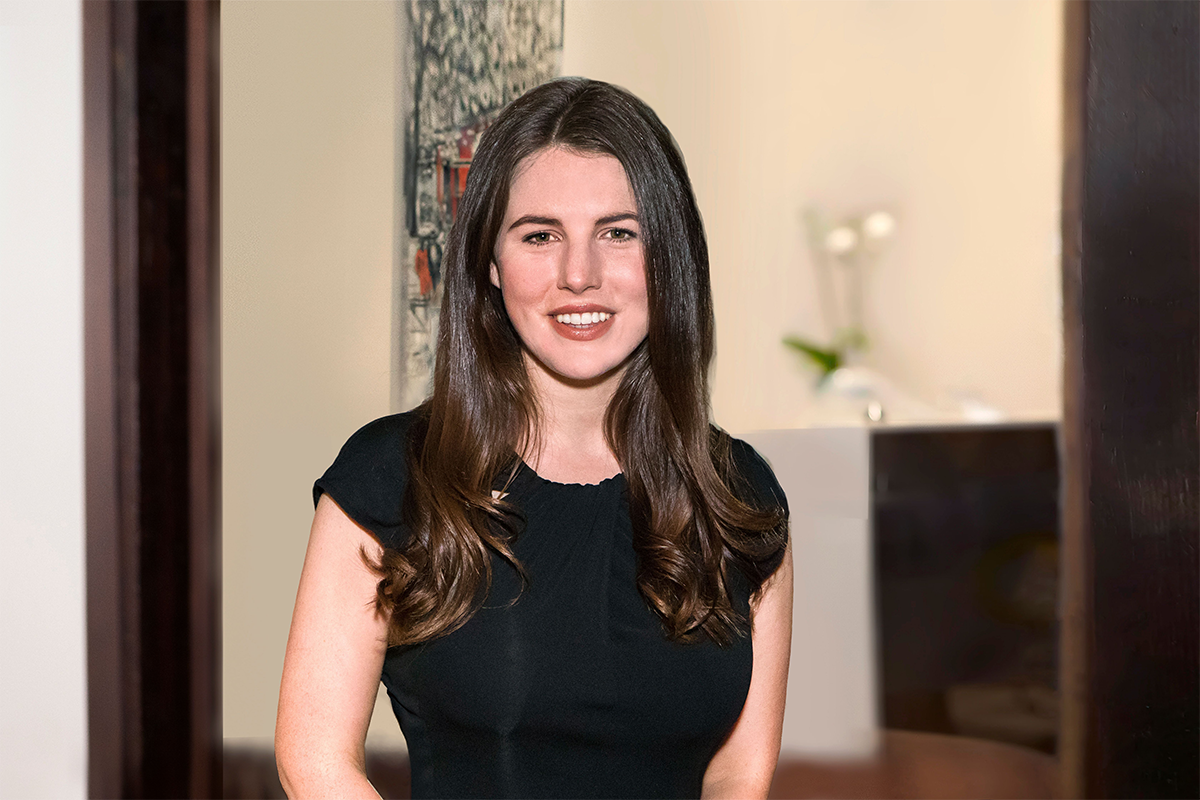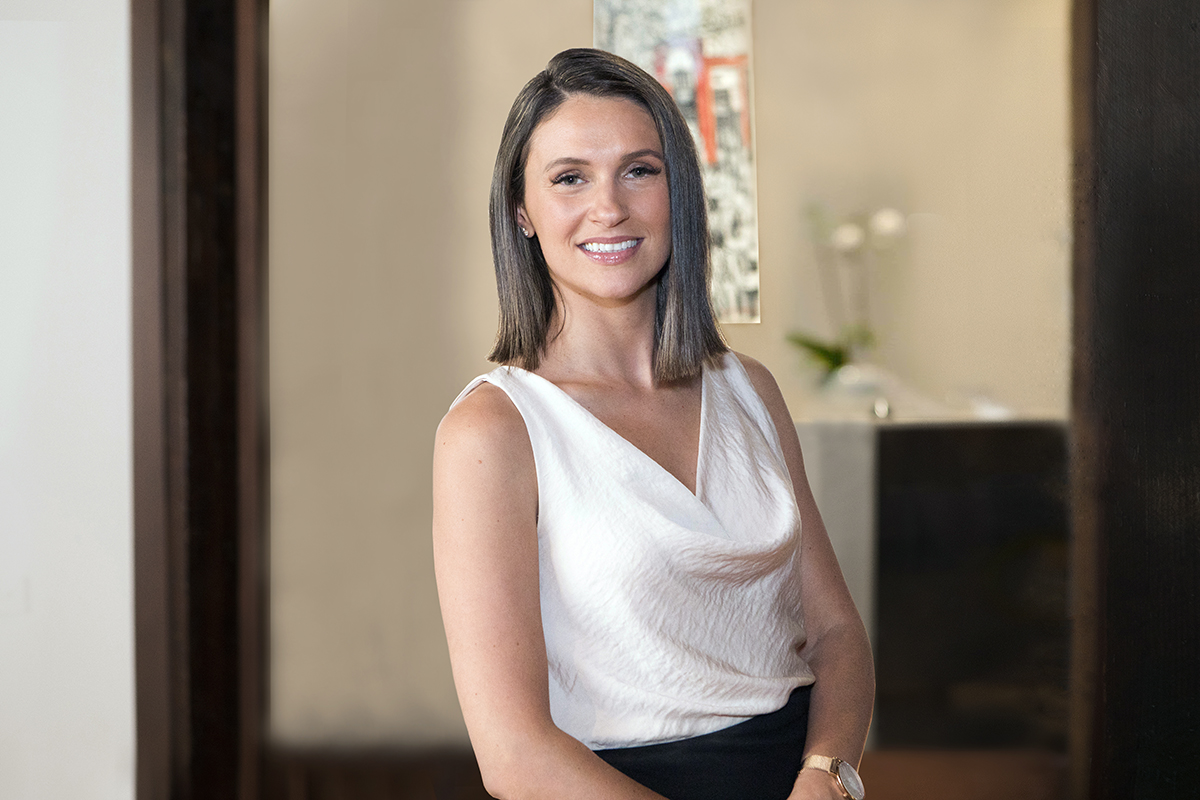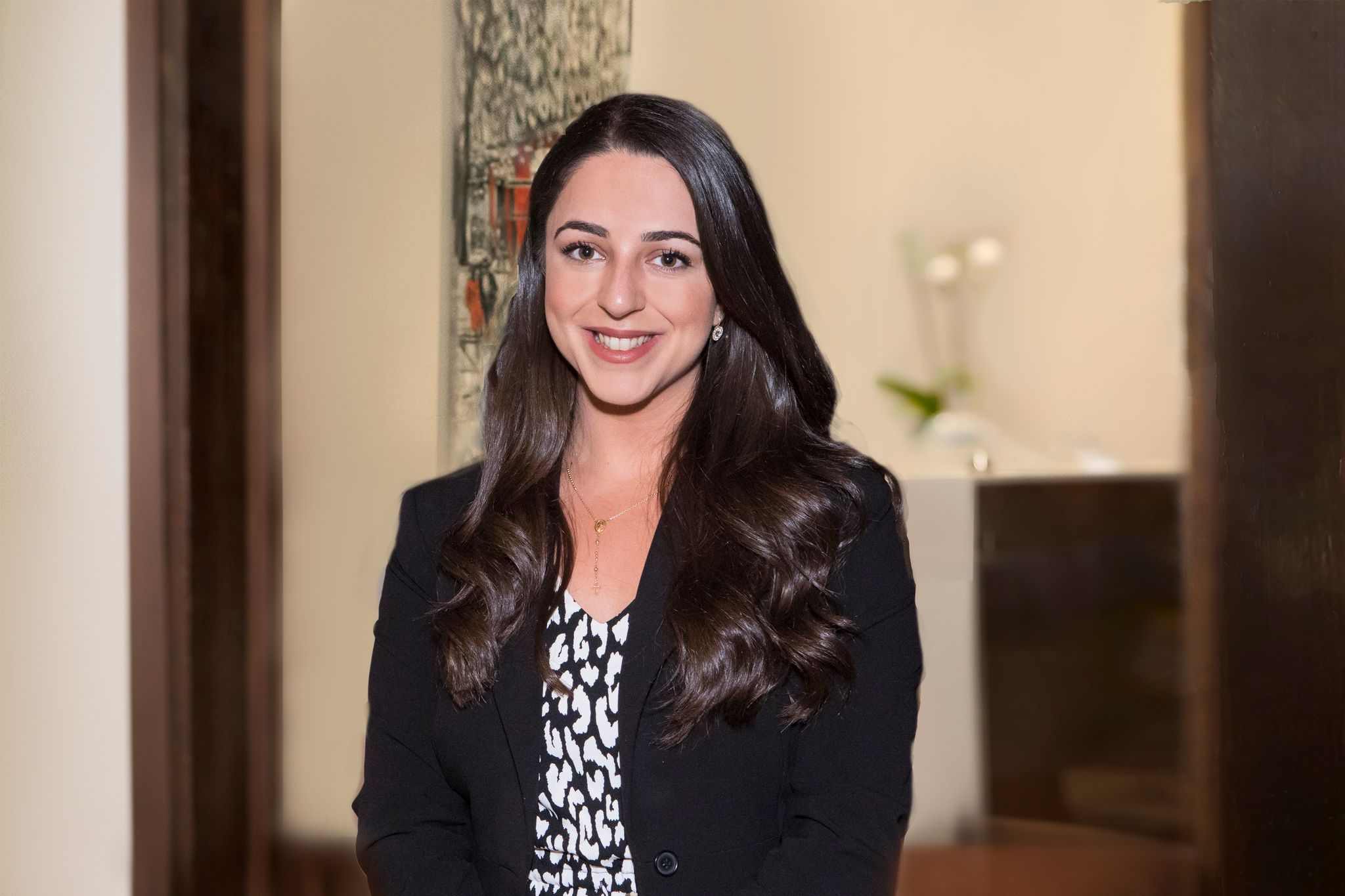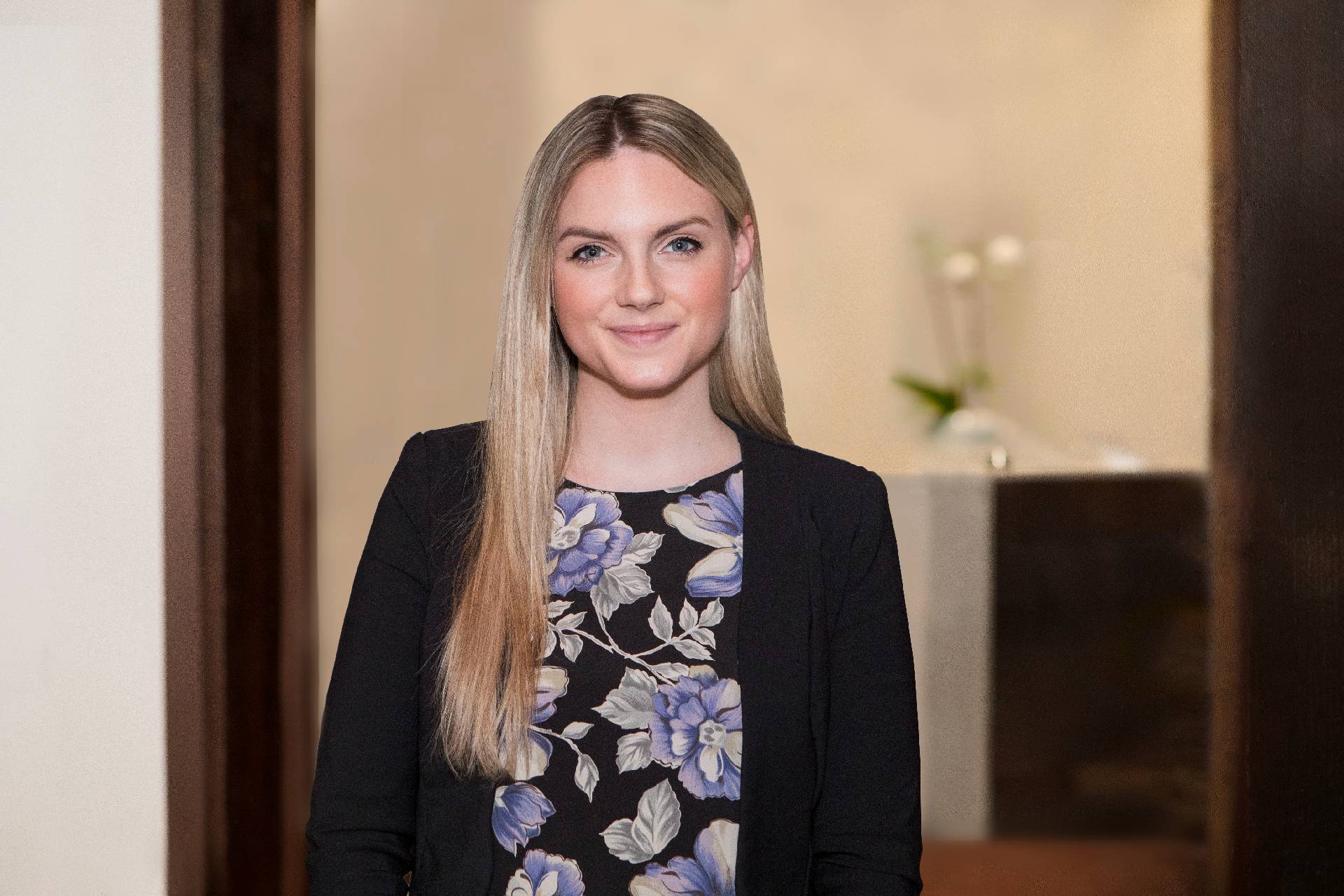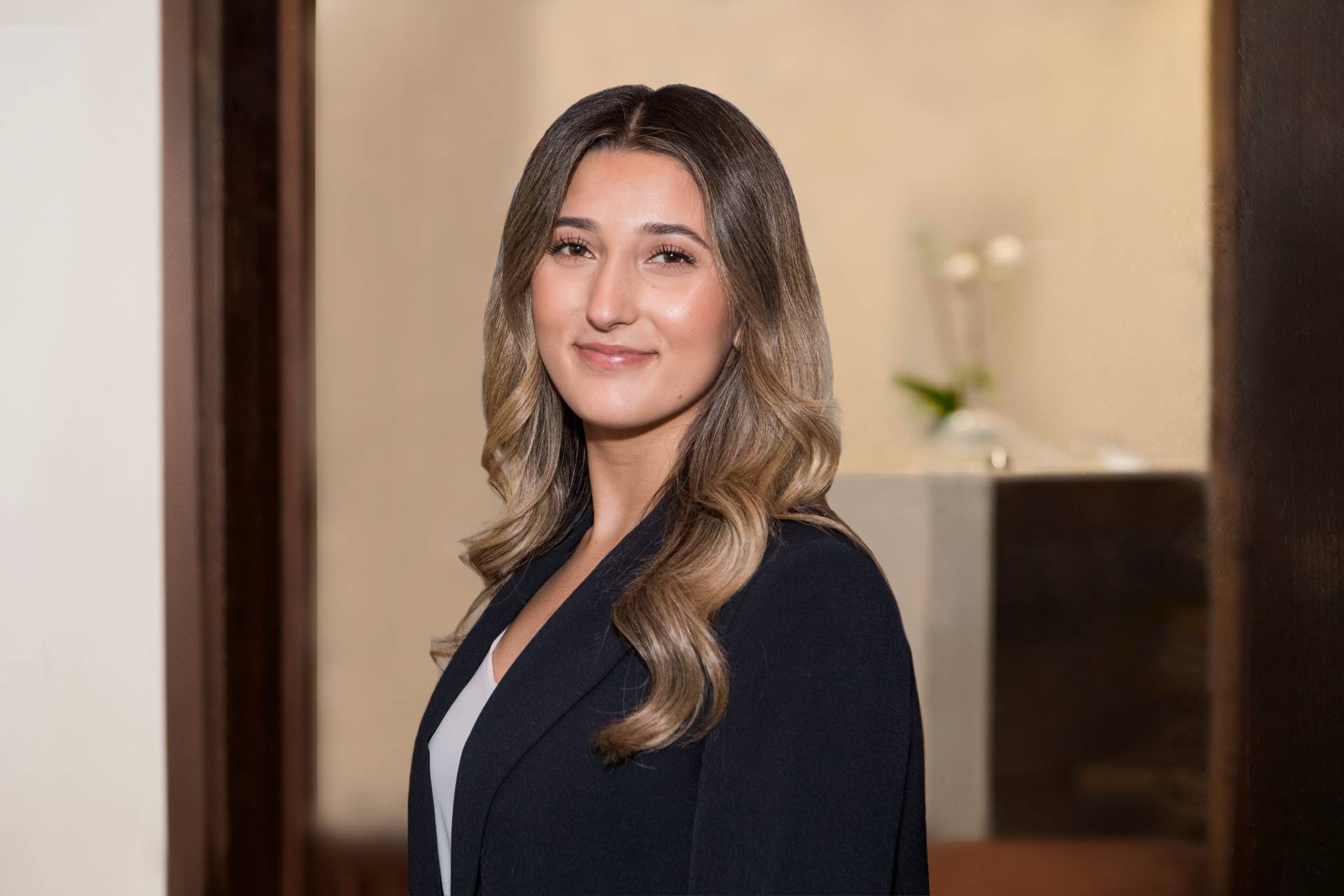 Looking for Family Law advice?
Get in touch
We provide individuals and companies full access to expert legal services. Through our team-orientated method, every member of our firm contributes their professional skills and expert knowledge to all matters, resulting in dynamic and comprehensive work towards successful outcomes for all of our clients.