I am having a commercial dispute
Commercial Disputes and Litigation
Most commercial disputes stem from contractual disputes. These kinds of issues can turn into onerous, expensive and unpleasant matters and often turn good business relationships into sour relationships in the process. At Argent Law, we always endeavour to take a collaborative approach to disputes to resolve these matters as effectively and efficiently as possible for our clients.
Argent Law can assist you to litigate your matters which arise out of ordinary commercial law transactions including issues with the construction of documents, trade and commerce, insurance, banking, finance, commercial agency, mortgage default, misleading and deceptive conduct, debt recovery and enforcement proceedings in the Supreme, County and Magistrates Courts as well as at VCAT.
Fill in the form below in regards to your matter and one of our Commercial Lawyers will be in touch with you shortly.
Our Commercial Law team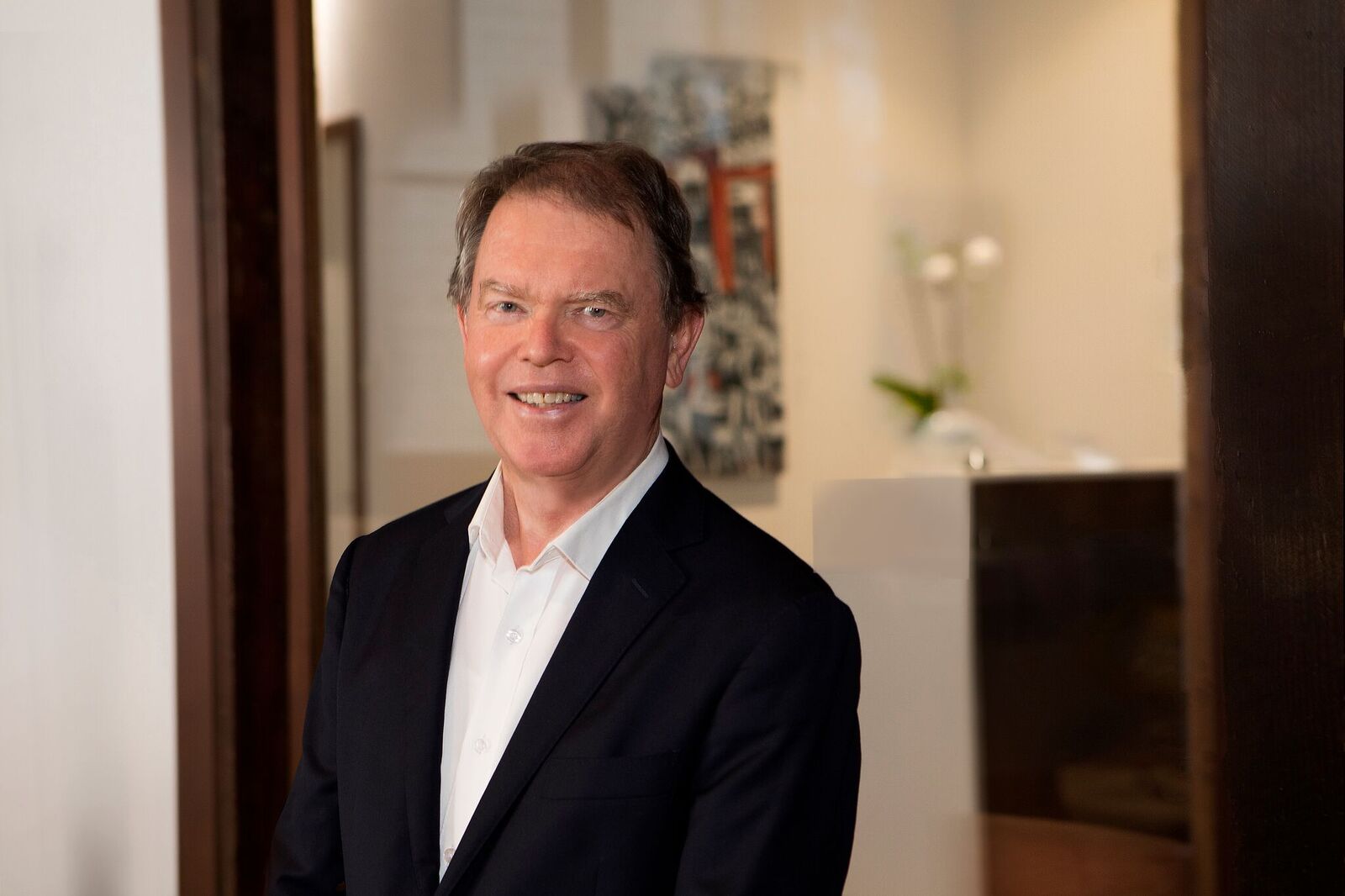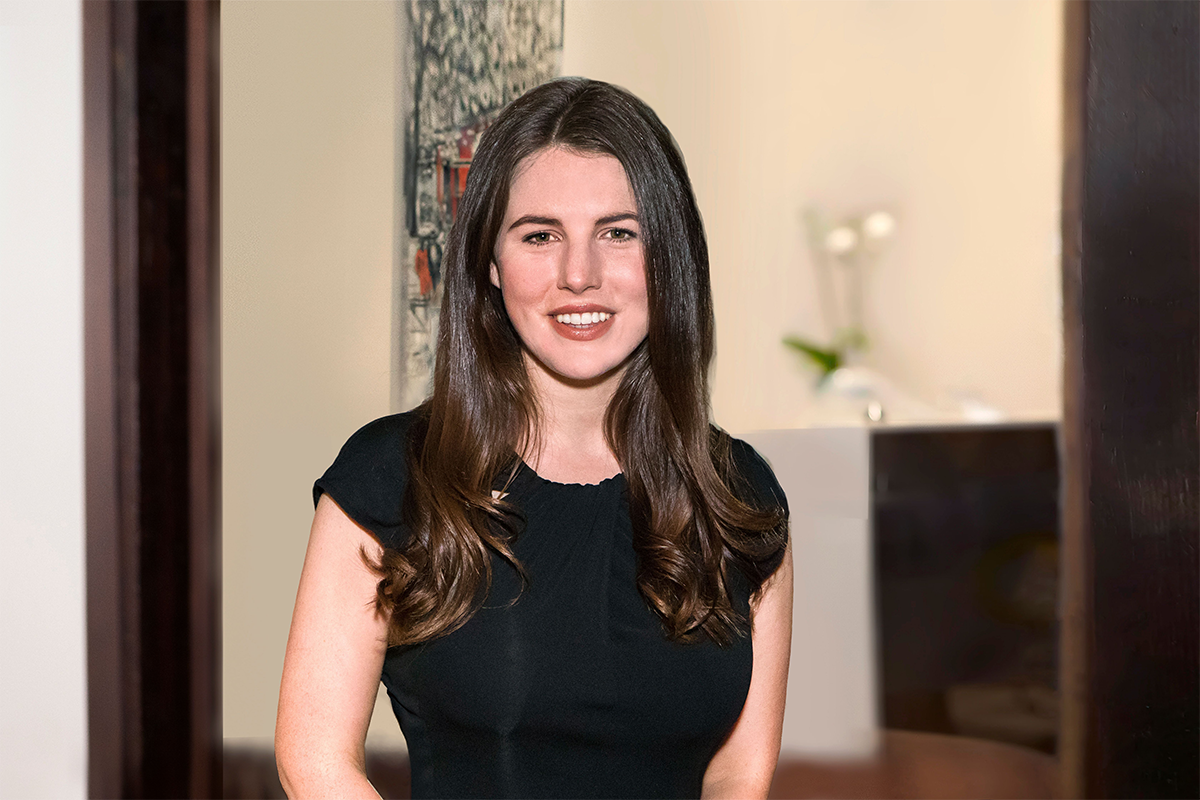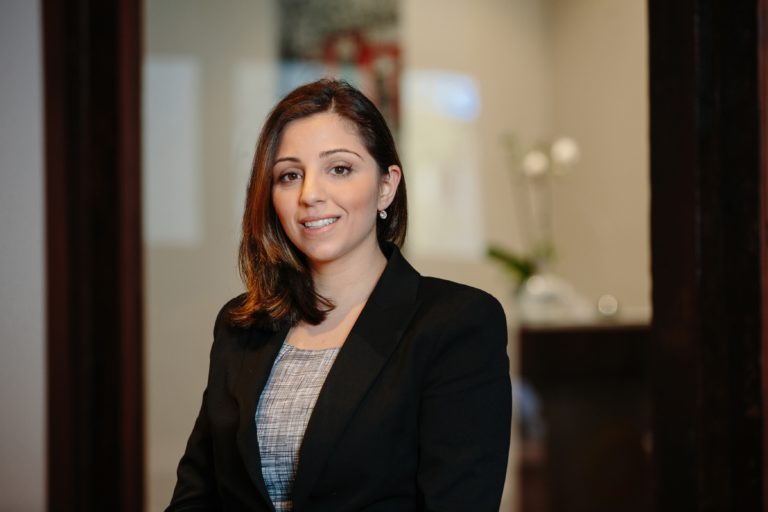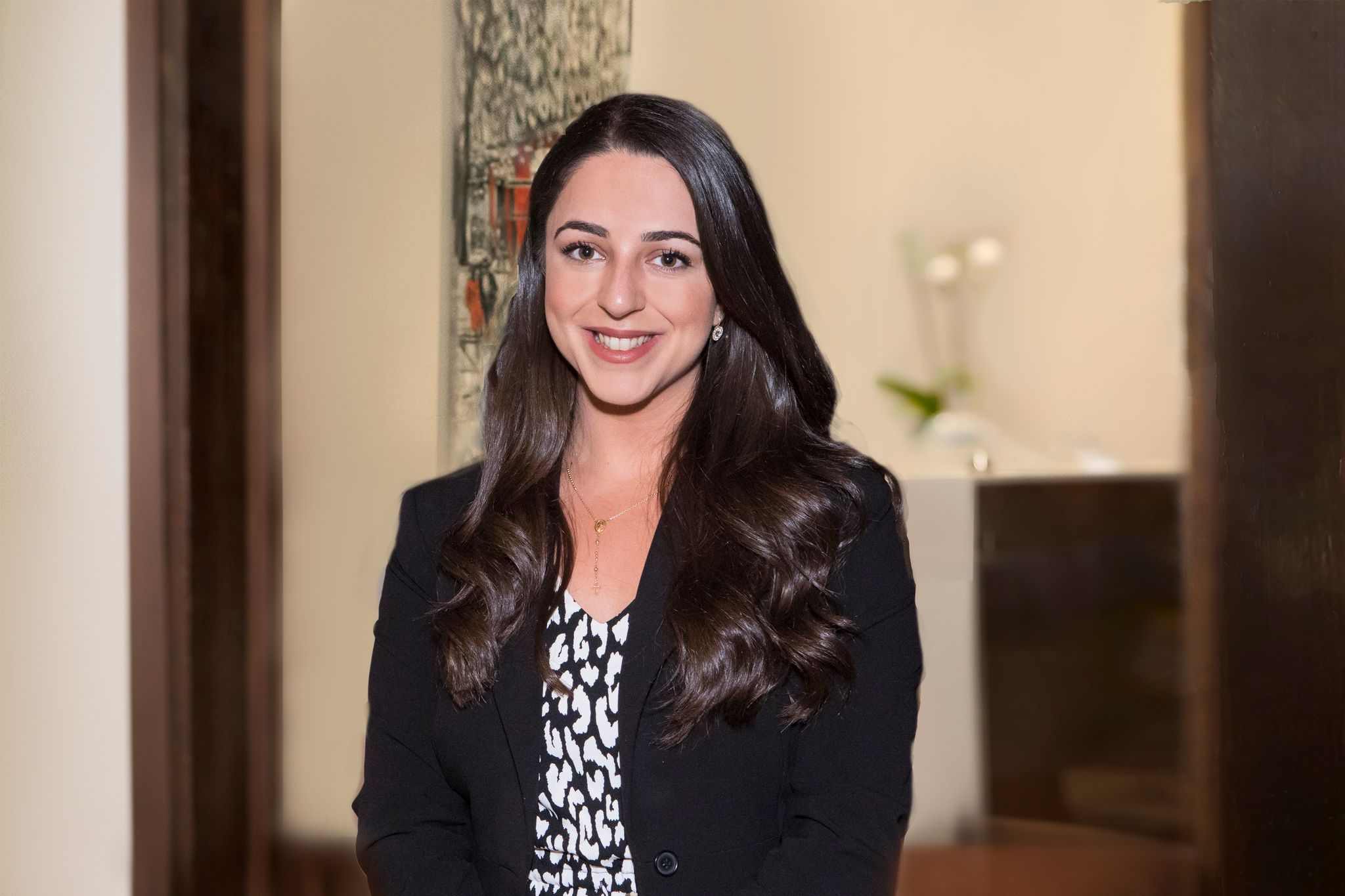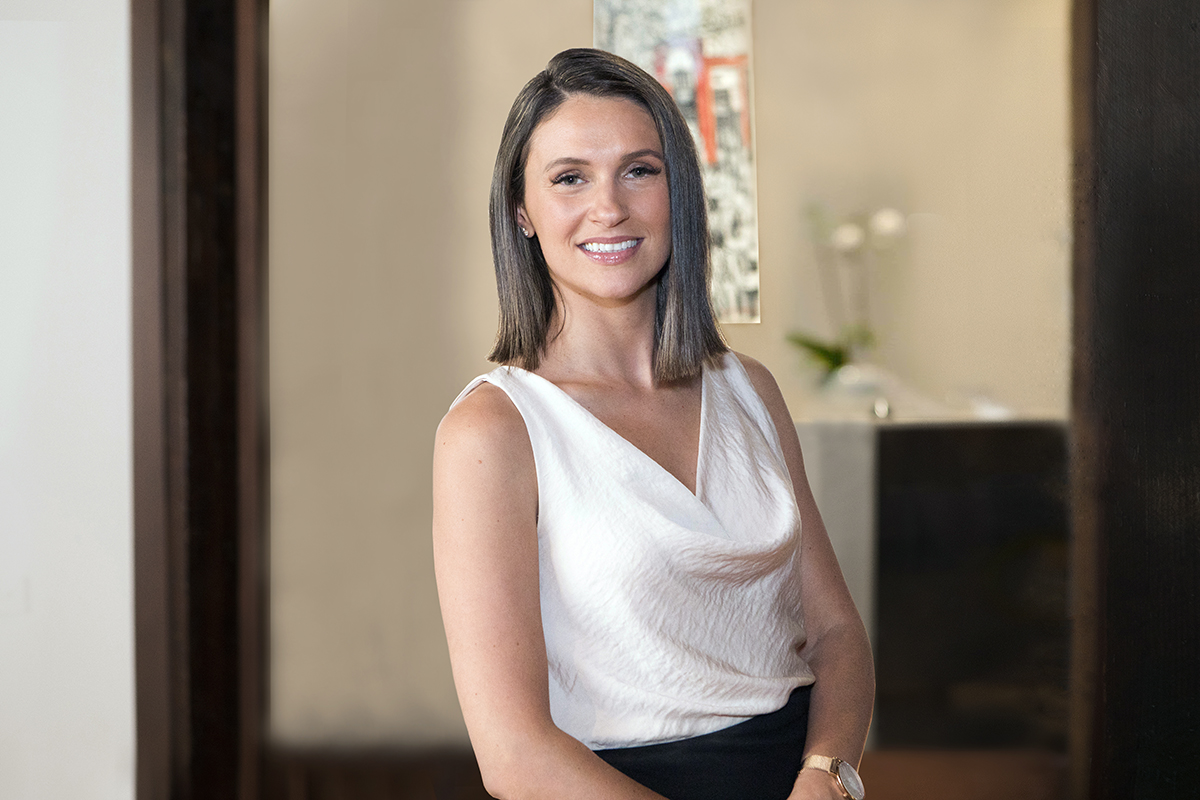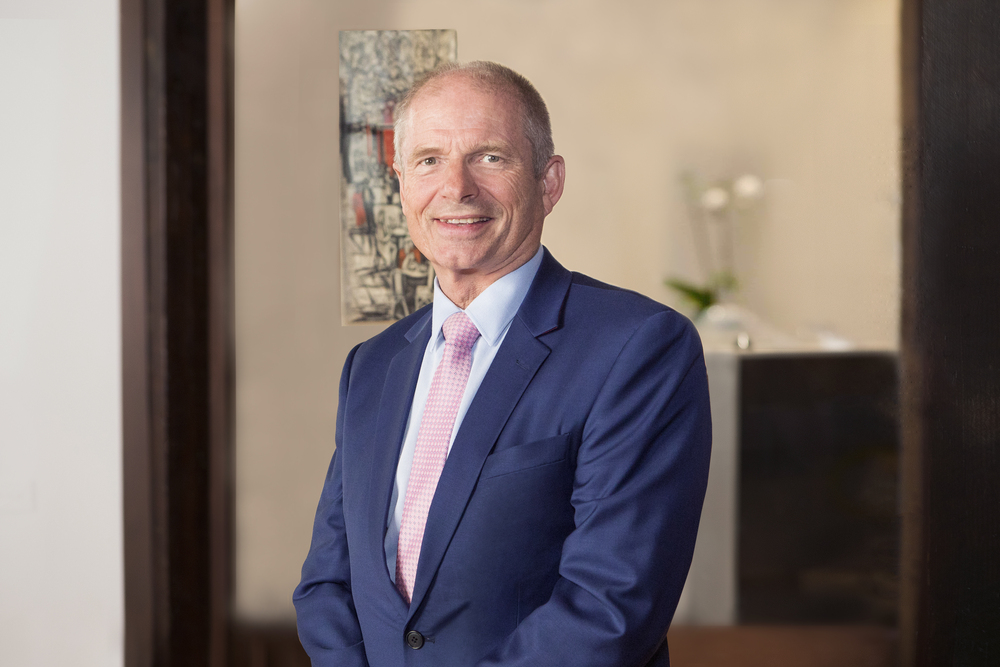 Looking for Commercial Law advice?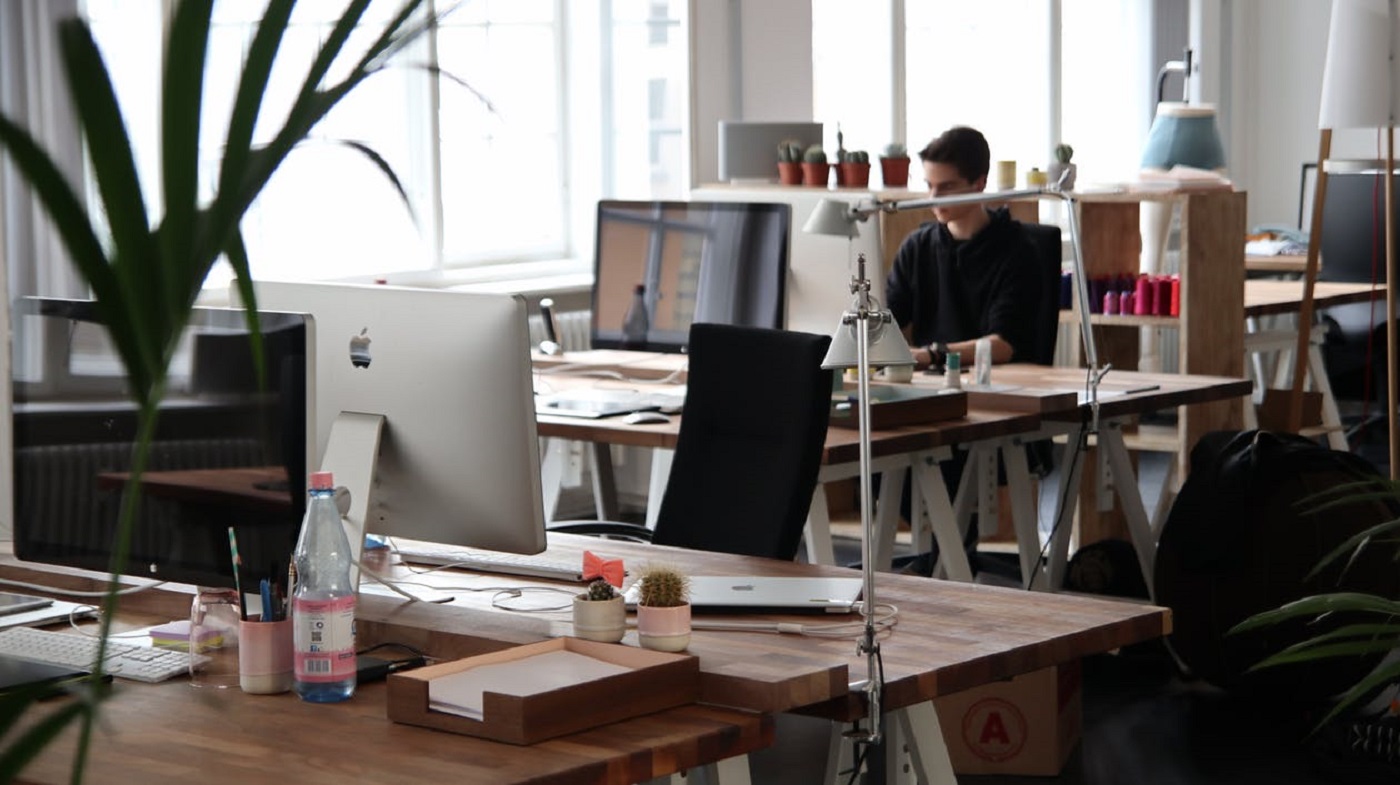 By Melissa Patterson
| Commercial Law
Purchasing a business is an exciting and often daunting experience. Regardless of the size of the business, there are many...
Read More
Get in touch
We provide individuals and companies full access to expert legal services. Through our team-orientated method, every member of our firm contributes their professional skills and expert knowledge to all matters, resulting in dynamic and comprehensive work towards successful outcomes for all of our clients.