In April 2020 Argent Law incorporated with Remington Wright, Croydon, located in the beautiful and historic bank building at 50 Main Street. The former principal, Tony Wright, serviced the Eastern Suburbs for over 40 years and brings a wealth of experience to our ever-growing team. For years Tony has been involved in the local Rotary club, volunteering his time and resources to many of their worthy causes. It was with great pleasure and enthusiasm that Argent Law continues to support Tony's work and carries on the legacy of quality legal service and community care.
We are happy to call Croydon home and have already enjoyed meeting and servicing our client base in the area. We look forward to continuing to grow and thrive alongside local businesses and the community at large.
Argent Law would like to acknowledge the Traditional Owners of the land on which our Croydon office is located, and pay our respects to Elders past and present.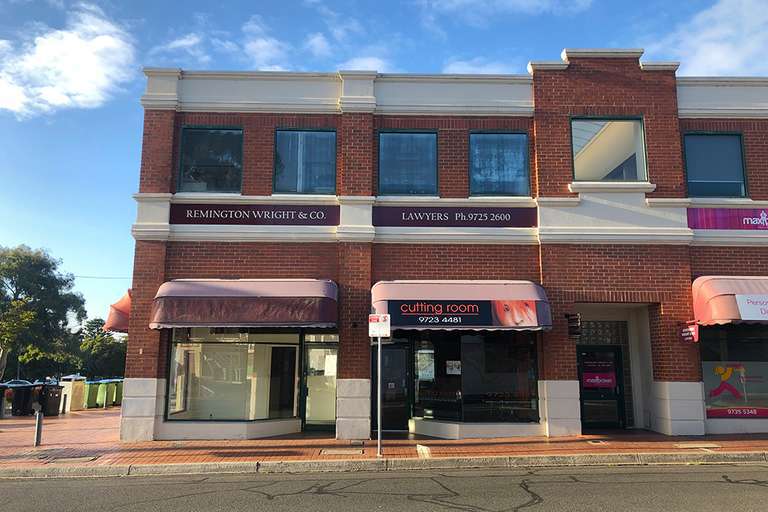 Get in touch
We provide individuals and companies full access to expert legal services. Through our team-orientated method, every member of our firm contributes their professional skills and expert knowledge to all matters, resulting in dynamic and comprehensive work towards successful outcomes for all of our clients.