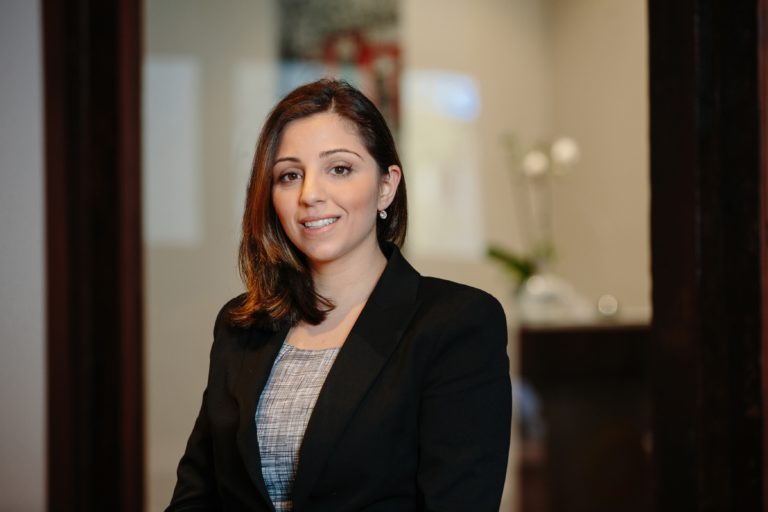 Theresa Elhage
SENIOR ASSOCIATE
Theresa brings the basis of her knowledge from our
parent firm D.S. McKay & Associates
and continues to have strong relationships with long-standing clients, practicing in the areas of
Property
, Wills and Estates and Commercial Law.
Her years of experience and professional relationships within the legal and property industry mean Theresa is a highly respected and valuable part of the firm. Theresa's studies in both in science and law allow her to bring an analytical and practical approach to all her matters.
Theresa has a keen interest in complex Property and Estate matters, including Supreme Court removal of covenant applications, adverse possession, large-scale off-the-plan developments, and Part IV Estate applications.
Theresa's clients value her personable approach, practical attitude, and her ability to deliver information in a cost-efficient manner.
Bachelor of Science (with Honours) at Monash University
Bachelor of Laws at Latrobe University
Theresa Elhage Latest Articles