I need a Will or a Power of Attorney
A Will is a very important legal document which stipulates how your assets should be distributed upon your passing. Not only does a Will give you peace of mind that your assets will be bequeathed as you wish, it makes the process of dealing with your Estate easier for your loved ones, in what will already be a very difficult time for them. There are many considerations to take into account when you create your Will and our experts can guide you through this process thoroughly.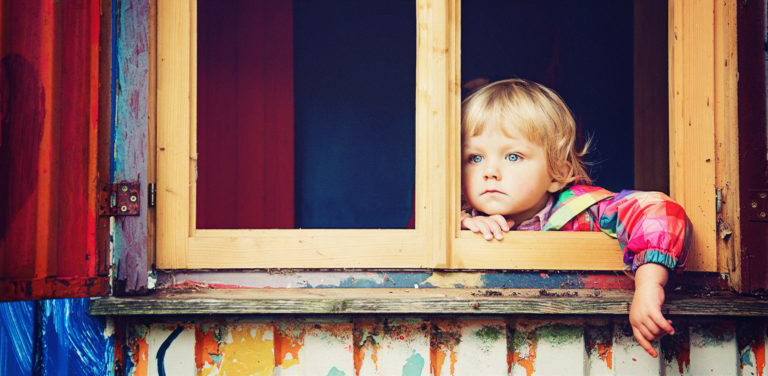 Powers of Attorney
A Power of Attorney is a legal document which authorises a person (the appointed attorney) to act on another person's behalf. Depending on the type of power given, the appointed attorney(s) may be able to make financial, medical and personal decisions for the principal.
In Victoria, the Powers of Attorneys that currently exist are as follows:
Enduring Power of Attorney (Financial & Guardianship)
Medical Treatment decision maker;
General Power of Attorney; and
Corporate Power of Attorney.
It is vital that you seek legal advice to ensure that your Power of Attorney documentation is prepared in accordance with the current legislation as there are separate POA documents for specific powers given; when the power would start (e.g. if you lose mental capacity); and who you should appoint.
You can get started on your Will or POA right now. Simply fill out an enquiry form or our questionnaire and one of our Estate Planning Lawyers will be in touch with you shortly to discuss you needs.
Our Will & Estate team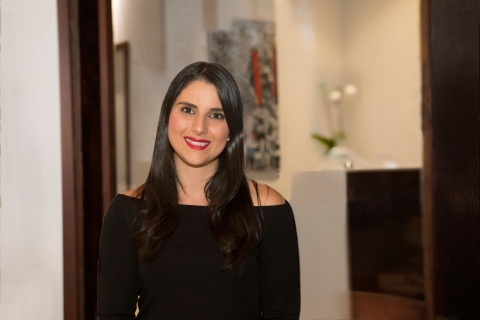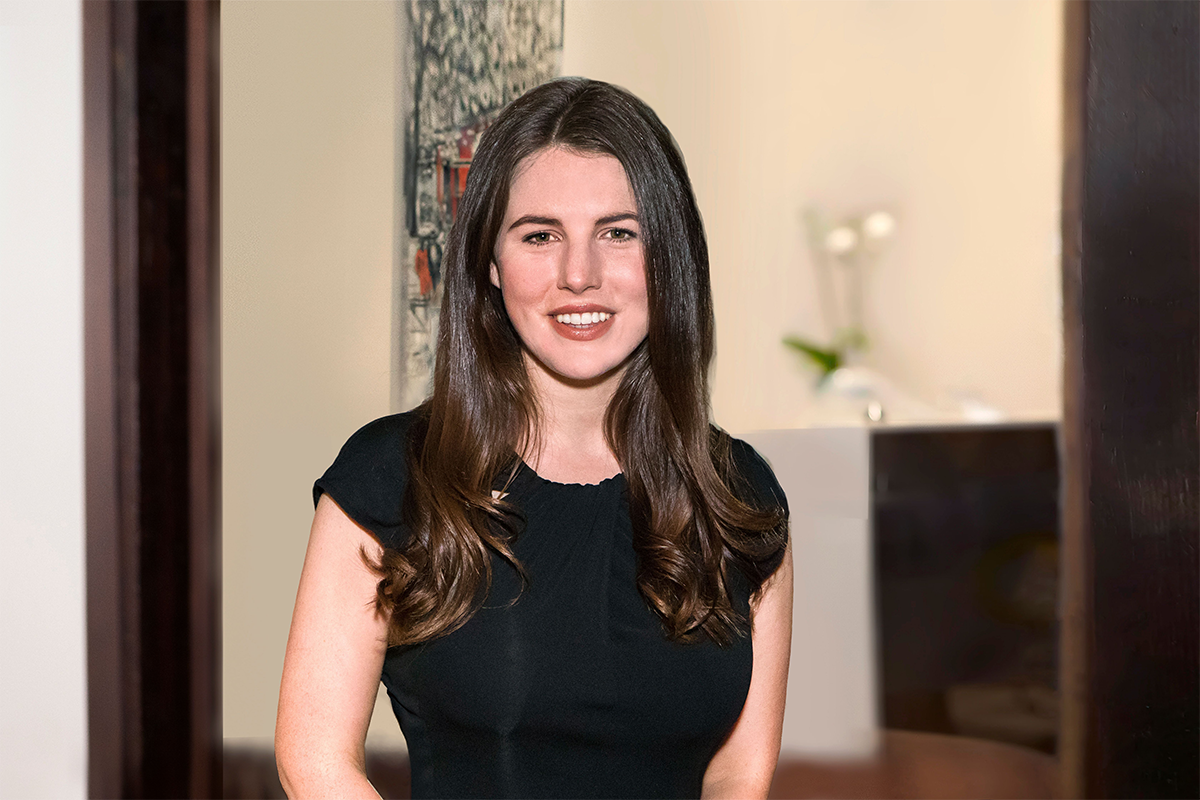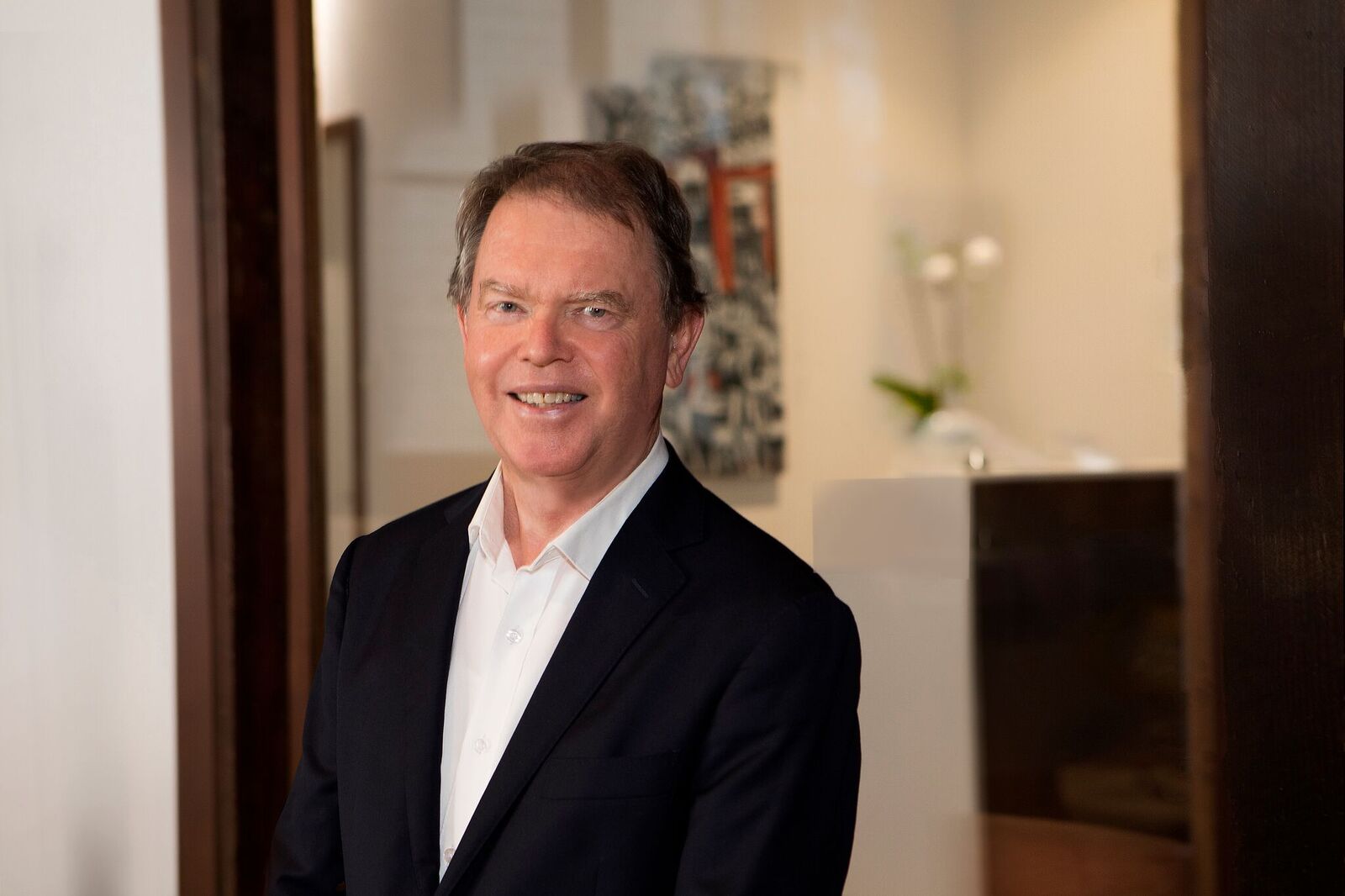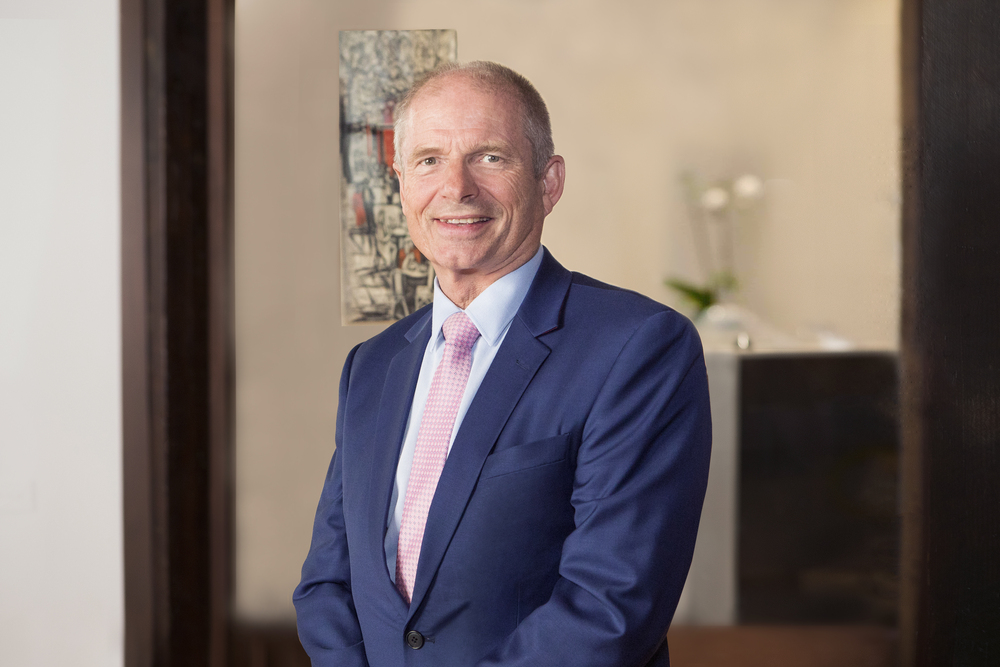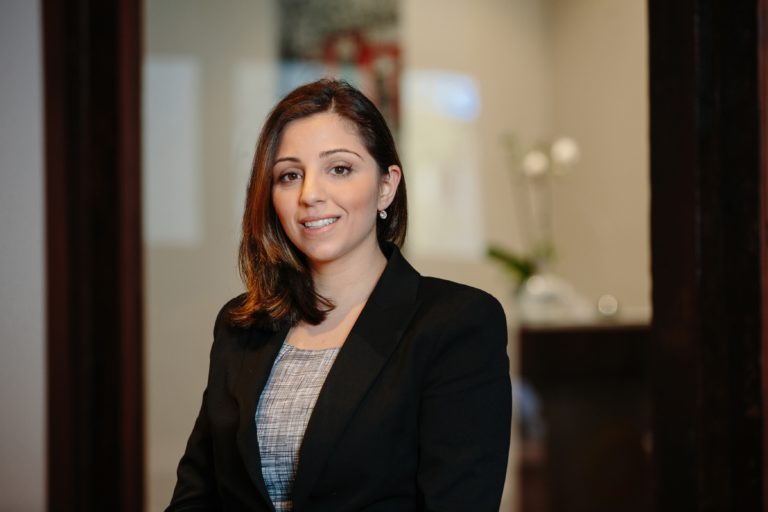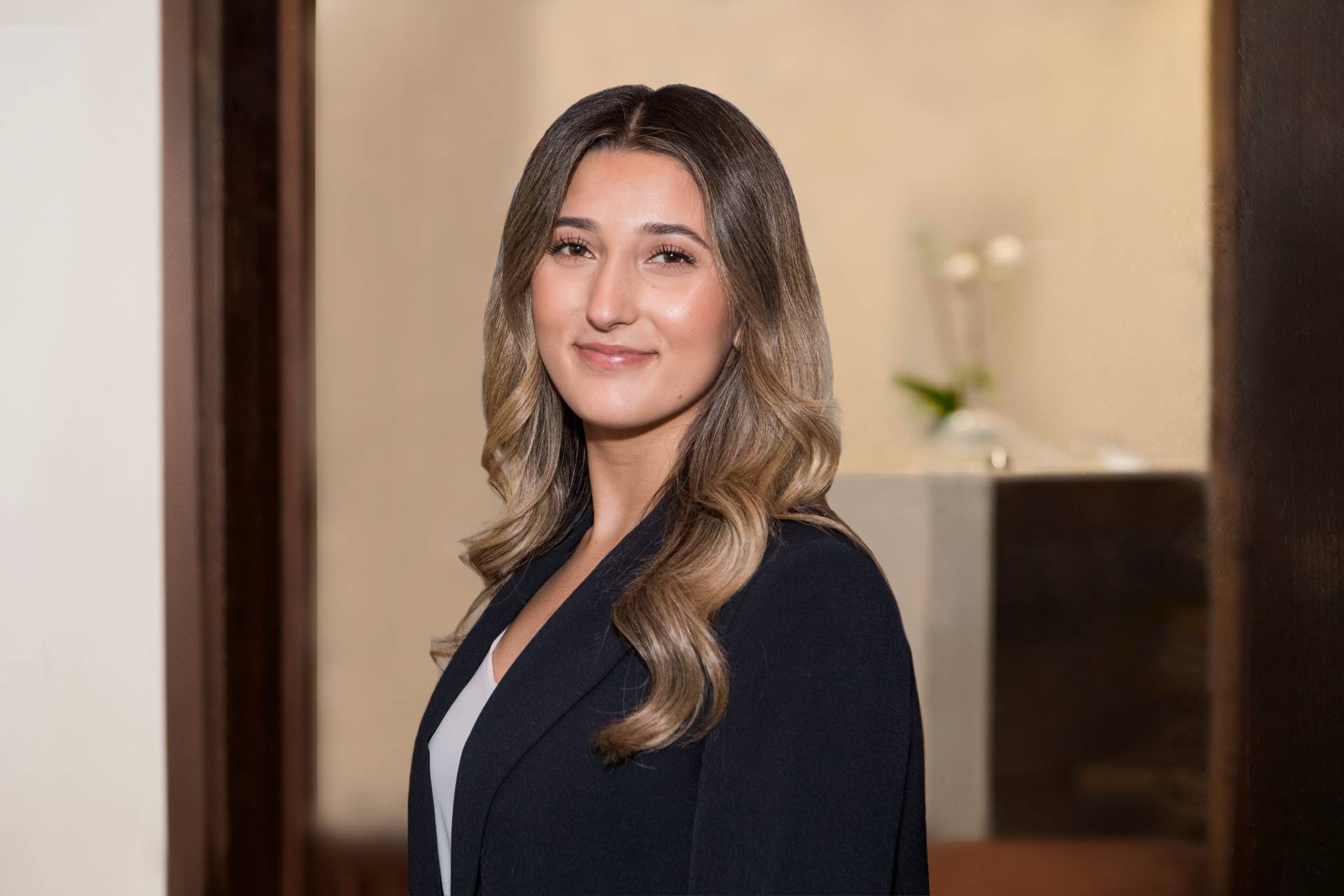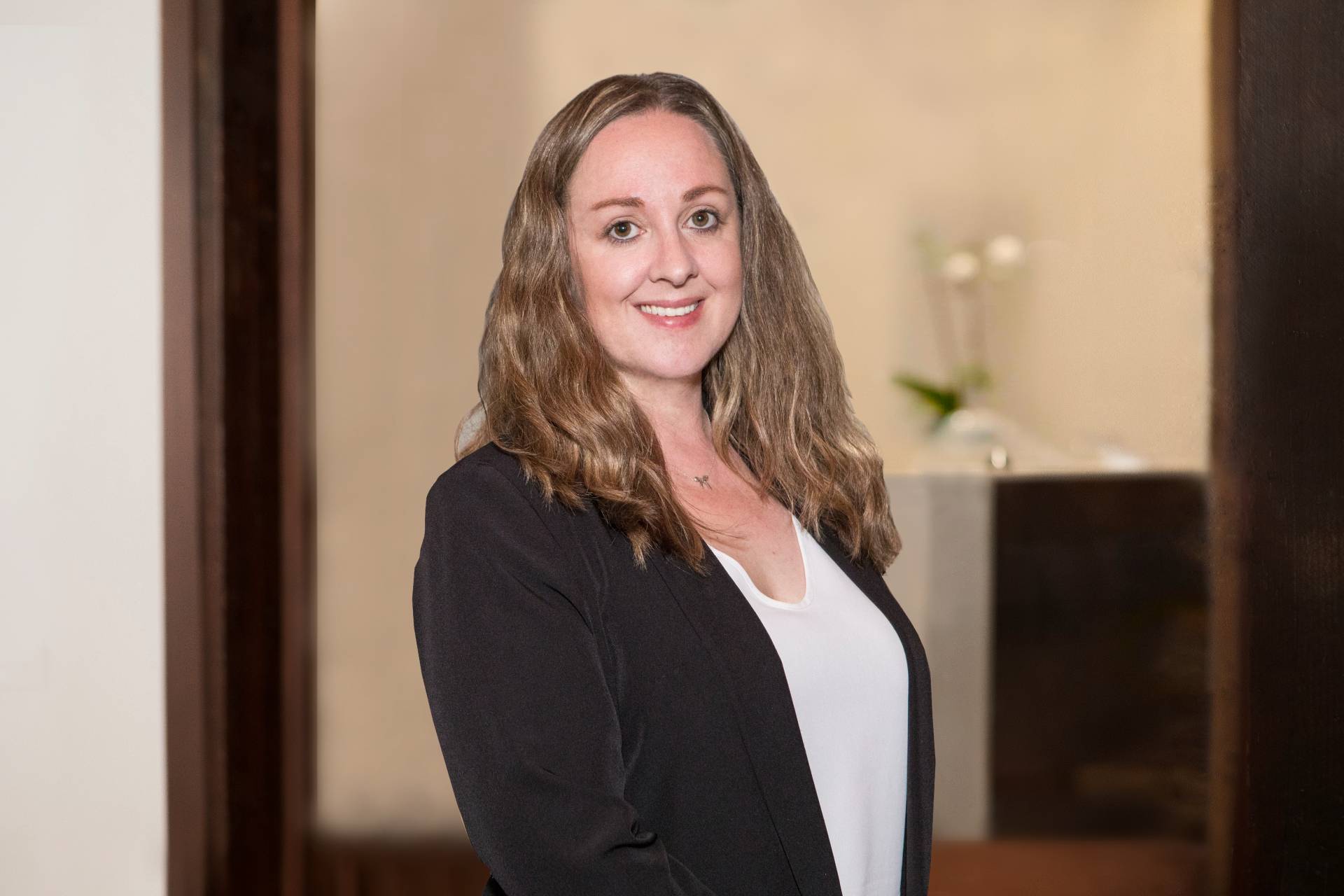 Get in touch
We provide individuals and companies full access to expert legal services. Through our team-orientated method, every member of our firm contributes their professional skills and expert knowledge to all matters, resulting in dynamic and comprehensive work towards successful outcomes for all of our clients.