Will Lawyers Melbourne
Basic Wills
A Will is a very important legal tool which stipulates how your assets should be distributed upon your passing and to whom. Not only does a Will give you peace of mind that your assets will be bequeathed to whom you want, it makes the process of dealing with your Estate easier, in what is already a very difficult time for your loved ones. A will lawyer can guide you through this process.
What is a Will?
Briefly, a Will does the following:
It legally states what you want to happen with your assets (and care of minor children if applicable) after you die;
It names your executor, who is the person or people that you want to be responsible for looking after your affairs; and
It names your beneficiaries, who are the people you have chosen to share in the assets of your estate.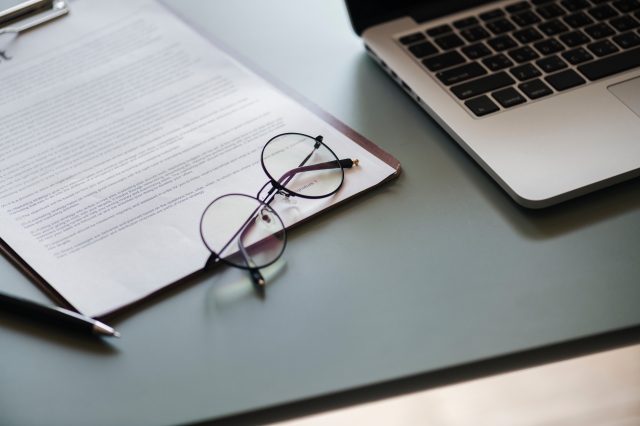 What Do You Need To Consider When You Make A Will?
Choice of Executor/s
Guardians for any children under 18
Trusts for any children with special needs
Choice of beneficiaries
Any aggrieved persons not mentioned in your Will
Superannuation benefits
Businesses and trusts held
Why do I need a Will?
If you die without a Will, the intestacy laws determine how your assets will be distributed and this may not necessarily reflect your wishes or intentions.
If you die without a Will, the intestacy laws determine how your assets will be distributed and this may not necessarily reflect your wishes or intentions.
By intestacy laws, your next of kin is entitled to your estate. The next of kin continues as far as extended cousins. If, for example, you die with no spouse, parents or children then your aunties and uncles or cousins are entitled to your estate even if they have been estranged.
Alternatively, if there are no living relatives then your Estate may pass to the government.
Having a Will is a wise move as your Executor will be able to carry out your wishes.
What Items Should Be Included In Your Will?
Your Will needs to deal with:
Money held in bank accounts and term deposits;
Any land, houses or commercial property that you own.
Any shares in companies;
Any other investments;
Personal belongings;
Some life insurance policies; and
Employment entitlements.
(Important Note: if you own your property jointly with another person then on your death your share in the property will automatically pass to the surviving Joint Tenant without reference to your Will.)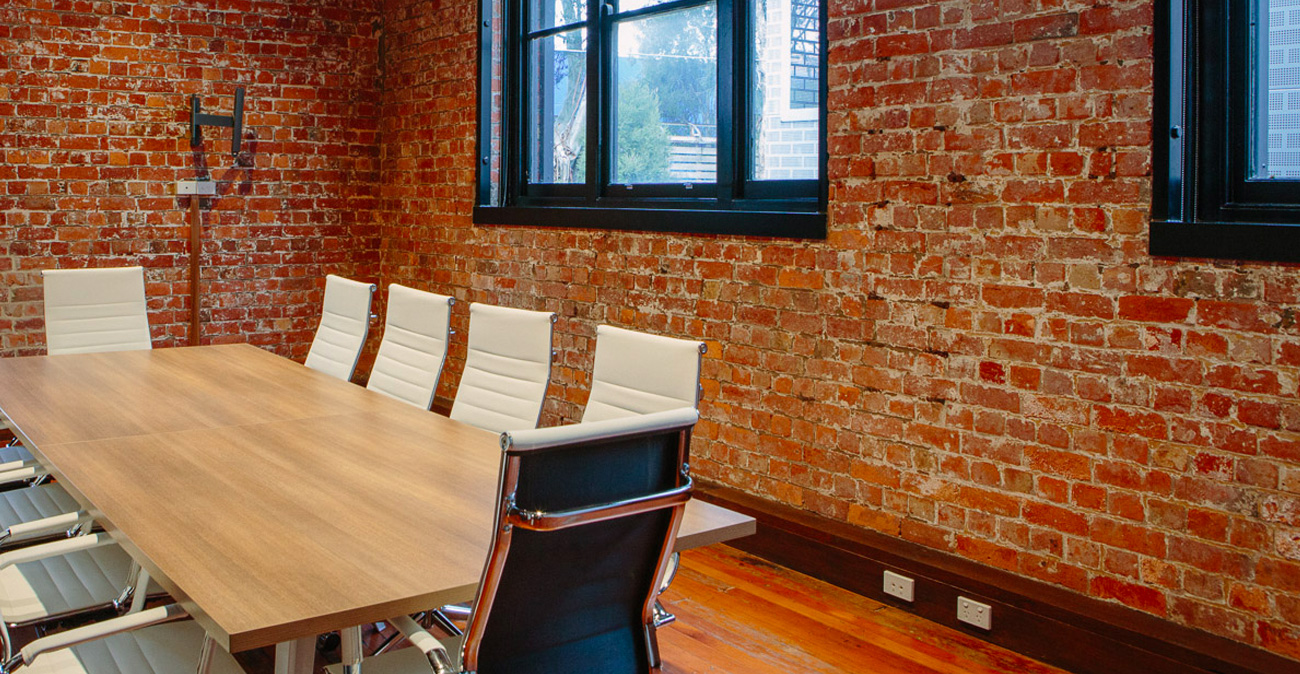 What Other Things Can Be Included In My Will?
Your Will can also include:
appointment of Guardians to care for any minor children;
appointment of a Trustee to control assets that are left to minor children, until they reach 18 years of age;
directions regarding your burial or cremation; and
directions that personal assets be distributed in a particular way or to particular beneficiaries.
What items are not included in your Will?

In some cases, Superannuation. You should consider a Binding Death Benefit Nomination to your superannuation fund to direct the Trustee of your superannuation fund to distribute your superannuation in a specific way. You may however consider making your estate your beneficiary to direct Superannuation through your Will.
Some Insurance Policies;
Any property held as Joint Tenants, as noted above; and
Family Businesses conducted through companies, family trusts or partnership. See our Estate Planning Page.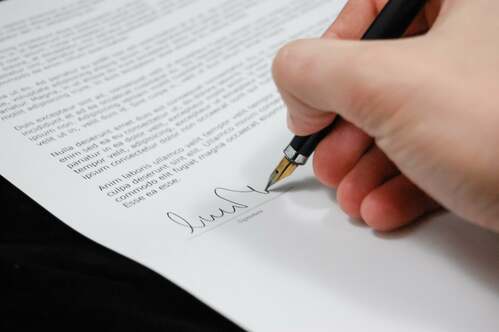 The Argent Law Process
At Argent Law we offer a range of Wills and understand that estate planning and testamentary trusts (more complex Wills) are not applicable to all of our clients. There is little value in engaging in an estate planning process if your financial affairs are relatively simple and it is in the best interests of your beneficiaries to receive their inheritance in their personal capacities.
Creating A Will With Our Wills and Estate Lawyers Melbourne
At Argent Law, our will lawyers are able to quickly ascertain what type of Will would be most suited to your personal situation. Our standard process is as follows:
We ask that you review and complete our online questionnaire: – Will Questionnaire Form –
Upon receipt of the questionnaire we will review it and arrange a time for a meeting or telephone conference to discuss, provide advice and take further instructions;
A draft Will is prepared and emailed to you for your perusal and review;
Once the document is in order and any amendments to your initial instructions are made, arrangements are made to execute your Will; and
Your Will is locked away in our fireproof safe or you take your Will with you for safekeeping.
Argent Law Fee Schedule
To prepare your documentation, we seek to fix your fee as per the below schedule. Please note that you will be provided with a costs disclosure statement prior to work being undertaken.
| | |
| --- | --- |
| AStandard/Basic Will | $395 plus GST |
| Standard/Basic Wills for Couples | $695 plus GST |
Our Will & Estate team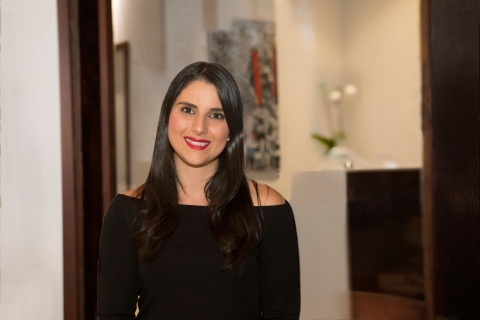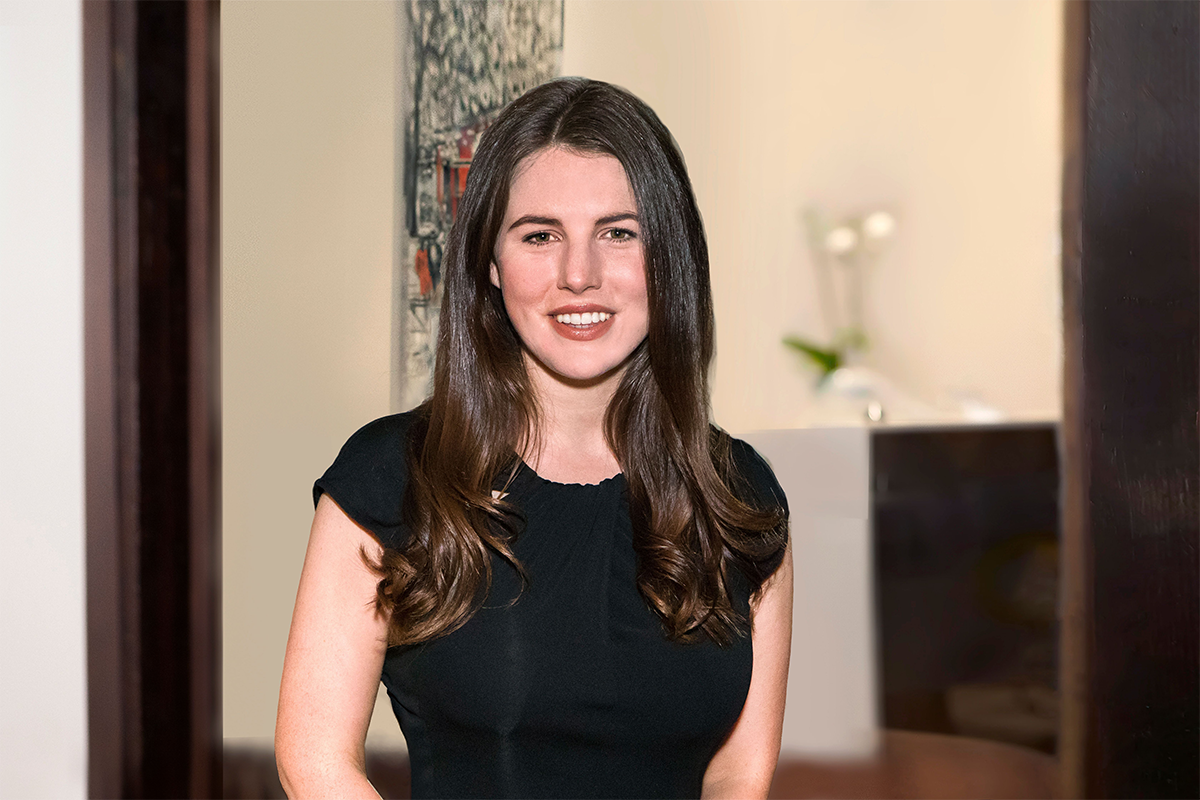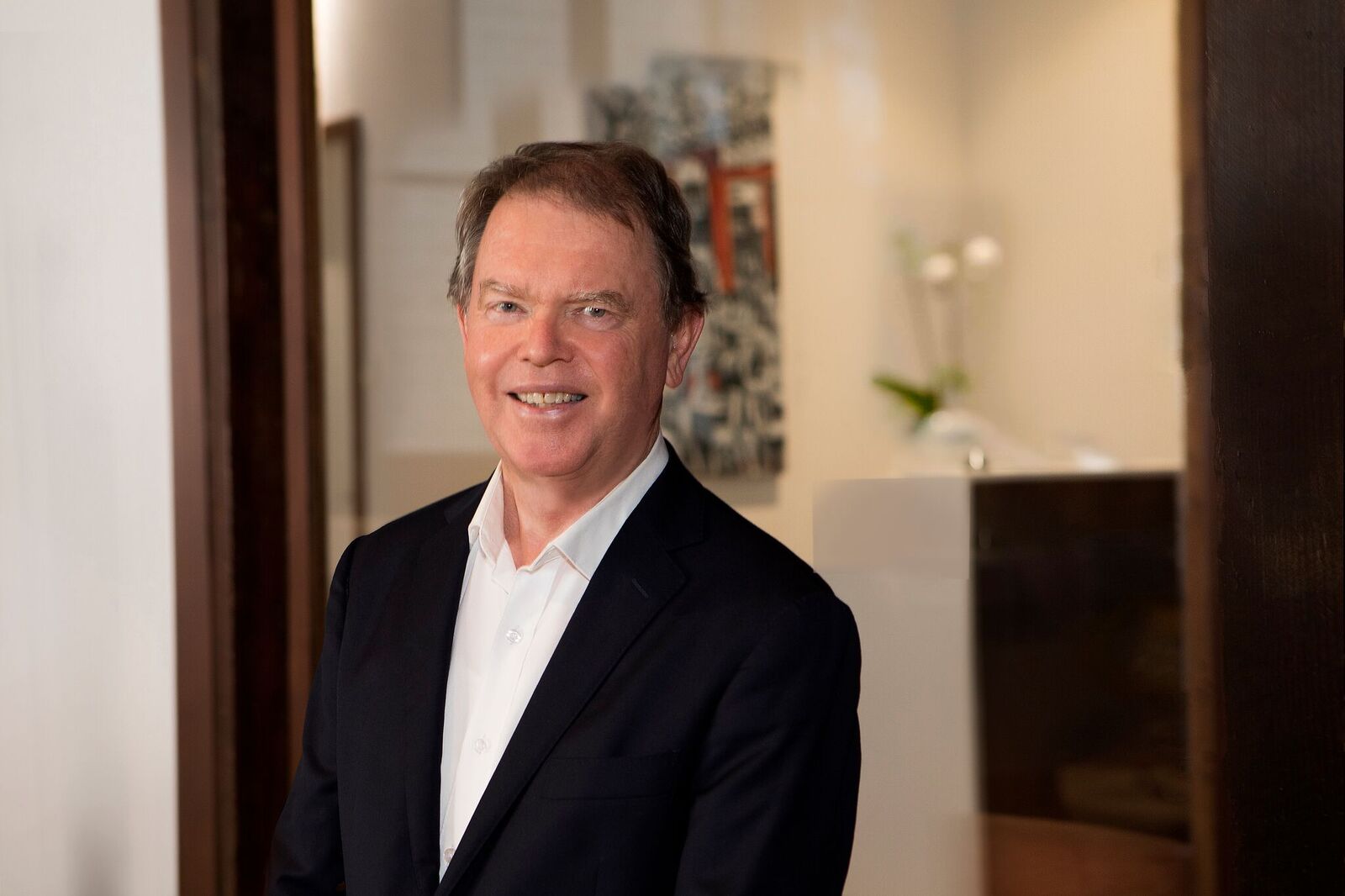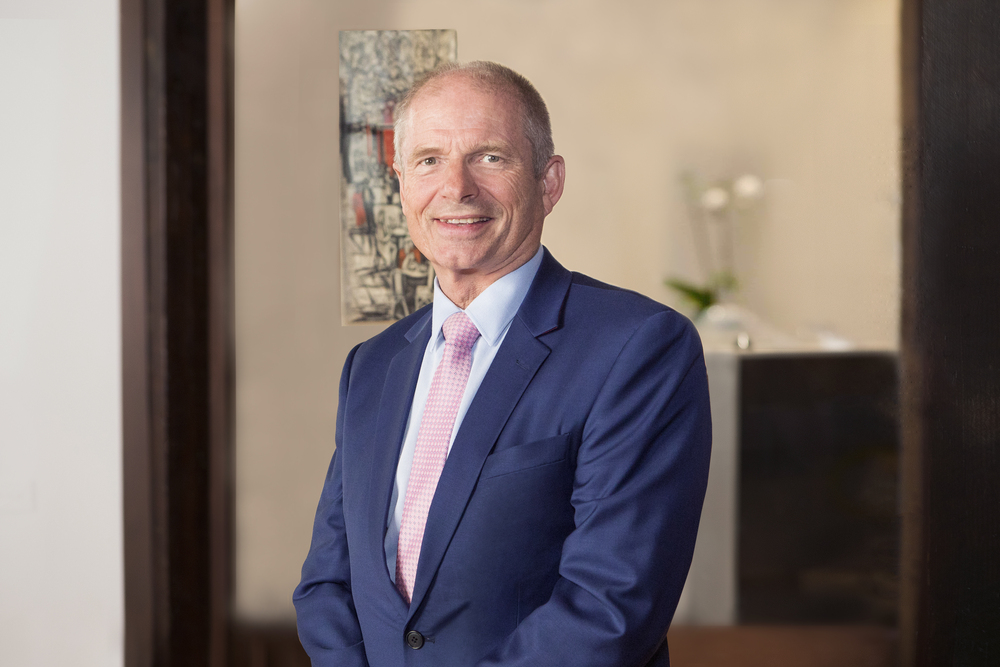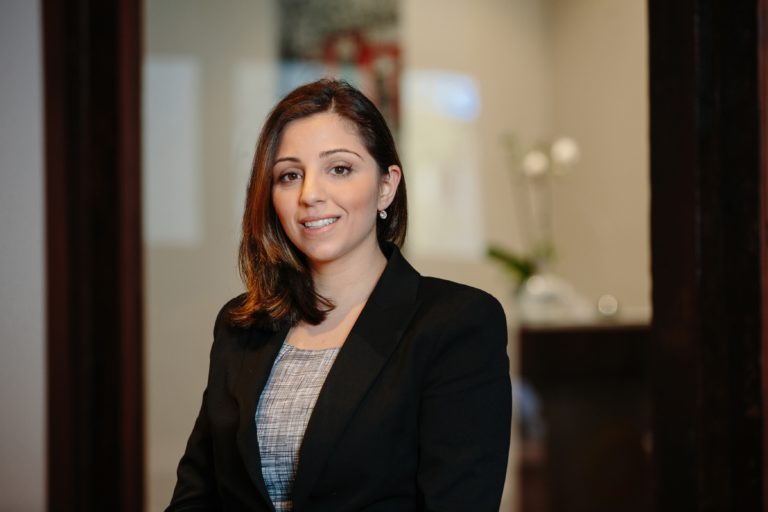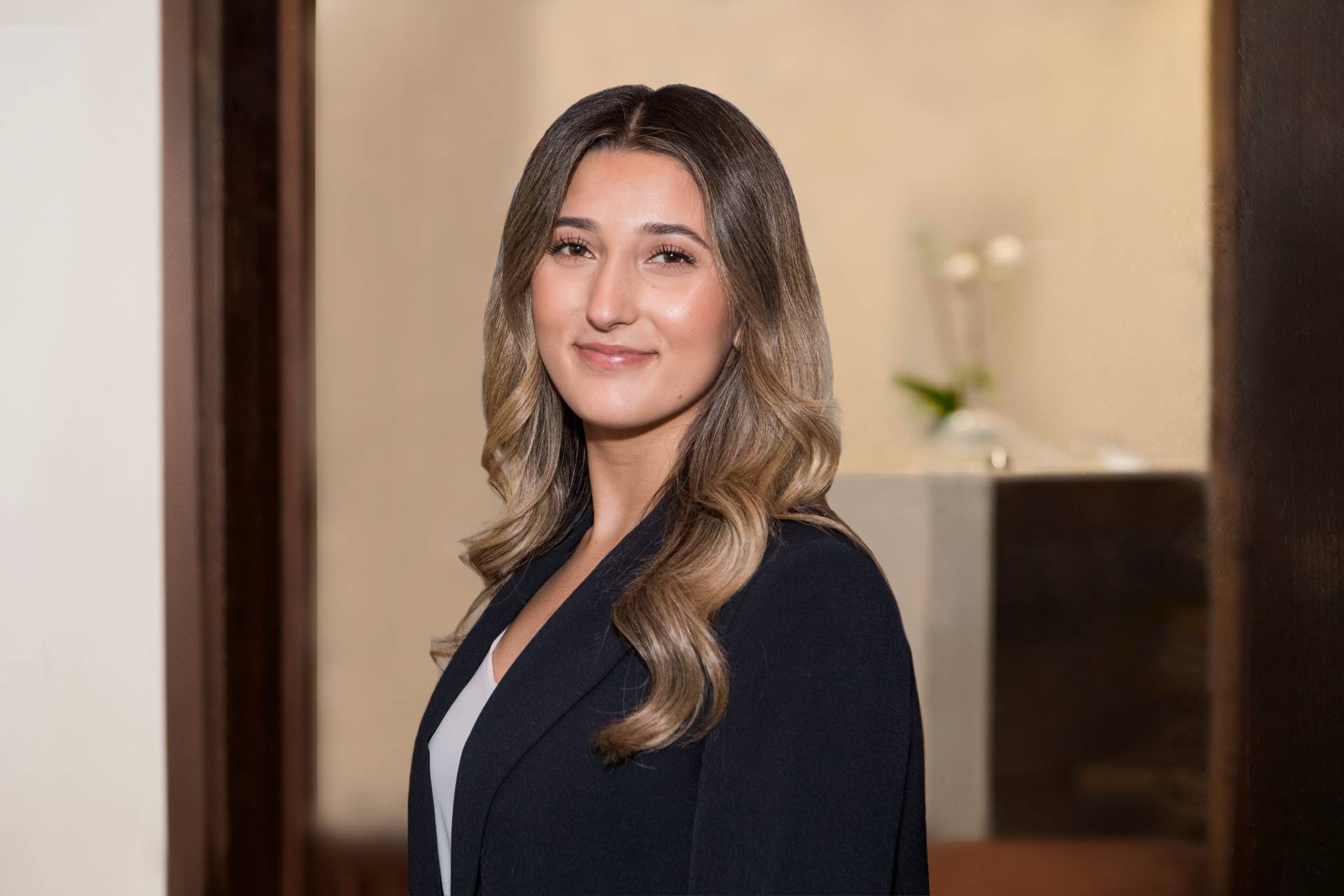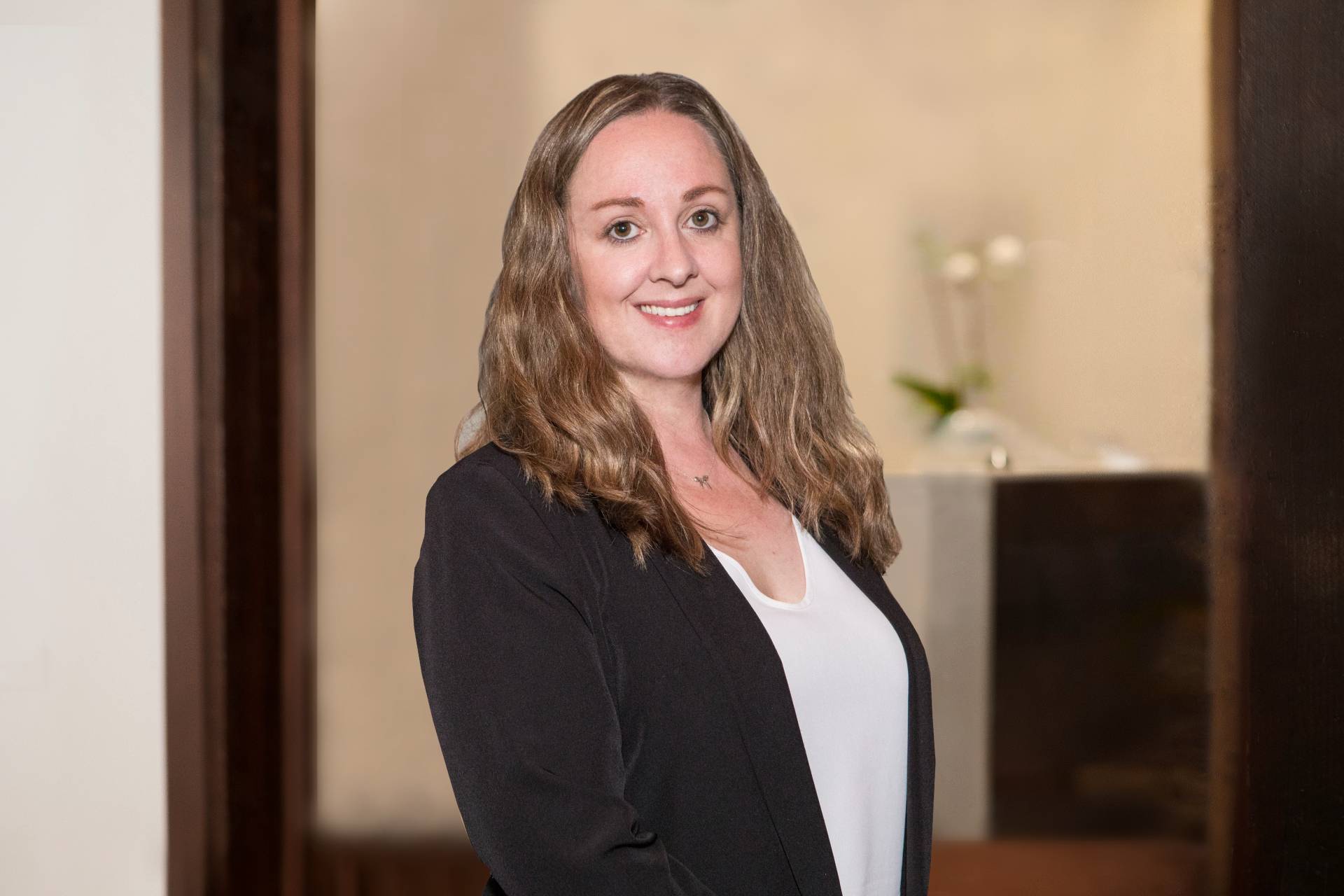 Looking for Will Law advice?
Get in touch
We provide individuals and companies full access to expert legal services. Through our team-orientated method, every member of our firm contributes their professional skills and expert knowledge to all matters, resulting in dynamic and comprehensive work towards successful outcomes for all of our clients.