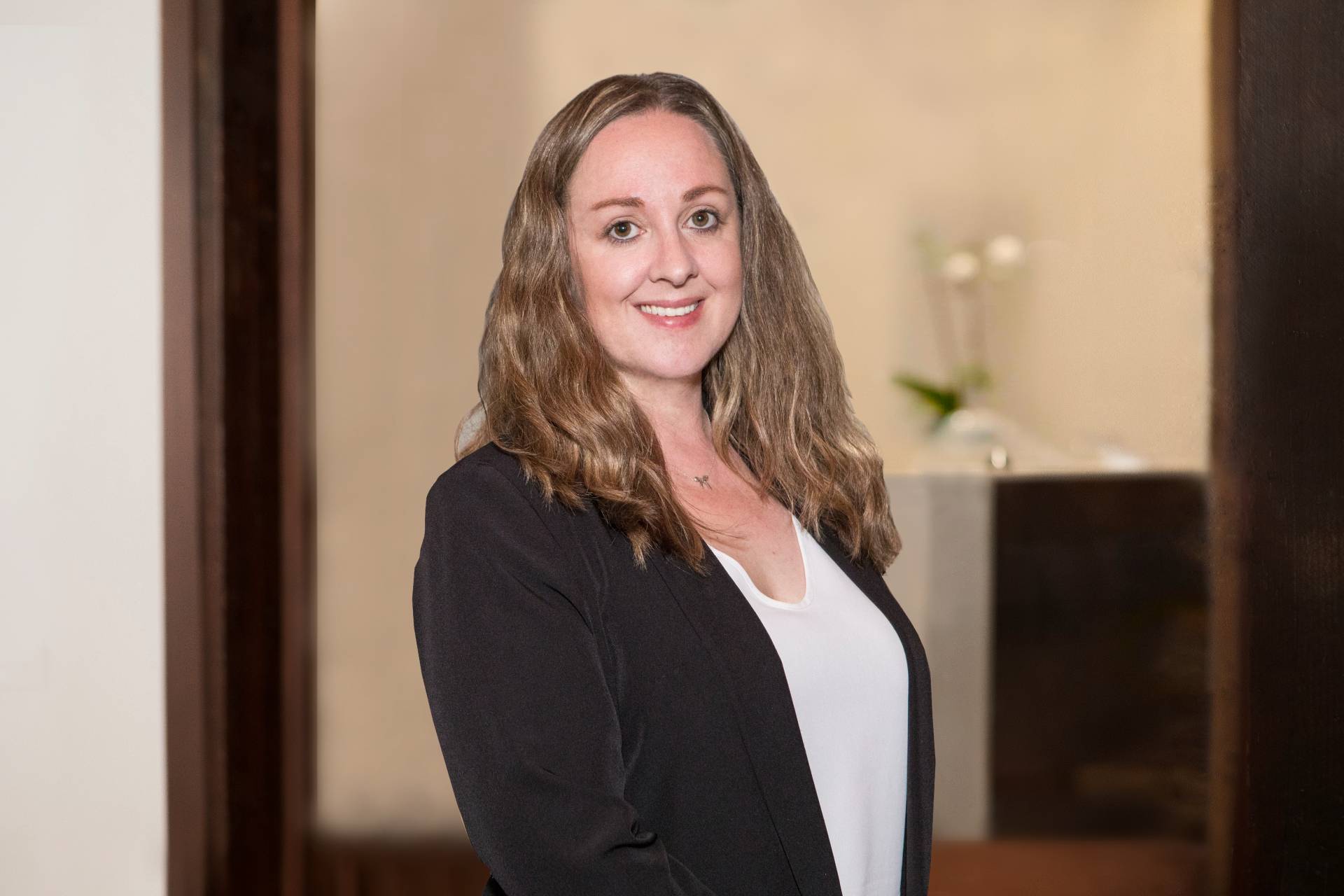 Beth Aufdemberge
ASSOCIATE
Having previously completed a Bachelor of Arts majoring in legal studies and sociology Beth worked in Marketing & Administration and Event Management. She then decided she wanted to complete her Bachelor of Laws and subsequently completed her Graduate Diploma in Legal Practice in 2014.
Having completed a contract position with The Fair Work Commission Beth joined Argent Law as a Junior Lawyer and gained experience in multiple facets of law.
She has worked as a lawyer in suburban firms providing legal advice and assistance on a broad range of matters including property law, preparation of Wills and Powers of Attorney, Probate and Letters of Administration, Testators Family Maintenance Claims etc.
Beth has recently re-joined the Argent Law team and is focusing her attention on Wills, Powers of Attorney, Probate, Administration of Estates, and Testators Family Maintenance Claims. She can assist clients from start to finish when administering an Estate. Beth prides herself on the rapport she builds with her colleagues and clients. She goes above and beyond to ensure she achieves the best outcome for her clients.
Bachelor of Arts (majoring in legal studies and sociology)
Graduate Diploma in Legal Practice
Bachelor of Law
Get in touch
We provide individuals and companies full access to expert legal services. Through our team-orientated method, every member of our firm contributes their professional skills and expert knowledge to all matters, resulting in dynamic and comprehensive work towards successful outcomes for all of our clients.