Commercial Lawyers Melbourne
Our lawyers understand that any aspect of Commercial Law can be complex, which is why we work closely with our clients to learn about their business.
Our commercial lawyers Melbourne understand that certain aspects of the law can be complicated, which is why we work closely with our clients to learn about their situation, understand their objectives and provide cutting-edge legal advice in the following areas of law.
Commercial Law, also referred to as Business Law or Corporate Law, is a division of Civil Law. Civil Law governs the rights and responsibilities of individuals, businesses and government entities in their interactions with each other.
Commercial Law covers a vast range of matters and focuses on the laws that govern commerce, trade, sales and merchandising, as well as the businesses and individuals who participate in those activities.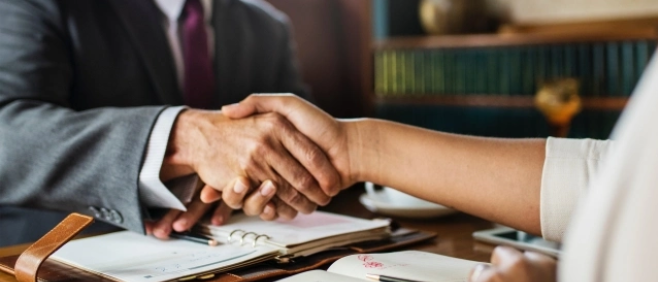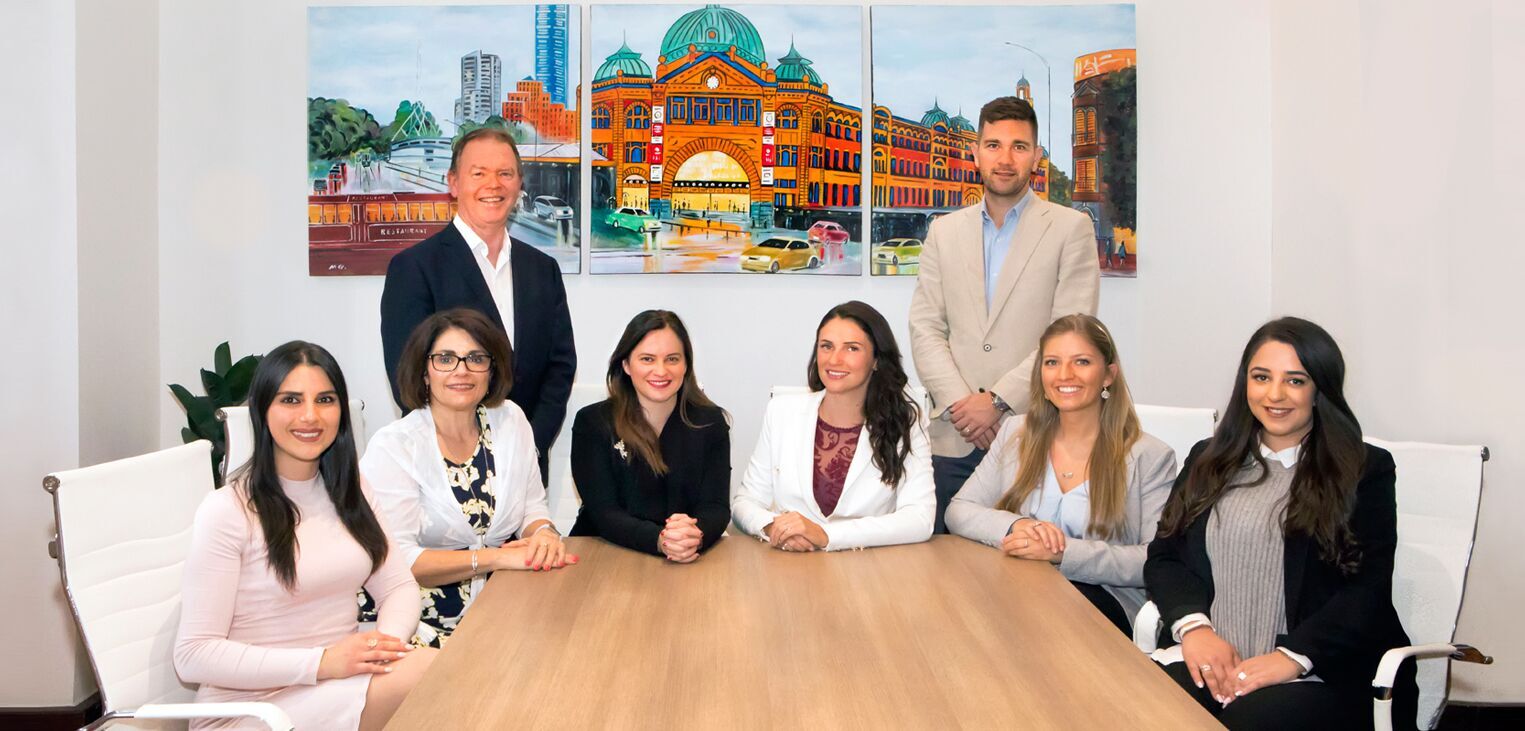 Business Law
Business Law can be quite precarious regardless of the monetary amounts involved. At Argent Law, our commercial lawyers are experts in providing businesses of all sizes across numerous industries with practical and cost-effective business law advice.
Our areas of expertise include:
Business structures such as companies, trusts, partnerships and joint ventures;
Contract drafting and reviewing;
Shareholders agreements;
Employment agreements;
Dispute resolution; and
Insolvency
Our commercial lawyers Melbourne strive to be as cost effective as possible and to work in a timely manner allowing you to focus on what is important….building your business!
Contractual Disputes
Contractual disputes can turn into onerous, expensive and unpleasant matters and often turn good business relationships into sour relationships in the process.
That is why at Argent Law, we always endeavour to take a collaborative approach to disputes to resolve these matters as effectively and efficiently as possible for our clients.
We believe that the best way to deal with contractual disputes is to provide our clients with watertight contracts and documentation in the first instance, so any issues or concerns are dealt with before the Contract is executed. It is far better to spend the time, in the beginning, to map out and consider possible issues and document the outcome to the resolution of these issues as opposed to litigating post fact.
Commerical Litigation
Argent Law can assist you to litigate your matters which arise out of ordinary commercial law transactions including the construction of documents, trade and commerce, insurance, banking, finance, commercial agency, mortgage default, misleading and deceptive conduct, debt recovery and enforcement proceedings.
If you would like to speak with one of our lawyers about your commercial matter, please enter your details into the below form and one of our Specialist Commercial Lawyers will get back to you shortly.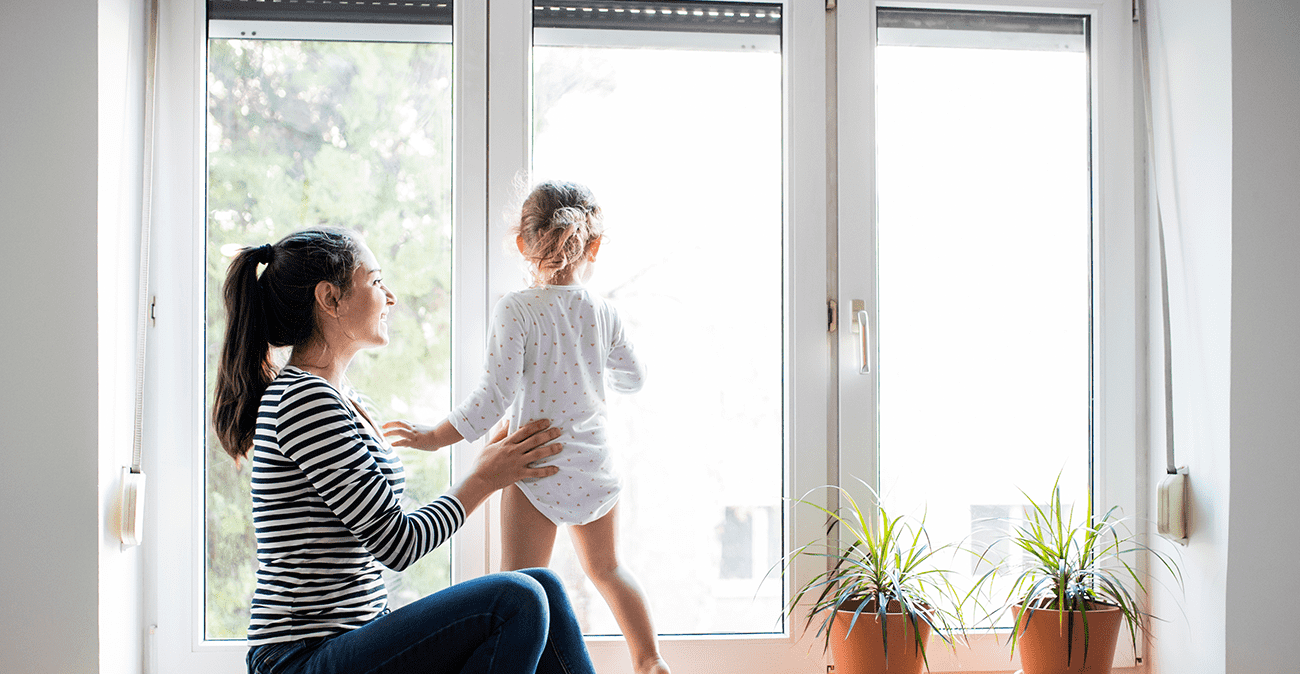 Banking and Finance
We can assist our clients, from individuals, small businesses and corporations with advice and structuring for all banking and finance-related matters.
Our firm has extensive experience in relation to corporate and personal finance matters and is affiliated with Argent Financial Services and Argent Accounting can assist to find the right product and avenue for you.
We can assist our clients with securing finance, review, and advice in relation to mortgage and guarantees, indemnity documentation, banking litigation and the successful enforcement of security interests.
Debt Recovery
We also undertake debt collection work for matters ranging from minor debts to major debt recovery work. It is our preference to resolve these disputes by issuing letters of demand and undertaking negotiations, however, there are instances when proceedings need to be issued to recover monies owed to you. In the event that you receive a judgment debt and the monies still are not paid, we can commence enforcement proceedings which can include bankruptcy or liquidation.
Commerical Agreements
Argent Law can assist in the preparation or review of the following agreements:
Distribution and Supply Agreements;
IP Licence Agreements;
Management Agreements;
Exclusivity Agreements;
Confidentiality Agreements.
To learn more about the legal areas our commercial lawyers can help you with, or to understand your current legal standings; arrange an appointment today. You can also browse our website to learn more about our other services or call us for more information on (03) 9571 7444
Our Commercial Law team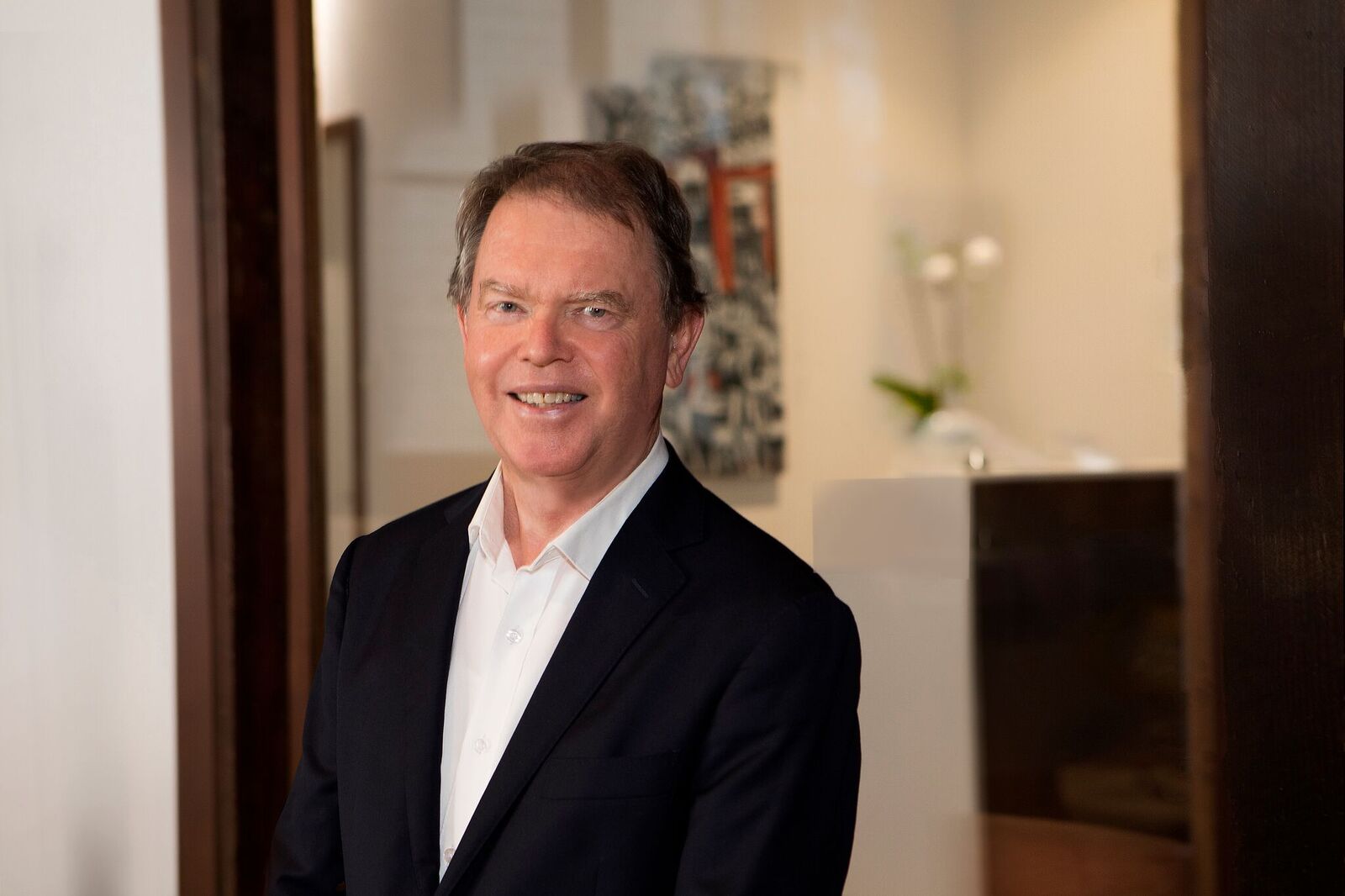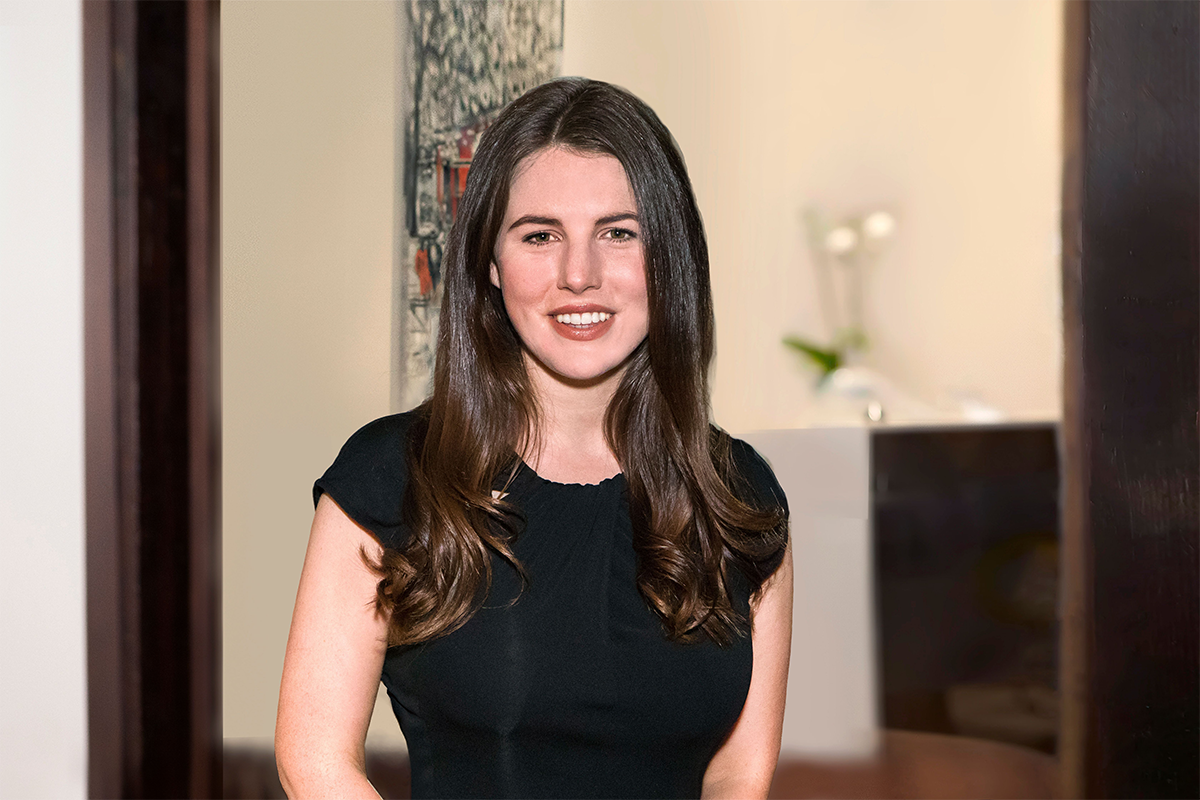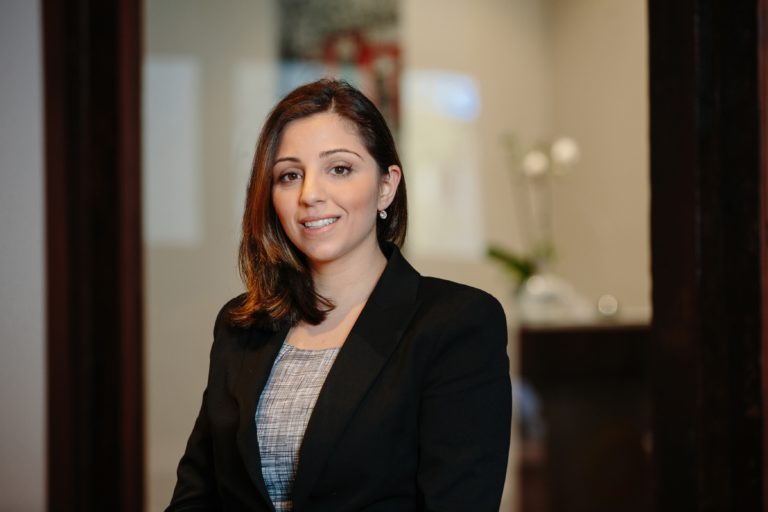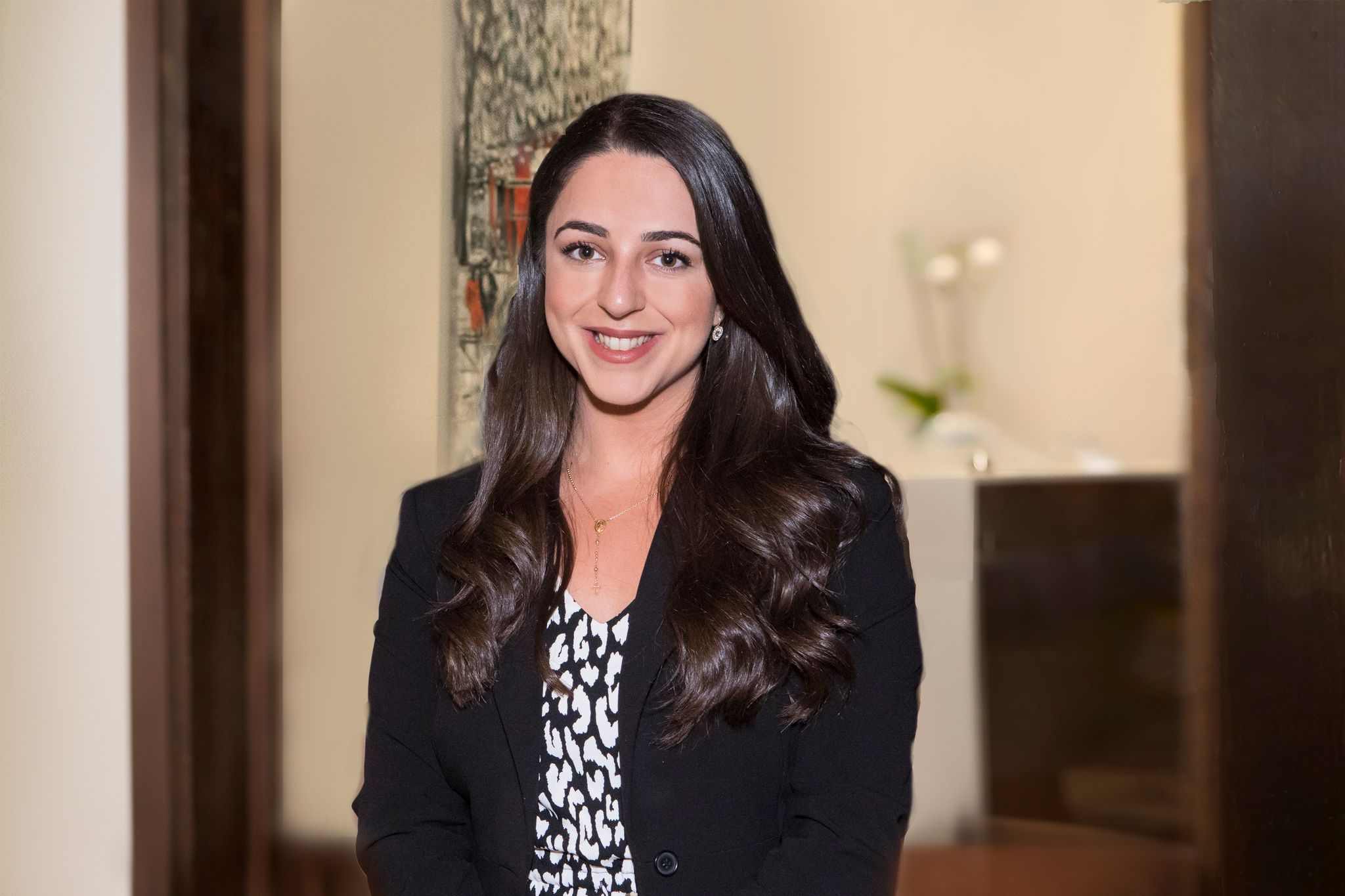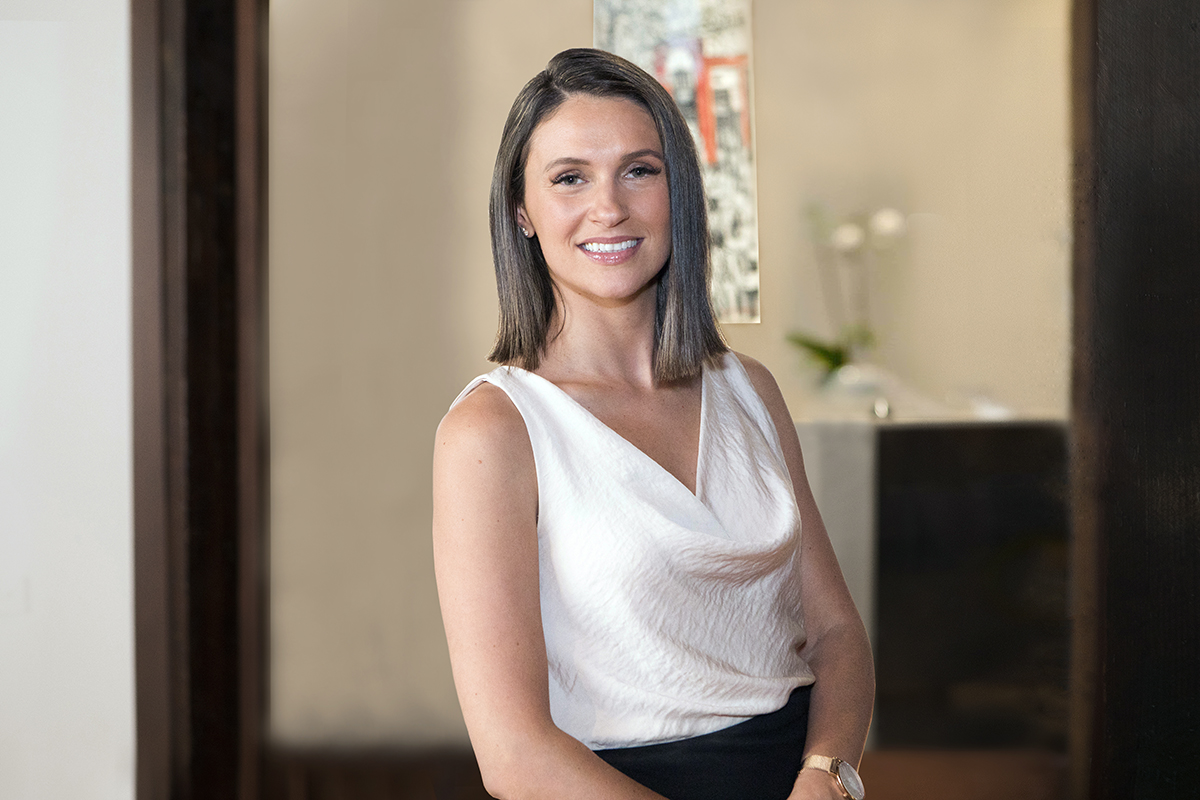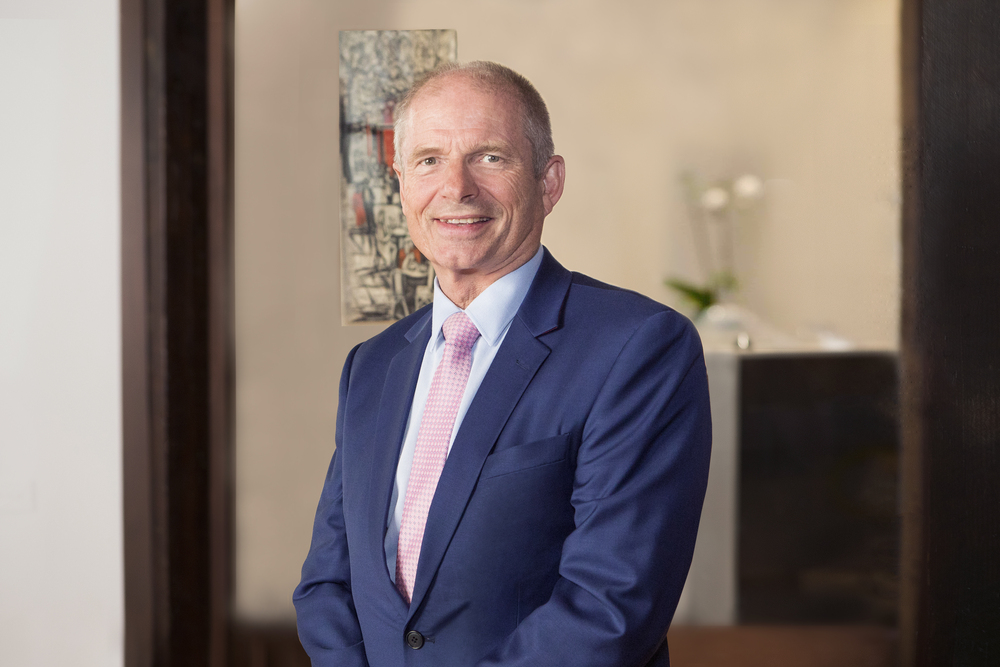 Looking for Commercial Law advice?
Latest Commercial Law Articles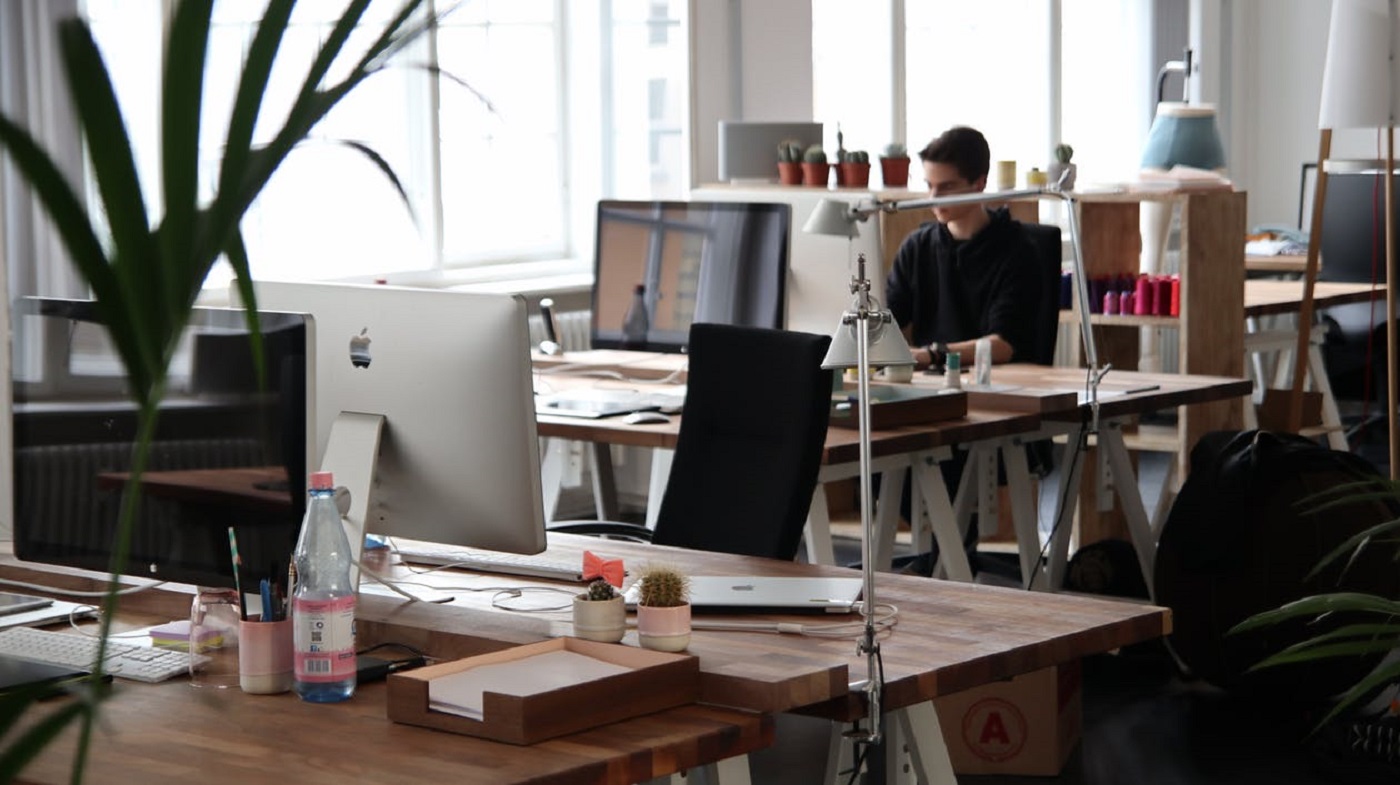 By Melissa Patterson
| Commercial Law
Purchasing a business is an exciting and often daunting experience. Regardless of the size of the business, there are many...
Read More
Get in touch
We provide individuals and companies full access to expert legal services. Through our team-orientated method, every member of our firm contributes their professional skills and expert knowledge to all matters, resulting in dynamic and comprehensive work towards successful outcomes for all of our clients.