Argent Law commenced in 2014, and very soon after incorporating with Lawyer Don McKay, whose law firm D.S. McKay & Associates had serviced the Malvern East and surrounding area for over 30 years. In March 2017, the firm needed to expand its operations and chose to relocate to its new offices, located at the iconic Organ House at 2 Stawell Street, Richmond.
This relocation to the beautiful, spacious building, not only provided opportunities for the firm's continued growth, with the introduction of Argent Accounting (Accountants and tax advisors) and Argent Financial Solutions (Finance Brokers), but our Richmond office also provided Argent Law an opportunity to establish a practical legal hub, close enough to the City and the courts for efficiency, but also conveniently located as a midpoint between city businesses and suburban families, all of whom make up our important client base.
Moving to Richmond allowed us to organically grow in all areas of business and we have thoroughly enjoyed establishing ourselves as a local firm in one of Melbourne's most vibrant suburbs.
And of course, there's vast supply of wonderful business services (not to mention good quality coffee) at our doorstep!
We are a local business who loves supporting other local businesses and developing new working relationships. Please do not hesitate to contact the team at Argent Law for a confidential discussion about your legal matters.
Argent Law would like to acknowledge the Traditional Owners of the land on which our Richmond office is located, and pay our respects to Elders past and present.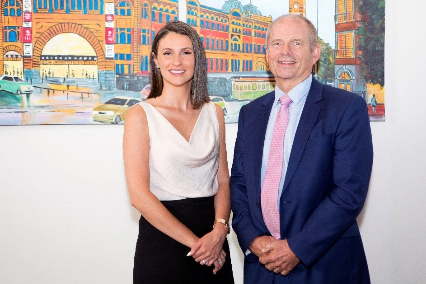 Get in touch
We provide individuals and companies full access to expert legal services. Through our team-orientated method, every member of our firm contributes their professional skills and expert knowledge to all matters, resulting in dynamic and comprehensive work towards successful outcomes for all of our clients.