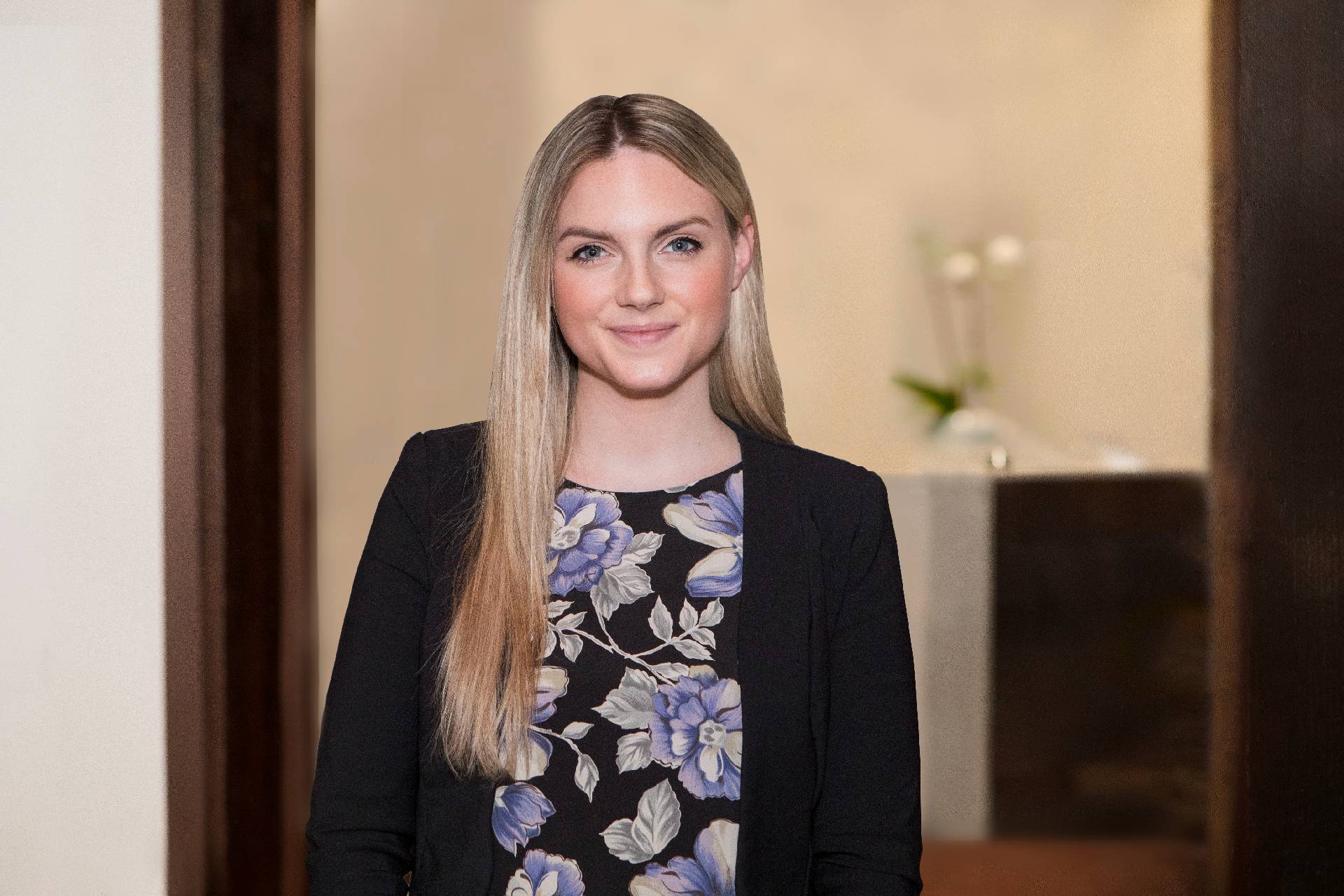 Elly has recently joined the Argent Law Team in 2021, in our Family Law Department. Elly enjoys all aspects of parenting and property matters, and prides herself on her personable and understanding nature.
Elly holds a Bachelor of Law and a Bachelor of Criminology from Deakin University, having finished her studies in 2018. Whilst studying Elly worked as a trainee in a generalist law-firm for three years, before furthering her professional experience in the United Kingdom with the Medical Practitioners Tribunal Service, after concluding her University Studies. Upon returning to Australia, Elly briefly worked as a Judge's Associate in the Federal Circuit Court of Australia, before practising in both Victims of Crime and Family Law.
Outside of work, Elly enjoys spending time with her young children and escaping to the seaside when she is able!
Bachelor of Criminology
Bachelor of Law
Get in touch
We provide individuals and companies full access to expert legal services. Through our team-orientated method, every member of our firm contributes their professional skills and expert knowledge to all matters, resulting in dynamic and comprehensive work towards successful outcomes for all of our clients.