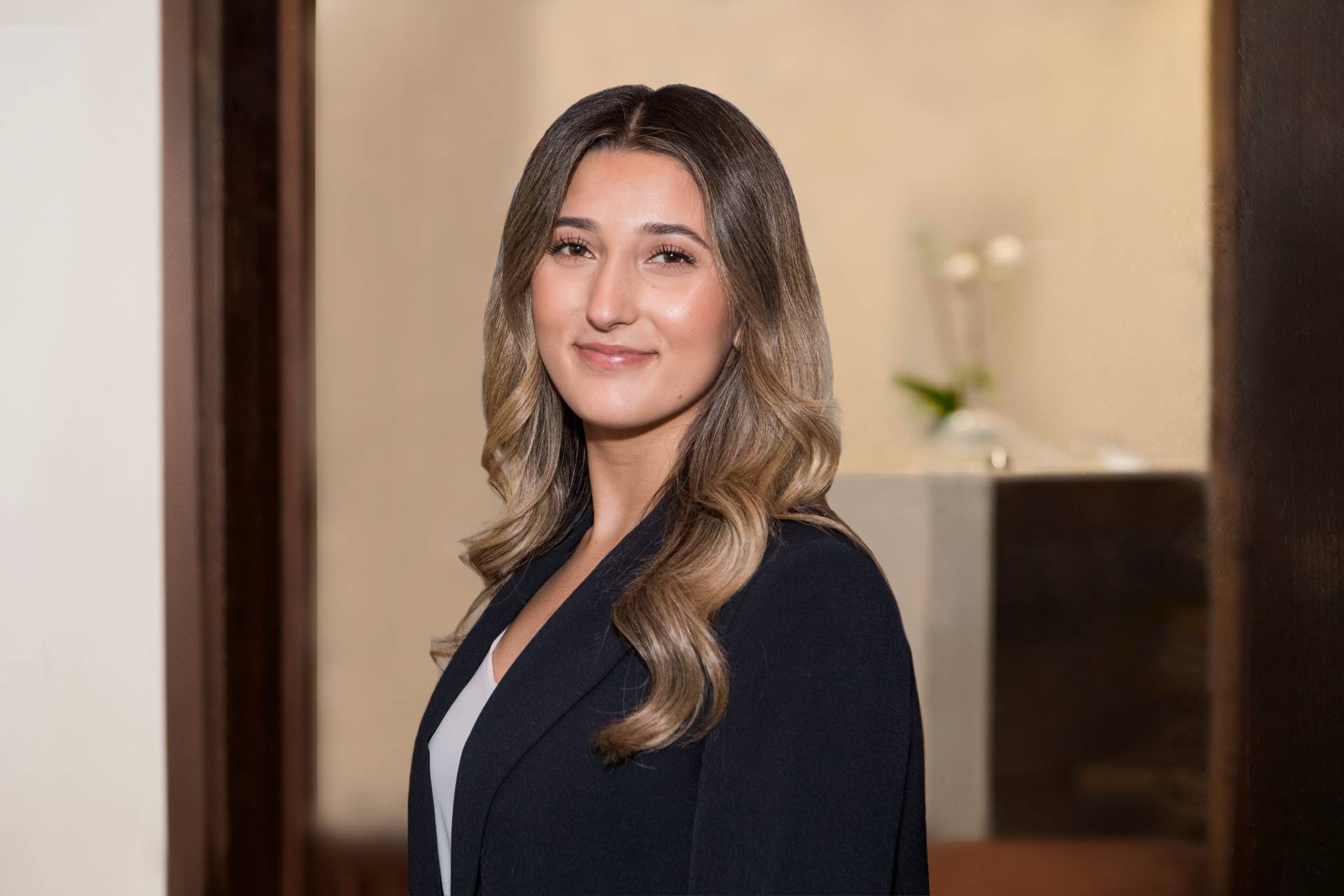 Betul completed a Bachelor of Law at La Trobe University and was admitted to practice in June 2020 after completing her Graduate Diploma in Legal Practice at Leo Cussens Centre for Law.
Betul has been a part of the Argent Law since August 2021 and has been practicing in Family Law, Estate Law and Property Law.  She is passionate about family law and aims to provide clients with a kind and caring attitude and strives to resolve legal issues with an empathetic and understanding approach.
Outside of work, Betul loves to travel, visit her favourite restaurants, and going to the beach. She also loves fashion and all things beauty related.
Get in touch
We provide individuals and companies full access to expert legal services. Through our team-orientated method, every member of our firm contributes their professional skills and expert knowledge to all matters, resulting in dynamic and comprehensive work towards successful outcomes for all of our clients.