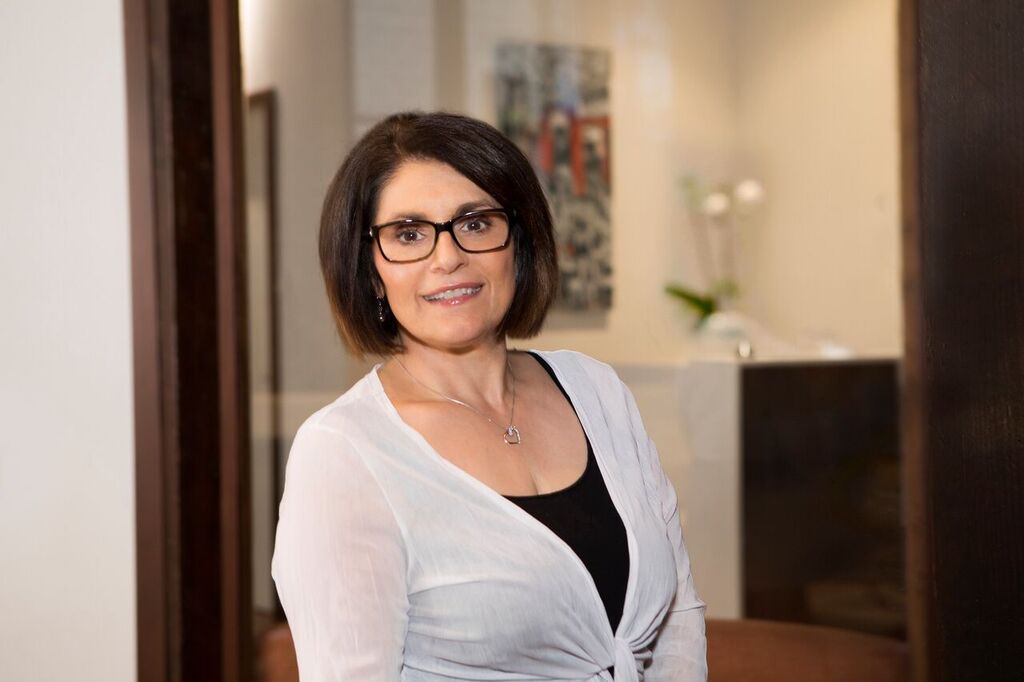 Toula Ainalis
OFFICE MANAGER
After working 35 years as a primary school teacher, Toula retired satisfied with the knowledge that she had had a productive and very worthwhile career. Retirement proved not to be as satisfying as she thought and Toula sought to re-enter the workforce, wanting to put her various skills and expertise to good use.
Toula worked as an administration officer and receptionist in a well-known eastern suburb's real estate agency for two years.
When the opportunity to join Argent Law as Office Manager came along Toula didn't hesitate one moment; always keen to learn new things and new skills.
"I knew as soon as I met Melissa that this was the person and the place I wanted to work for".
Toula is extremely approachable and considerate and values confidentiality. If you would like to discuss payment of an account please do not hesitate to contact her.
Masters of Education
Bachelor of Education
Diploma of Teaching Primary
Toula Ainalis Latest Articles