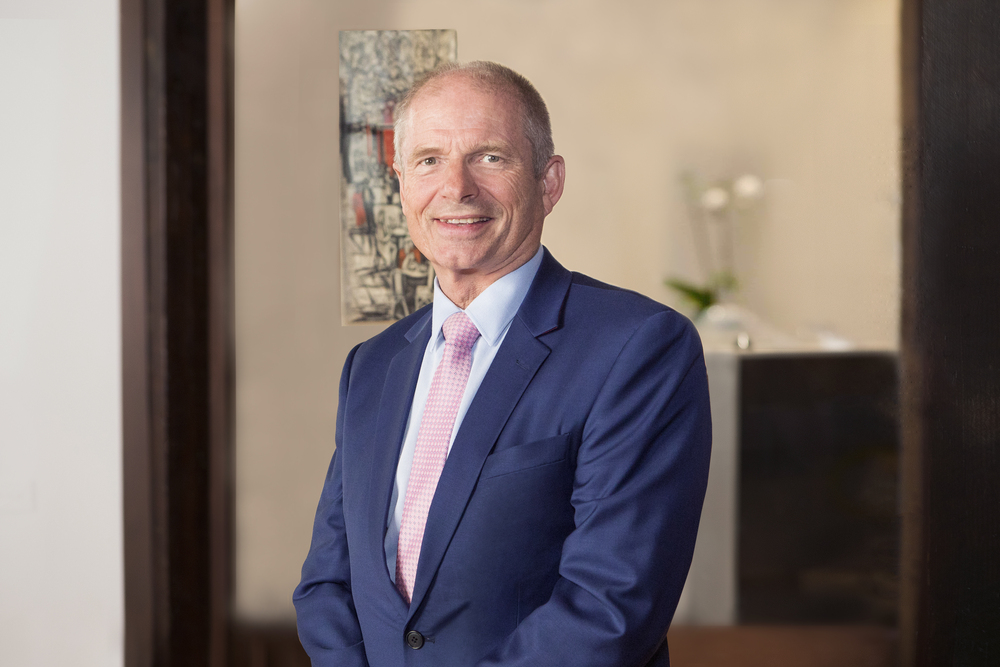 Anthony (Tony) Wright
PRINCIPAL
Tony was admitted to practice in 1977 and has been a Principal since 1982 firstly in Remington & Co. situated in South Melbourne, and thereafter Remington Wright & Co. in the outer eastern suburbs.
Tony's main areas of interest and practice are Wills and Estates, Commercial Law and Property Law.
Tony brings 40+ years of experience in these areas to Argent Law and will continue to be at the Croydon office, however, Tony will also be available at the Richmond office.
On weekends Tony enjoys spending time with his family and 5 grandchildren and his hobbies include surfing, tennis and snow skiing.
Monash University Bachelor of Jurisprudence
Bachelor of Law
Anthony (Tony) Wright Latest Articles
Get in touch
We provide individuals and companies full access to expert legal services. Through our team-orientated method, every member of our firm contributes their professional skills and expert knowledge to all matters, resulting in dynamic and comprehensive work towards successful outcomes for all of our clients.