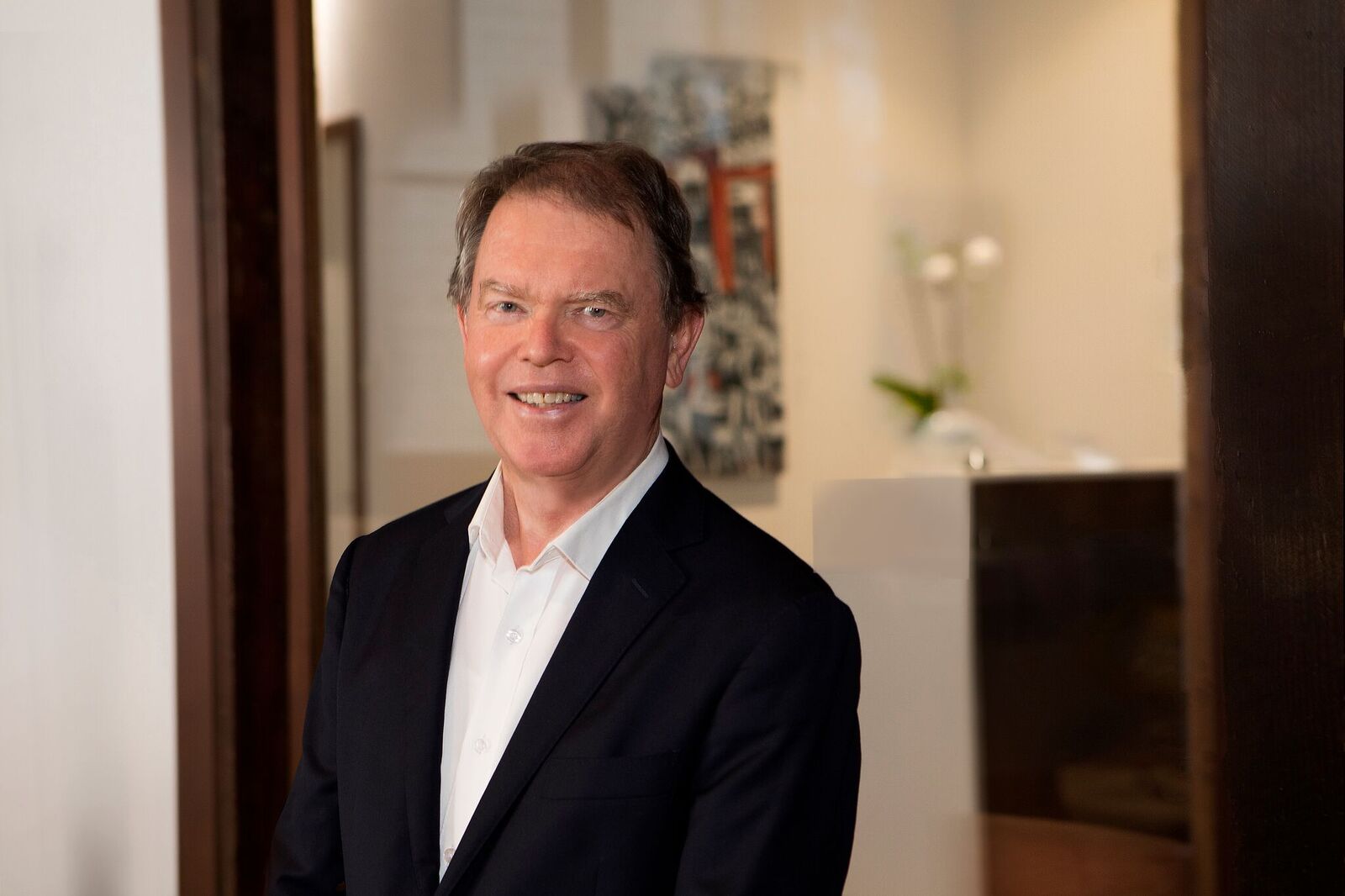 Darby Nunan
SPECIAL COUNSEL
Darby brings a wealth of experience to the team at Argent Law as a corporate/commercial lawyer with more than 30 years of hands on legal experience. He is the trusted legal advisor to clients in industries including property development, franchising, retail and hospitality and professional services.
Darby's many years of experience and understanding of the business environment, enable him to support clients across a broad range of practice areas. He has a particular interest in Wills & Estate planning, business succession planning and asset protection but is also significantly experienced in corporate commercial work and property law.
Darby consistently provides clients with practical and uncomplicated legal solutions and is seen by his clients as a trusted business advisor and his "hands on" commercial approach to the law ensures that their businesses operate seamlessly to mitigate risk.
Australian Legal Practitioner
Darby Nunan Latest Articles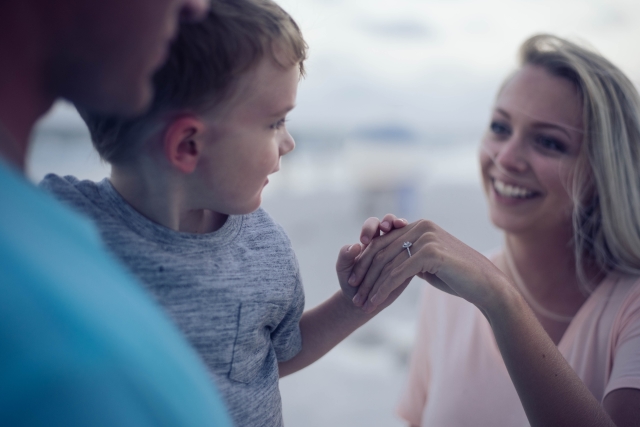 By Darby Nunan
| Family Law
Standard or "basic" Wills give no protection against the next generation squandering their inheritance, having it swallowed-up by creditors or...
Read More
Get in touch
We provide individuals and companies full access to expert legal services. Through our team-orientated method, every member of our firm contributes their professional skills and expert knowledge to all matters, resulting in dynamic and comprehensive work towards successful outcomes for all of our clients.