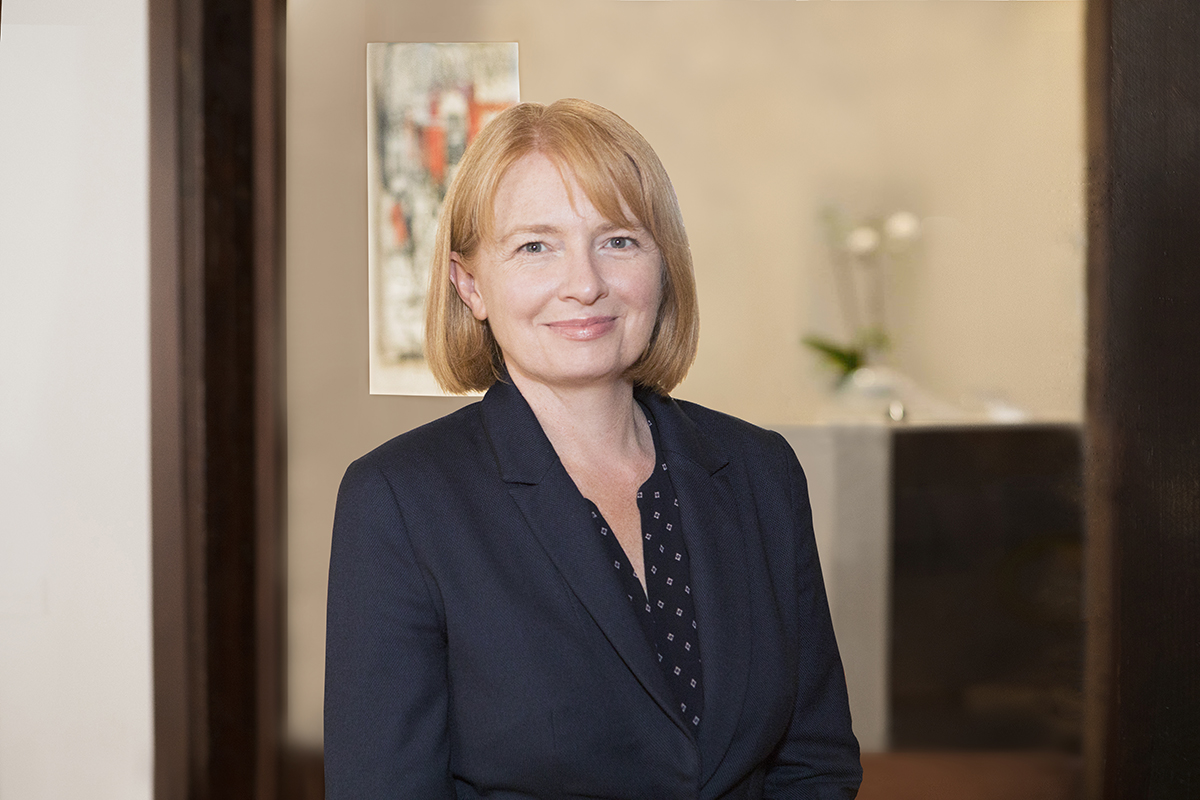 Kate is one of our property lawyers and brings to her role over 10 years' experience working in a general commercial legal practice with an emphasis on property law matters.
Kate has acted for a wide range of clients and at all stages of property transactions. From vendors and purchasers of single dwellings through to land developers subdividing and selling units or vacant blocks of land off the plan.
Kate has assisted self-managed super fund clients with complex stamp duty assessments and retirees to realise the equity in their properties to fund their retirement, just to name a few and has significant experience drafting Wills for clients and administering deceased estates.
Kate grew up on a farm in country Victoria and prides herself on her attention to detail and her ability to build relationships built on trust with clients.
Bachelor of Law (Honours)
Bachelor of Arts
Kate Smith Latest Articles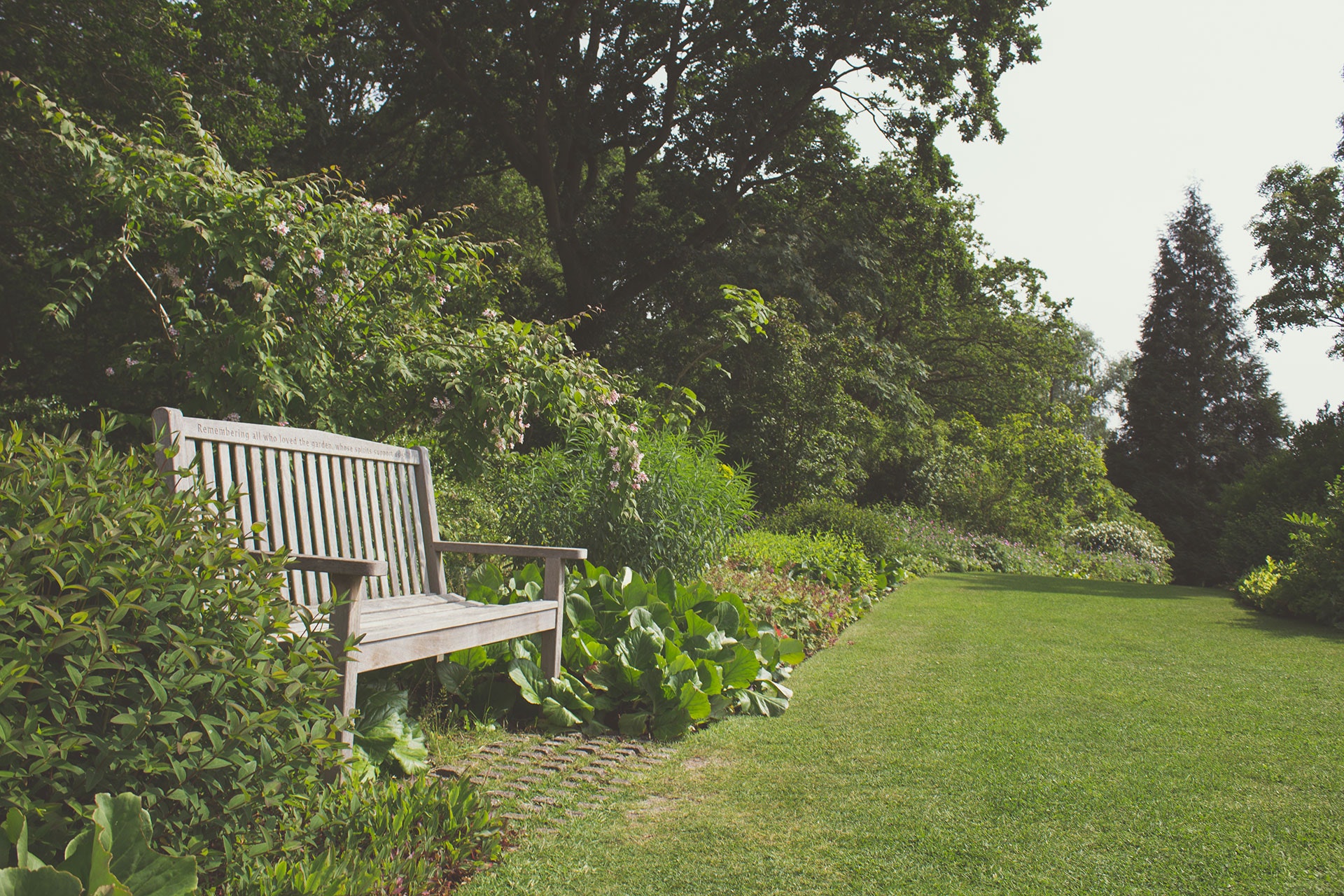 By Kate Smith
| Property Law
How do you get a loan when you are retired? When assessing home loan applications there are two main factors...
Read More
Get in touch
We provide individuals and companies full access to expert legal services. Through our team-orientated method, every member of our firm contributes their professional skills and expert knowledge to all matters, resulting in dynamic and comprehensive work towards successful outcomes for all of our clients.