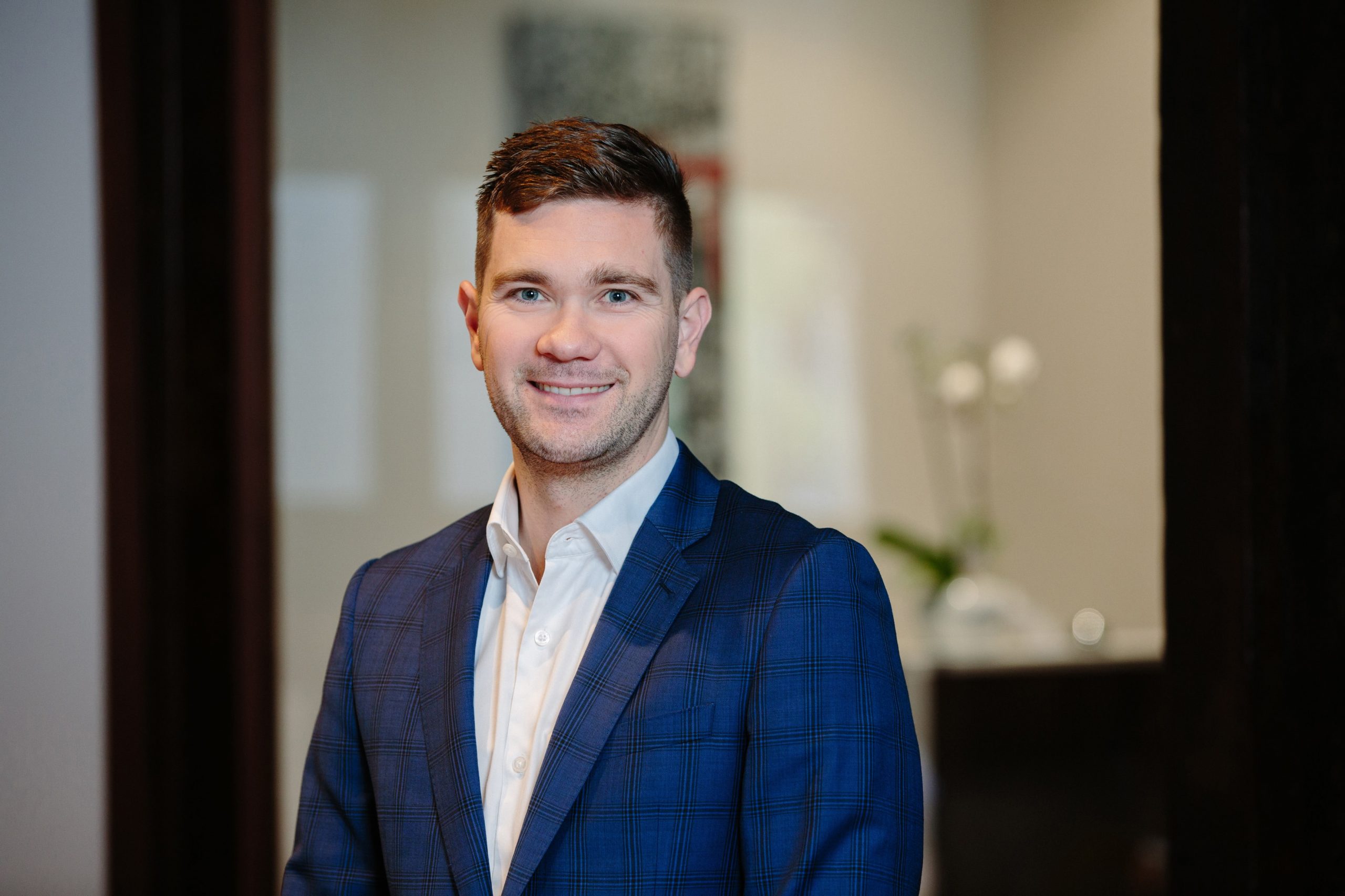 James Patterson
PRACTICE MANAGER
Director of Argent Accounting and Chartered Accountant, James is proud to offer a full range of accounting & taxation services to Australian businesses and individuals.
James' passion and experience lie with working very closely alongside small to medium businesses, across a diversity of industries and sizes. He considers himself very lucky to have been able to work with some great clients over the last 13 years, working exclusively as a Tax Accountant and Business Advisor.
More than anything, he desires his clients' to be successful and takes pride in being part of their business journey. As a business owner himself, James's philosophy is that "his client's success is his success" and his focus and willingness to go the extra mile always shines through in his attitude and work.
He enjoys rolling up his sleeves to take an active role within his clients' businesses.
The biggest achievement in my life to date is definitely introducing our beautiful baby daughter to our life in 2018. Any business goals and achievements are made more meaningful now. I am proud of the way Argent Accounting has grown and developed since its inception in 2014 and feel like the journey is still just at the beginning! I am also proud to play a role to assist with the growth and success of Melissa and her fantastic team at Argent Law.
Bachelor of commerce (accounting and financial planning)
Chartered accountant ("CA") and Member of the ICAANZ
James Patterson Latest Articles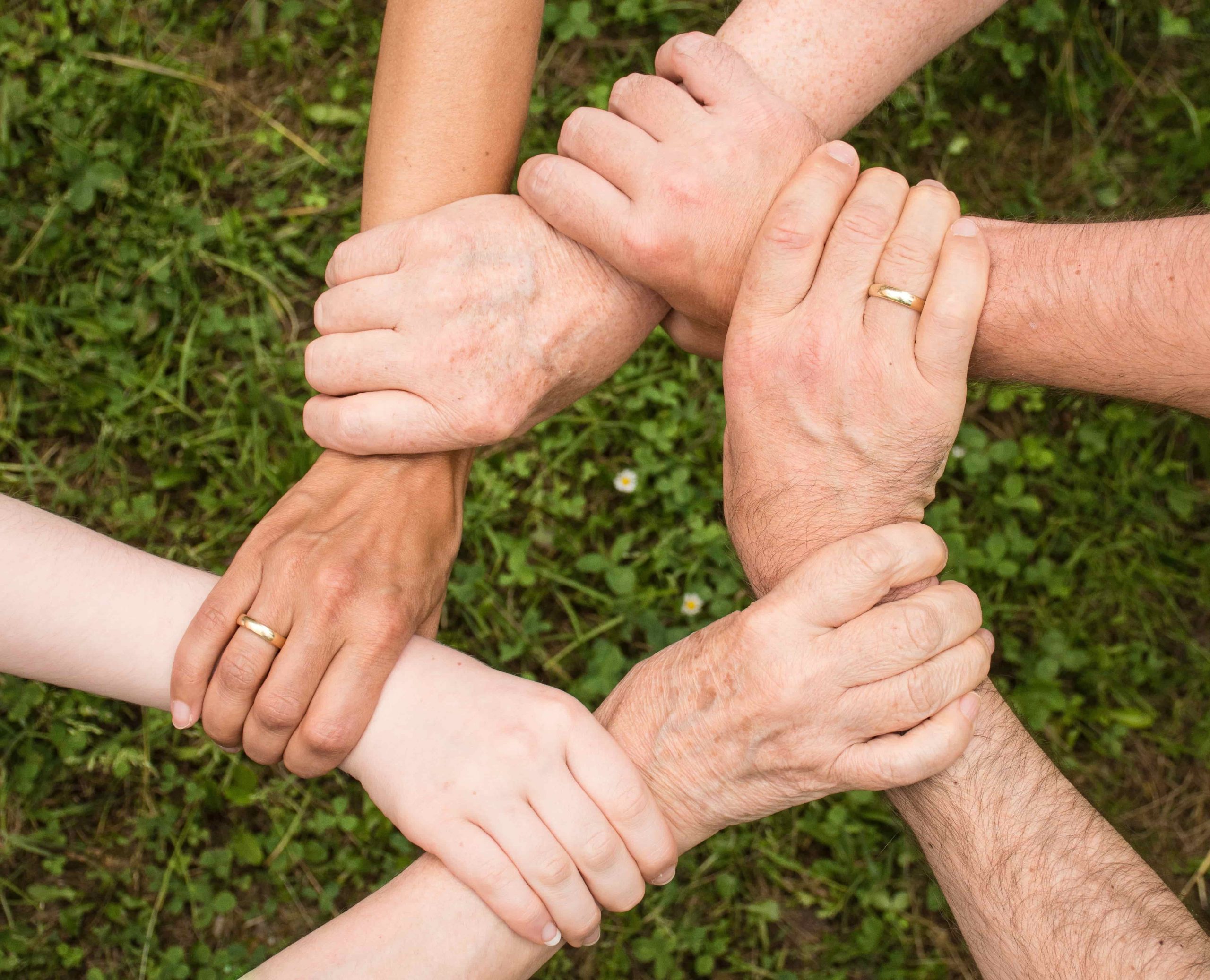 By James Patterson
| Family Law
Capital Gains Tax and Family Law Often at Argent Law, our family law clients often need to consider the tax...
Read More
Get in touch
We provide individuals and companies full access to expert legal services. Through our team-orientated method, every member of our firm contributes their professional skills and expert knowledge to all matters, resulting in dynamic and comprehensive work towards successful outcomes for all of our clients.