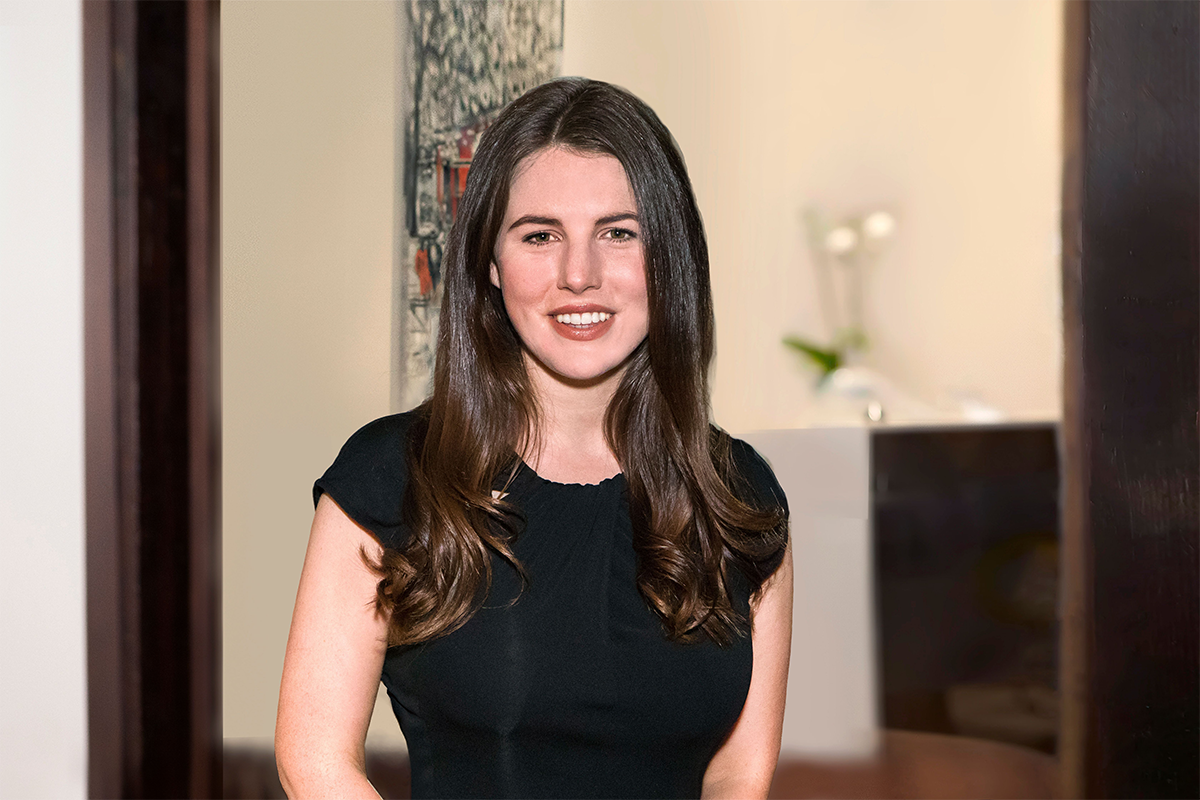 Christina Potts
PARALEGAL
Christina is a Paralegal at Argent Law who previously worked as an assistant for reputable criminal law barristers and solicitors in the UK. She returned to Australia in February 2020 to undertake a Bachelor of Laws at Deakin University and she currently assists in matters involving civil litigation, debt recovery, estates law and family law.
Christina has previously obtained a Diploma in Conveyancing and has solid knowledge and experience in many legal processes and procedures. She is heavily relied on by staff and clients alike to provide support and excellent communication throughout legal matters. It is Christina's hard-working and compassionate approach to all that she does which sets her apart from the rest.
Christina has been a volunteer with the MS Foundation Community Visitors Scheme for over six years and is a member of the International Stop Ecocide Foundation – her passion for environmental and social justice is indicative of how she truly empathises and strives to support Argent Law clients, making her an integral and valued employee at Argent Law.
Outside of work and studying, Christina enjoys travelling, art, theatre and spending time with her family and pet dog, Buddy.
Christina Latest Articles
Get in touch
We provide individuals and companies full access to expert legal services. Through our team-orientated method, every member of our firm contributes their professional skills and expert knowledge to all matters, resulting in dynamic and comprehensive work towards successful outcomes for all of our clients.