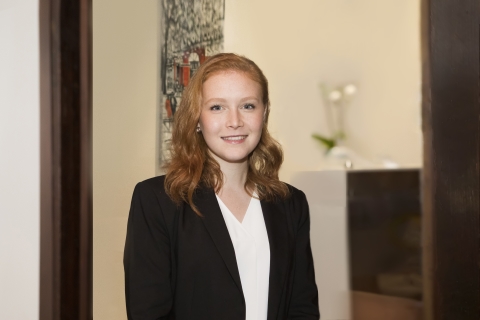 Amelia is a member of the Property Law team at Argent Law providing efficient legal support in the area of conveyancing.
Amelia has a strong interest in Wills & Estates, having assisted with the drafting and execution of Wills.
Having attained degrees in both Law and Commerce, Amelia joins Argent Law with extensive experience in pro bono legal work through her volunteering with the Fitzroy Legal Service, and accounting experience with the Victorian Public Service.
Amelia is very diligent, approachable and happy to answer all of your conveyancing questions.
Outside of work Amelia enjoys attending musical theatre performances and spending time with her two dogs Ivy and Maisie.
Bachelor of Laws
Bachelor of Commerce
Amelia Toohey Latest Articles
Get in touch
We provide individuals and companies full access to expert legal services. Through our team-orientated method, every member of our firm contributes their professional skills and expert knowledge to all matters, resulting in dynamic and comprehensive work towards successful outcomes for all of our clients.