Subdivision and Land Development
Whether it's subdividing land or consolidating titles, Argent Law's Property Lawyers can assist you with you personal and commercial projects. '
We are experts in our field and can assist with the following:
Drafting and reviewing retail and commercial leases;
Negotiation for the terms of the lease (including rent, transfer options, duration, exit and renewal options);
Subletting of premises;
Property dispute resolution;
Certificate of Title rectifications;
Non-monetary property transfers (including love and affection transfers & breakdown of relationship transfers);
Property subdivisions;
Section 173 agreements;
Restrictive covenants and easements;
Adverse possession;
Co-purchase agreements;
Reviewing mortgage documents and guarantor documents;
Financial agreements; and
Off-the-plan sale and purchases.
If you would like to further information or advice regarding a commercial or residential property matter, please fill in the form below and one of our Specialist Property Lawyers will be in contact with you shortly, alternatively you can call us on 03 9571 7444. time
Our Property Law team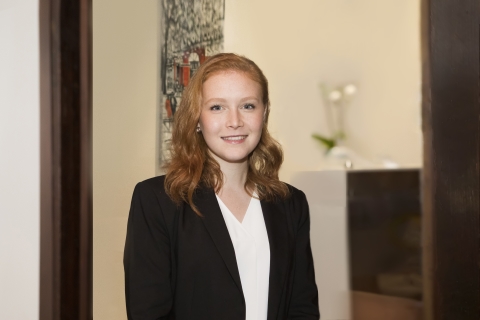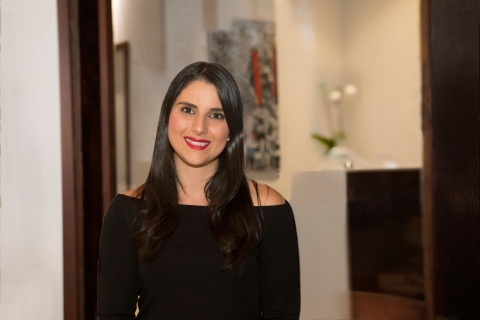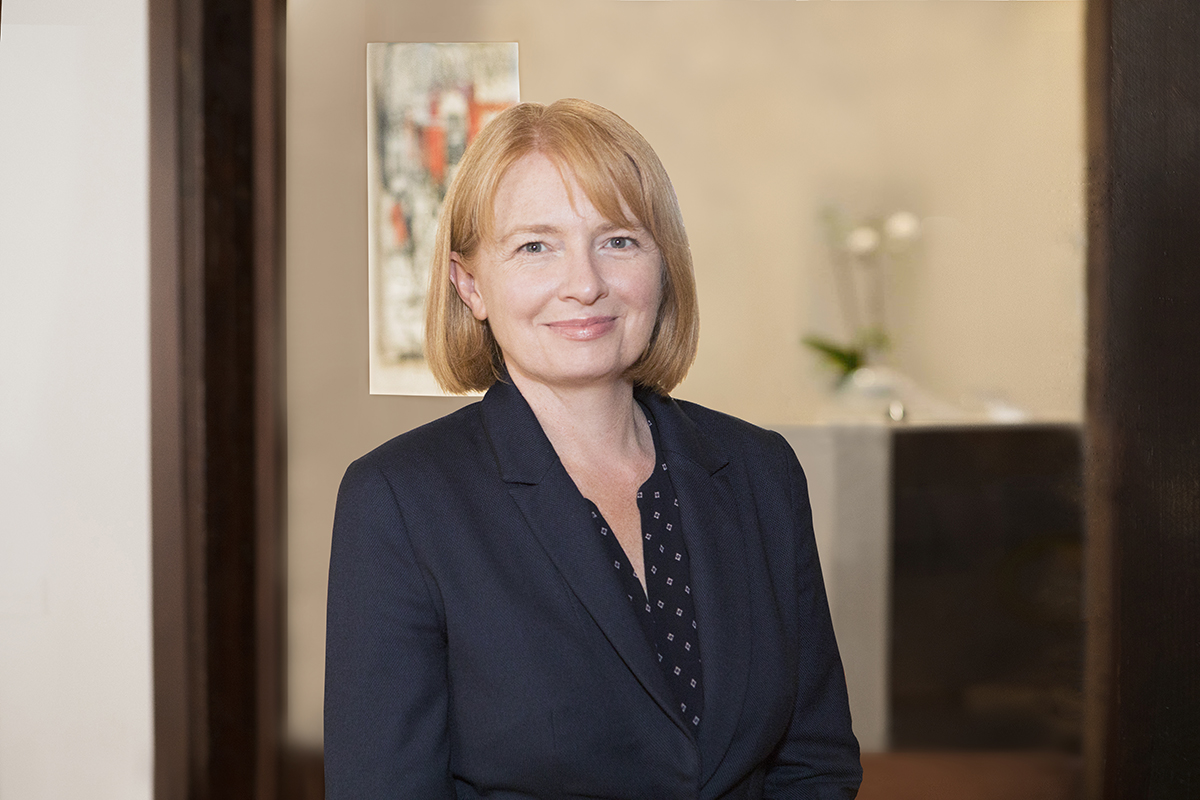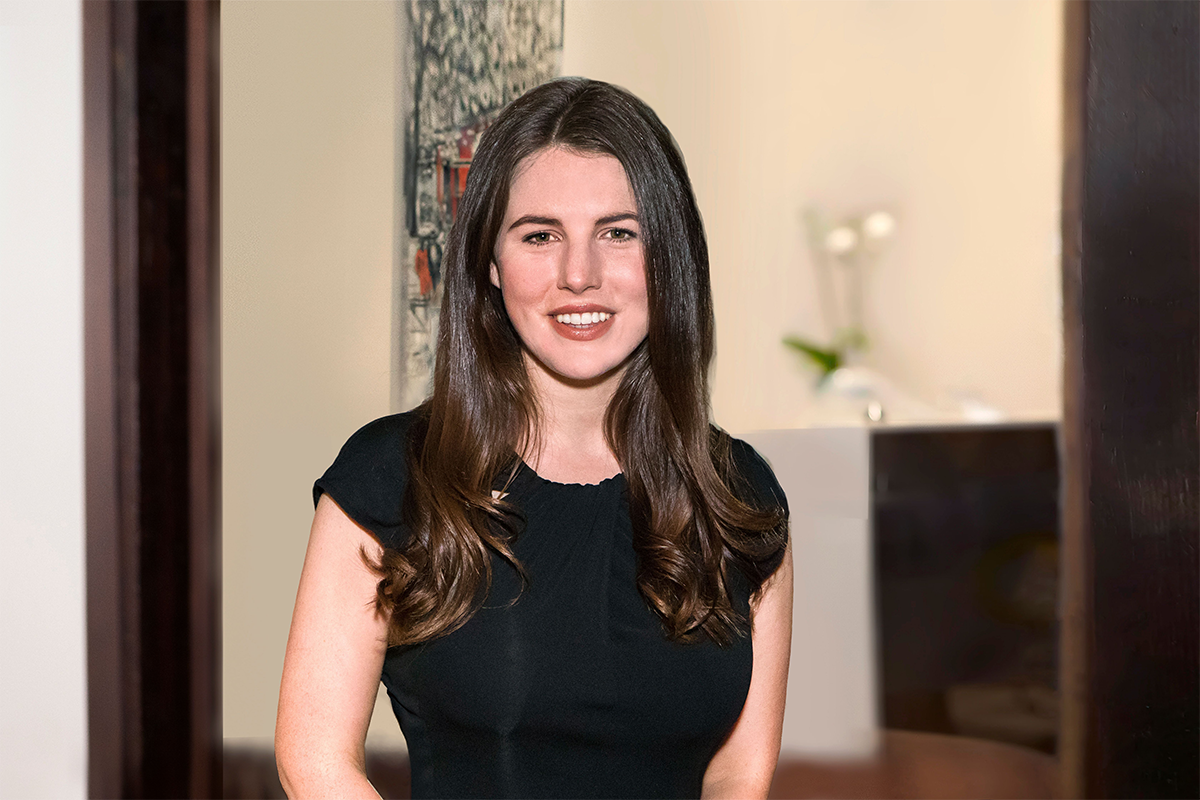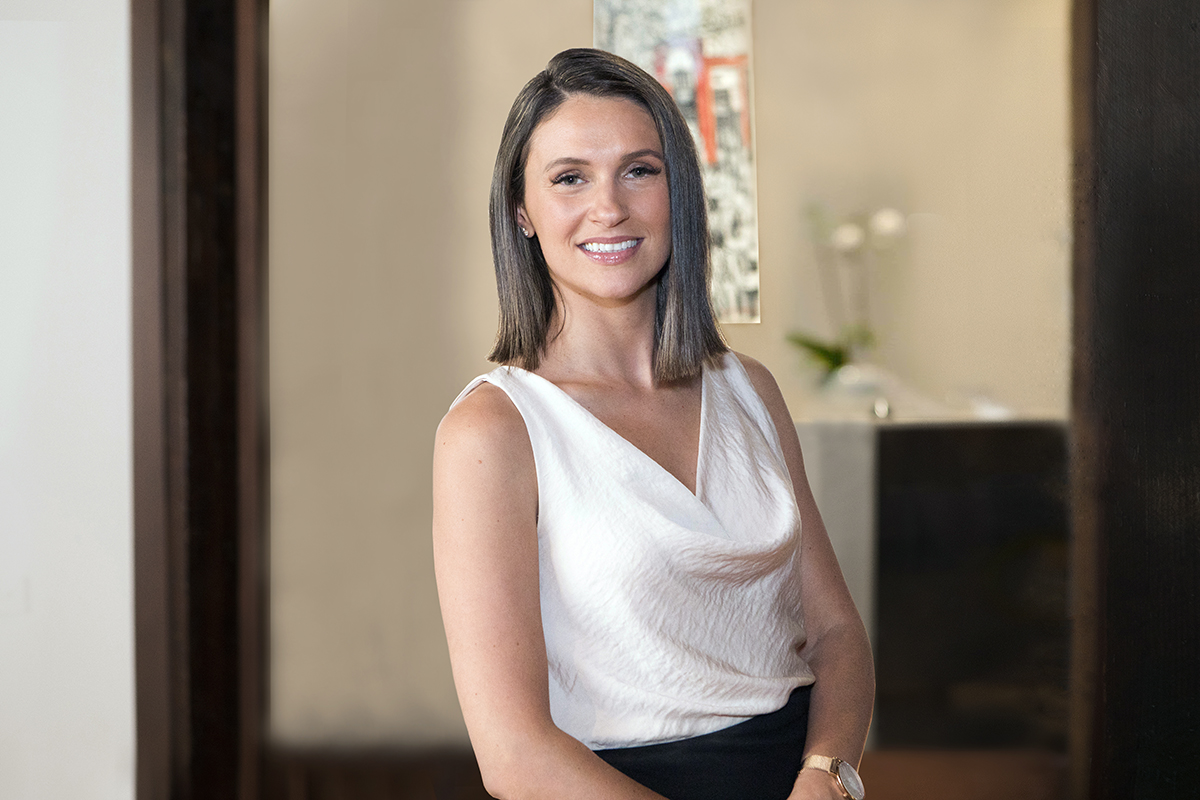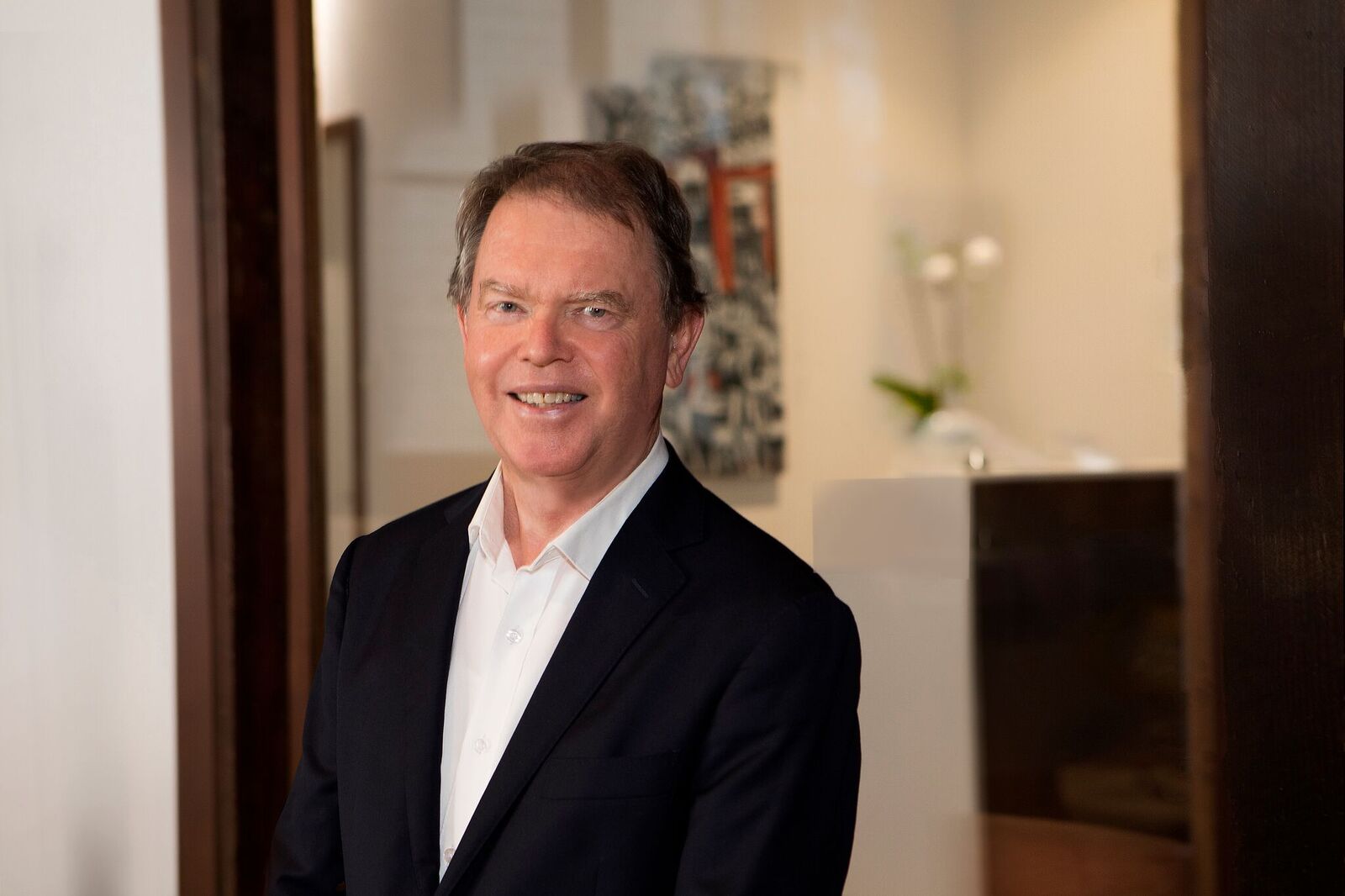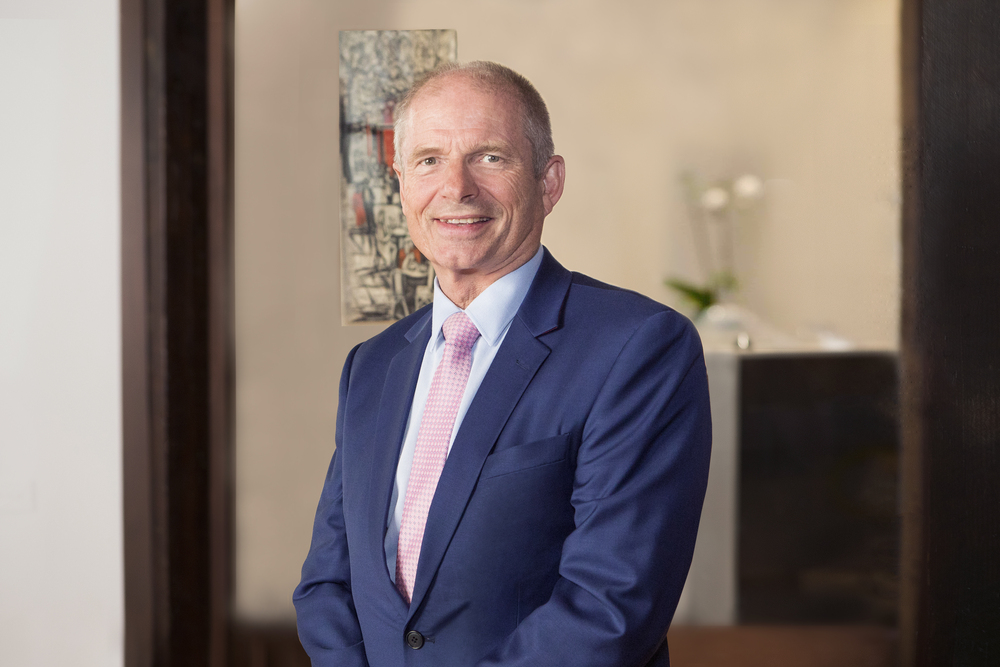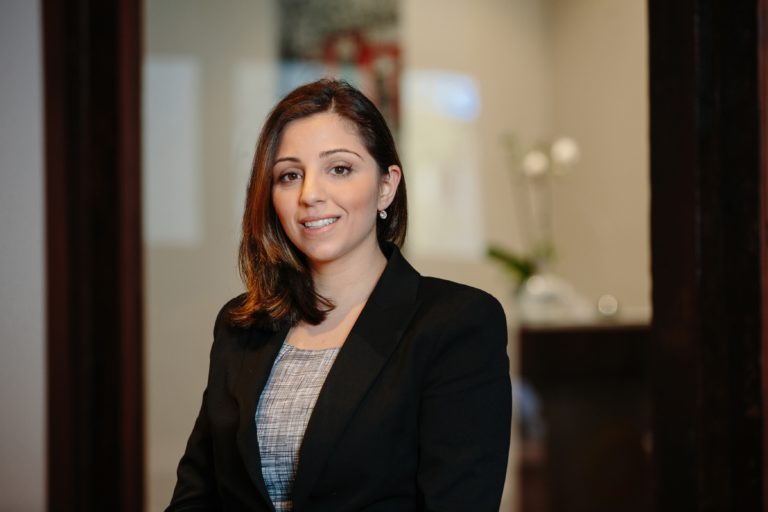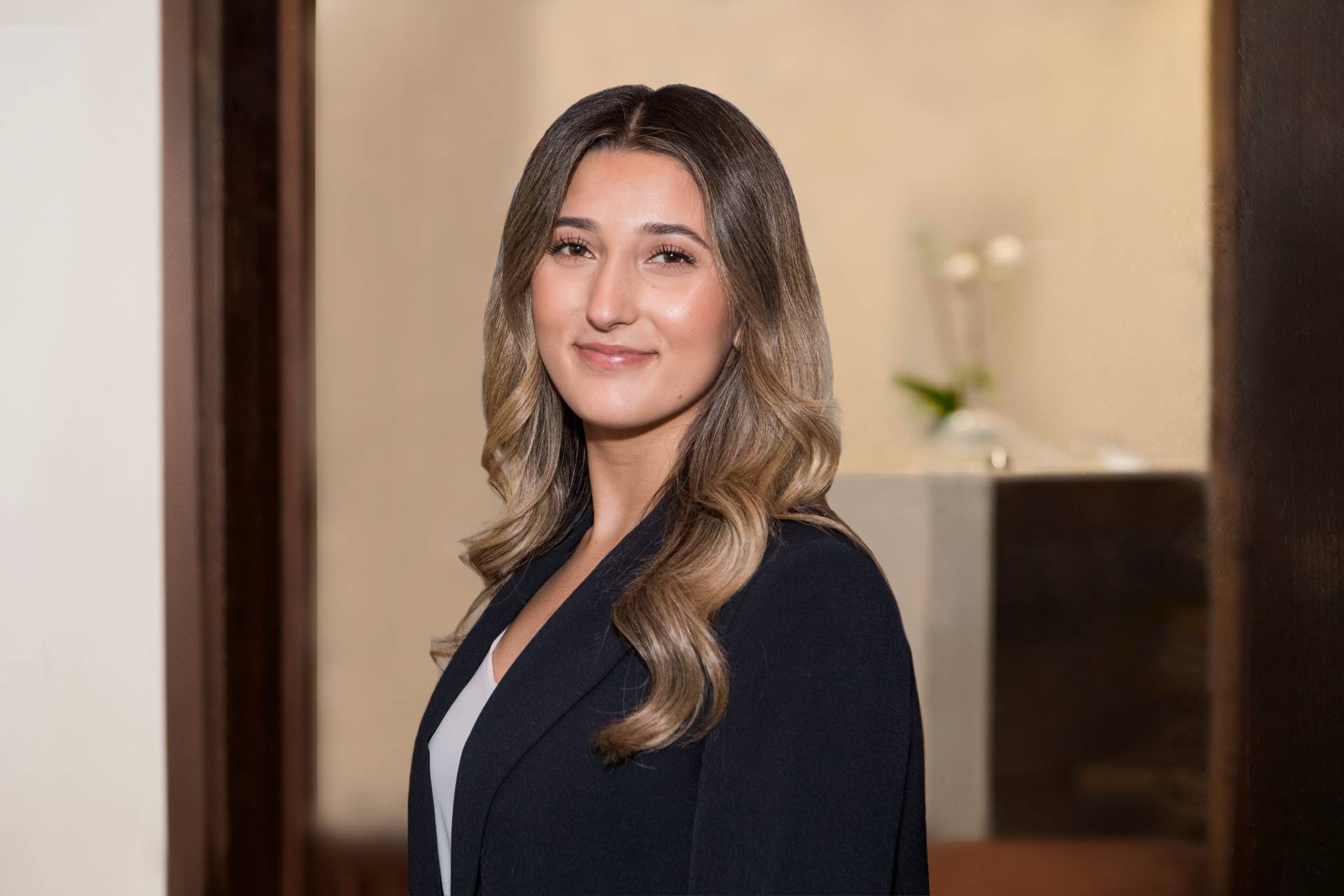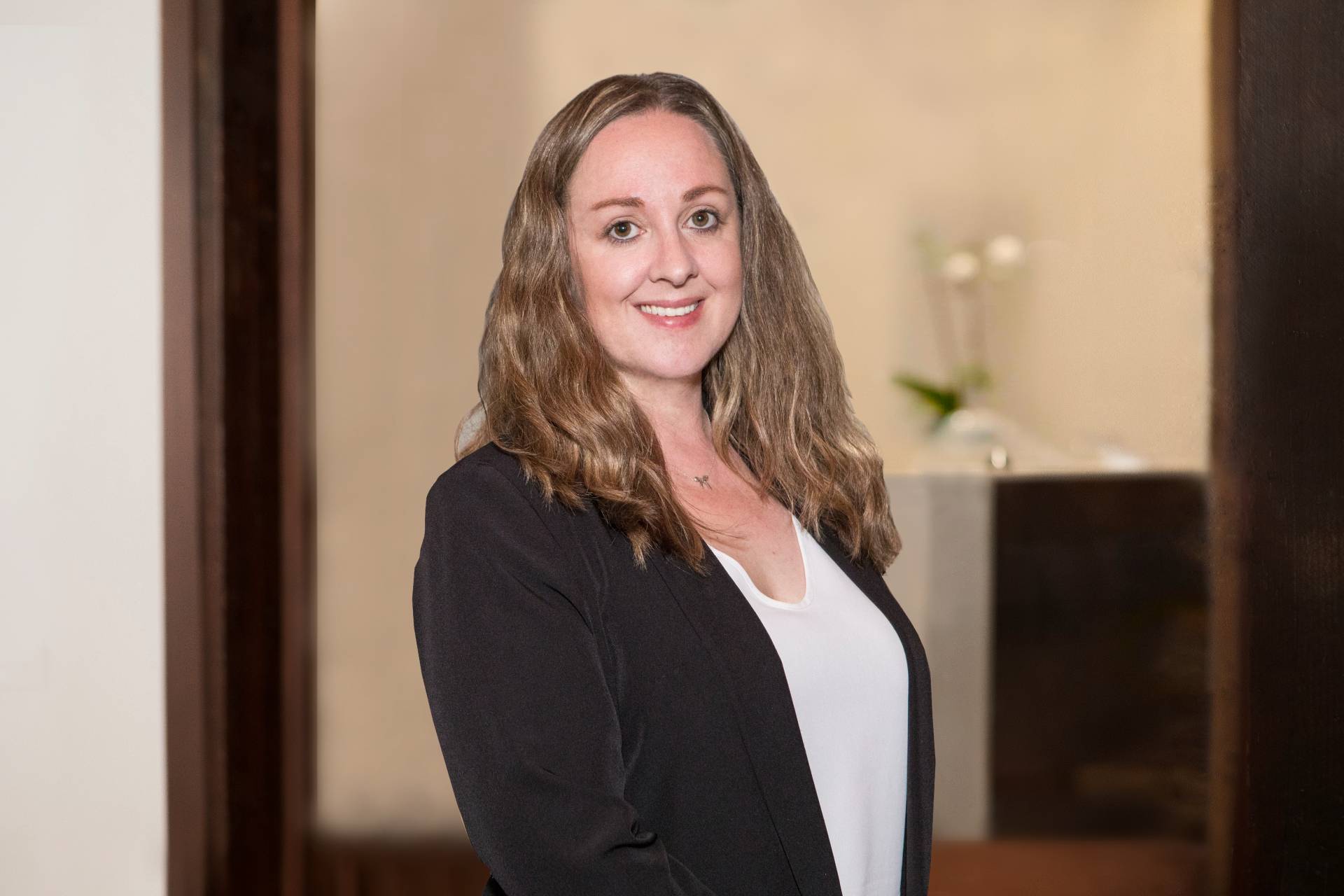 Looking for Land Development advice?
Get in touch
We provide individuals and companies full access to expert legal services. Through our team-orientated method, every member of our firm contributes their professional skills and expert knowledge to all matters, resulting in dynamic and comprehensive work towards successful outcomes for all of our clients.