Selling or Purchasing a Business
At Argent Law we have countless years of experience advising on the sale and purchases of a diverse range of businesses, including cafes, hair dressing and beauty salons, sports and gym facilities, transport, restaurants and catering businesses, post office agencies, automotive businesses, real estate agencies and even law firms.
There are many stages and elements that need to be considered when selling or purchasing a business, including the completion and review of a Section 52 statement, Heads of Agreement, transfer of lease which includes security deposit transfer and landlord's consent, rental agreement and transfer of outgoings. Each industry and business type is unique, that is why it is important to have an expert on your side to ensure all aspects are taken into consideration and the process is thoroughly dealt with.
We know that the purchase or sale of a business can be an exciting and life changing experience, but we also know it can be complex and there are many considerations that need to be addressed in the process. Our aim is to keep you as informed as possible from the day you consider entering negotiations to the day you settle. It is our job to communicate with all parties involved and we aim to stay one step ahead at all times to ensure any issues or delays are mitigated.
To start the process, or for more information please fill out the form below and one of our Commercial Lawyers will get in touch with you shortly.
Our Commercial Law team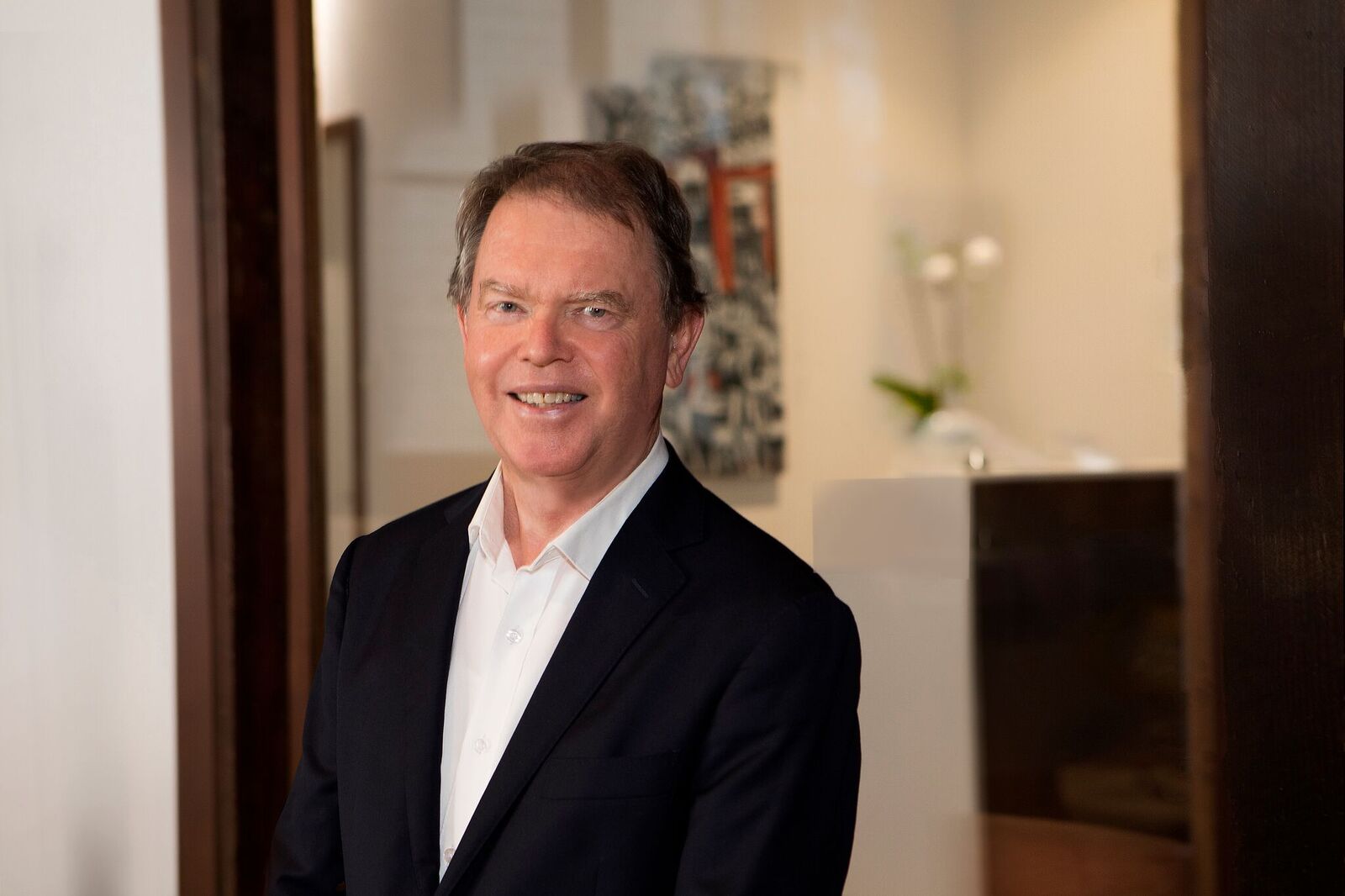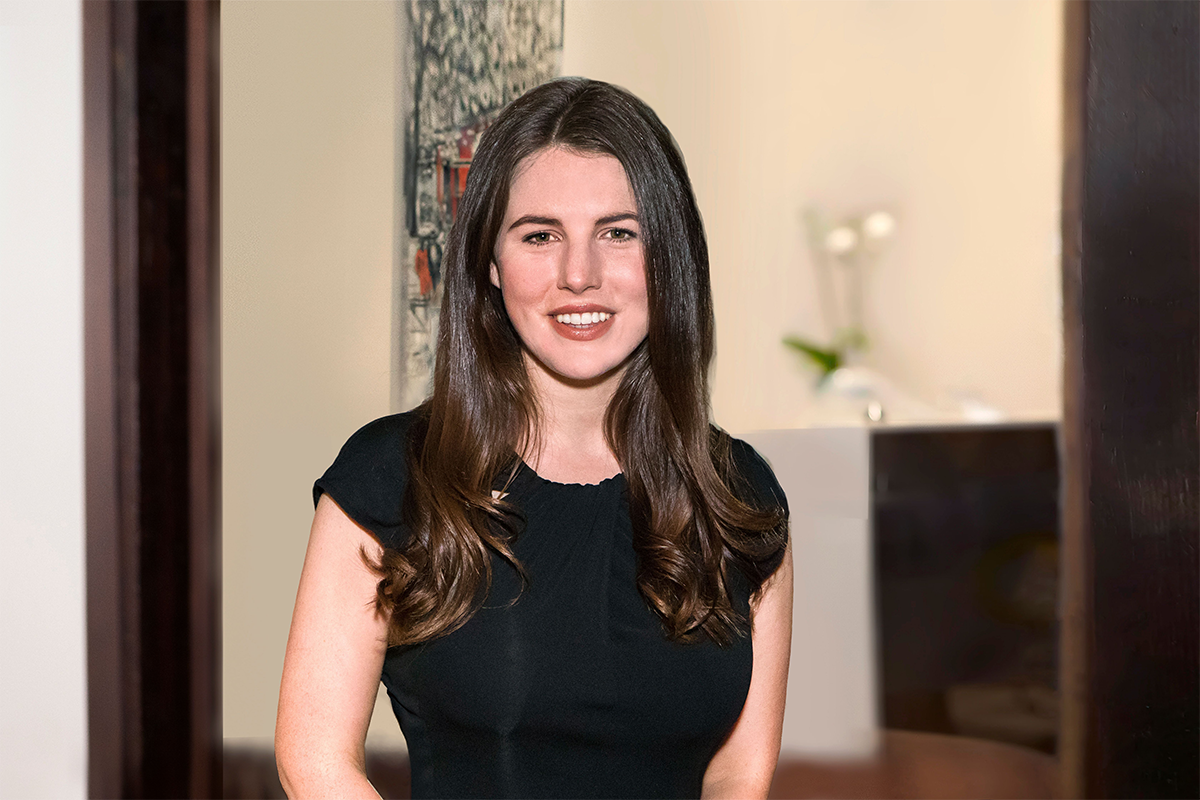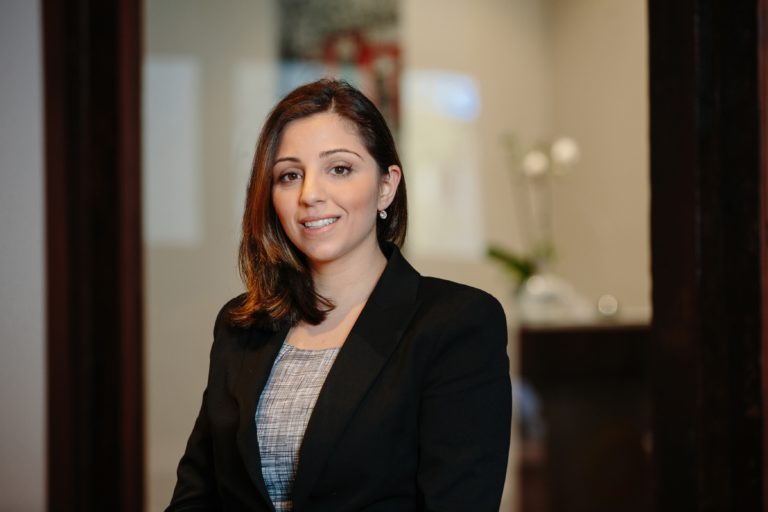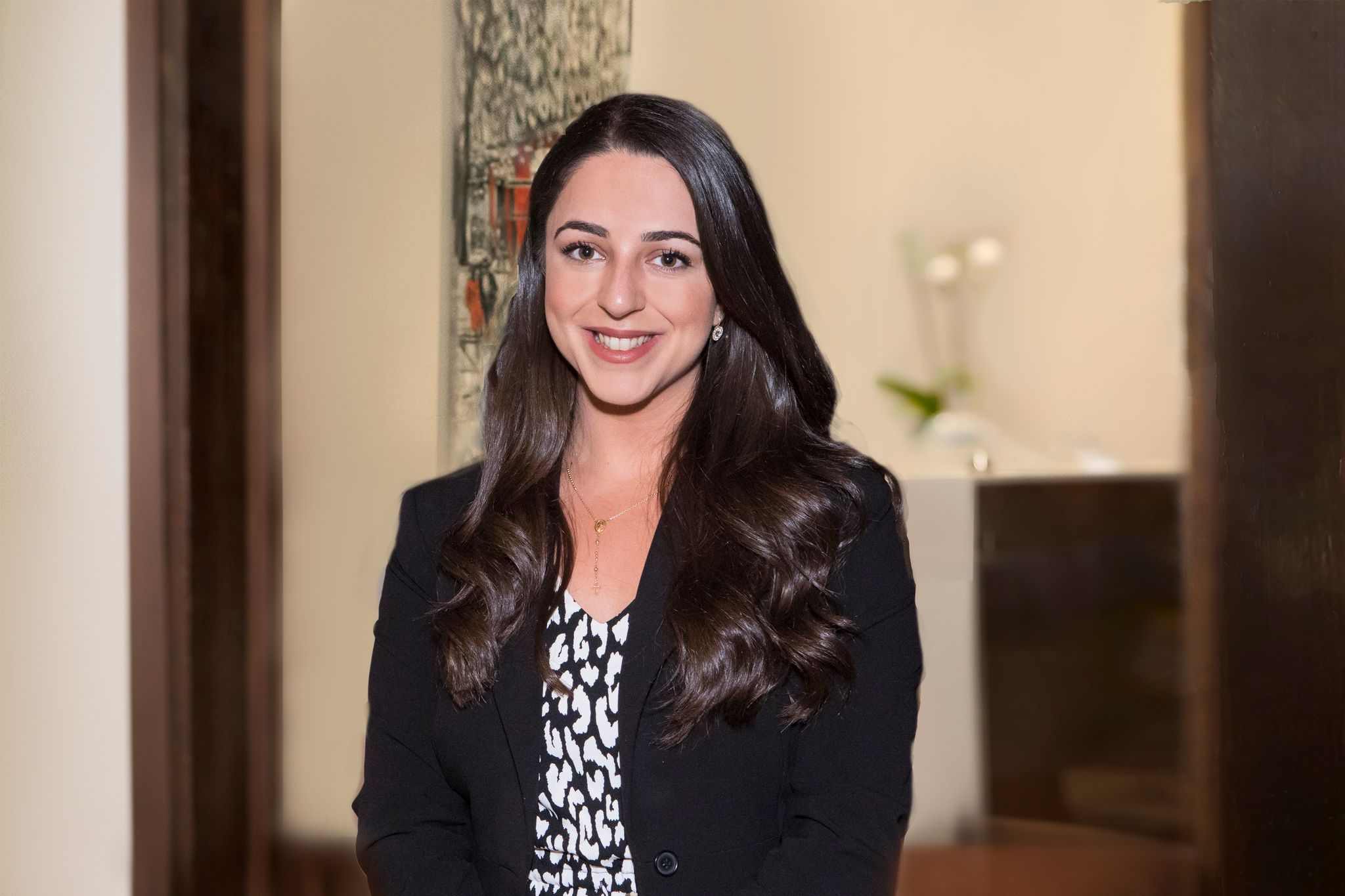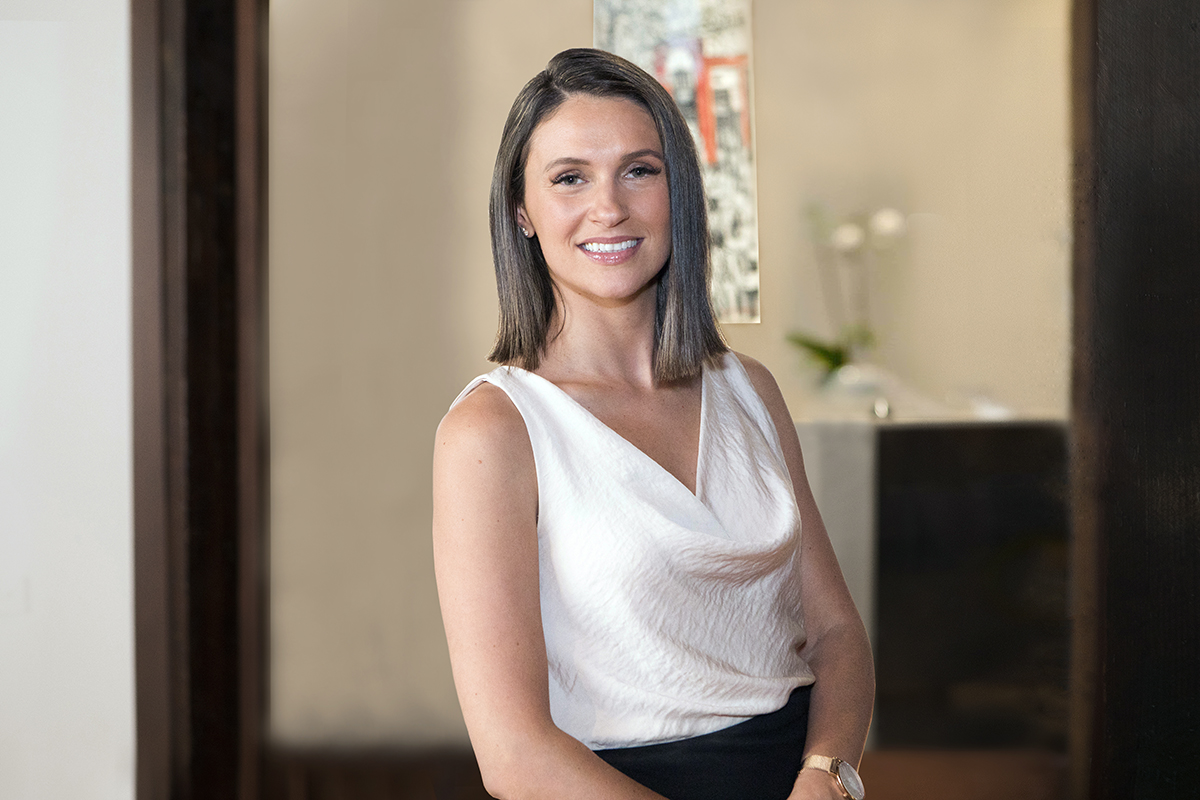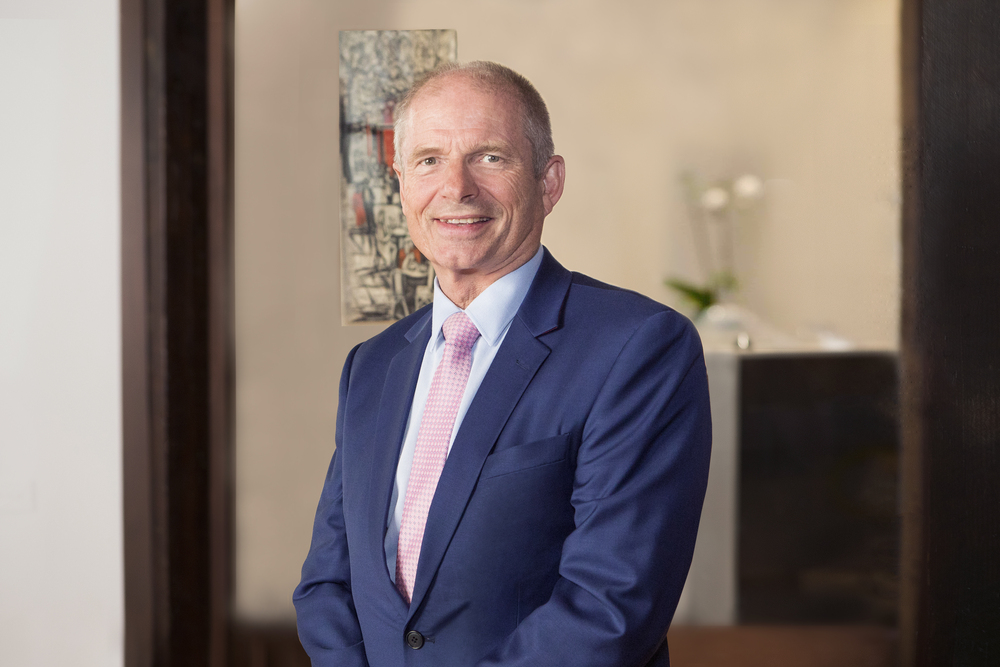 Looking for Selling or Purchasing a Business advice?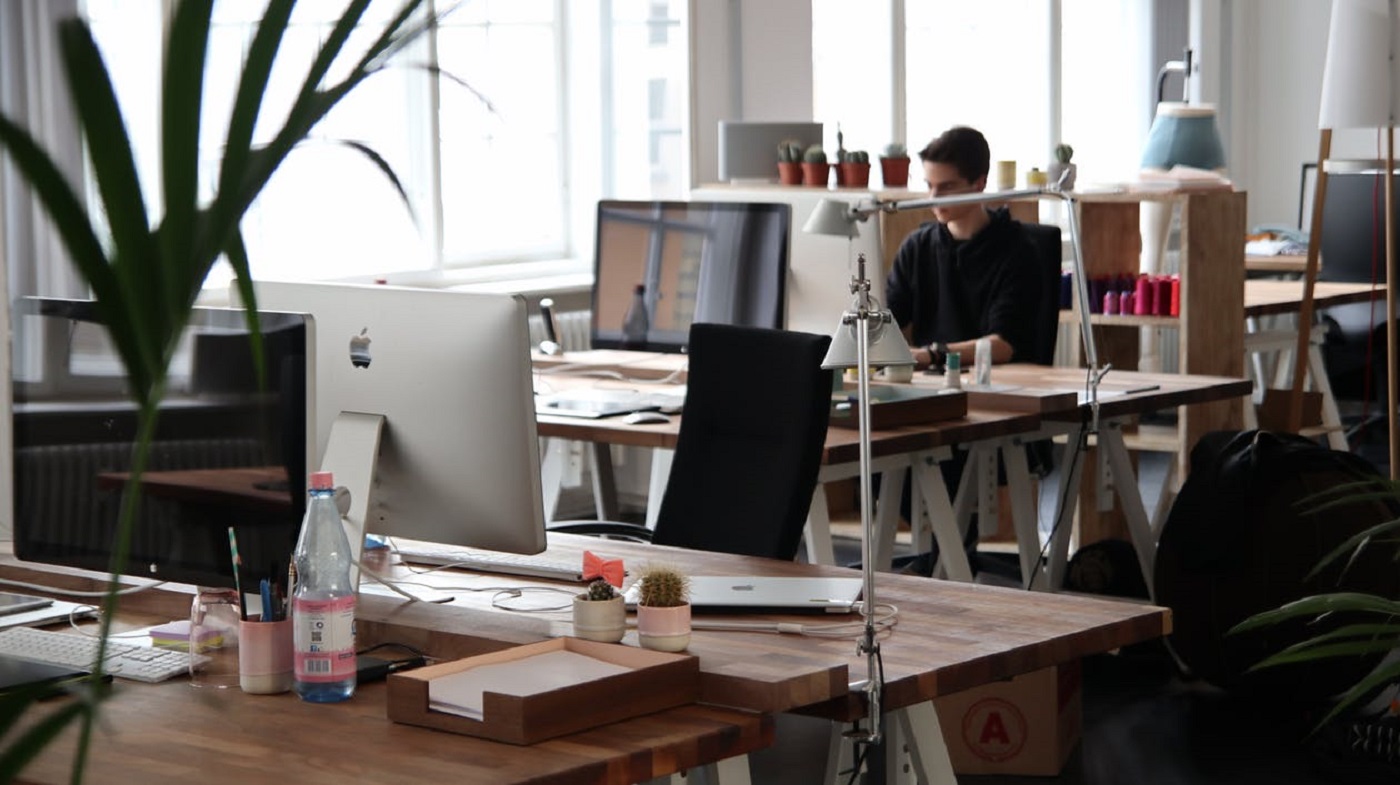 By Melissa Patterson
| Commercial Law
Purchasing a business is an exciting and often daunting experience. Regardless of the size of the business, there are many...
Read More
Get in touch
We provide individuals and companies full access to expert legal services. Through our team-orientated method, every member of our firm contributes their professional skills and expert knowledge to all matters, resulting in dynamic and comprehensive work towards successful outcomes for all of our clients.