At Argent Law we take a holistic approach to family law and parenting disputes. Our focus is always on your family safety, well-being and what our client's regard as the best post-separation parenting arrangements for their children
For family law clients, often one of the most distressing experiences they can have is when the other parent refuses to return the child to their care after a visit.
Unfortunately, this kind of dispute can arise if there are no legally enforceable Orders in place regarding parenting matters, but it can also arise even if Court Orders are in place.
In such circumstances, clients need urgent legal advice and representation, and Argent Law is happy to assist clients in this regard.
The Application which is brought for the immediate return of children to a parent's care is known as a Recovery Application – so called because if the Court determined that a child should immediately return to a parent, the Court will order the Australian Federal Police (with the assistance of the State Police) locate, "recover", and return a child to the parent the child should be with.
Of course, the recovery of children by the police can be extremely distressing for children and parents alike. Indeed, the parent with the child may believe that in retaining the child they are acting in the child's best interests, and protecting a child from the risk of harm posed by the other parent.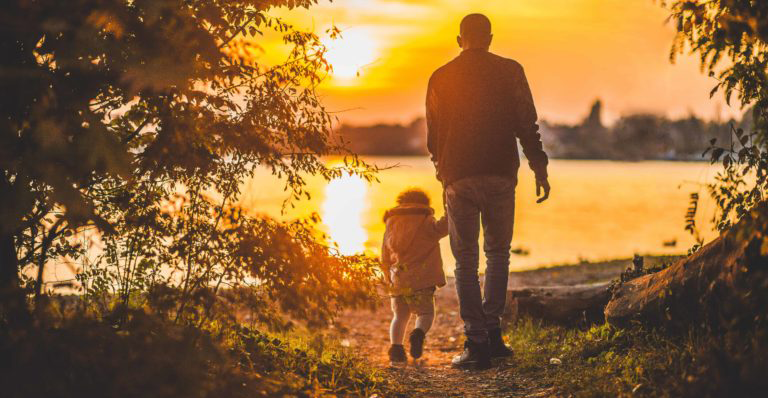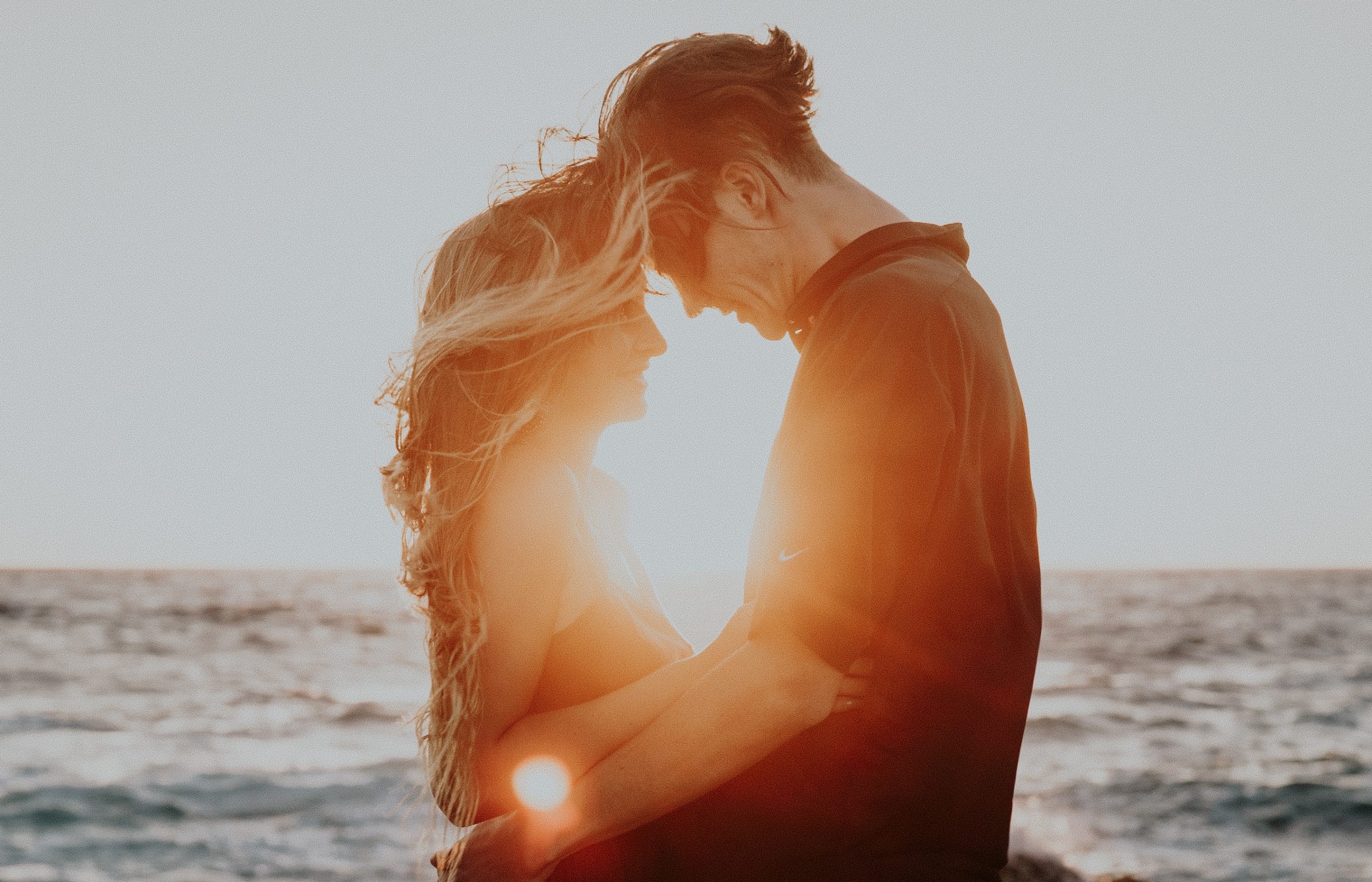 Family Law Solicitors
As such, usually, when recovery Applications arise, there is a genuine dispute between the parents regarding the best interest of a child (or children) and Court intervention is necessary to urgently determine the dispute in the short term.
Further, fortunately, the Court will often make Orders for the return of the child upon hearing the Recovery Application, with the return of the child to be given effect by the parents. Generally, it is only if the parent refuses to comply with the Court orders for the child – or some other immediate risk to the child is present – that the Recovery Order will issue and the AFP and State Police become involved.
If you are a parent from whom your child or children have been taken, or you are a parent accused of wrongfully withholding a child or children, please urgently contact Argent Law for a confidential discussion.
Call us Now :03 9571 7444
Our Family Law team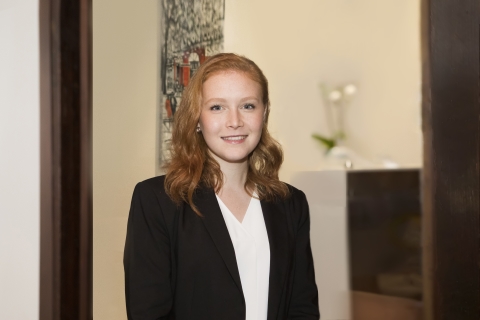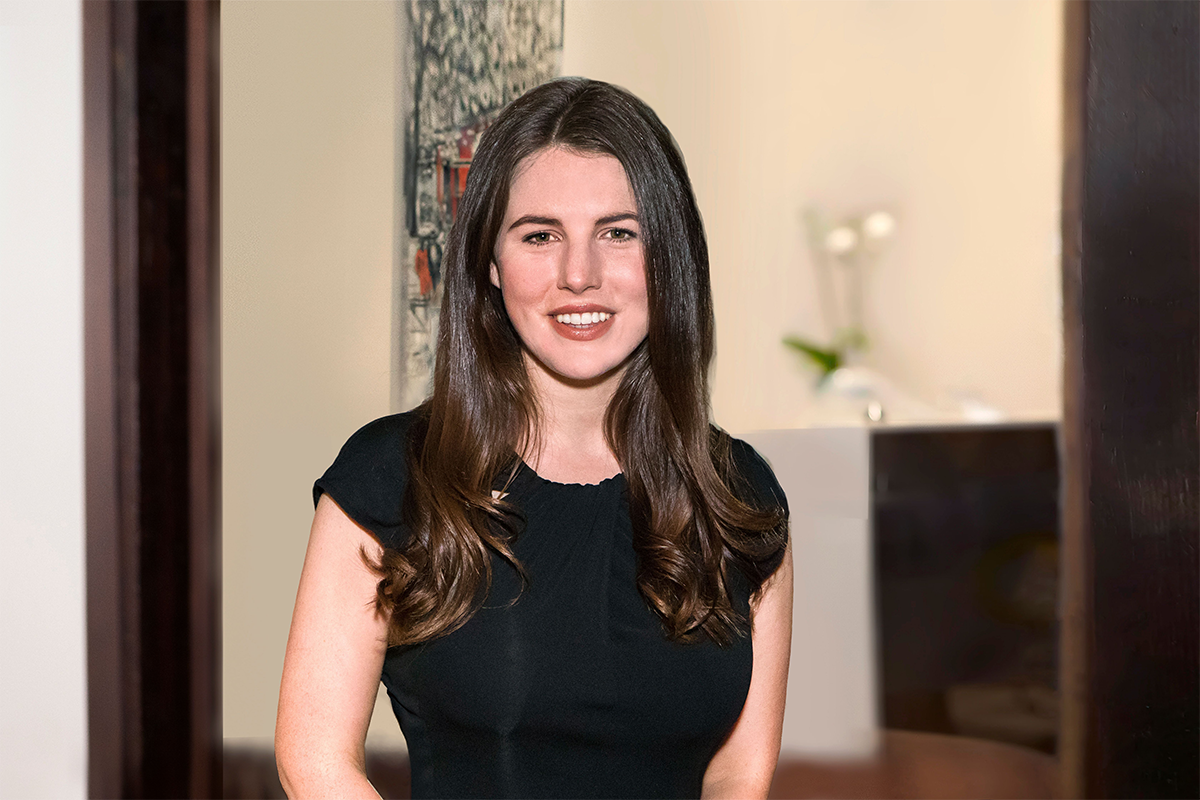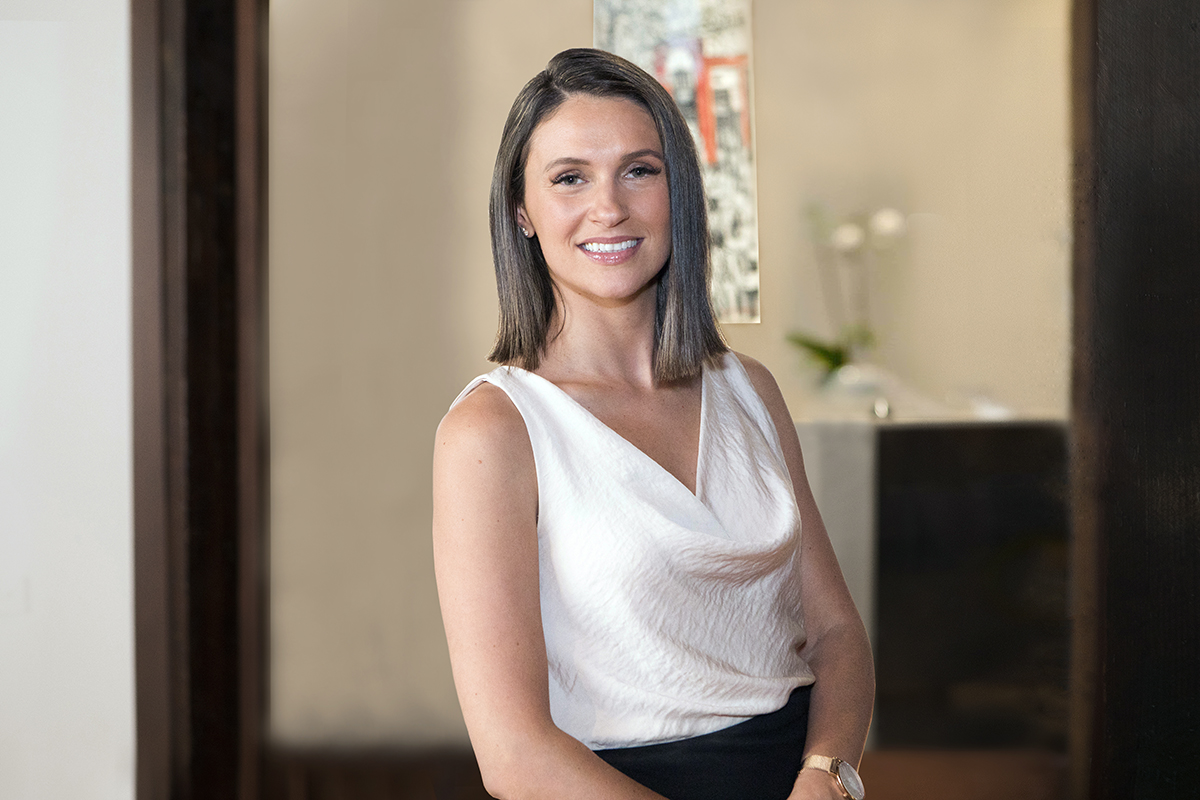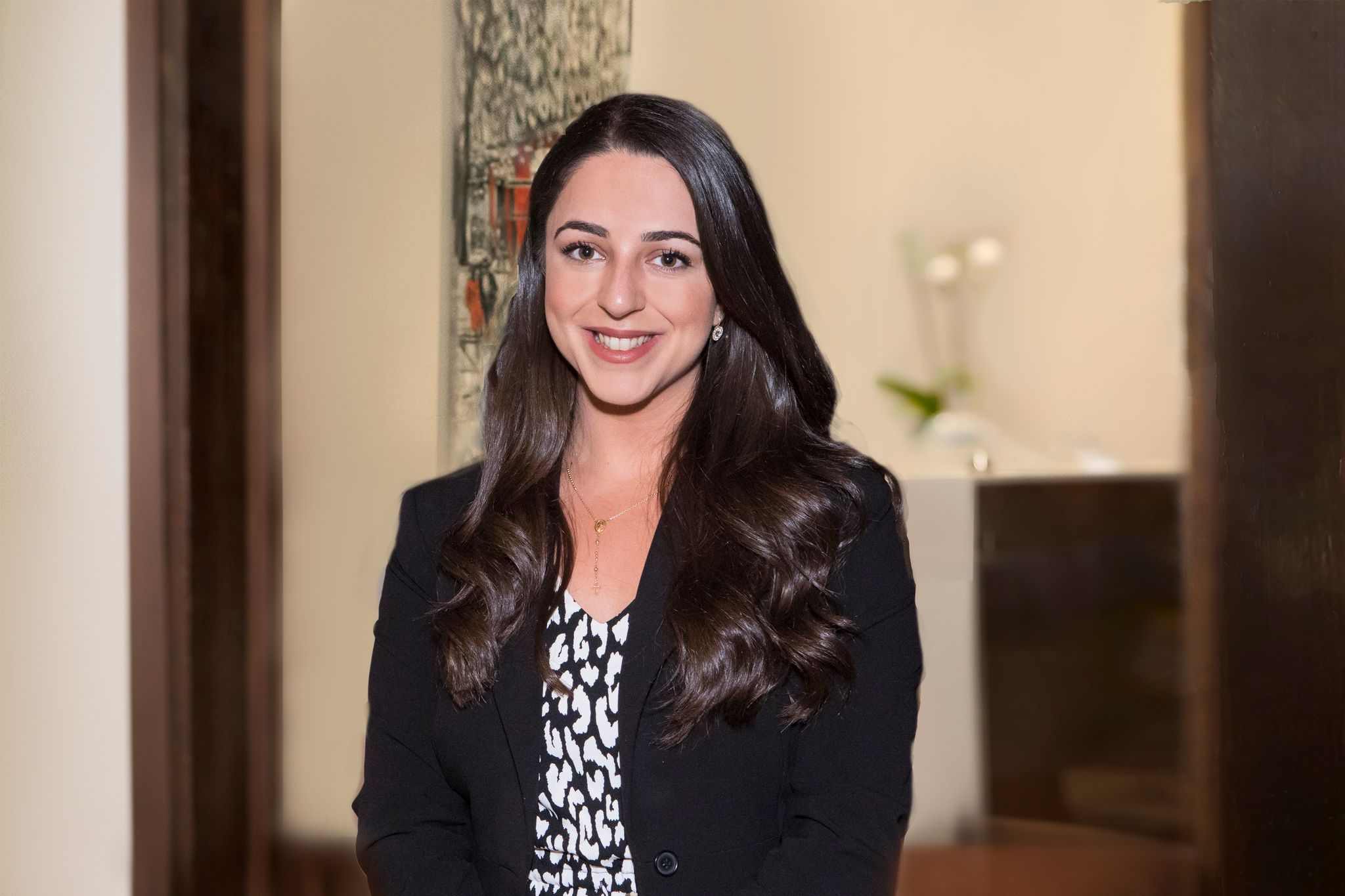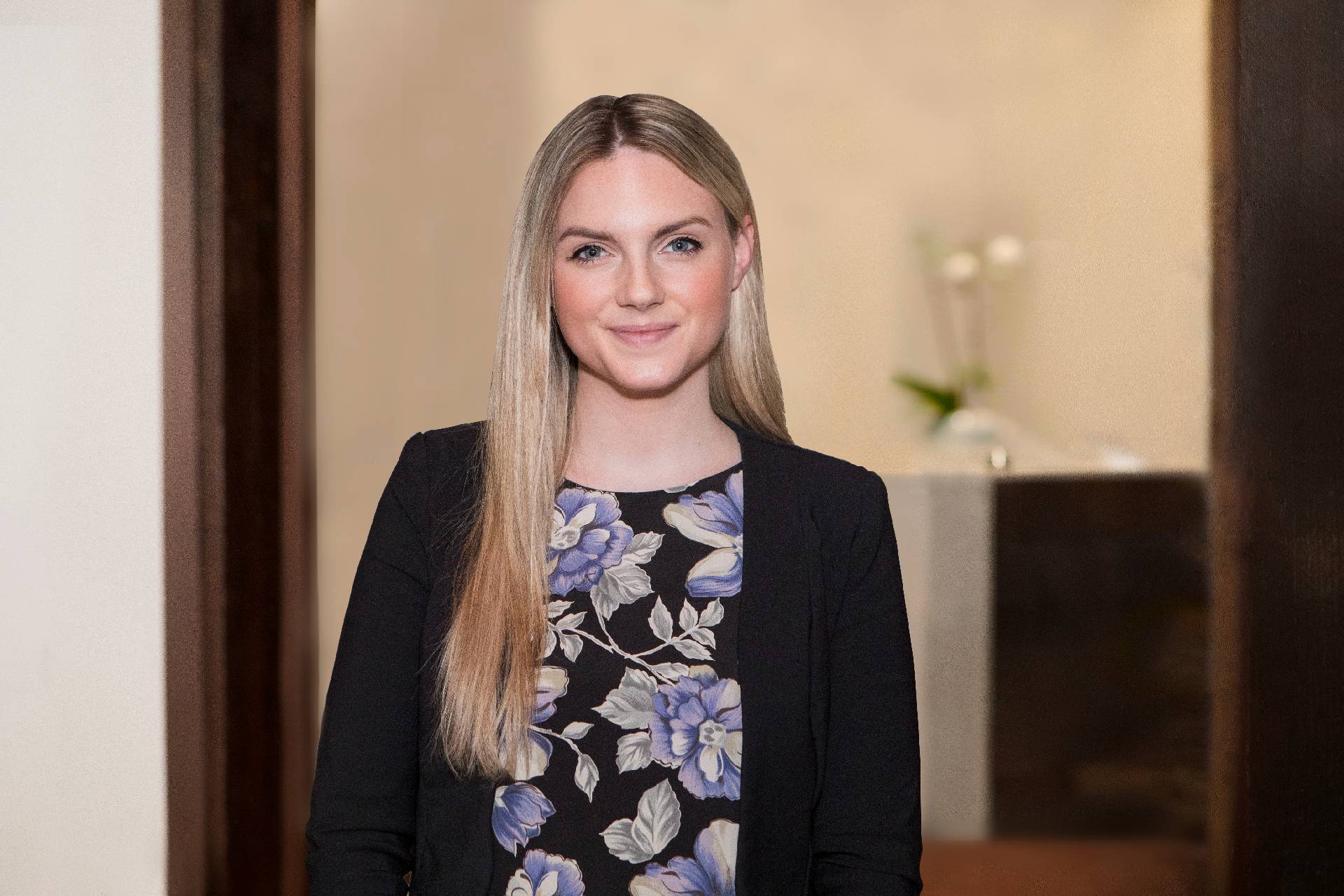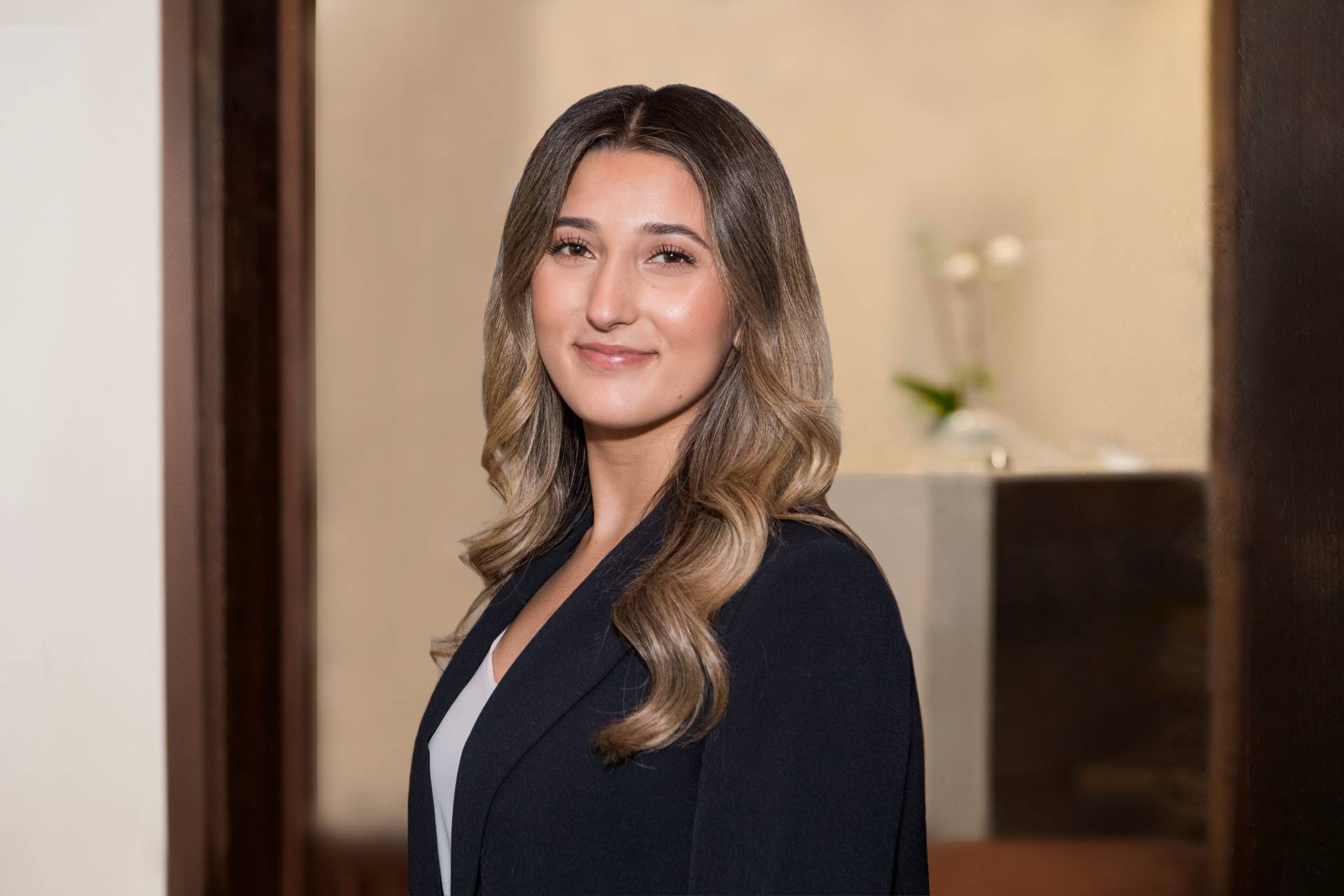 Looking for Recovery Applications?
Get in touch
We provide individuals and companies full access to expert legal services. Through our team-orientated method, every member of our firm contributes their professional skills and expert knowledge to all matters, resulting in dynamic and comprehensive work towards successful outcomes for all of our clients.