Family law, especially divorce and separation, can be a difficult, complicated and emotional time for any family, with financial agreements, property settlement issues, business agreements, contracts and tax issues all needing attention. Additionally, if you have children with your partner, the process of negotiating child living arrangements can be stressful. Argent Law are the family lawyers trusts. Argent Law are the family lawyers you can trust with extensive experience in all aspects of law – we pride ourselves with the personal and empathetic care we offer throughout the entire process.
when you choose Argent Law you will get more than just expert family lawyers to work for you, you will have someone who will guide you and explain the process every step of the way. We understand your needs and will strive for the best possible outcome, whether that outcome relates to parenting arrangements or a financial settlement.
When a relationship ends, the property owned by you and your partner will be divided. Property does not just refer to your home, it includes businesses, shares, trust assets and also any debts. It can become quite complicated and having an experienced lawyer on your team can make the process much easier. As a third party, we can keep a clear head, guide and advise you as to the law and the advantages and disadvantages of any proposed agreement.
Many couples, once they agree on the division of the assets and liabilities, enter into a binding financial agreement or consent orders. This involves no court appearances and the documentation can be prepared by the team here at Argent Law. Talk to our friendly team of family law specialists Melbourne today.
Our Family Law team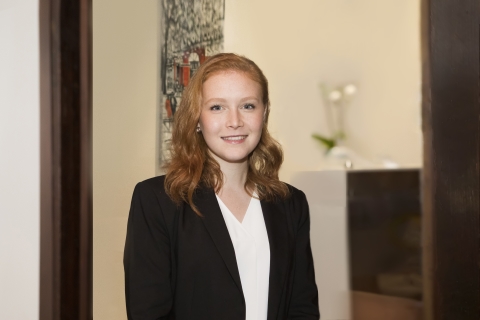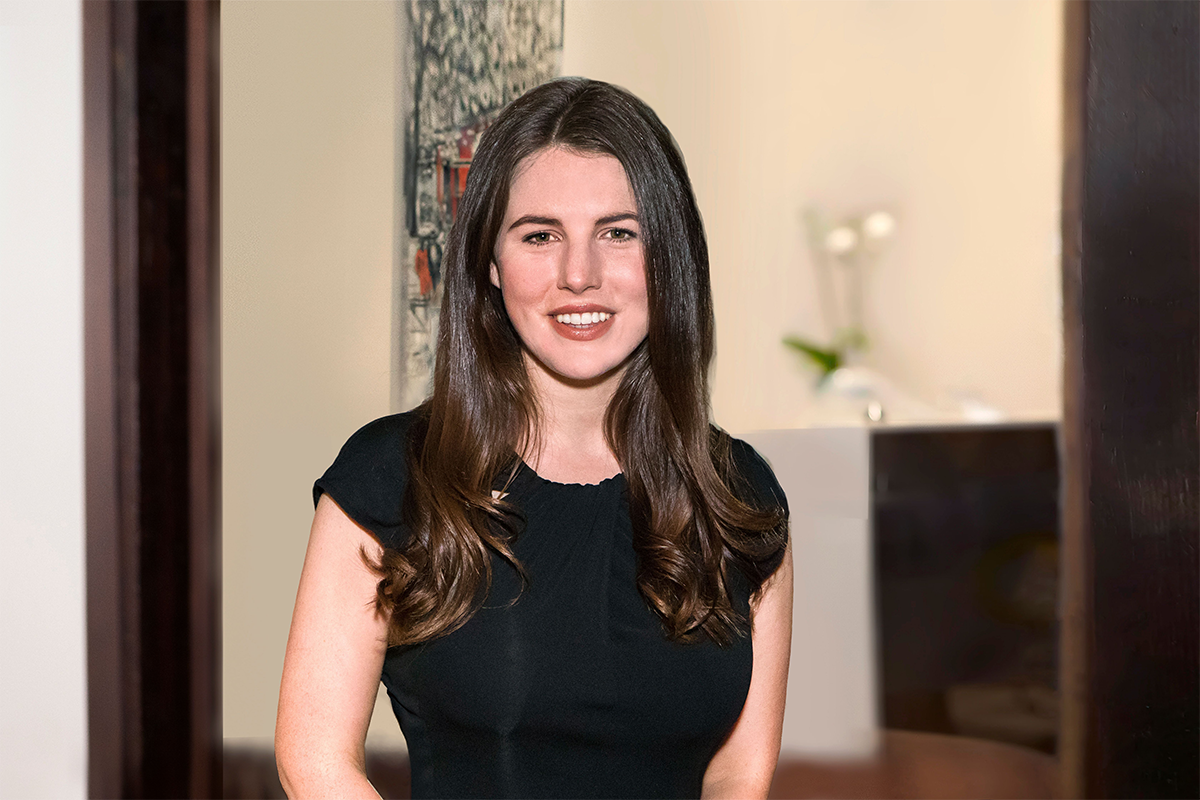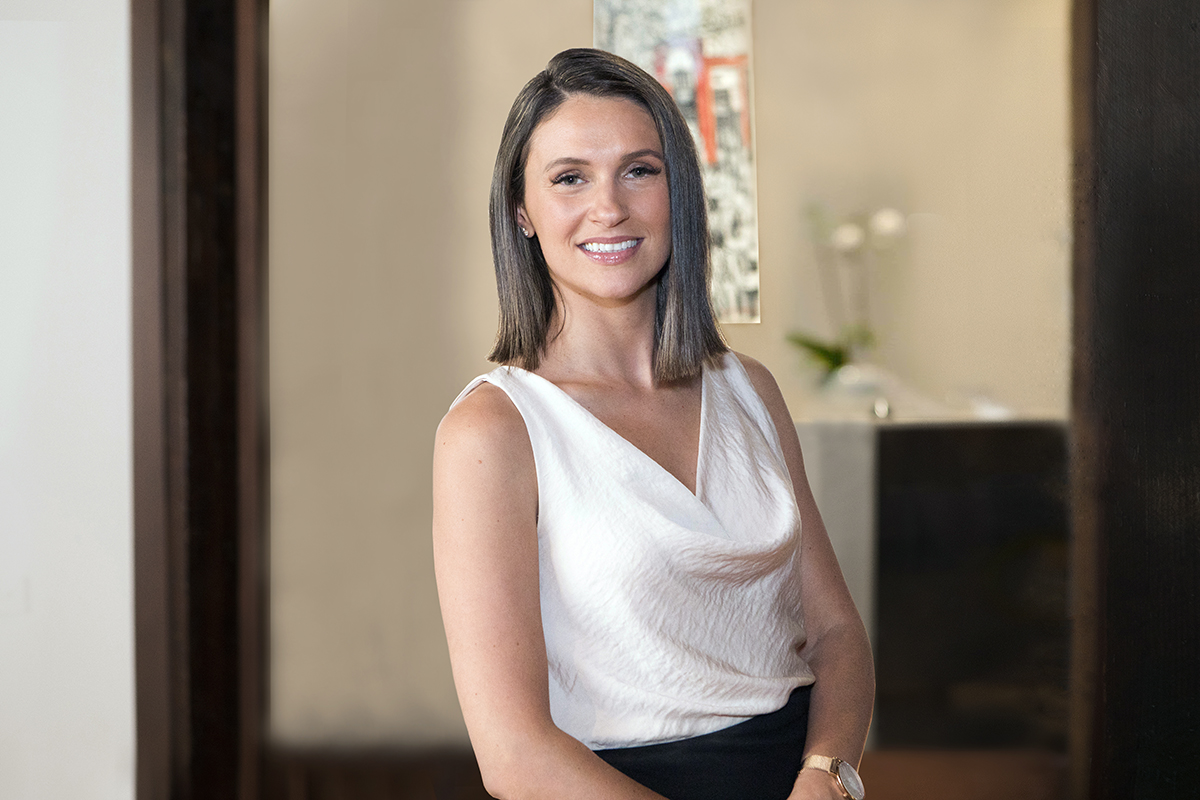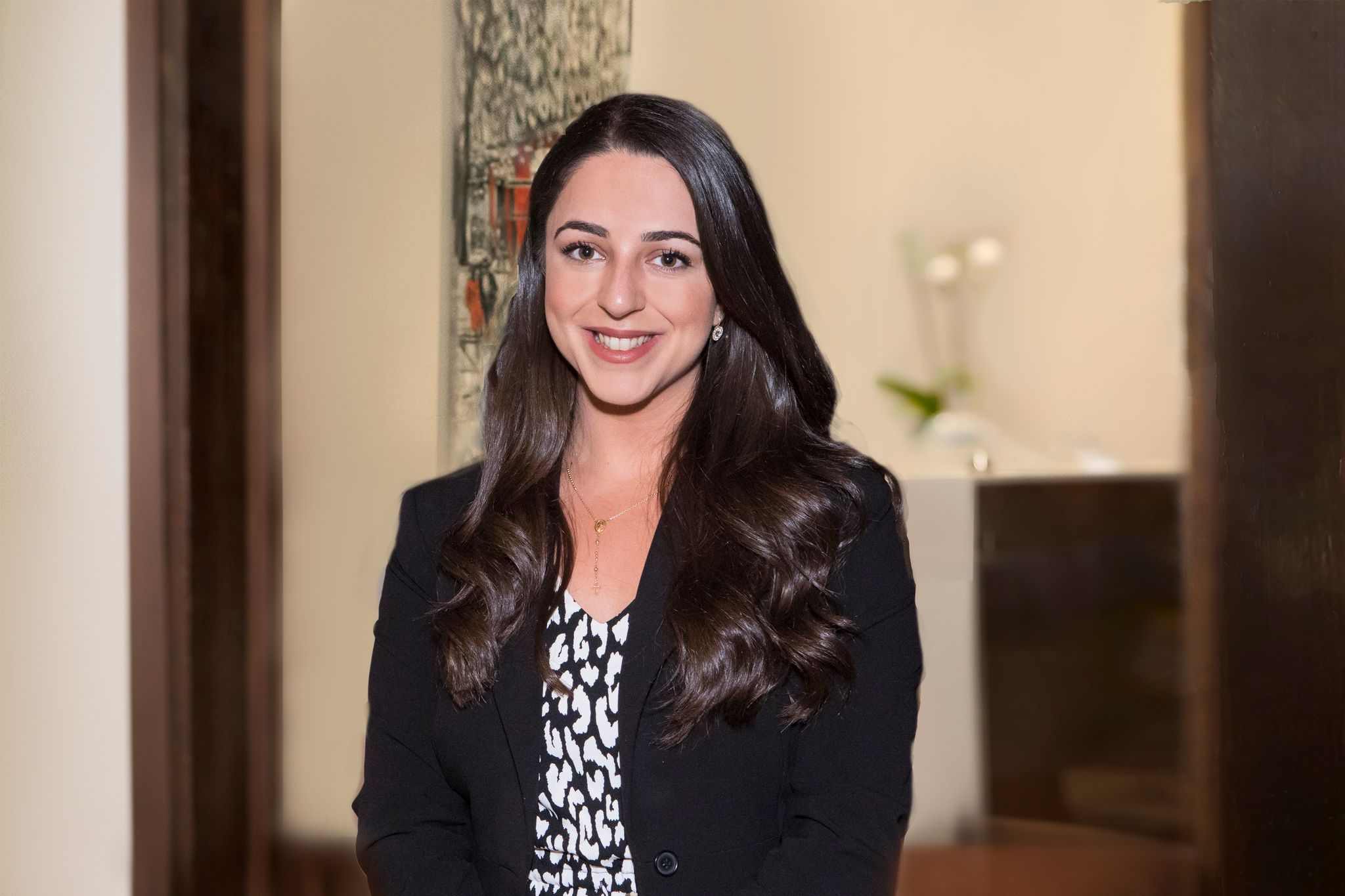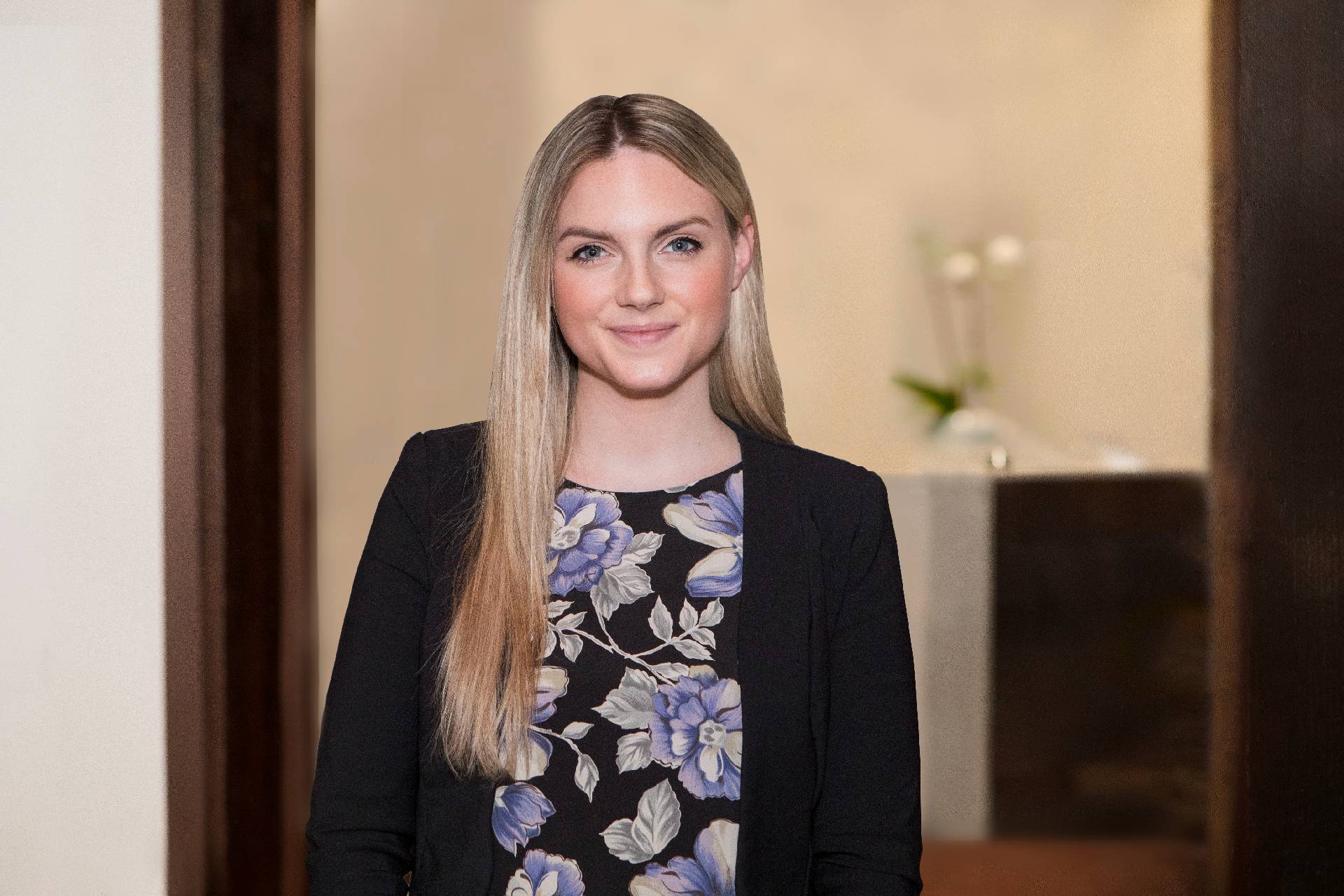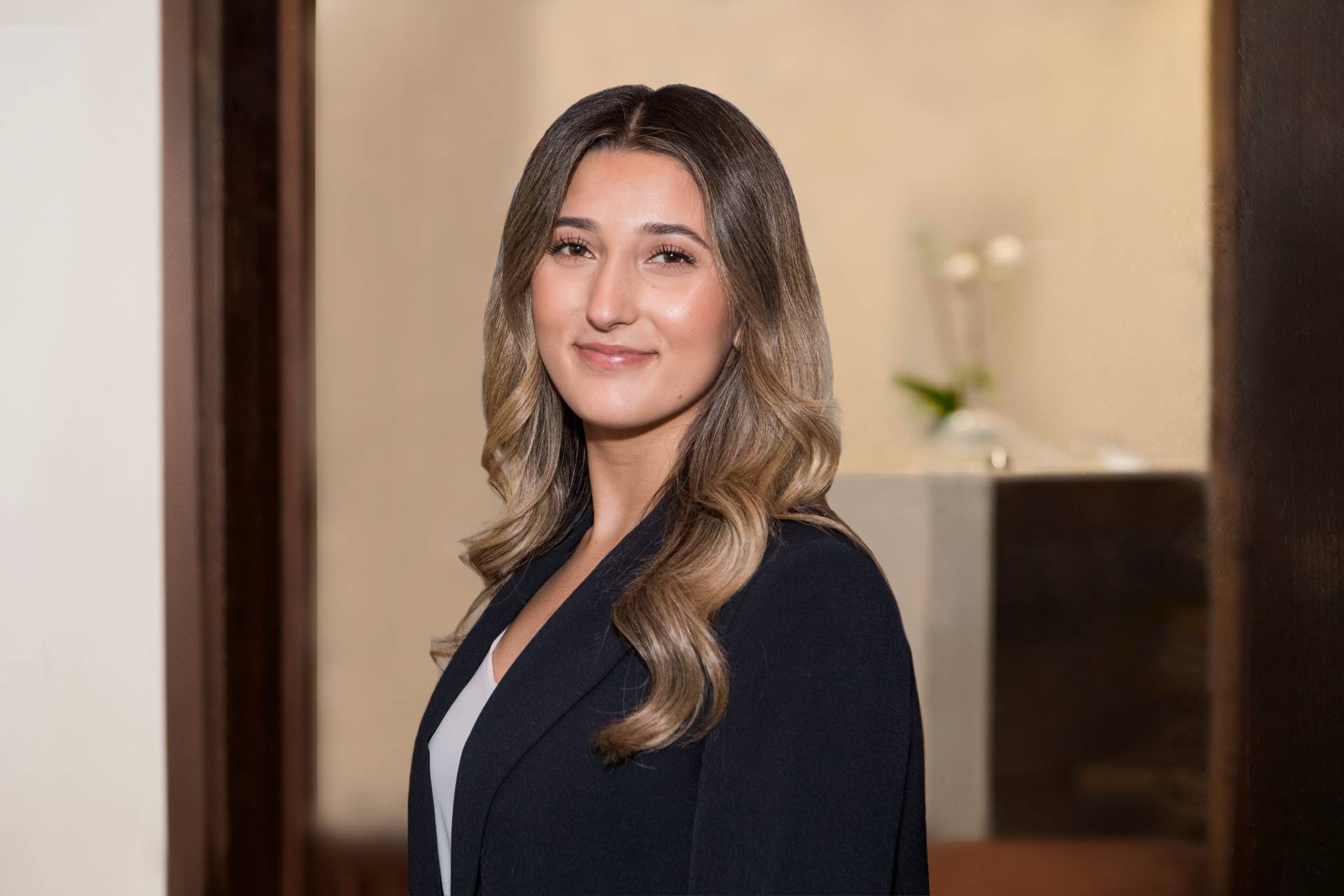 Looking for Commercial Law advice?
Get in touch
We provide individuals and companies full access to expert legal services. Through our team-orientated method, every member of our firm contributes their professional skills and expert knowledge to all matters, resulting in dynamic and comprehensive work towards successful outcomes for all of our clients.