Argent Law has extensive experience preparing parenting plans for our clients. A parenting plan is a written agreement that sets out parenting arrangements for your child/children and is prepared by you and your former partner without the need to go to court.
Upon a family breakdown, the most concerning element to our clients is the arrangements to be put in place for the care of children after the separation of their parents.
However, clients are usually reassured to learn that under Australian law, it is presumed (unless proven otherwise) that it is in the best interests of children that their parents have an equal shared parental responsibility of the children after separation.
It is also presumed (unless proven otherwise) to be in the child's or children's best interests to have a close and continuing relationship with both parents after separation.
From these basic principles, our experienced family lawyers are motivated to ensure that our family law clients have the full benefit of these legal presumptions, and are not being denied a close and continuing relationship with their children.
Of course, issues of risk and danger to children, parents or other involved adults, are central to formulating parenting arrangements that are in the children's best interests – and the team at Argent Law are alert to these issues and experienced in dealing with them in the course of negotiating consent parenting arrangements between the parents, or when running litigation in the Federal Circuit Court or Family Court of Australia.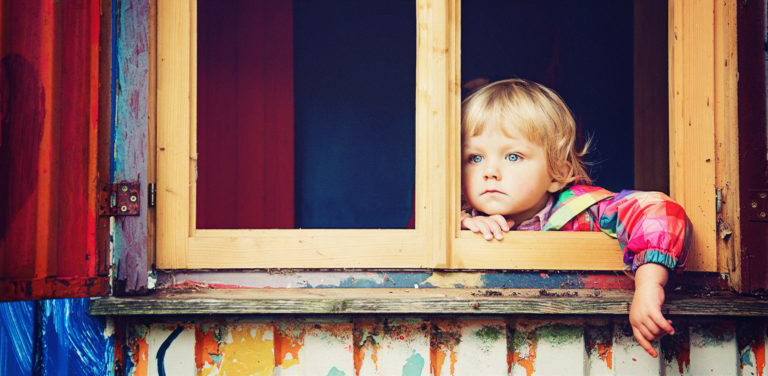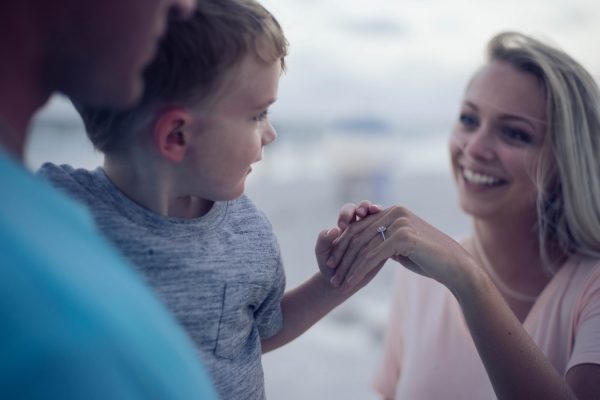 Family Lawyers Can Help
Such risk may extend to family violence (including violence committed against children or to which children are exposed), financial exploitation, risk of a child (or children) being taken out of Australia without both parents' consent, and parental alienation. Other disputes which do not amount to danger but can be just as frustrating, can include disputes over child support, education of children, the time the child or children spend with each parent, and medical treatment of children.
All of the above matters can be dealt with by negotiation between the parties, however litigation is available if attempts to negotiate fail, the matter appears unsuitable for mediation (such as in family violence situations), or in situations of urgency.
At Argent Law, we have a network of professionals to whom we can refer clients – including mediators, psychologists, parenting education service providers, contact supervisors, drug and alcohol testing laboratories, and parentage testing laboratories.
We take a holistic approach to assisting our clients with their family law parenting dispute – aiming always to protect the safety of children and adults and otherwise achieving what our clients' regard as the best post-separation parenting arrangements for them and their children.
Our Family Law team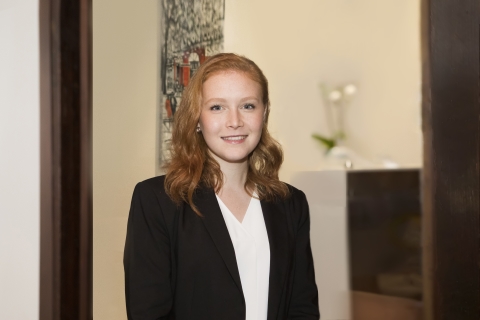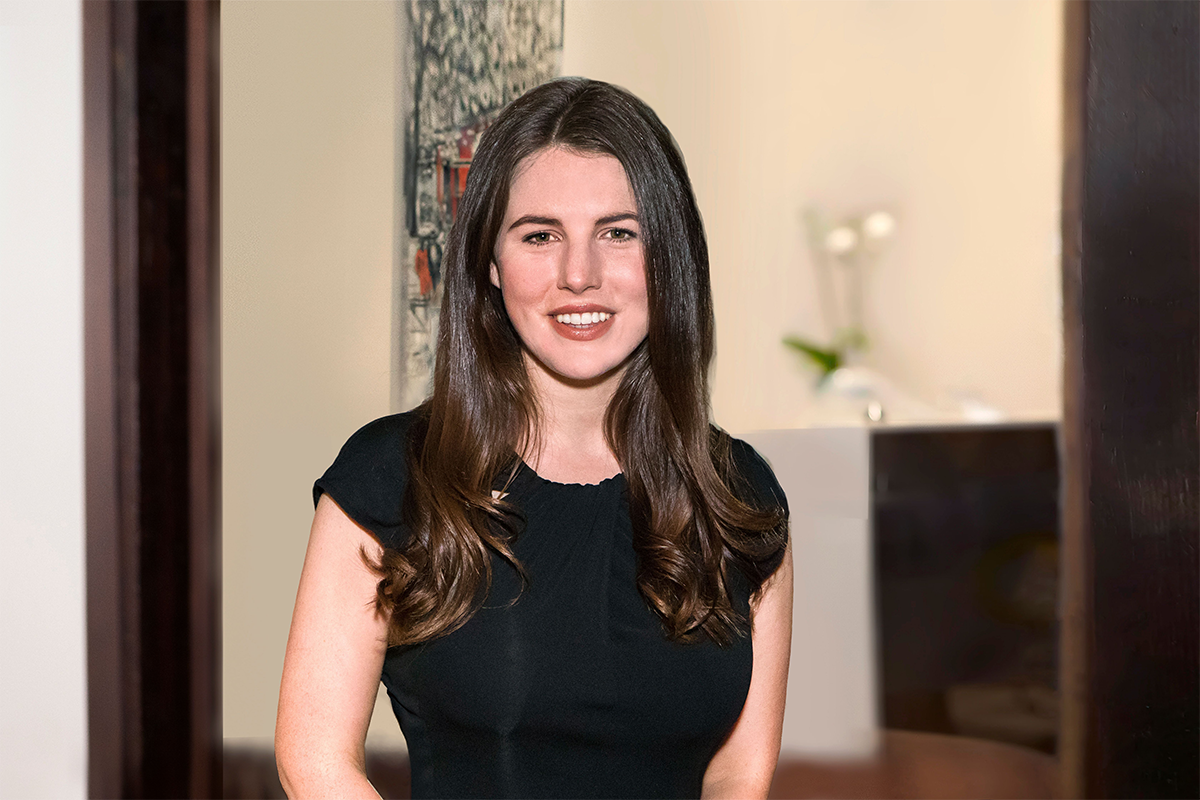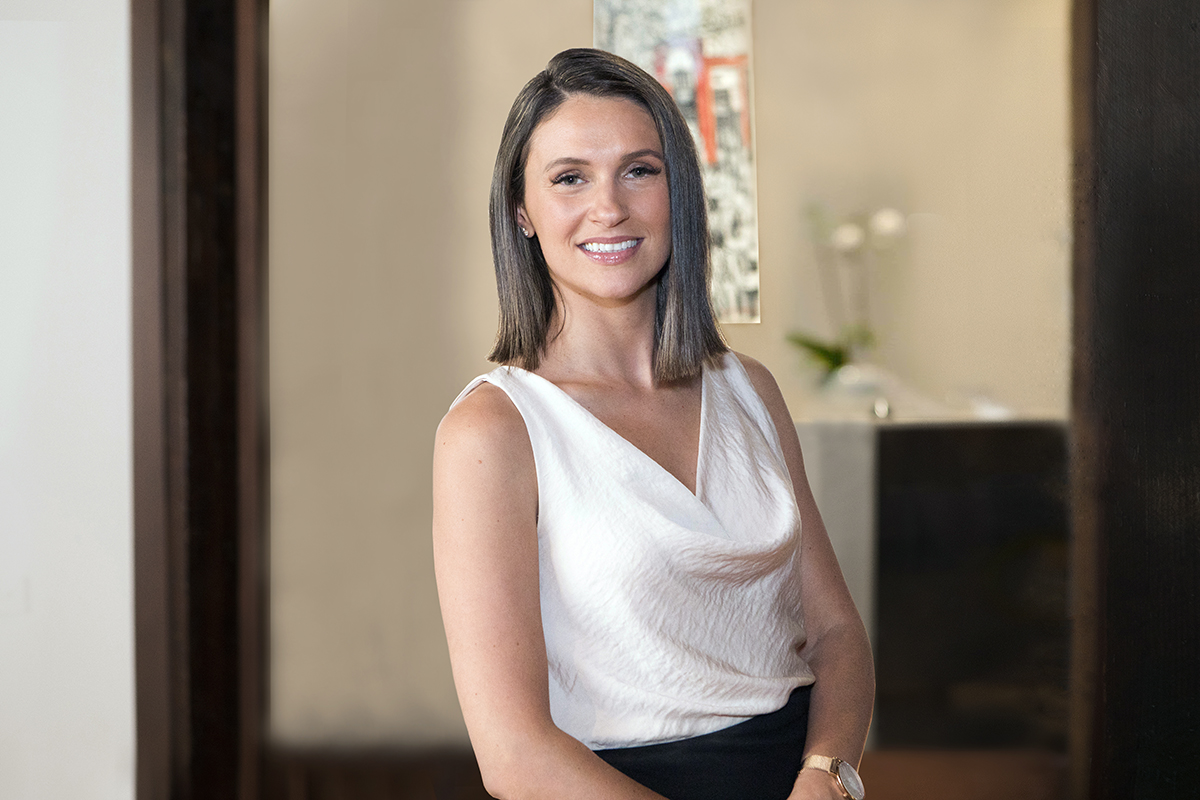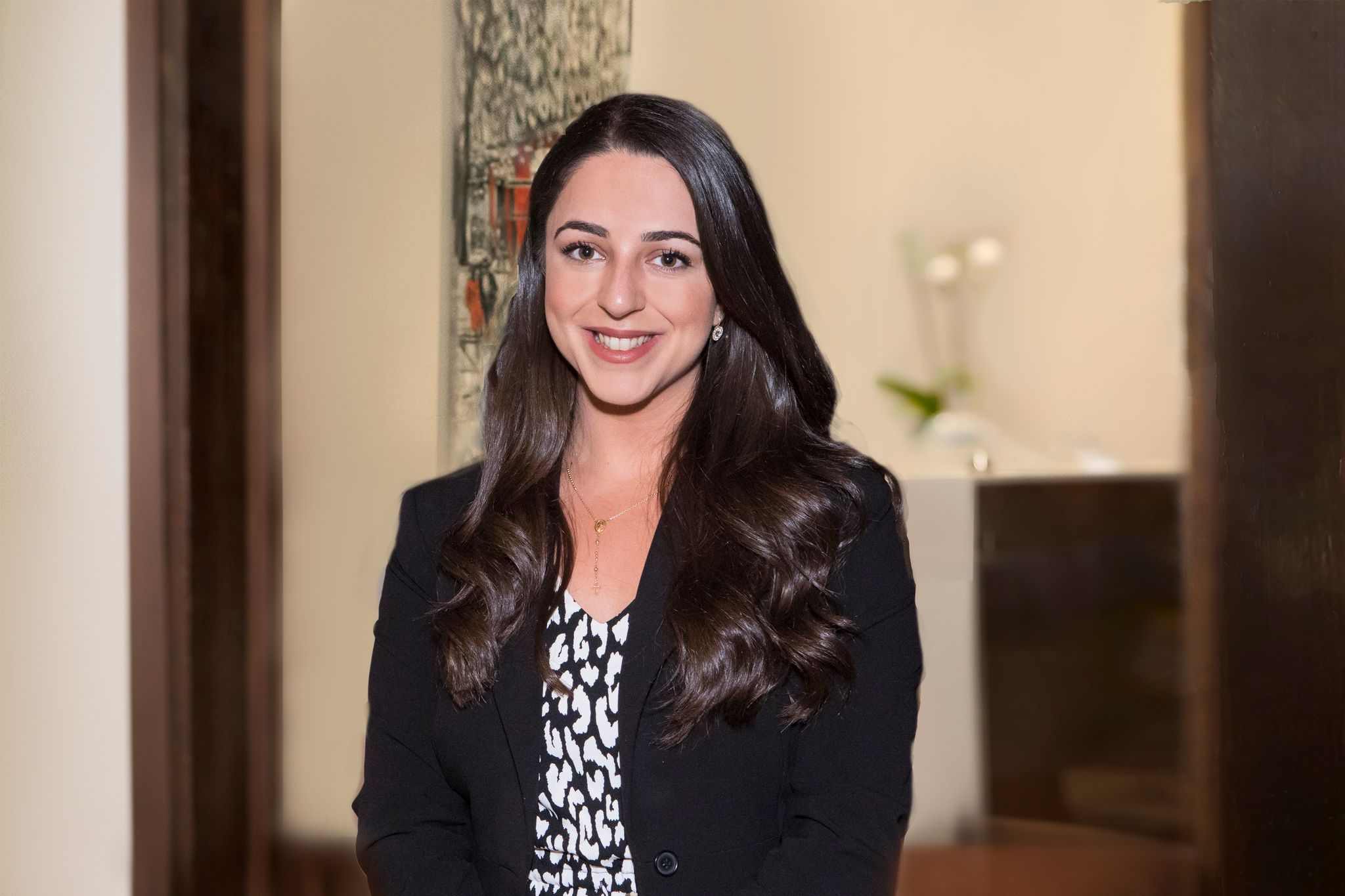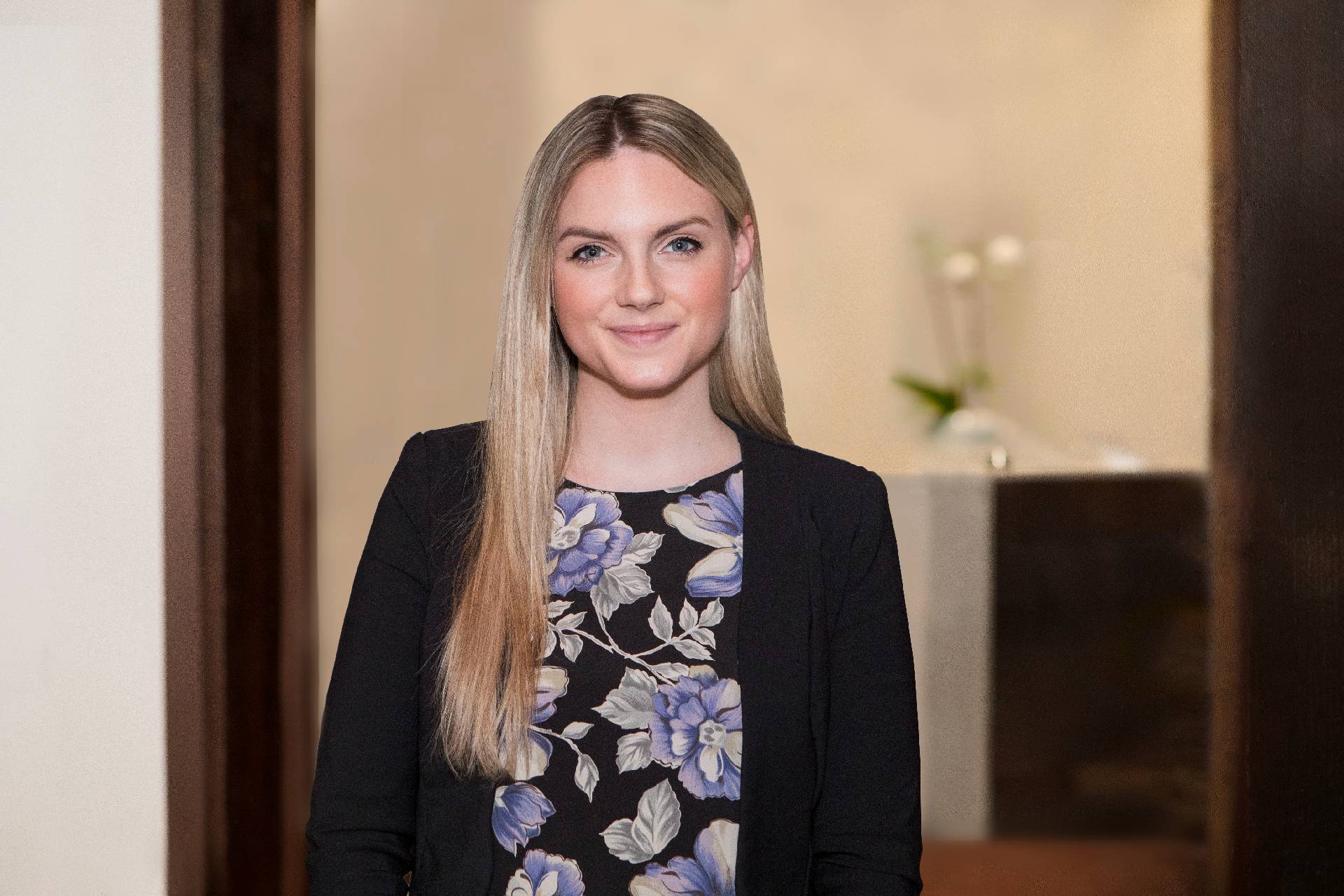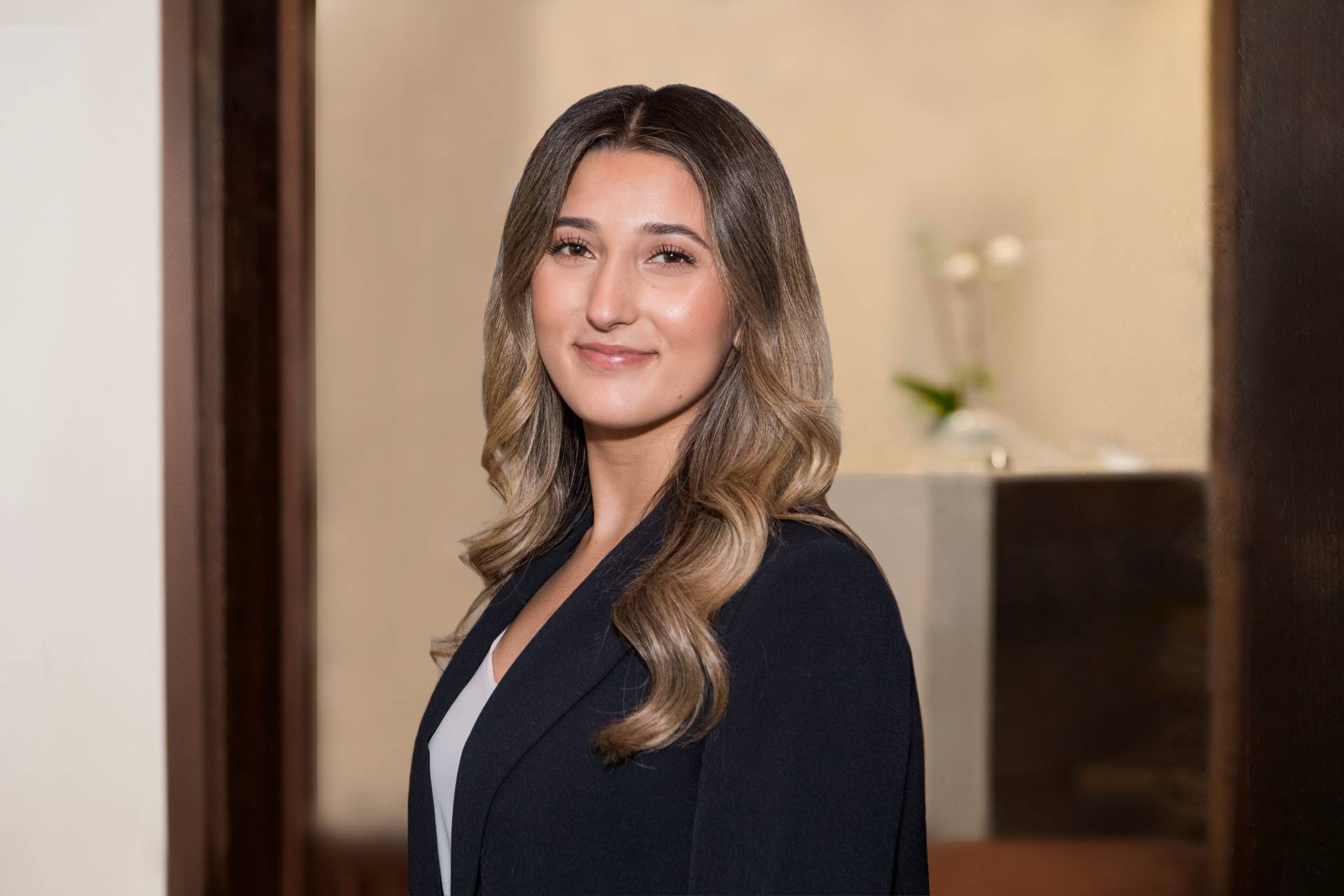 Looking for Parenting Plans?
Latest Parenting Plans Articles
Get in touch
We provide individuals and companies full access to expert legal services. Through our team-orientated method, every member of our firm contributes their professional skills and expert knowledge to all matters, resulting in dynamic and comprehensive work towards successful outcomes for all of our clients.