I want to defend an intervention order
I want to defend an intervention order relating to my family law matter
When it comes to family law matters, we handle every case with unmatched professionalism and care. We strive to work towards the best possible outcome for you and your family and can assist with legal issues such as parenting plans and support, issues of domestic violence, de facto relationships and more. As experienced family lawyers, we approach each case rationally and objectively, and are here to support you.
If you would like to discuss your matter, please fil in the form below and one of out Family Lawyers will be in touch with you shortly
Our Family Law team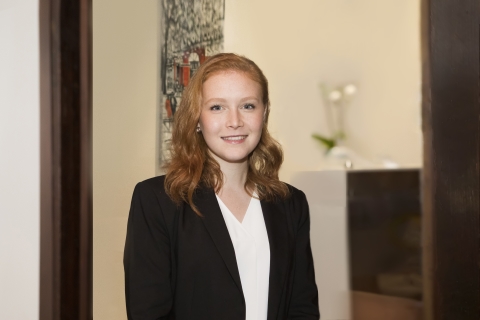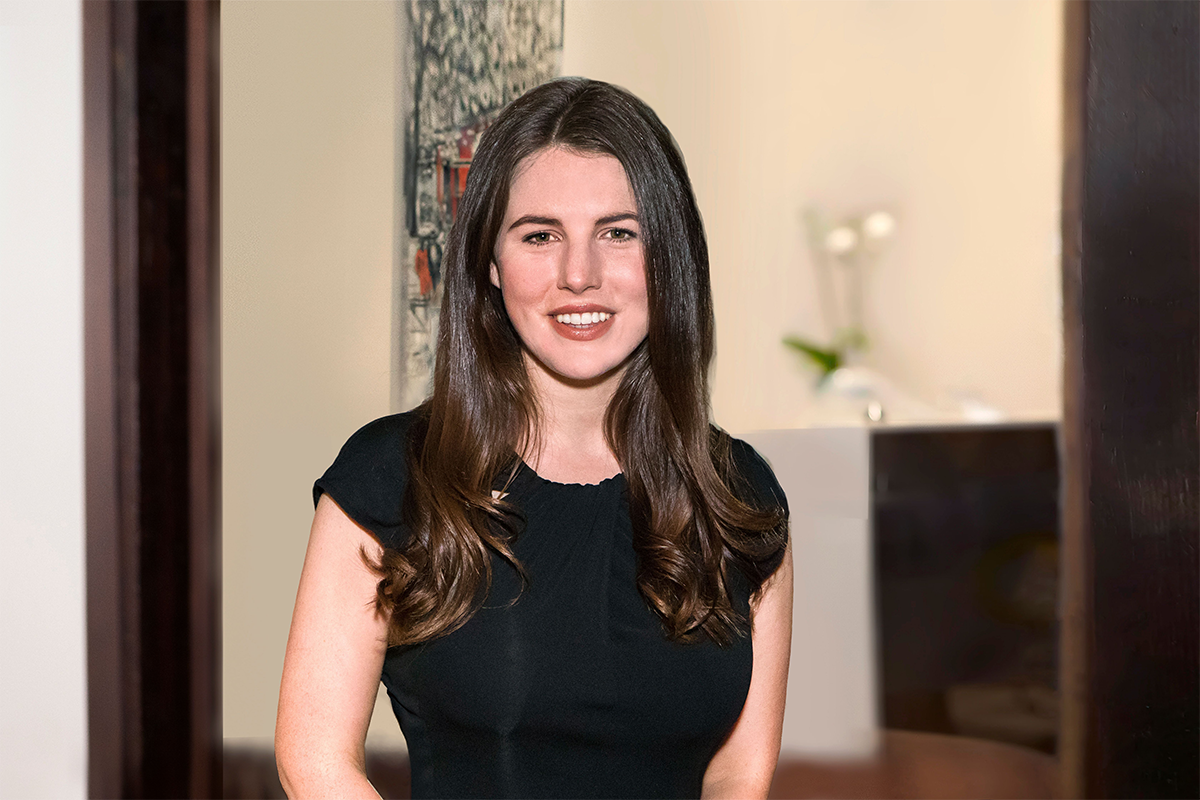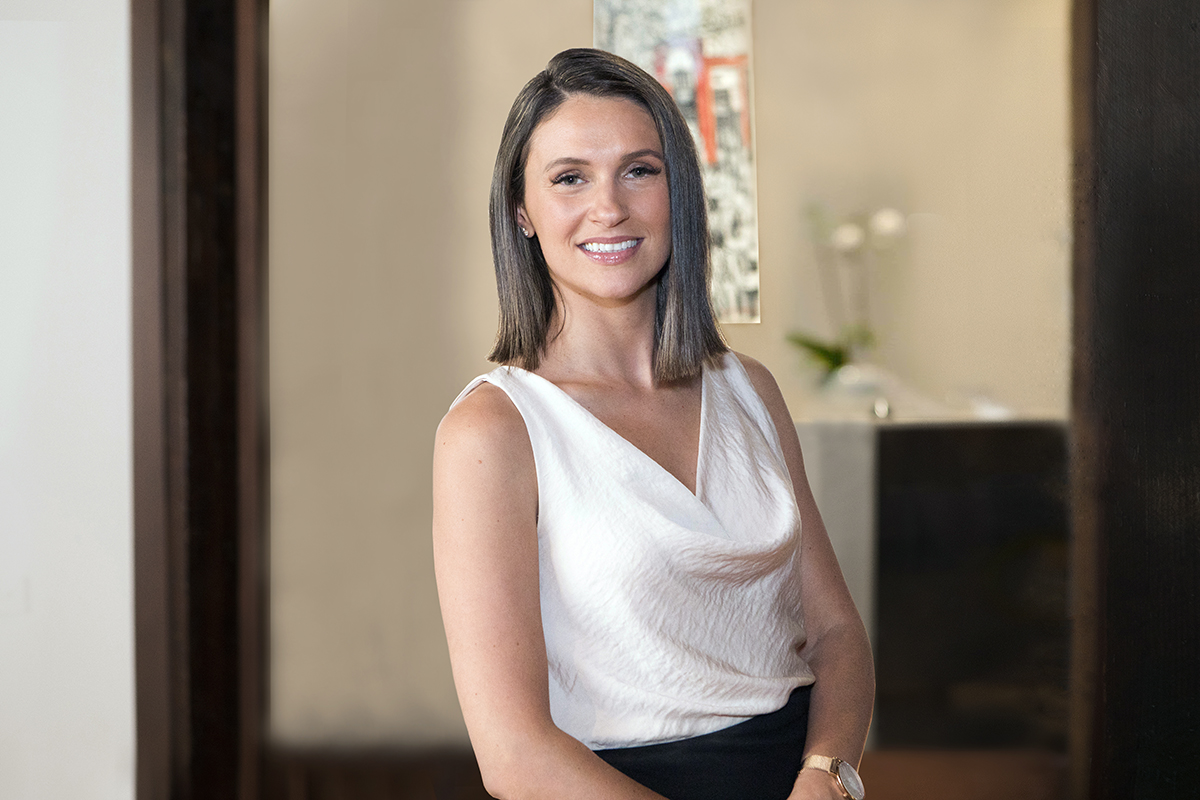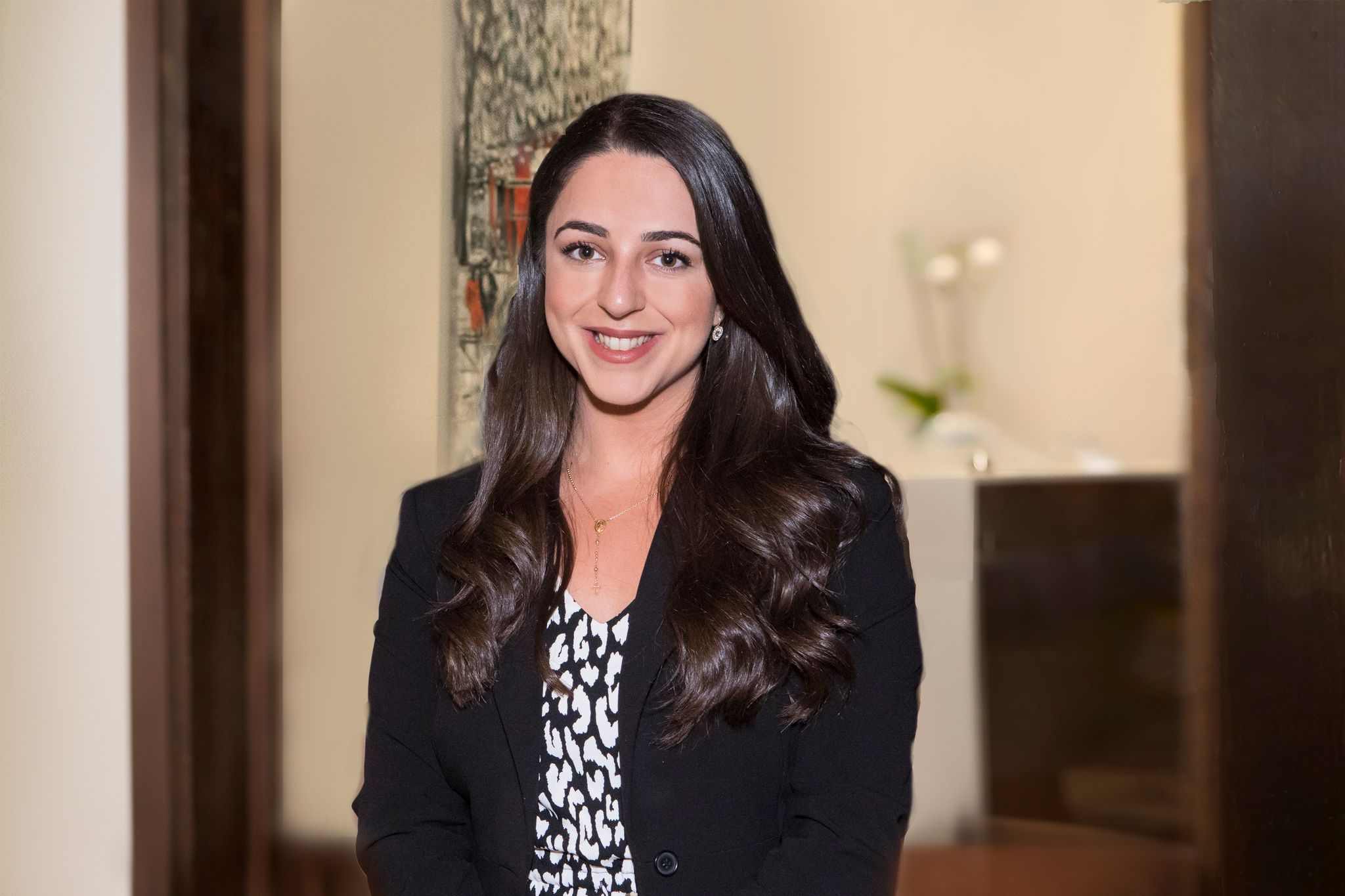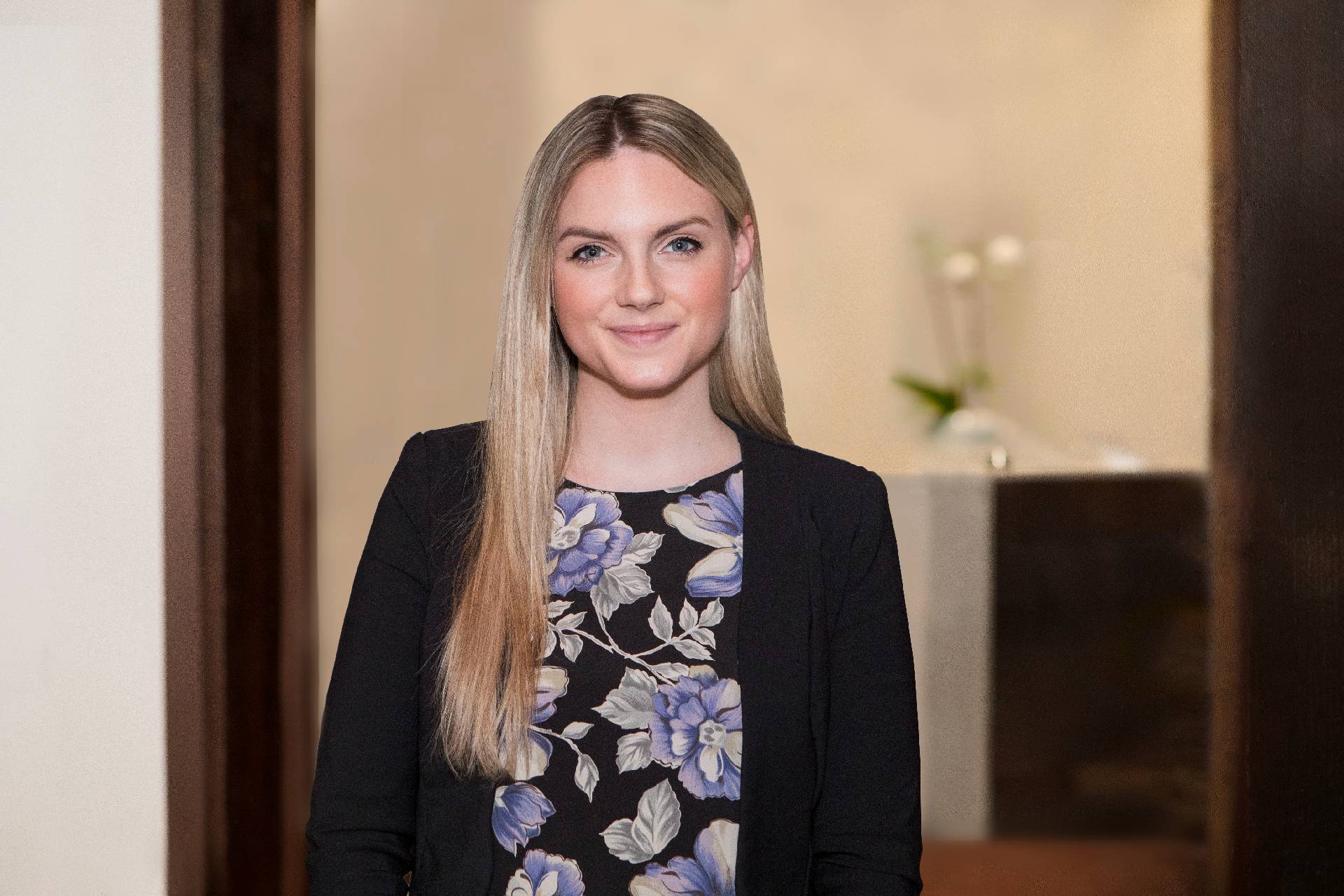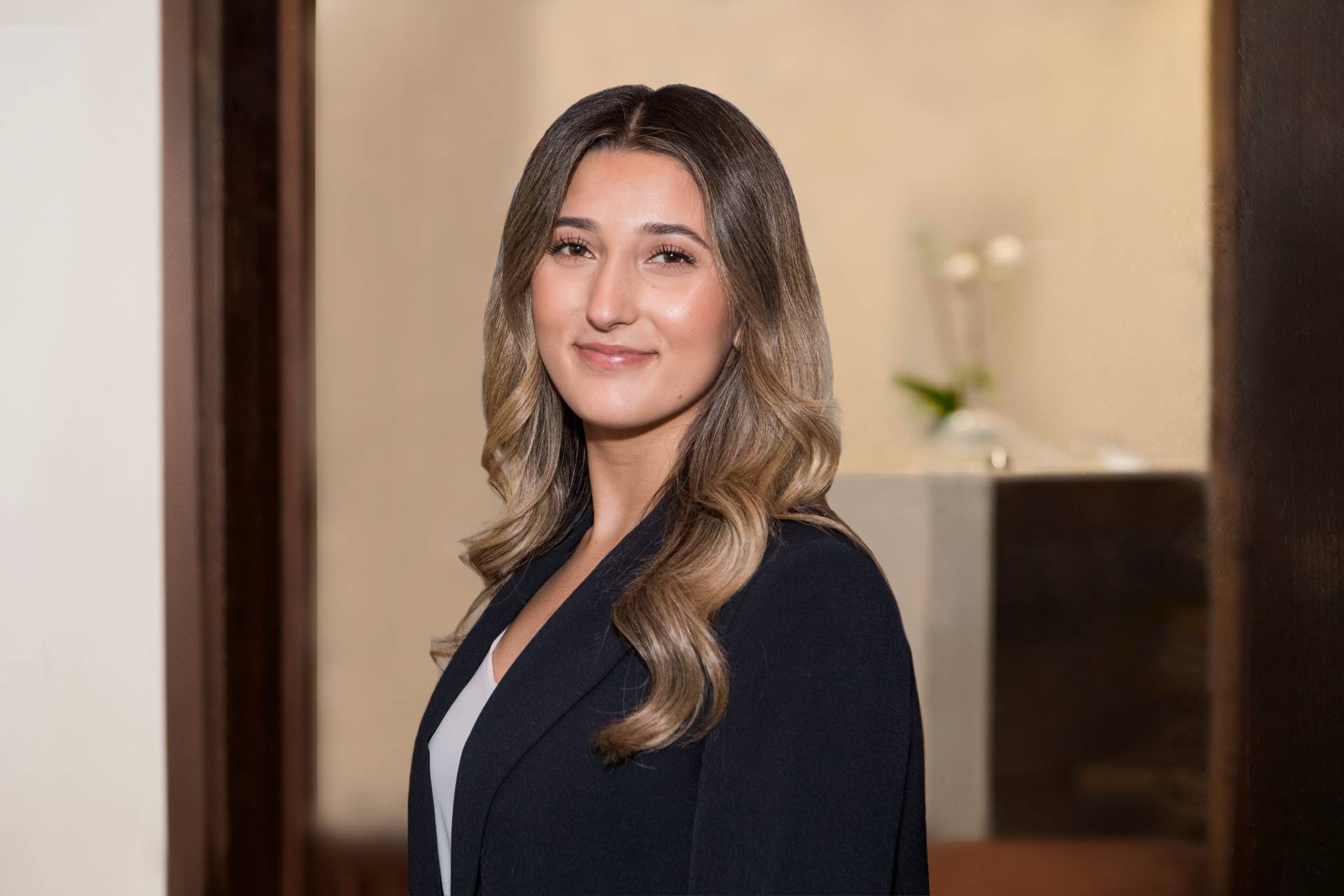 Get in touch
We provide individuals and companies full access to expert legal services. Through our team-orientated method, every member of our firm contributes their professional skills and expert knowledge to all matters, resulting in dynamic and comprehensive work towards successful outcomes for all of our clients.