At Argent Law we work with employees and employers on a range of agreements and disputes. We believe that transparency is key, and we take a practical and cohesive approach to working through employment issues and matters.
We have many years of experience in providing advice on a range of legal areas including employment agreements, negotiation, dispute resolution, discrimination and unfair dismissal.
If you have an employment matter and you would like more information please fill out the below form and one of our specialist Employment Lawyers will be in touch with you shortly. Alternatively, please call 03 9571 7444. for more information.
Our Commercial Law team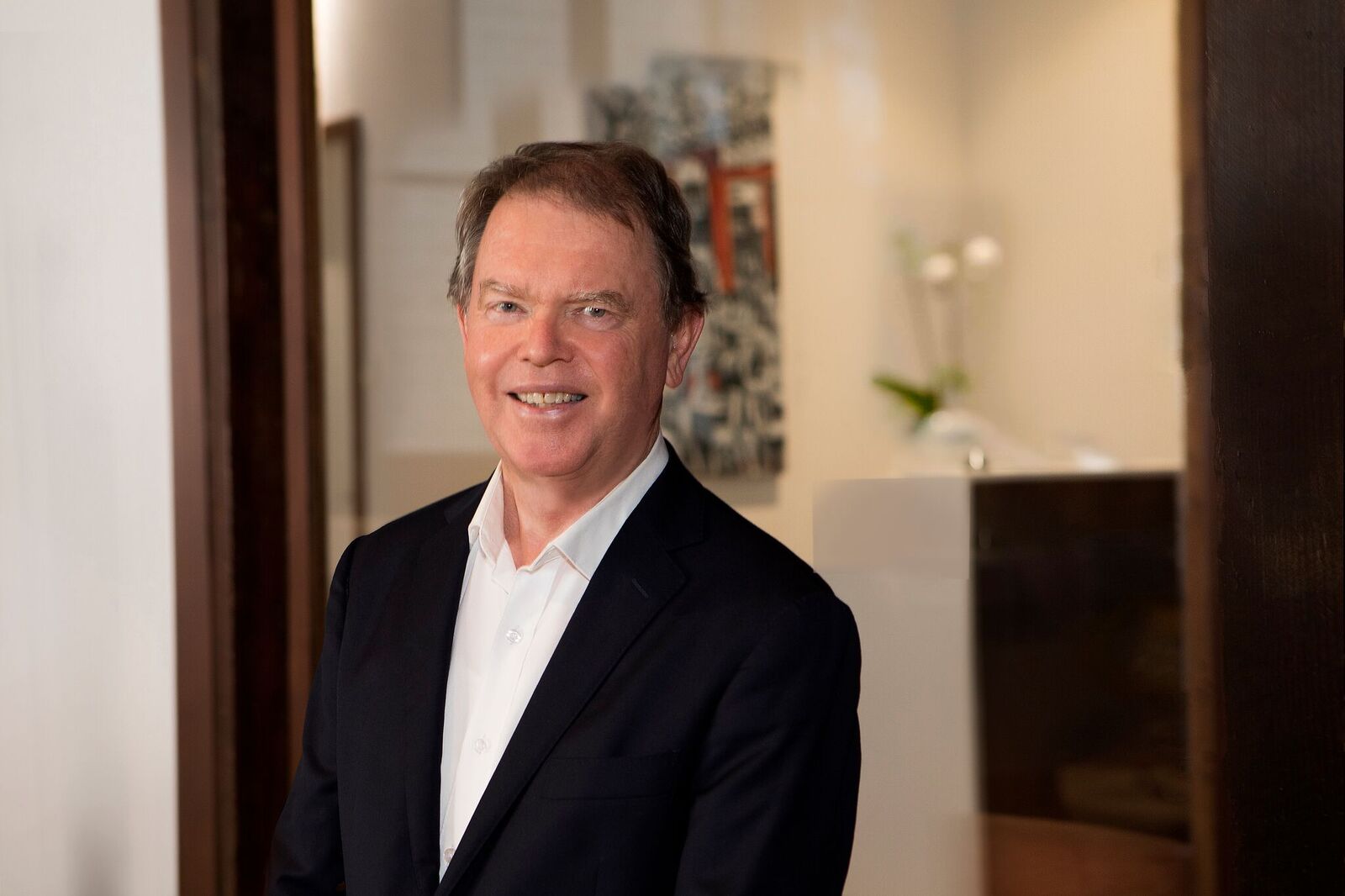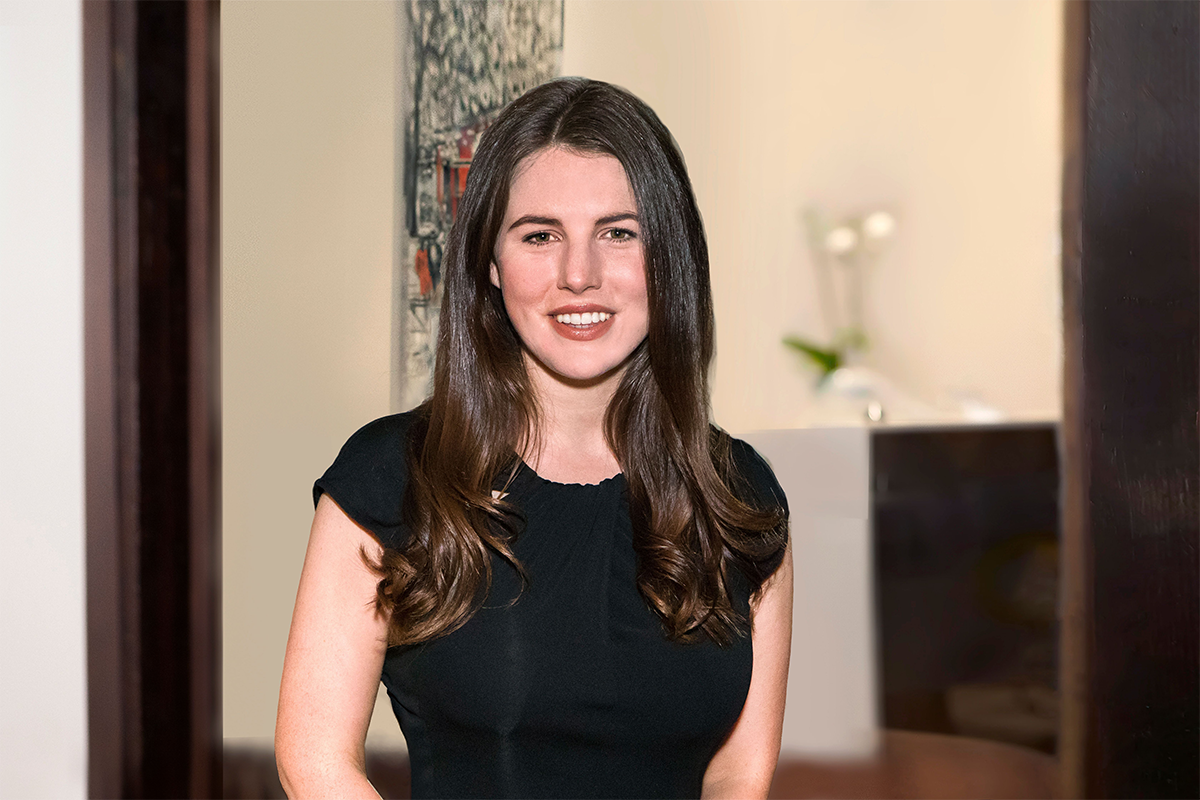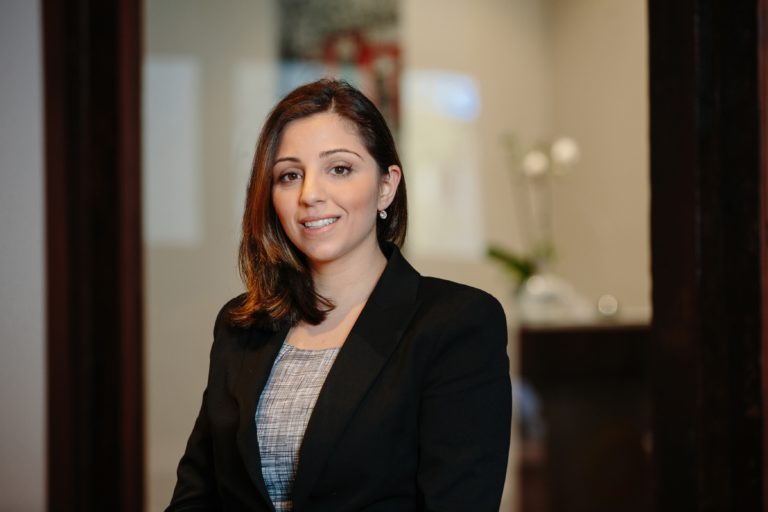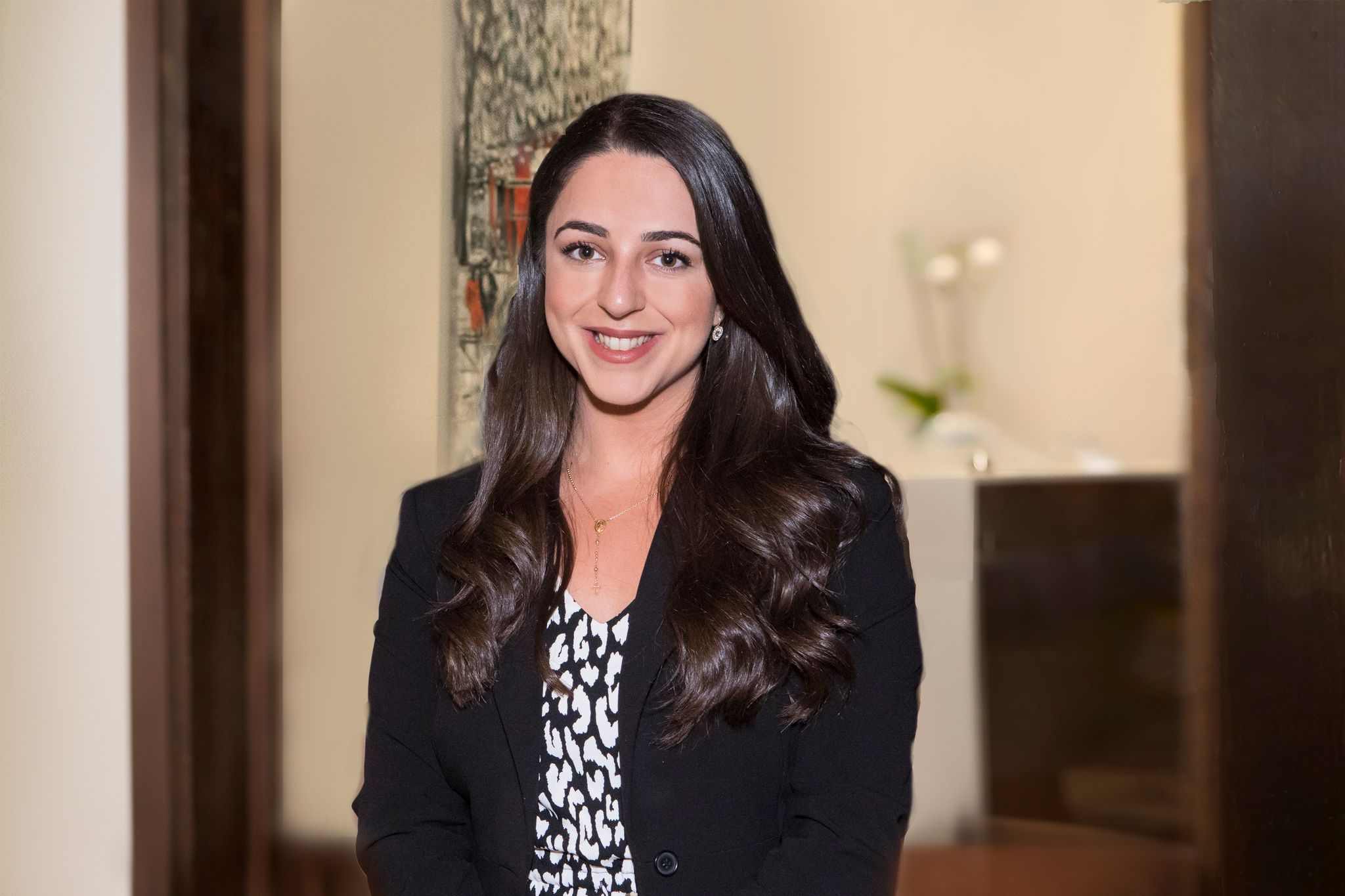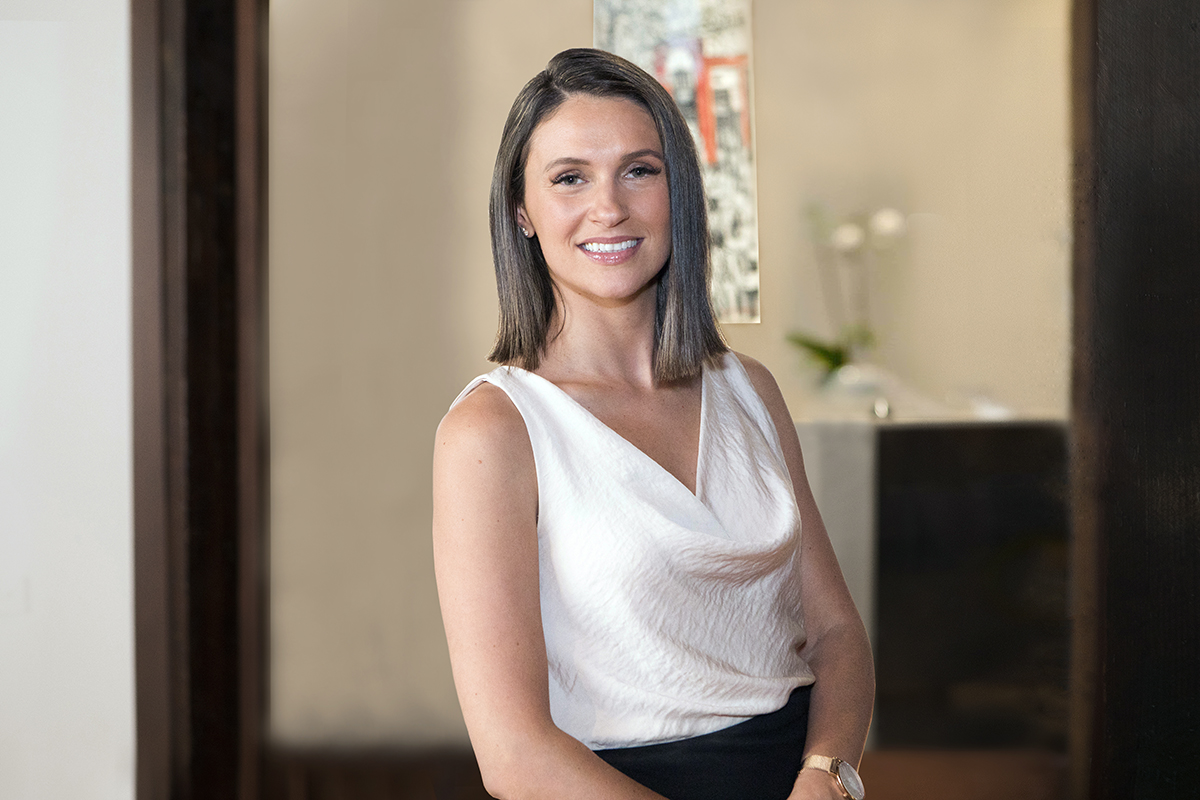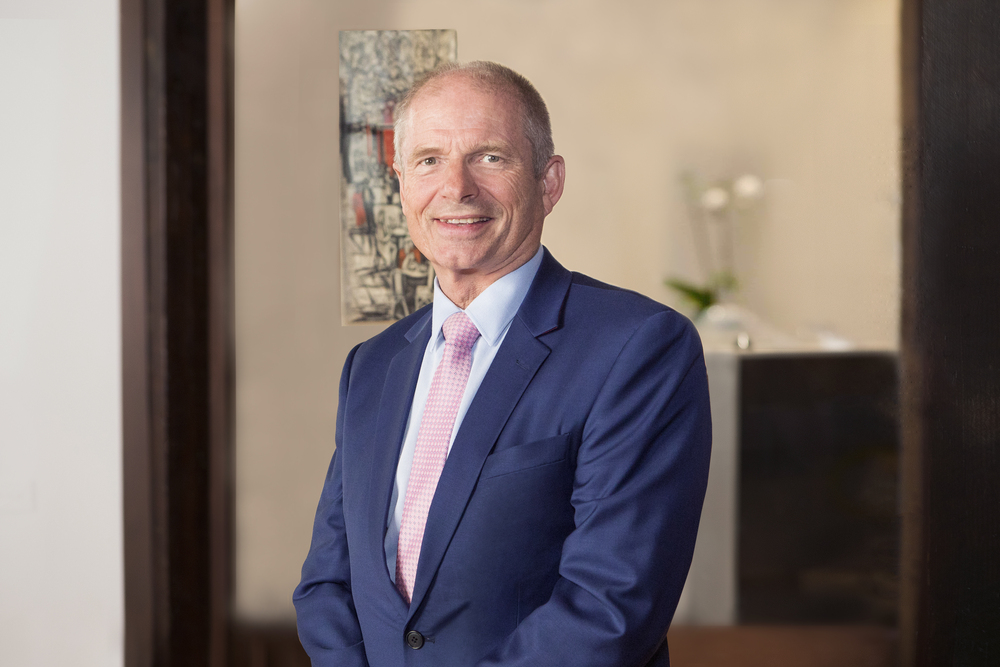 Looking for Employment Law advice?
Latest Employment Law low Articles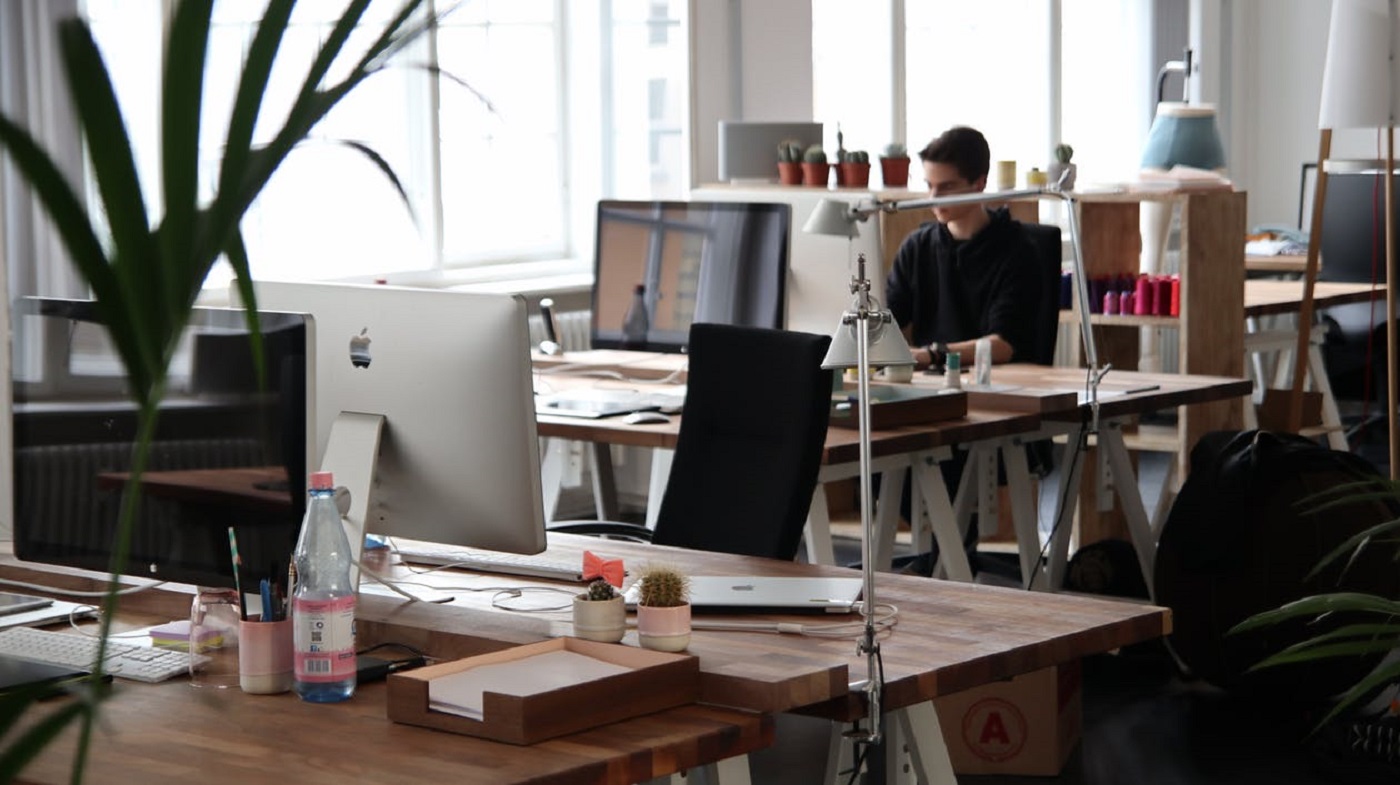 By Melissa Patterson
| Commercial Law
Purchasing a business is an exciting and often daunting experience. Regardless of the size of the business, there are many...
Read More
Get in touch
We provide individuals and companies full access to expert legal services. Through our team-orientated method, every member of our firm contributes their professional skills and expert knowledge to all matters, resulting in dynamic and comprehensive work towards successful outcomes for all of our clients.