When it comes to divorce and separation, Argent Divorce Lawyers Melbourne can help you work matters through in the best way possible. Australian Law provides one ground for divorce – irretrievable breakdown of a marriage – meaning proof of a marriage breakdown only is necessary. While this can be simple to prove – being a year of separation within the marriage, other matters that are brought up such as the care of children and asset division can make the process quite stressful. At Argent Law, our goal is to assist you to resolve all family law matters simultaneously so that you can focus on the future.
The Family law Act of 1975 ascertained the system of no-fault divorce in Australian Law. When conceding a divorce, the court does not look at the reasons for the end of the marriage ended and the only ground for divorce is that both parties have established they will not get back together. The Federal Circuit Court of Australia has the authority to deal with the disintegration of marriage (i.e. divorce) under Part VI of the Family Law Act 1975. At Argent Law, we can help you with the processes concerning the application and trials of the same. The only "evidence" the court demands is one year of separation between the parties to file a divorce, which is usually easy to prove if you have been separated from your partner for over a year.
Property and Financial Settlements
When a relationship ends, the property owned by you and your partner will be divided. Property does not just refer to your home, it includes businesses, shares, trust assets and also any debts. It can become quite complicated and having an experienced lawyer on your team can make the process much easier. As a third party, we can keep a clear head, guide and advise you as to the law and the advantages and disadvantages of any proposed agreement.
Many couples, once they agree on the division of the assets and liabilities, enter into a binding financial agreement or consent orders. This involves no court appearances and the documentation can be prepared by the team here at Argent Law. Talk to our friendly team of family law specialists Melbourne today.
If you would like to further information or advice regarding a Divorce, Separation or Family Law related matter, please fill in the form below and one of our Specialist Family Lawyers will be in contact with you shortly, alternatively you can call us on 03 9571 7444. time
Our Family Law team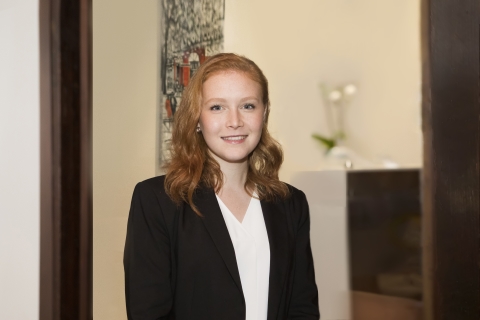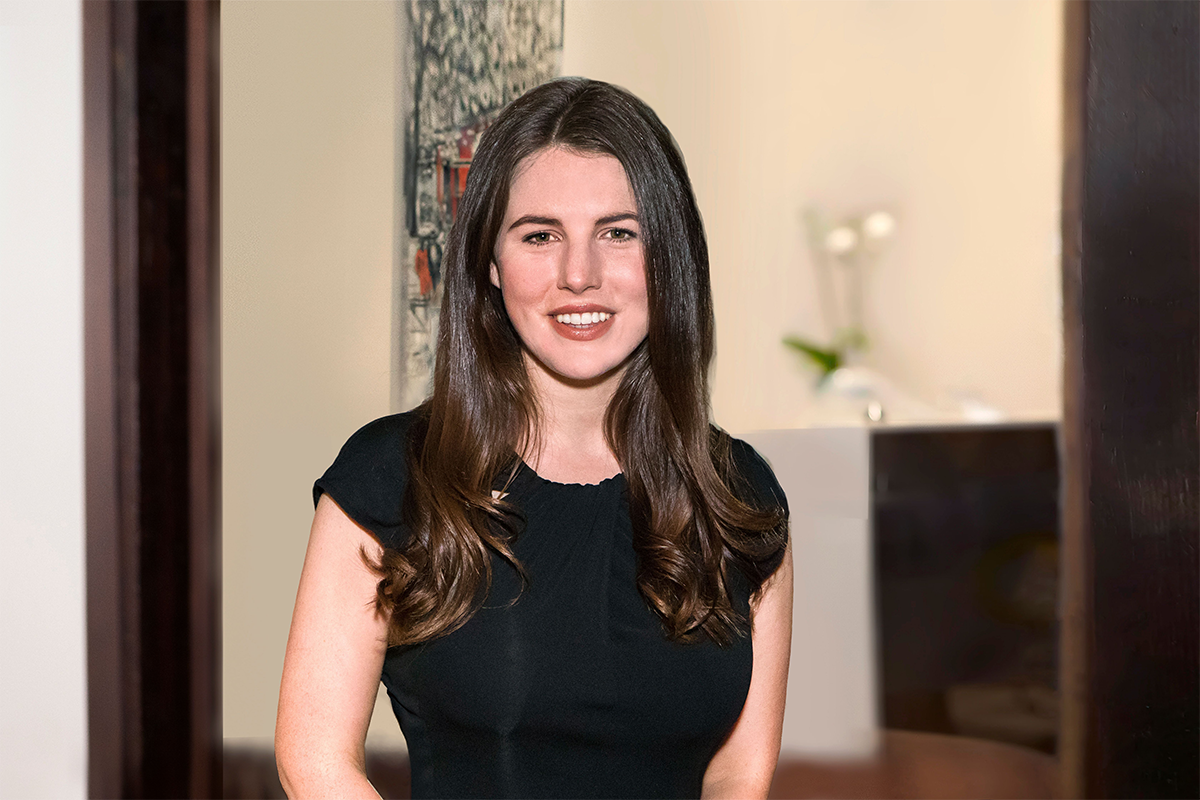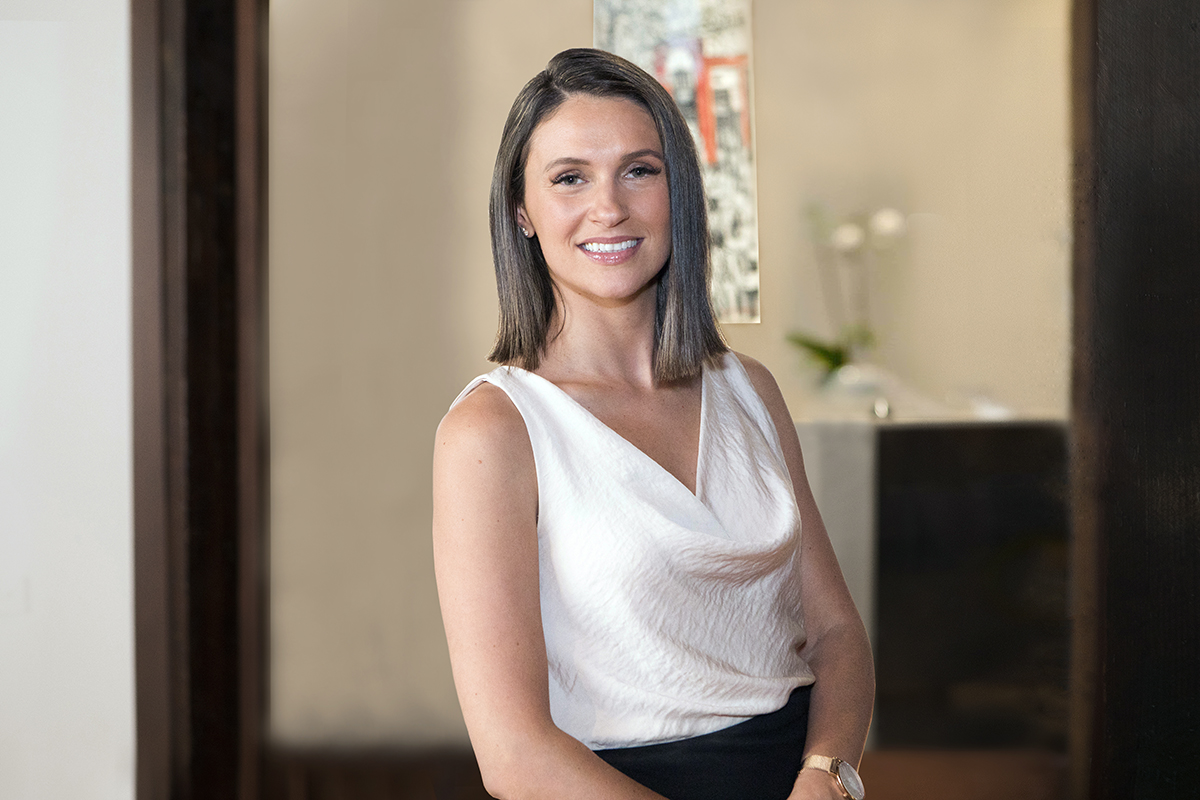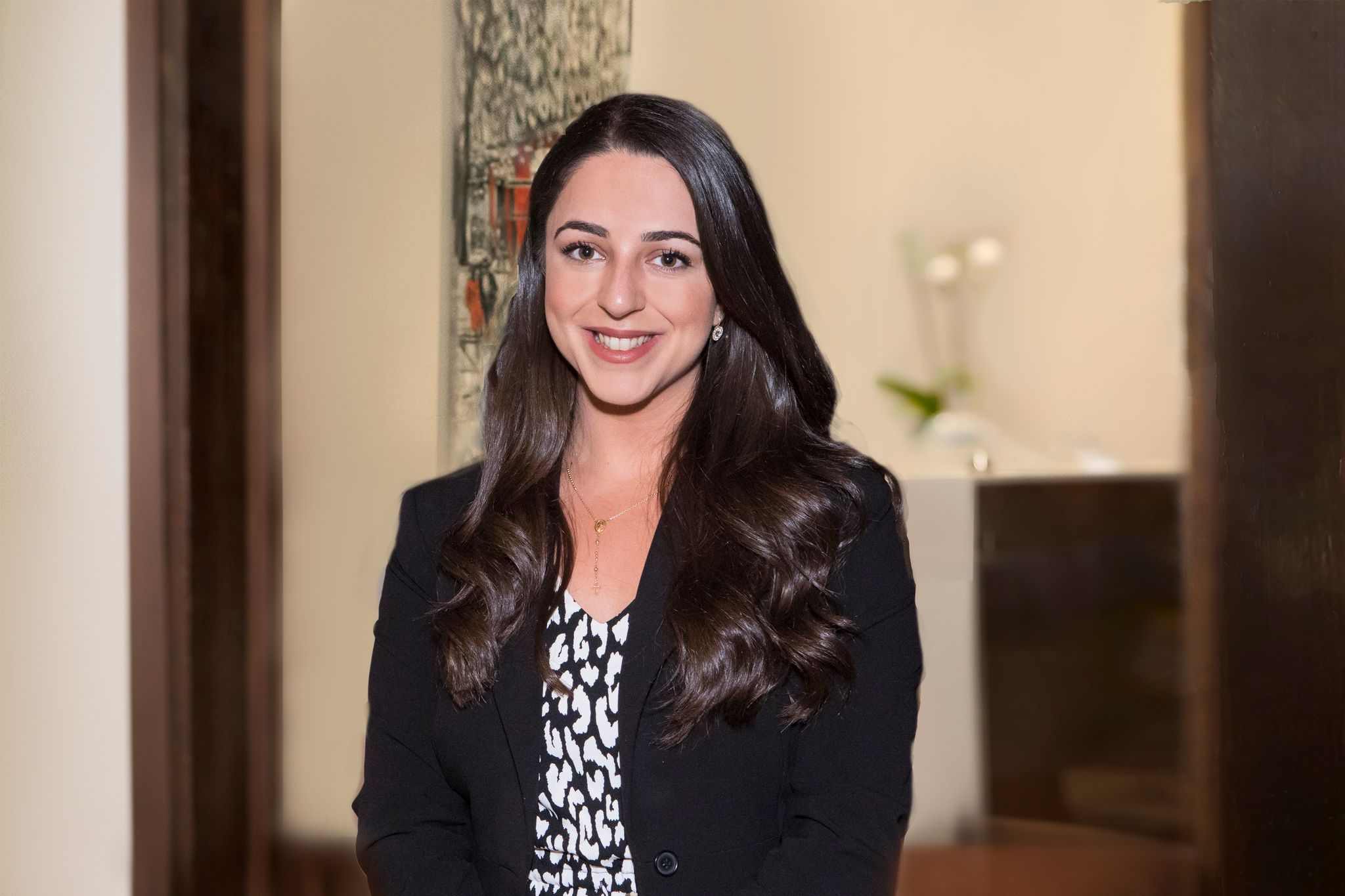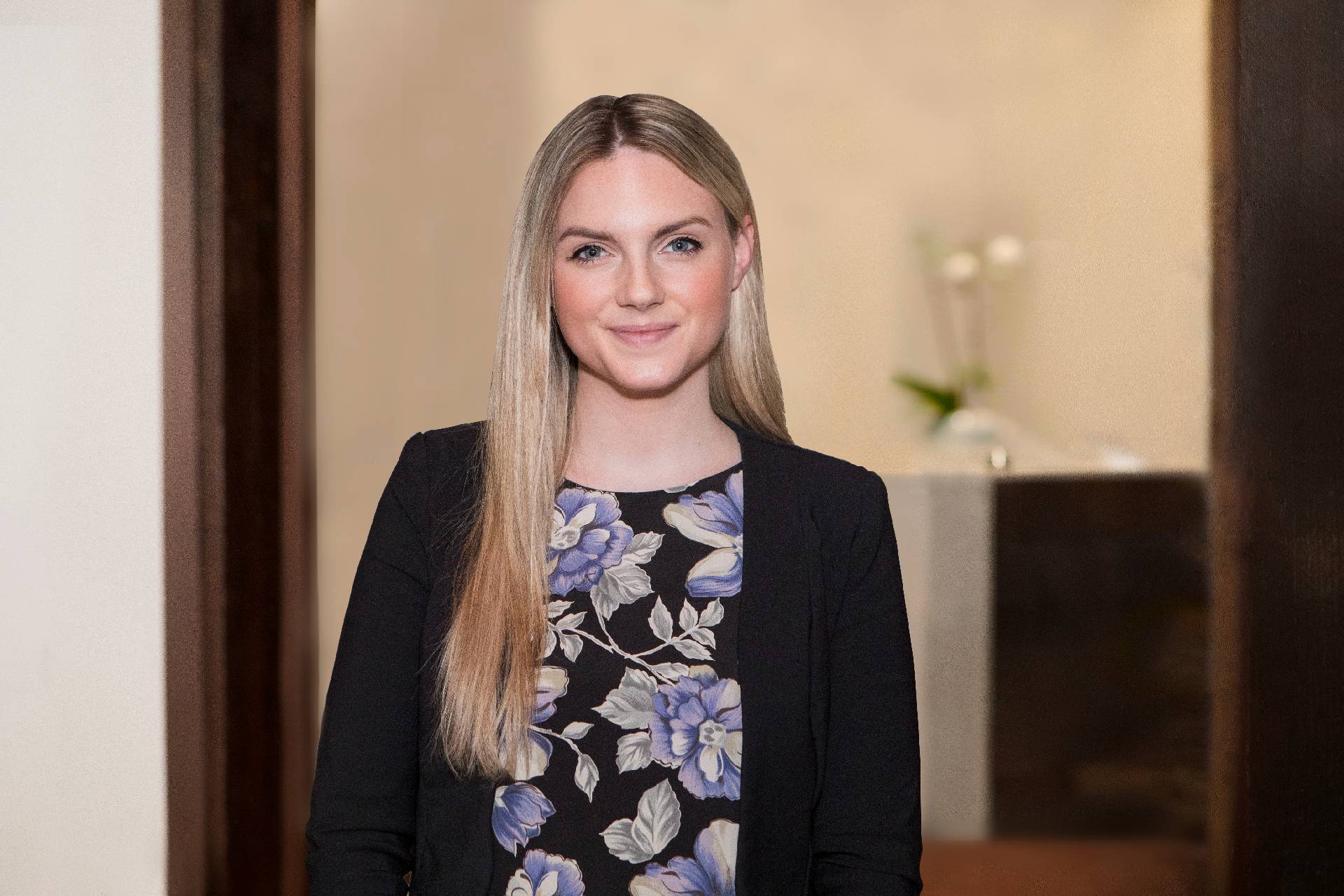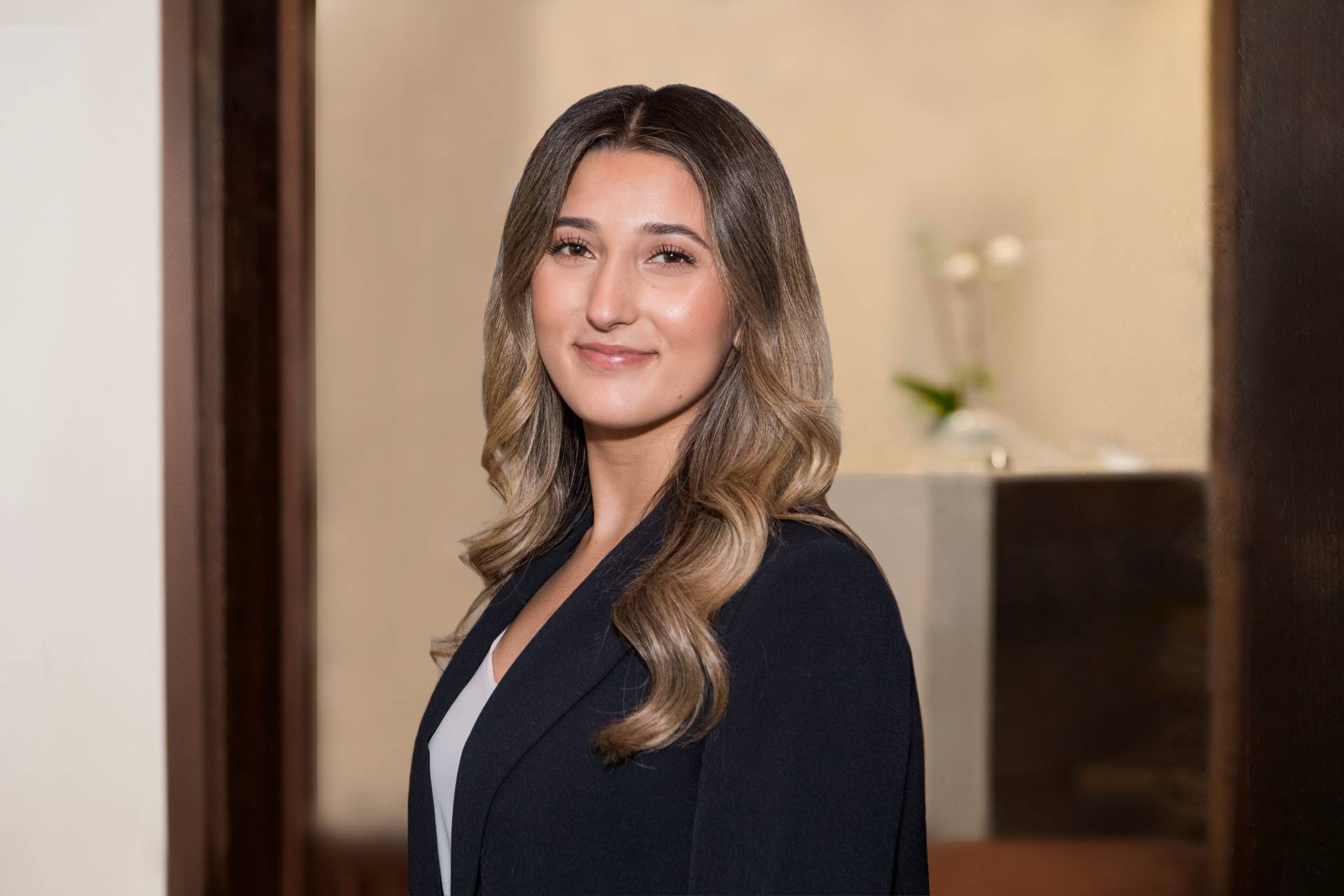 Looking for Divorce Law advice?
Latest Divorce Law Articles
Get in touch
We provide individuals and companies full access to expert legal services. Through our team-orientated method, every member of our firm contributes their professional skills and expert knowledge to all matters, resulting in dynamic and comprehensive work towards successful outcomes for all of our clients.