Often people will extend the credit period in order to maintain good relations with clients, family and friends, however, in the long run it ends up affecting you and your business.
Our debt recovery lawyers have extensive experience and are experts in this field; providing our clients an efficient approach to debt collection.
Waiting for your customers or business associates to pay their debt can be frustrating and can also affect your business and your profits.
In a case where a client, business associate or even a relative is unable or unwilling to pay what they owe, you can take legal action to recover the debt.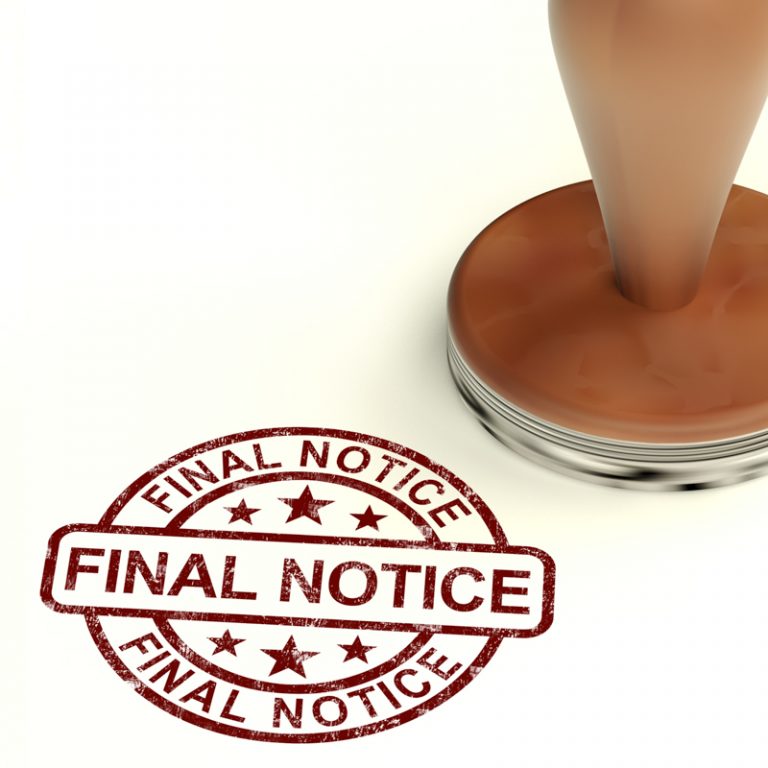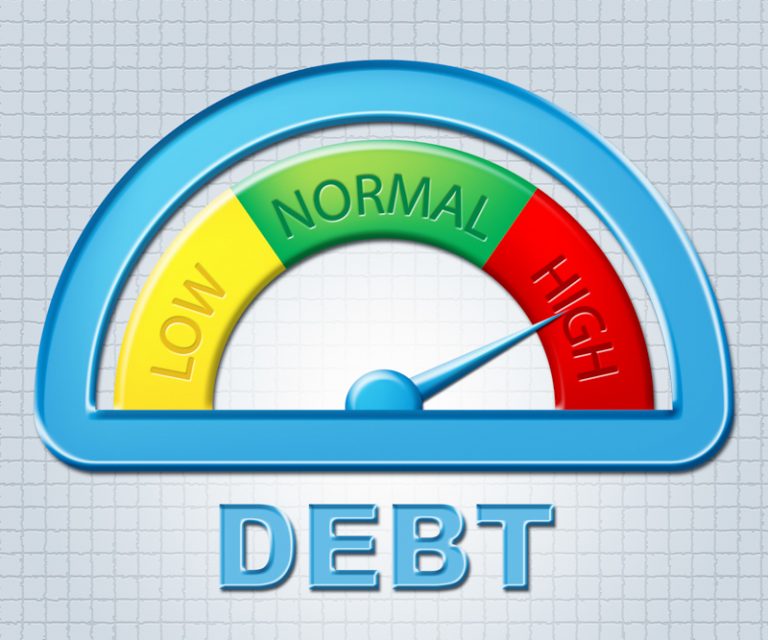 Credit Agreements
The lawyers at Argent Law work closely on your credit agreement providing watertight contracts and documentation.
It is far better to spend the time, in the beginning, to map out and consider possible issues and document the outcome to the resolution of these issues as opposed to litigating post fact.
Business Debt Recovery
This is the more common area of debt collection. Sometimes a client or customer may refuse to pay or there may be disputes over goods or services.
Our debt recovery lawyers have several ways to recoup your money. Call Argent Law to know more about business debt collection on 03 9571 7444
Ways of Debt Collection
There are numerous ways to collect your debt from a creditor. Letters of demand are a reminder or warning letter to your debtor.
Our lawyers can also initiate legal proceedings to recover your debts and may have your legal costs recovered too.
As debt recovery lawyers our client's interest is always our priority and we follow a process which has proven to be successful.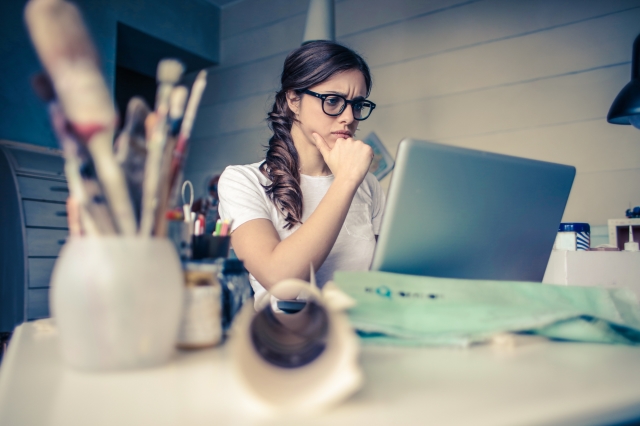 Negotiations before actions
Our debt recovery lawyers at Argent Law are highly experienced in negotiations. We relieve you of the stress of debt collection, so you don't have to have difficult conversations with your debtors.
Our goal is to handle every debt collection as smoothly as possible and strive to get a quick outcome.
Our Commercial Law team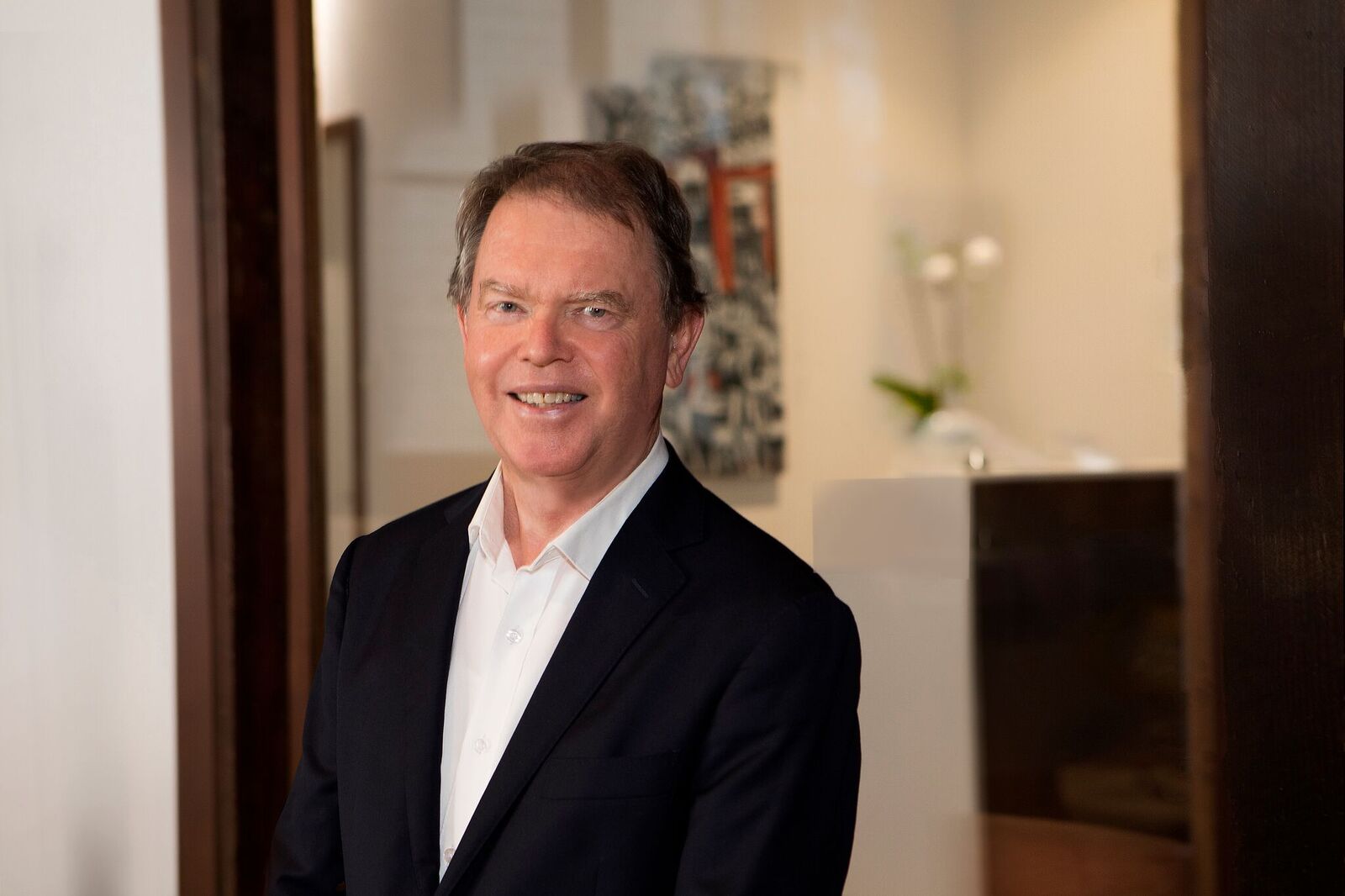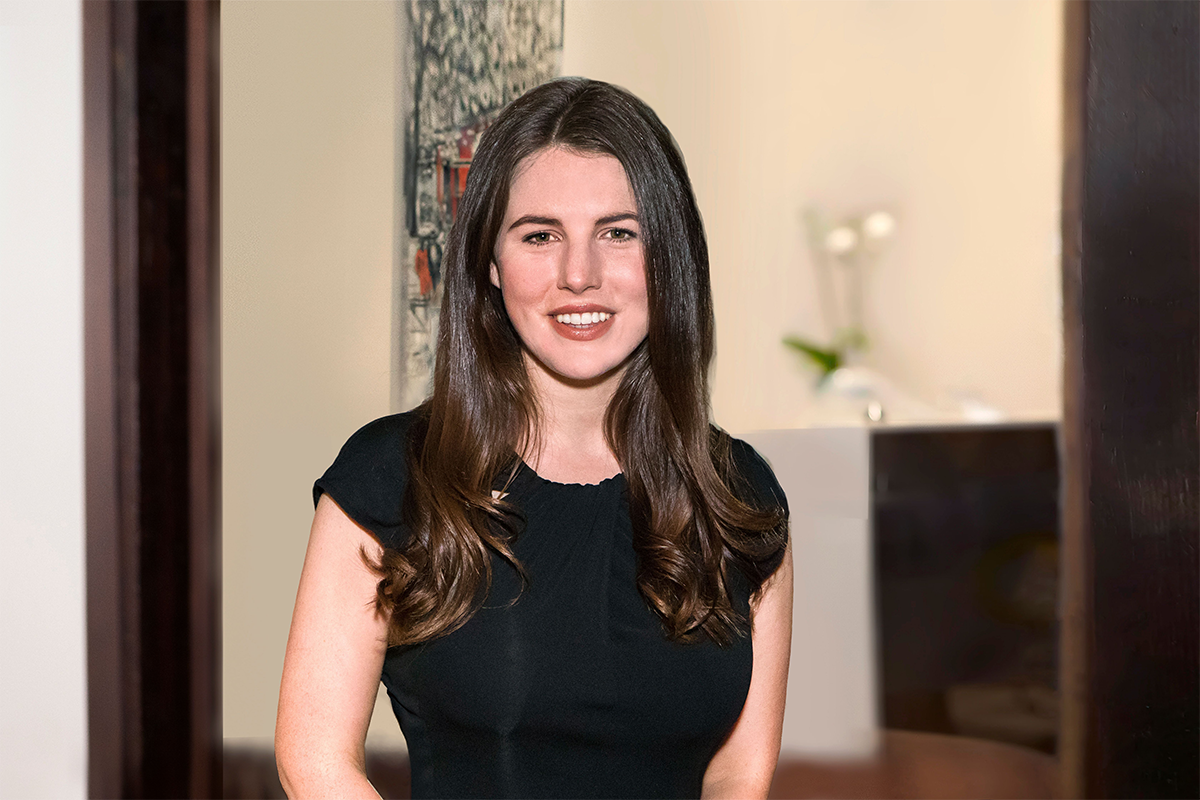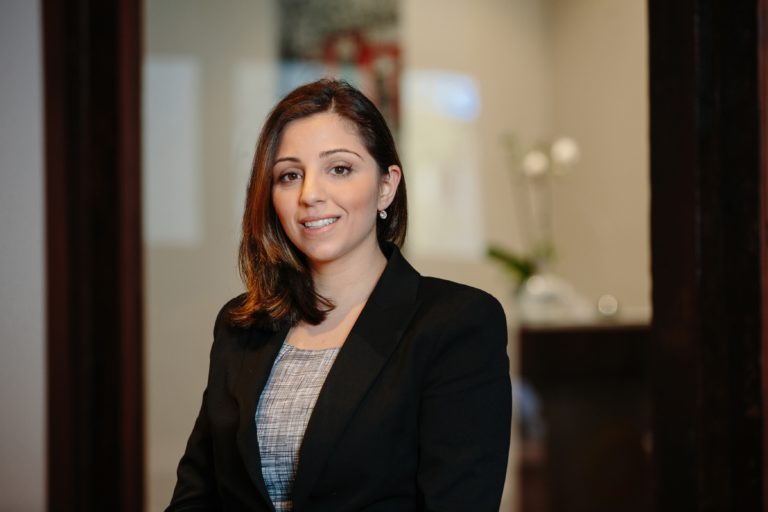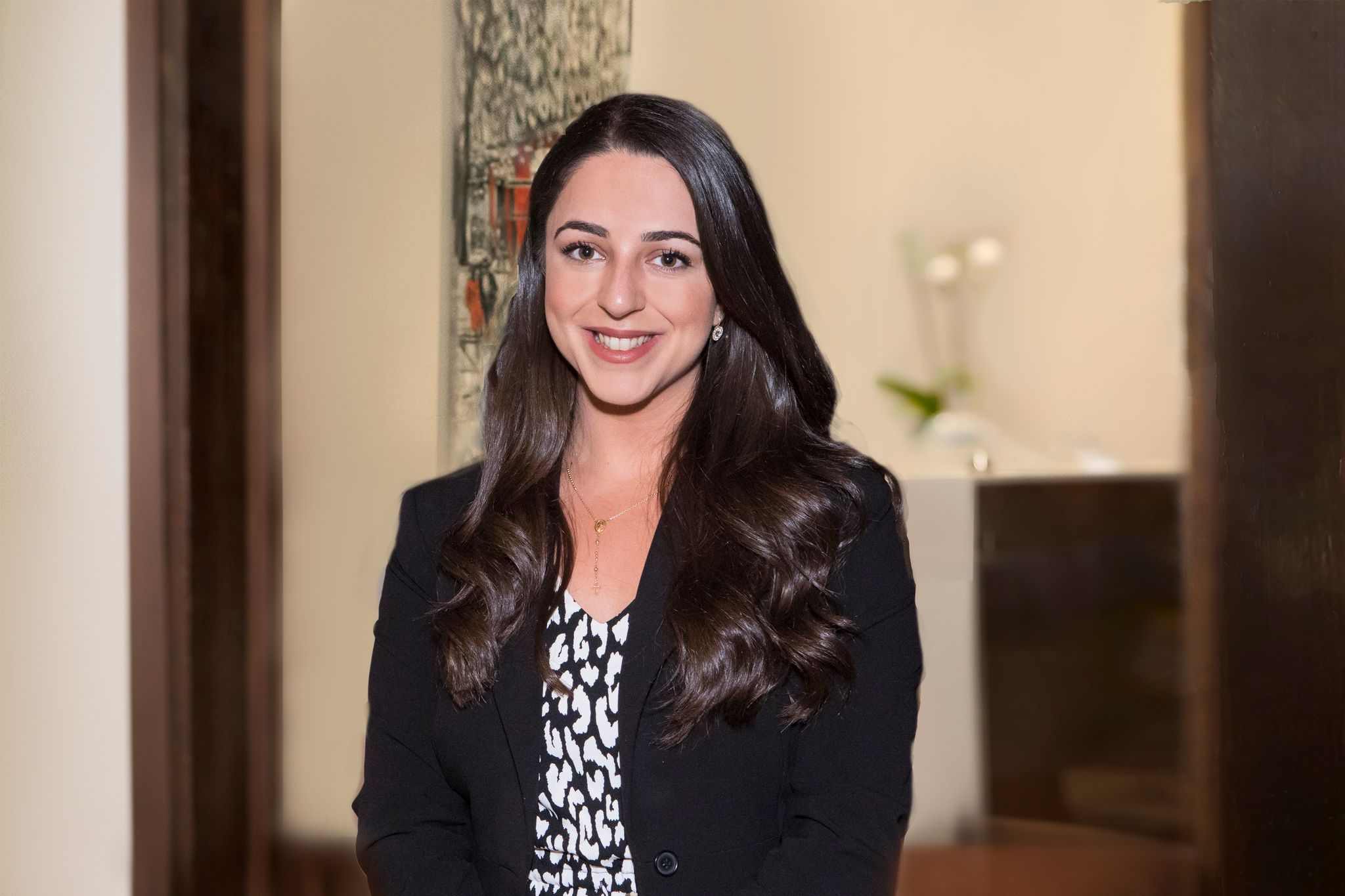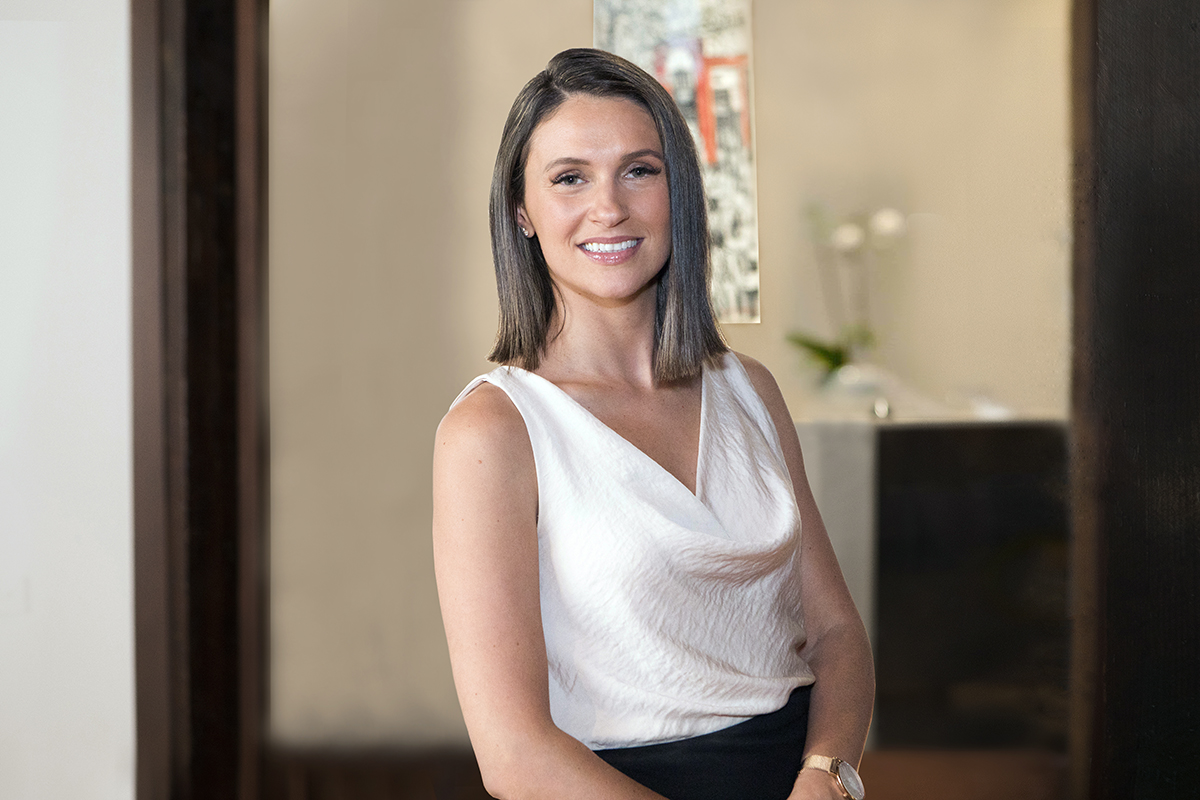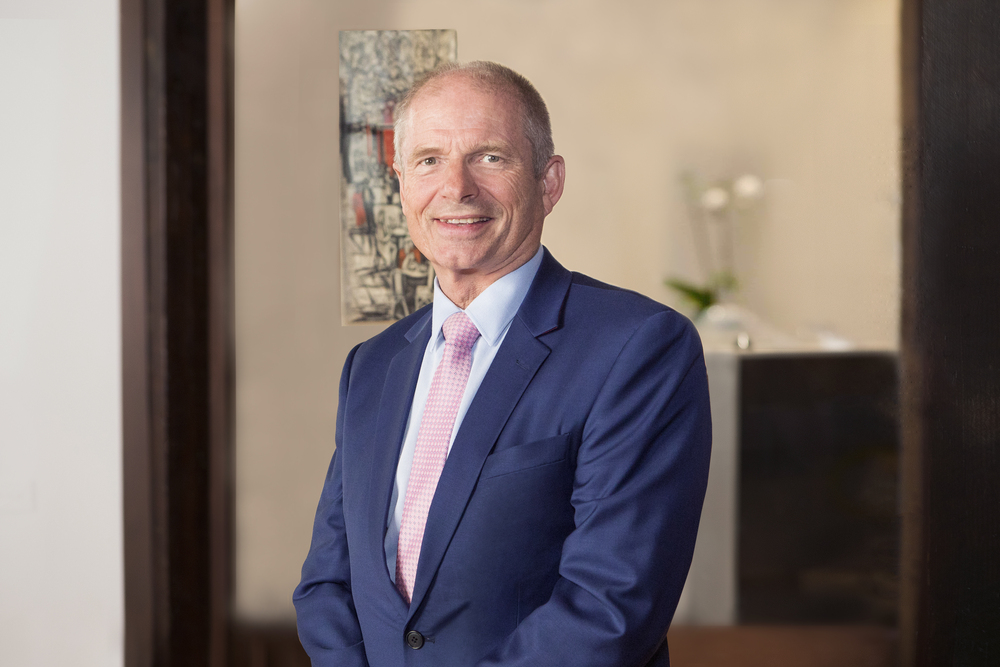 Looking for Debt Recovery lawyers advice?
Latest Debt Recovery Law Articles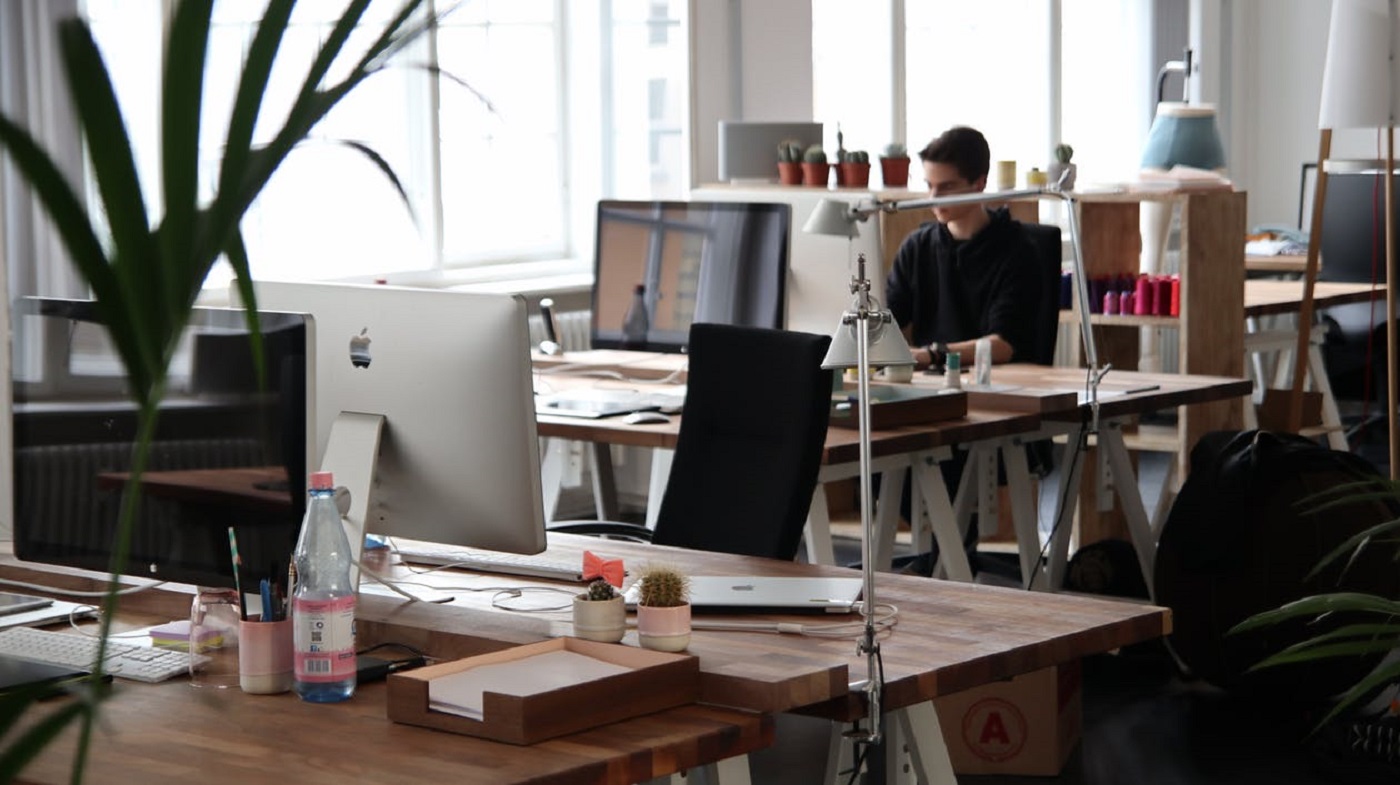 By Melissa Patterson
| Commercial Law
Purchasing a business is an exciting and often daunting experience. Regardless of the size of the business, there are many...
Read More
Get in touch
We provide individuals and companies full access to expert legal services. Through our team-orientated method, every member of our firm contributes their professional skills and expert knowledge to all matters, resulting in dynamic and comprehensive work towards successful outcomes for all of our clients.