Commercial Litigation Lawyers Melbourne
At Argent Law, we understand that commercial litigation matters can quickly become complicated and tedious if they not handled correctly from the start. Every business is different, and if you don't have an experienced legal team on your side you may end up making the wrong decisions. When you choose to engage with Argent, you'll get access to expert lawyers with years of legal experience. We work closely with you to understand your business and your situation and guide you through the litigation process. Our team are among the leading commercial litigation lawyers Melbourne, with experience in contractual and property disputes, professional negligence, misleading and deceptive conduct claims, insurance litigation and debt recovery. To arrange an initial consultation, contact us today or visit our office.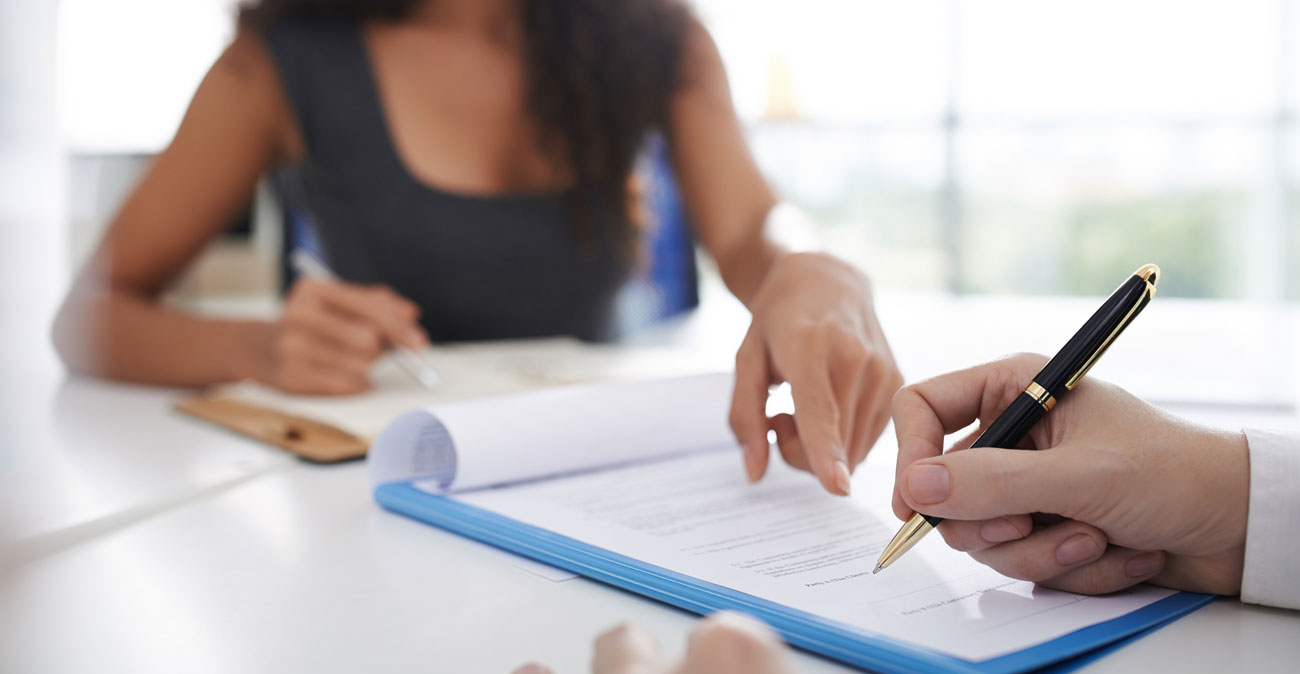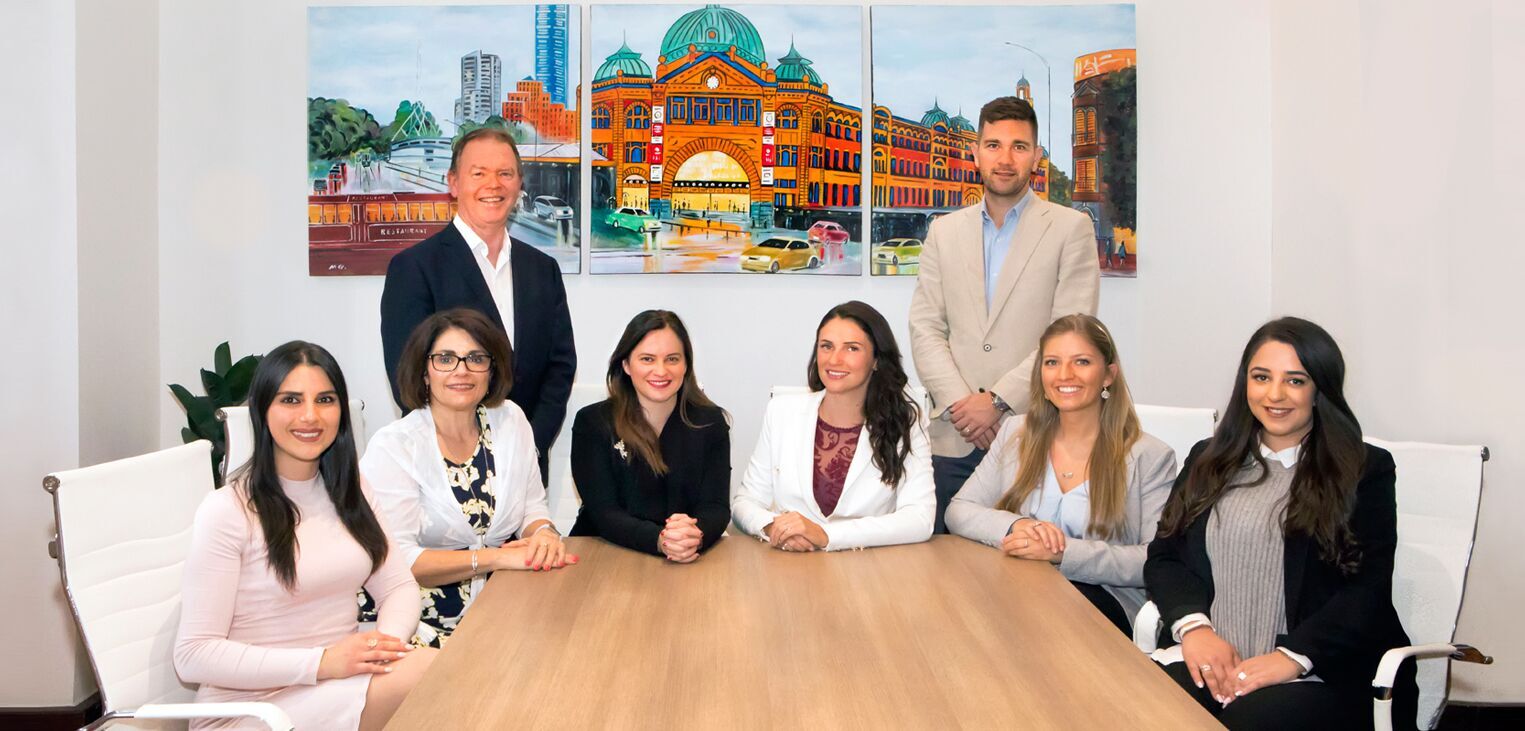 Experienced Commercial Litigation Lawyers
Our team is also experienced in a range of disputes at the Victorian Civil and Administrative Tribunal (VCAT) – Civil Division, Administrative Division, as well as Small Business Commissioner (SBC) matters such as business claims and retail tenants and landlord disputes.
Matters we can assist in include:
Construction of Documents
Trade and Commerce
Insurance
Banking
Finance
Commercial Agency
Mortgage Default
Misleading and Deceptive Conduct
Debt Recovery
Enforcement Proceedings
Our commercial lawyers Melbourne strive to be as cost effective as possible and to work in a timely manner allowing you to focus on what is important….building your business!
Our Areas of Commercial Law
Many ordinary commercial law matters can develop into matters requiring litigation. Argent Law can assist you in litigating matters in the Supreme, County, and Magistrates courts if necessary. With all our clients we aim to achieve the best possible outcome, not "winning at any cost", but making best use of your resources and your situation to put you in an optimal position for success. Many commercial law matters can be resolved before reaching the court system. We often use litigation as a last resort, aiming instead to resolve issues before they become complicated and costly.
Corporate, Business and Private Clients
We work with clients of all sizes, building close working relationships and taking an active interest in you and your legal matters. It's how you not only get the best outcome from your litigation, but understand, and are involved in the legal process. In fact, it's this down-to-earth approach to law that has helped our clients achieve outstanding results, and continue to do so into the future. If you're looking for a lawyer you can trust and rely on, Argent Law is for you.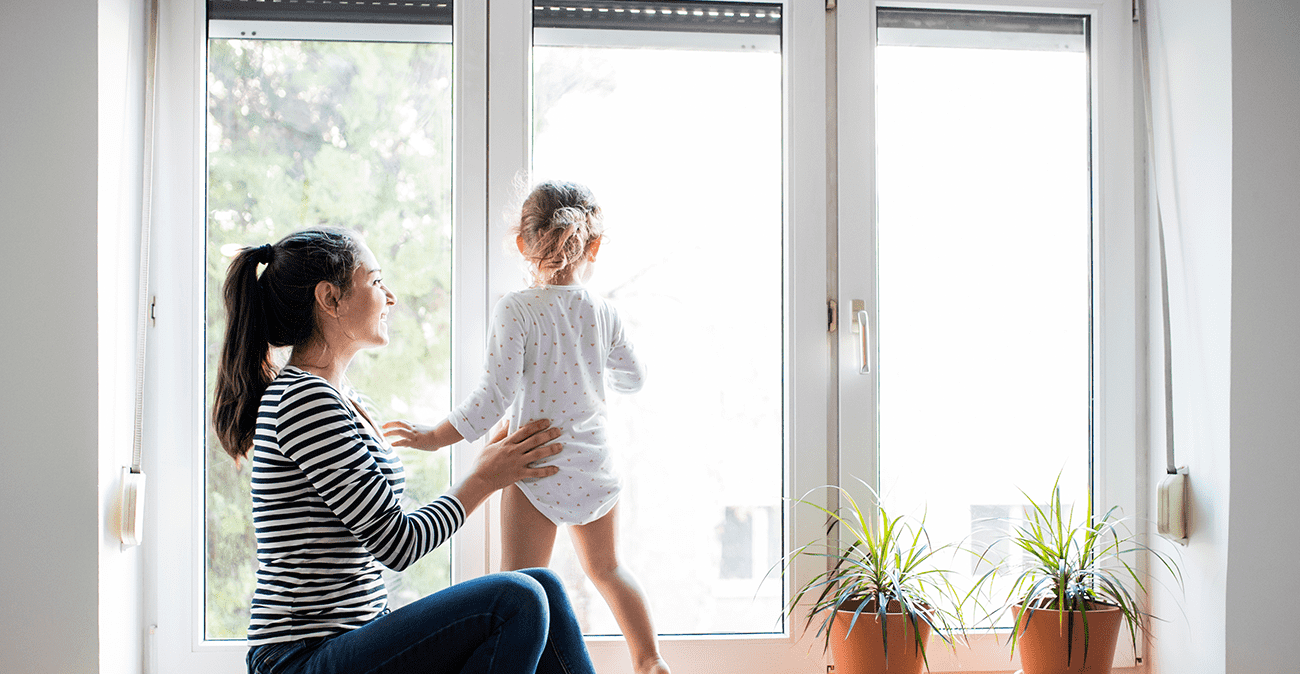 Efficient and Effective Resolutions
The longer litigation is dragged out, the more complex, and costly, it can become. Through our collaborative approach to law, you can resolve disputes and litigation as efficiently and effectively as possible. We set up initial strategies and documentation to direct the process properly and aim for a smooth and successful litigation process.
Litigation Mitigation
Sometimes, the best way to deal with litigation is to mitigate the risk of it occurring at all. If you're entering into a contract or agreement, our lawyers can assist in creating solid documentation and airtight contracts, so that any issues are dealt with before anything is agreed on between you and the other party. This way, litigation becomes an unlikely occurrence, but also one that can be dealt with efficiently if it does occur. Talk to our team today for more information on this service.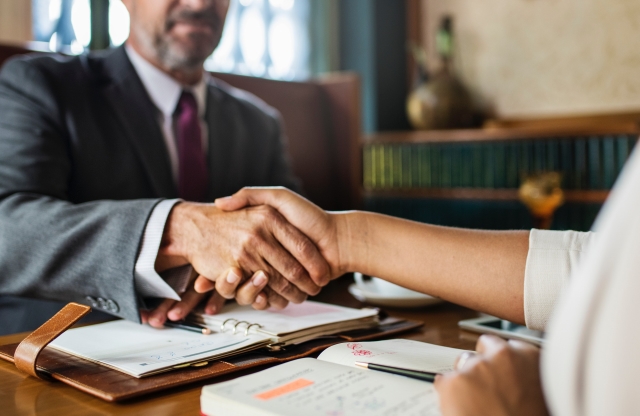 Talk to Our Commercial Litigation Lawyers Melbourne Today
Book an initial consultation with our lawyers today to learn more about how Argent Law can help you. Our commercial litigation lawyers Melbourne can assist you in understanding your current legal standings, and begin to plan your strategy. For more information, or to book today, call us on 03 9571 7444
Our Commercial Law team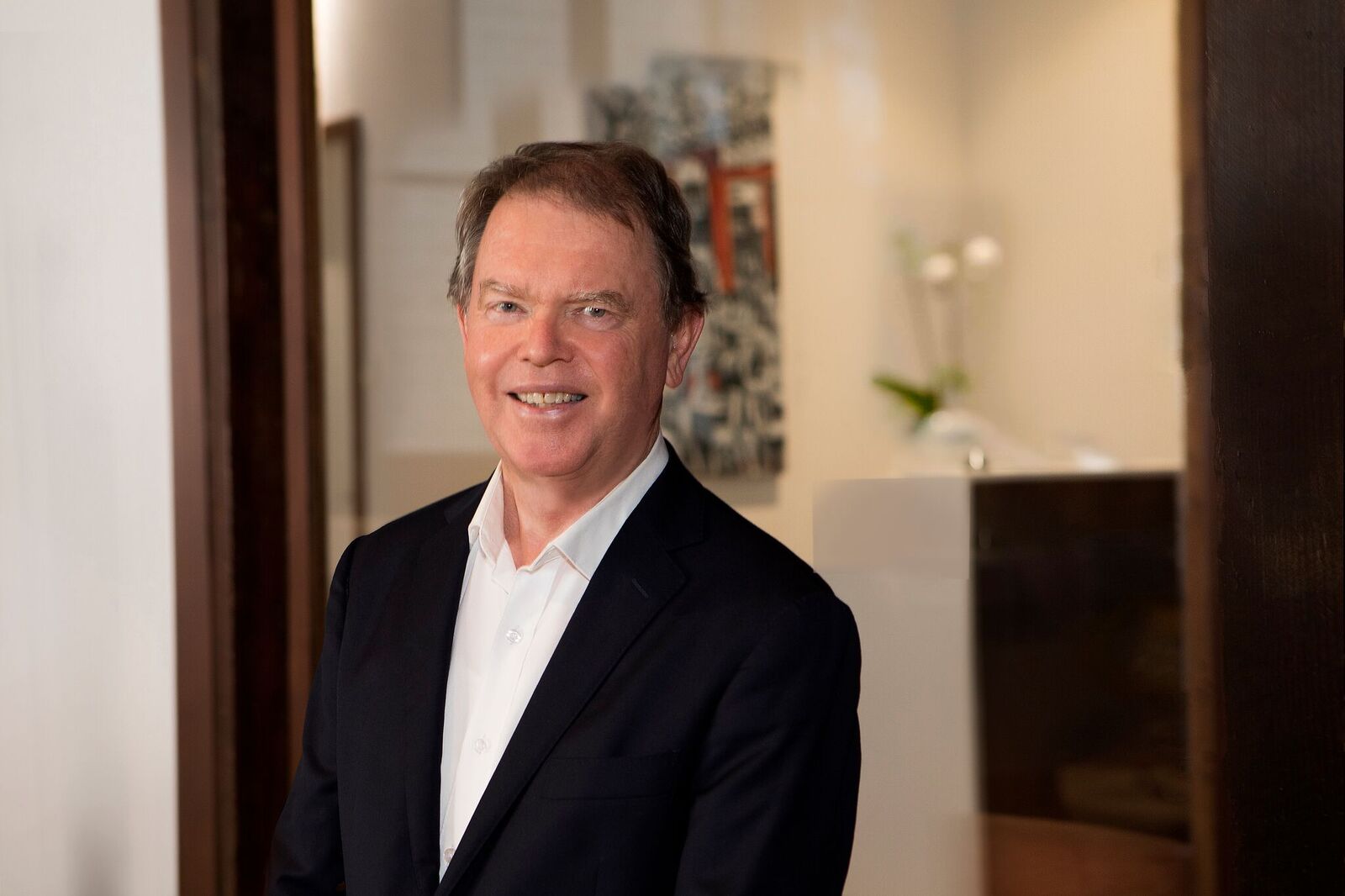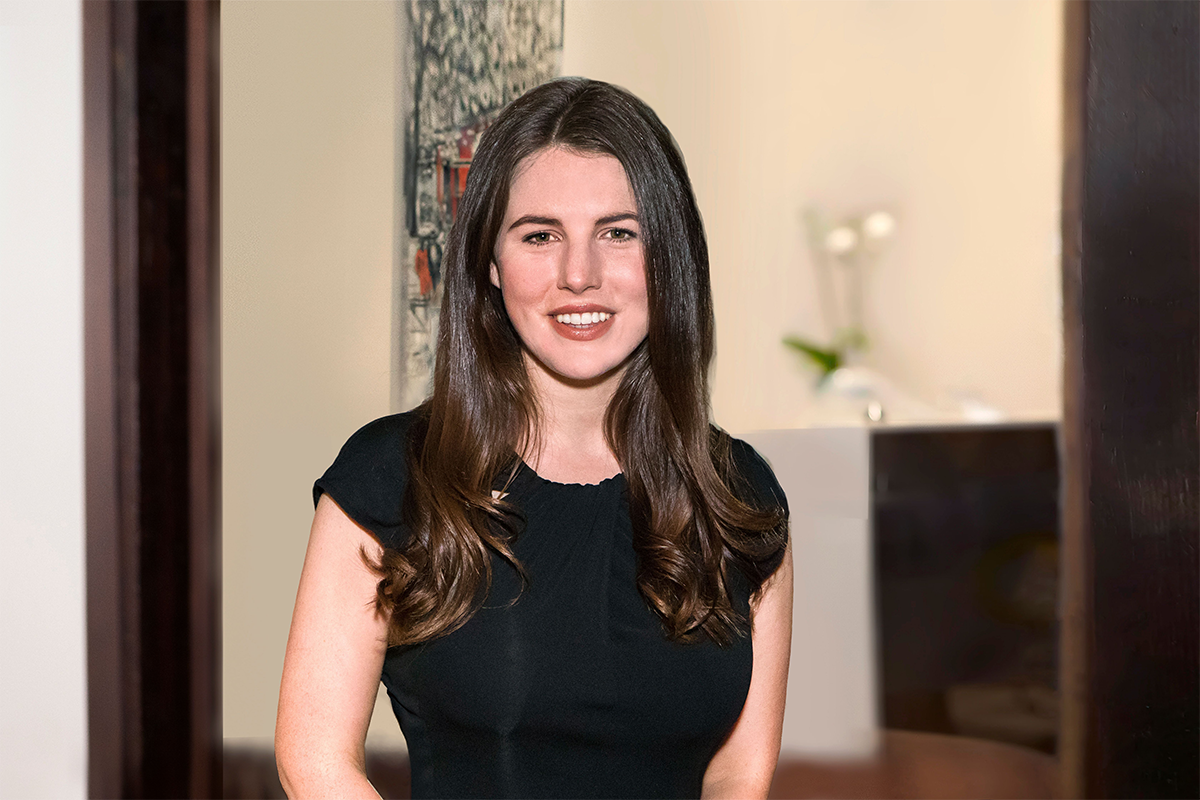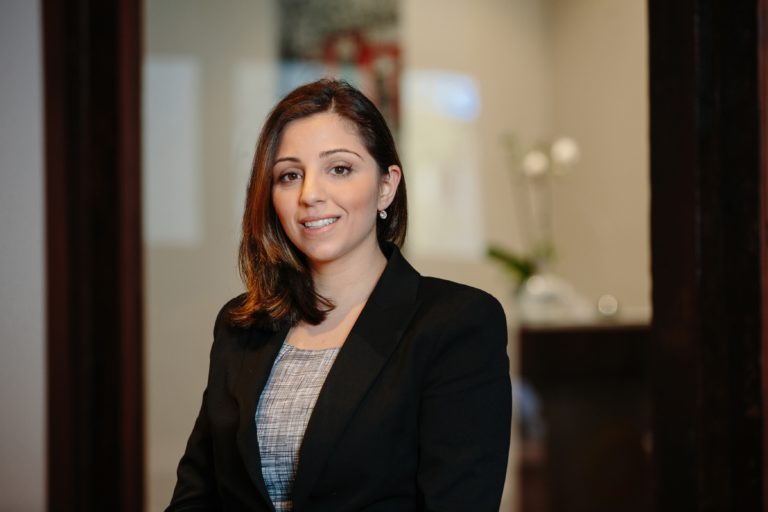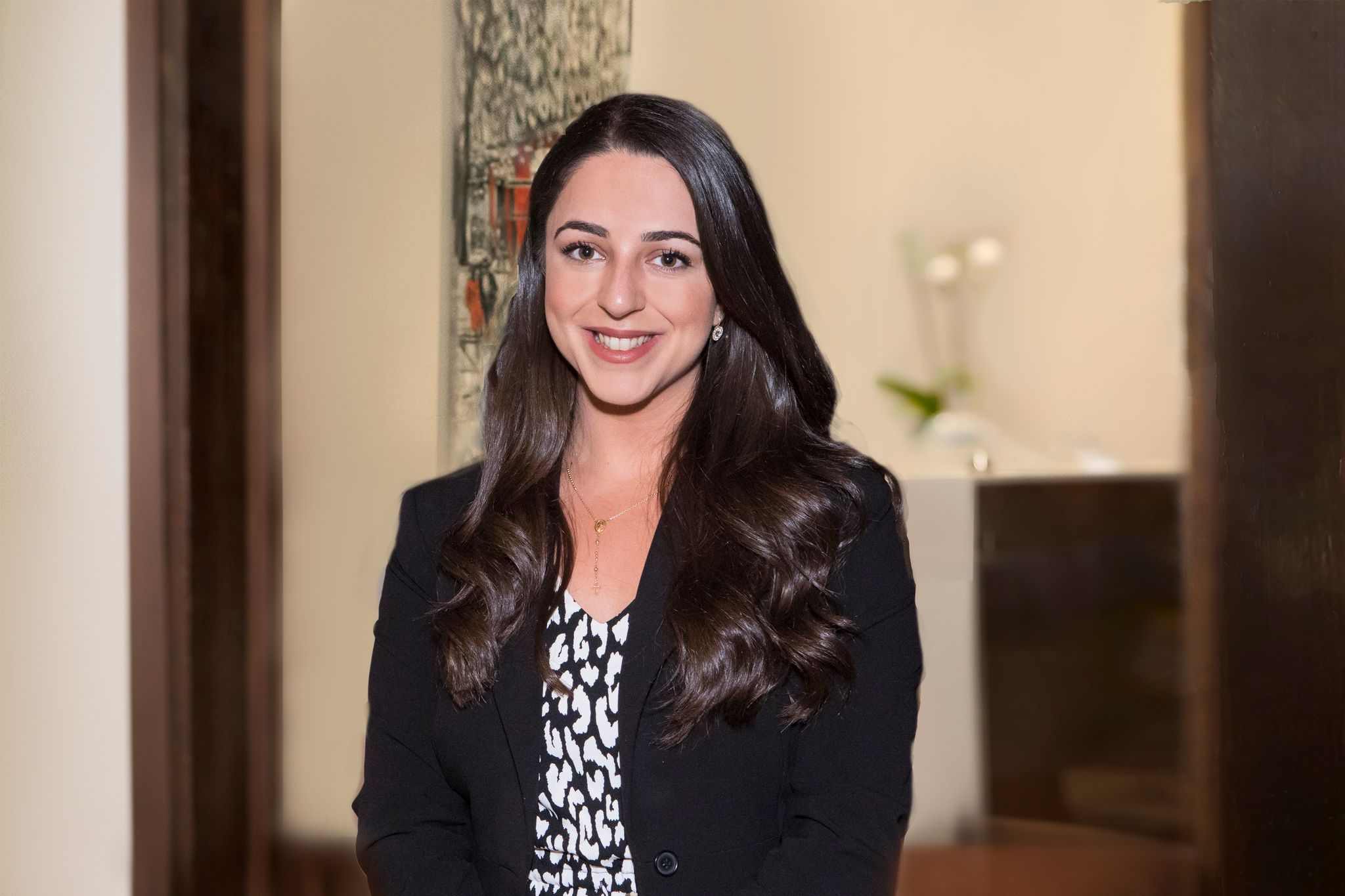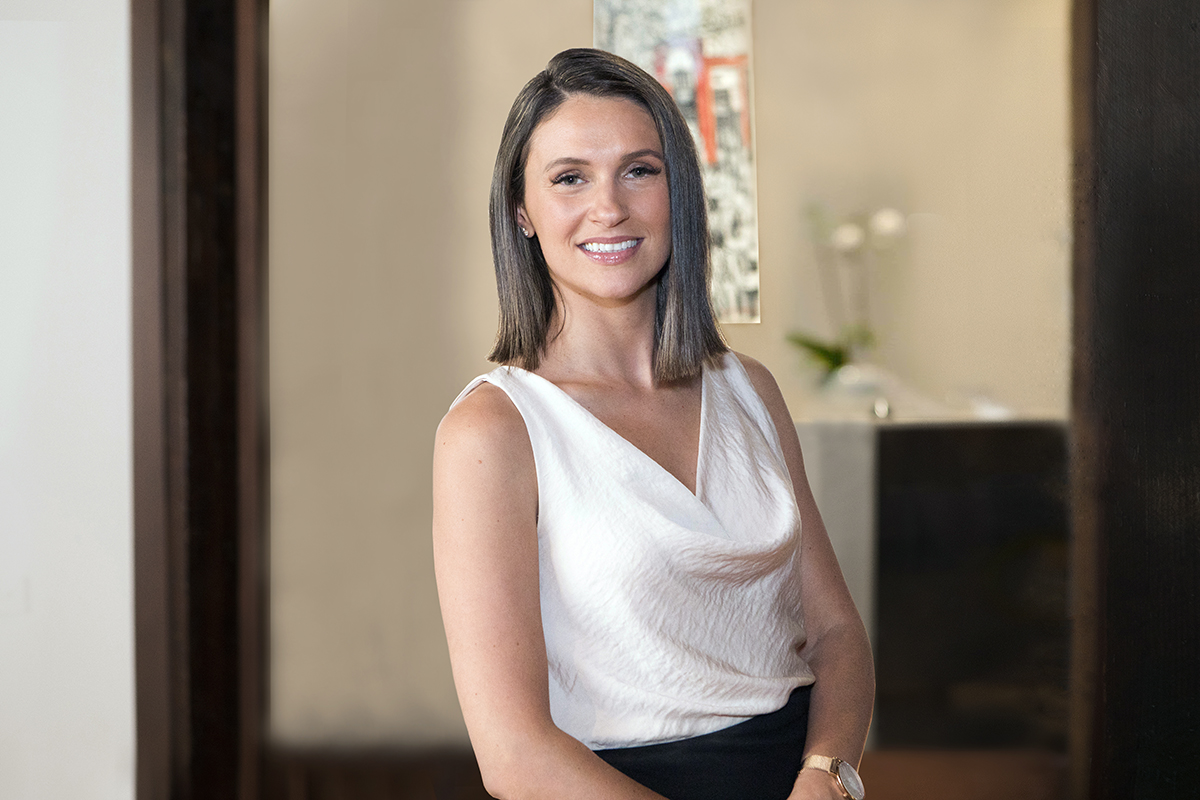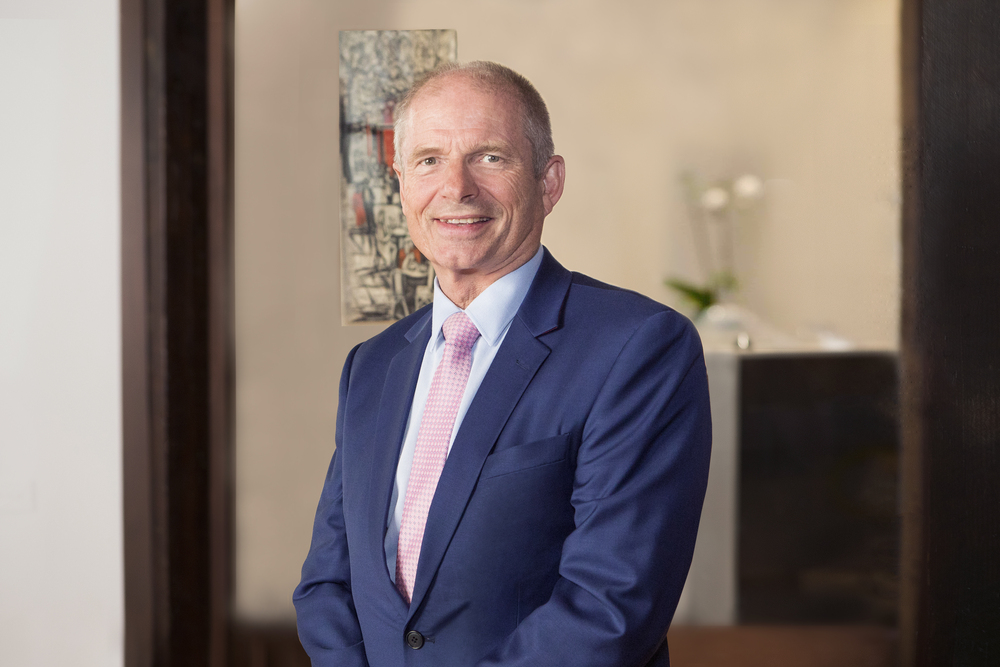 Looking for Commercial Litigation Law advice?
Latest Commercial Litigation low Articles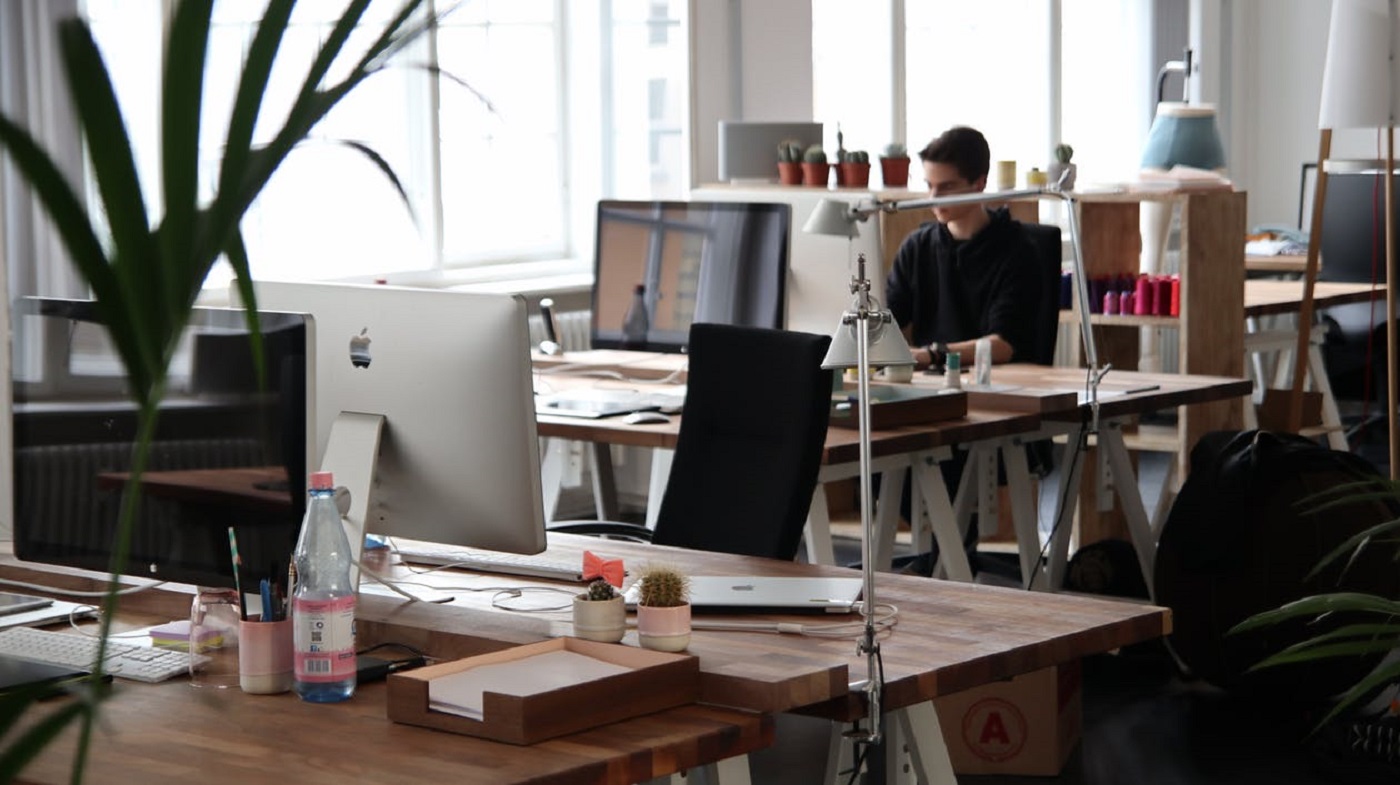 By Melissa Patterson
| Commercial Law
Purchasing a business is an exciting and often daunting experience. Regardless of the size of the business, there are many...
Read More
Get in touch
We provide individuals and companies full access to expert legal services. Through our team-orientated method, every member of our firm contributes their professional skills and expert knowledge to all matters, resulting in dynamic and comprehensive work towards successful outcomes for all of our clients.