Business Lawyers Melbourne
Are you interested in buying or selling a small to medium-sized business? At Argent Law, our team comprises Business Lawyers Melbourne who are experts in this area and will help make your buying or selling experience a straightforward process.
Business types we work with
Our business lawyers Melbourne have an extensive amount of experience in dealing with all types of businesses; we have countless years of experience advising on the sale and purchases of a diverse range of businesses, including:
Cafes;
Hair dressing salons;
Beauty salons;
Transport businesses;
Bakeries;
Restaurants;
Fast Food outlets
Sports and gym centres;
Post office agencies;
Cellars & Bottle shops;
Nurseries;
Fish & Chip shops;
Automotive businesses;
Cleaning businesses;
Law firms;
Real estate agencies.
More specifically, our business contract lawyers have worked on behalf of a number of individuals purchasing well-known franchise businesses, such as Muffin Break, Subway, Curves, The Cupcake Bakery and IGA.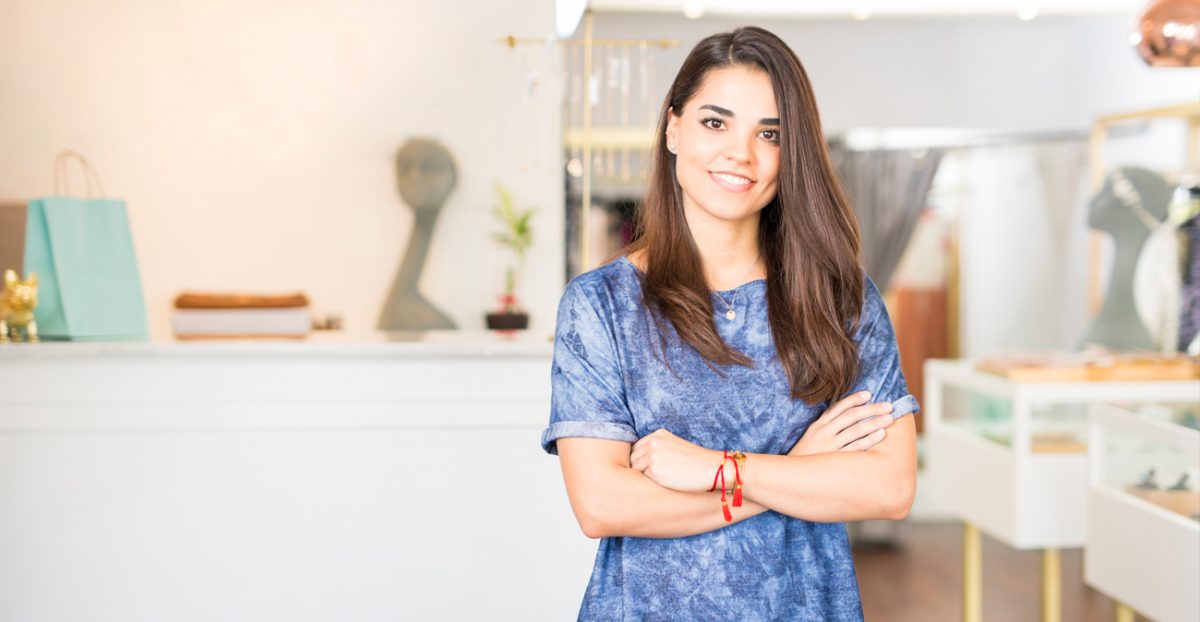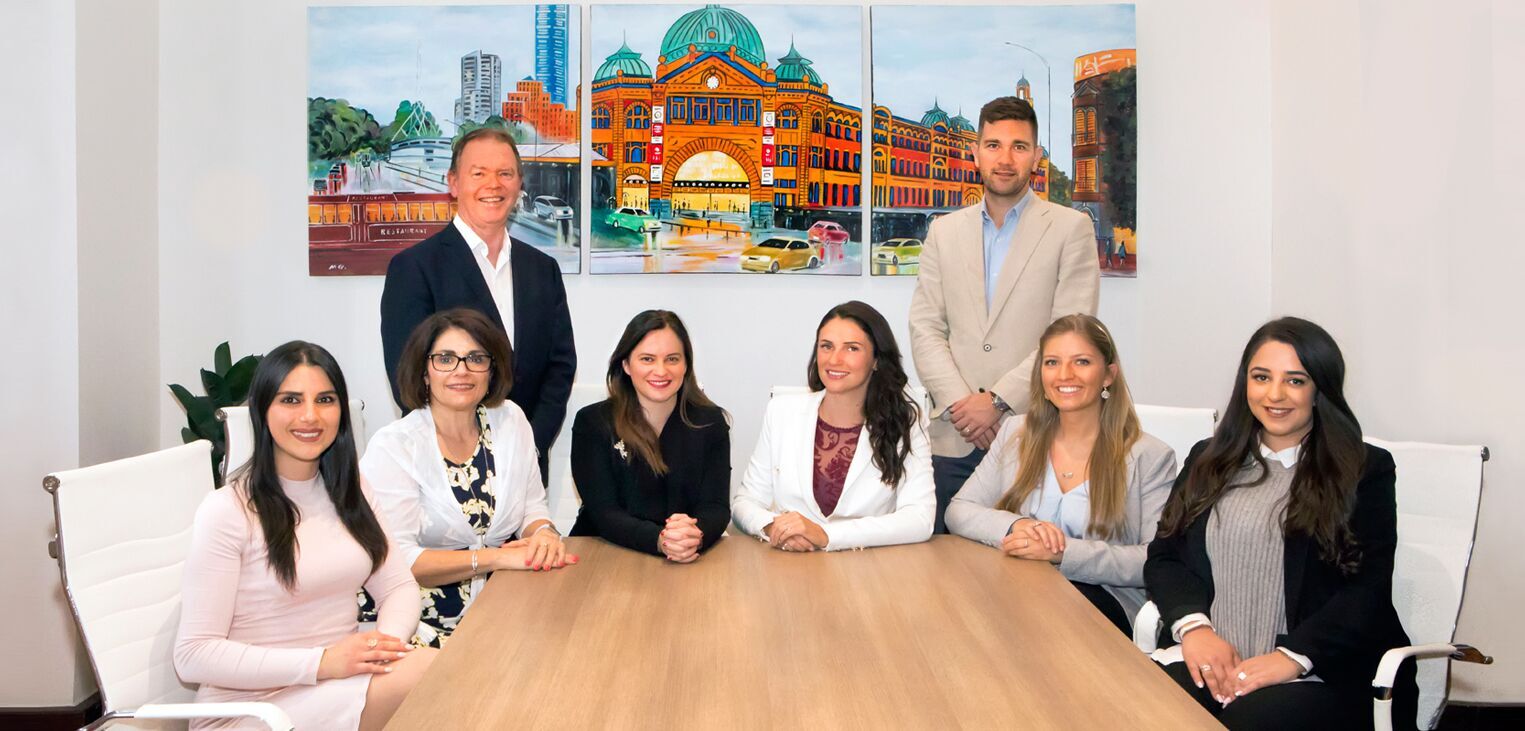 How Can Business Lawyers Melbourne Help?
Business structuring
Partnership agreements
Negotiation of sale terms
Contract preparation and contract review
Business name transfers
Obtaining landlord's consent
Franchise agreements
Lease advice
Licensing and permits
Loan agreements and
Sale or Purchase of business
Do You Have A Business Law Matter?
There are numerous implications and ramifications when buying or selling a business so minimise your risk and speak to one of our business lawyers. If you're interested in any of these services, or need advice on buying or selling a business, book a consultation with us today – we'll help you achieve your business goals in the easiest way possible.
Call us Now : 03 9571 7444
Our Commercial Law team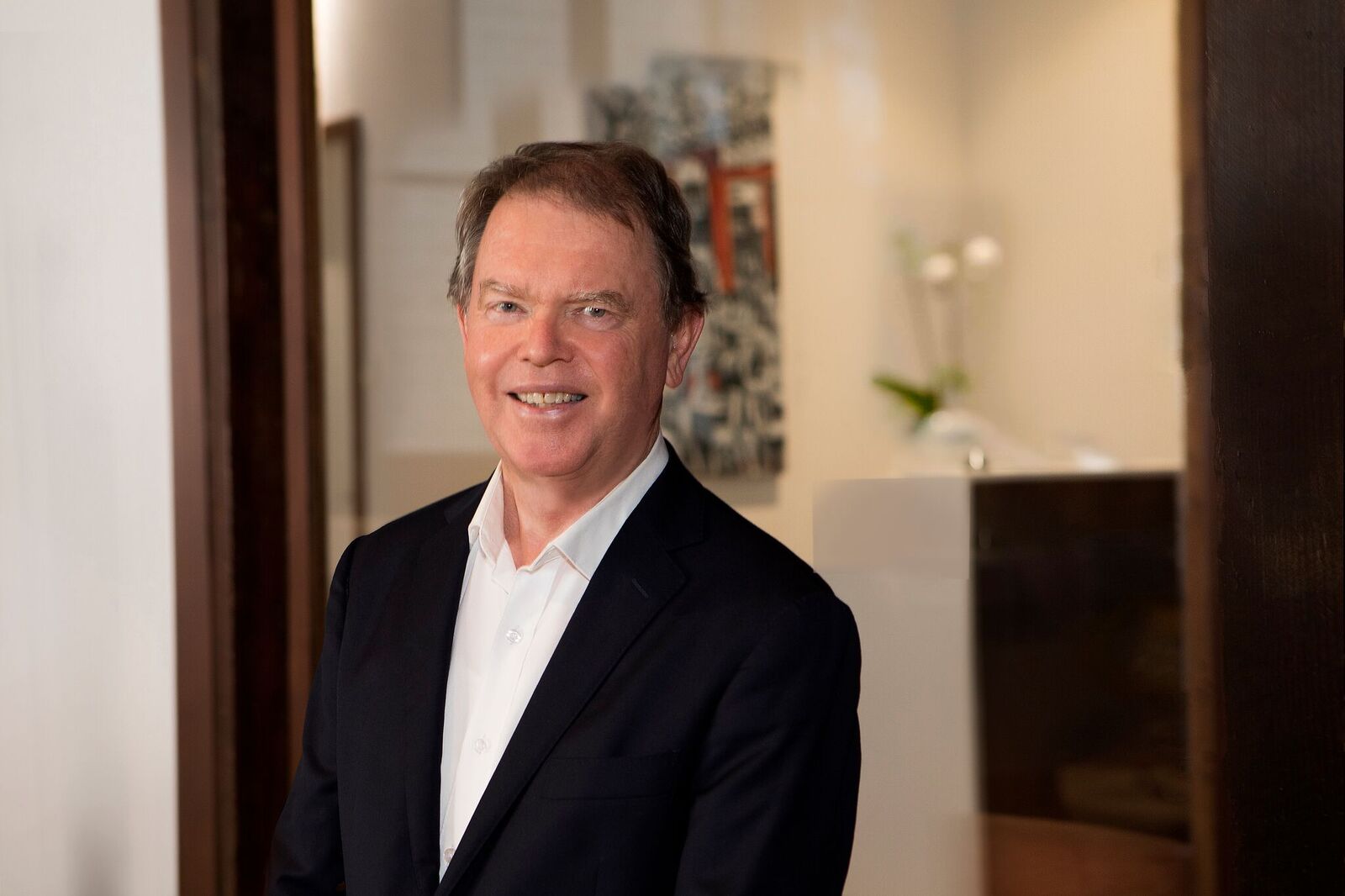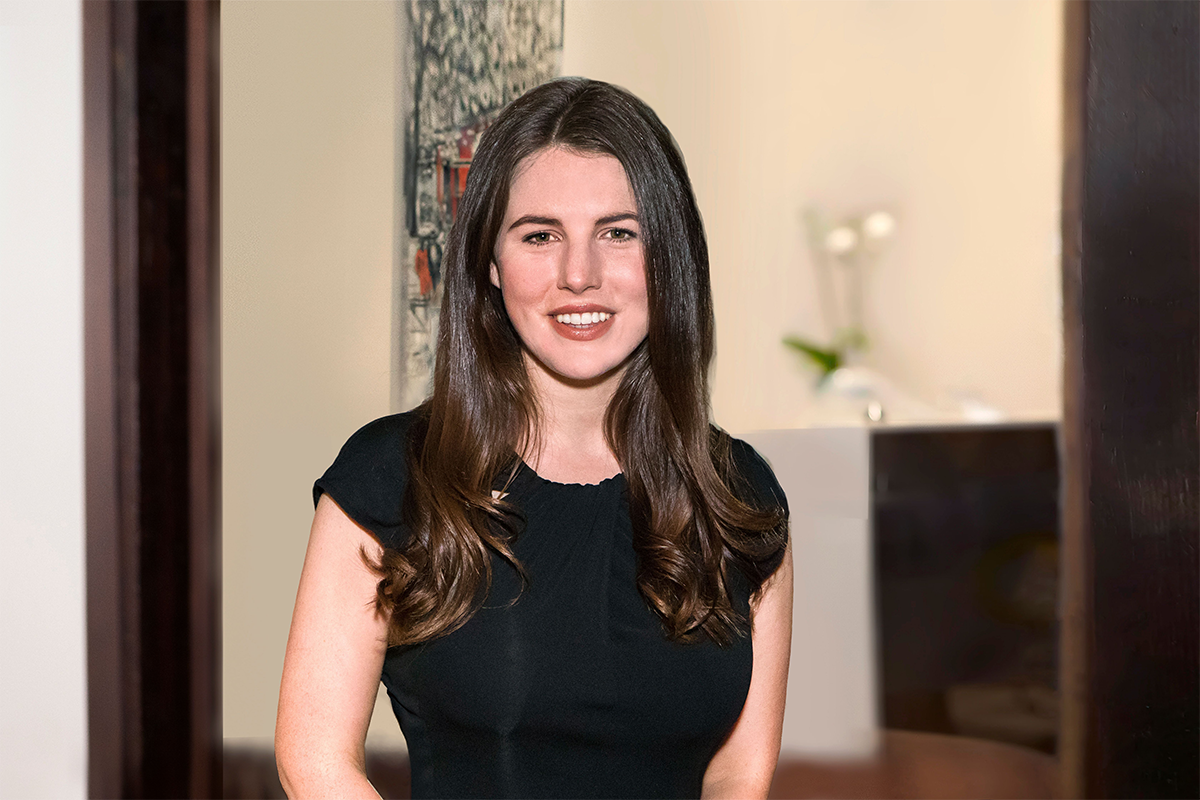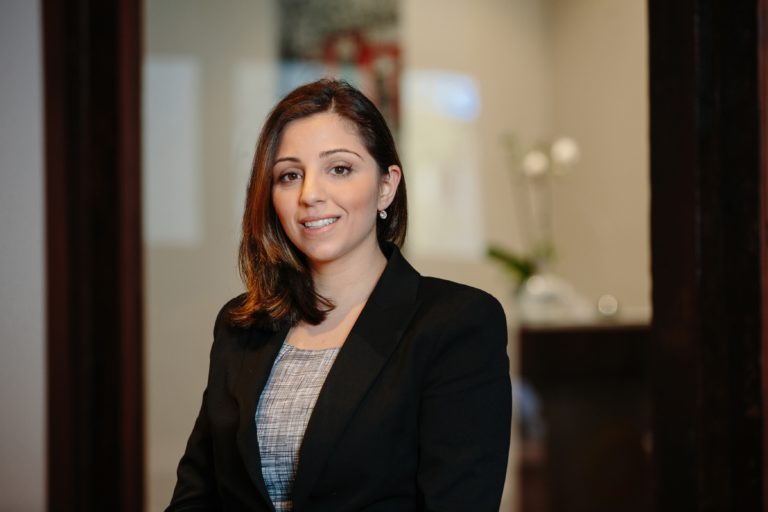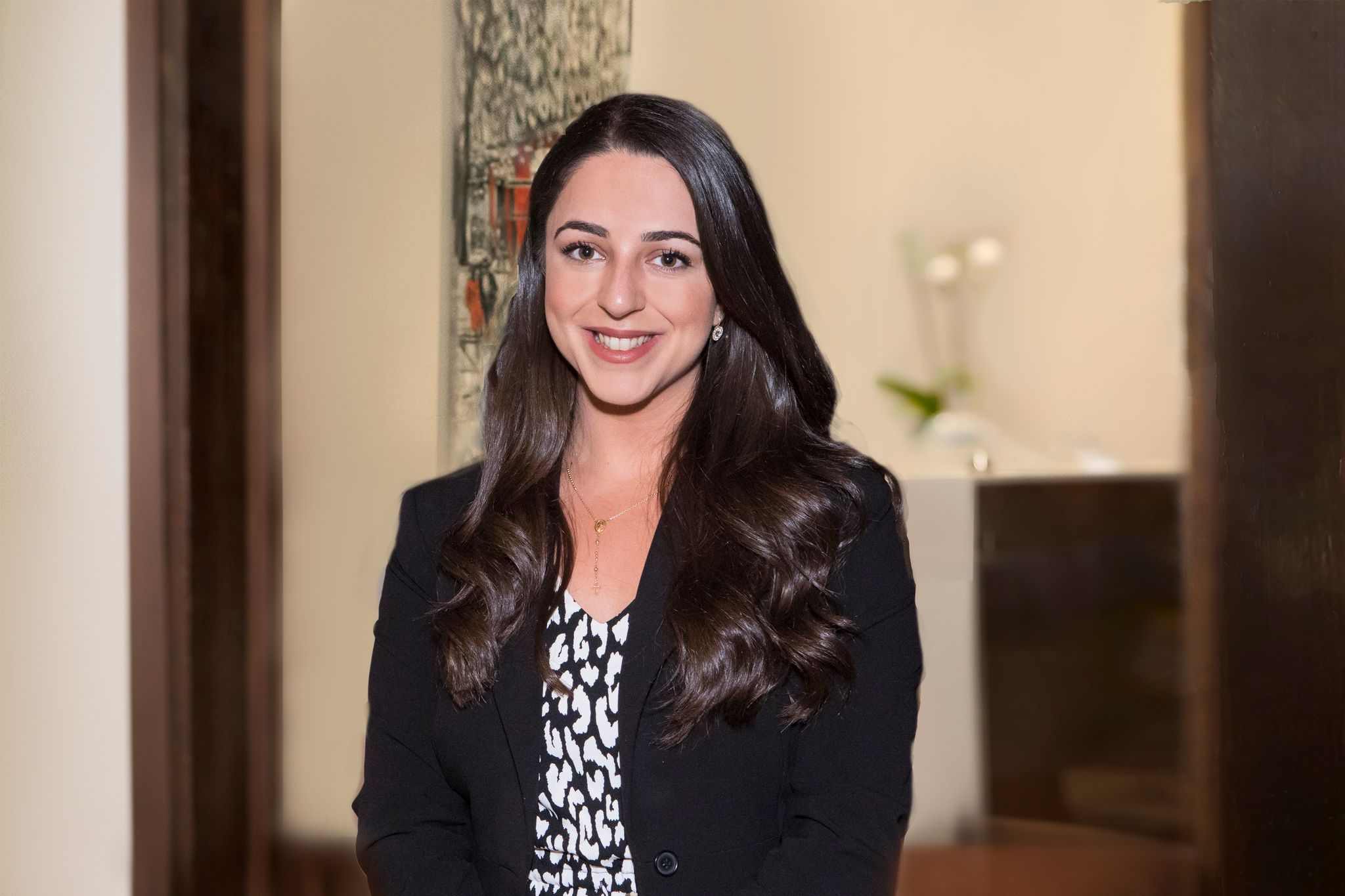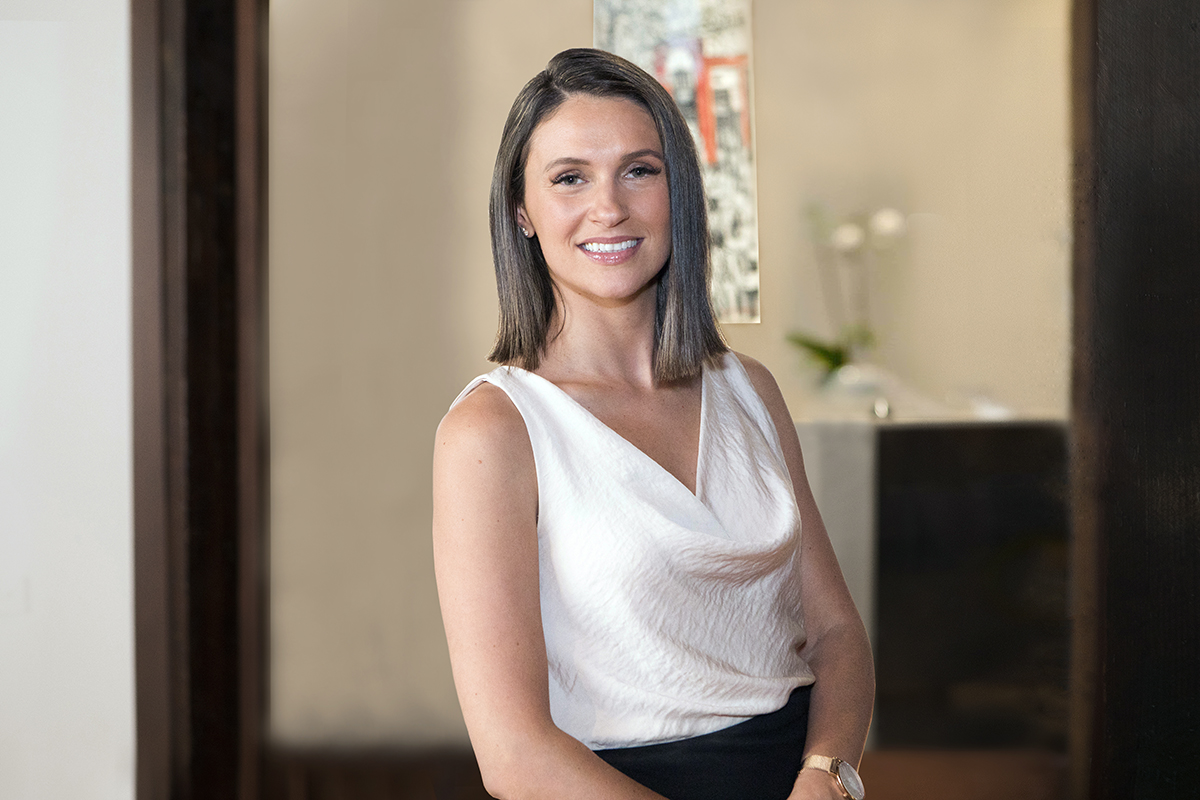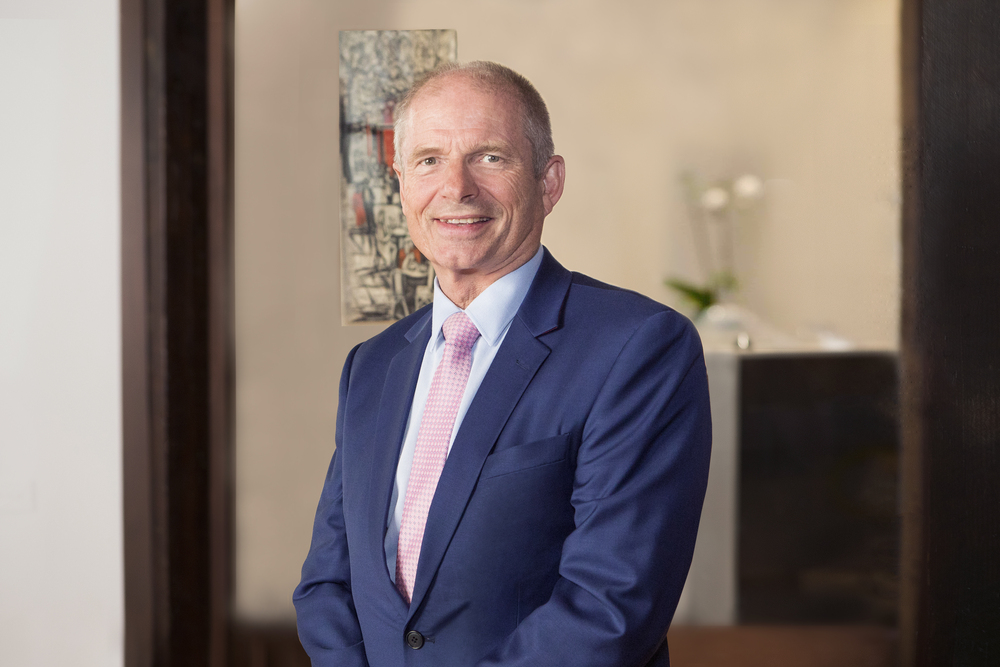 Looking for Business Law advice?
Latest Business Law Articles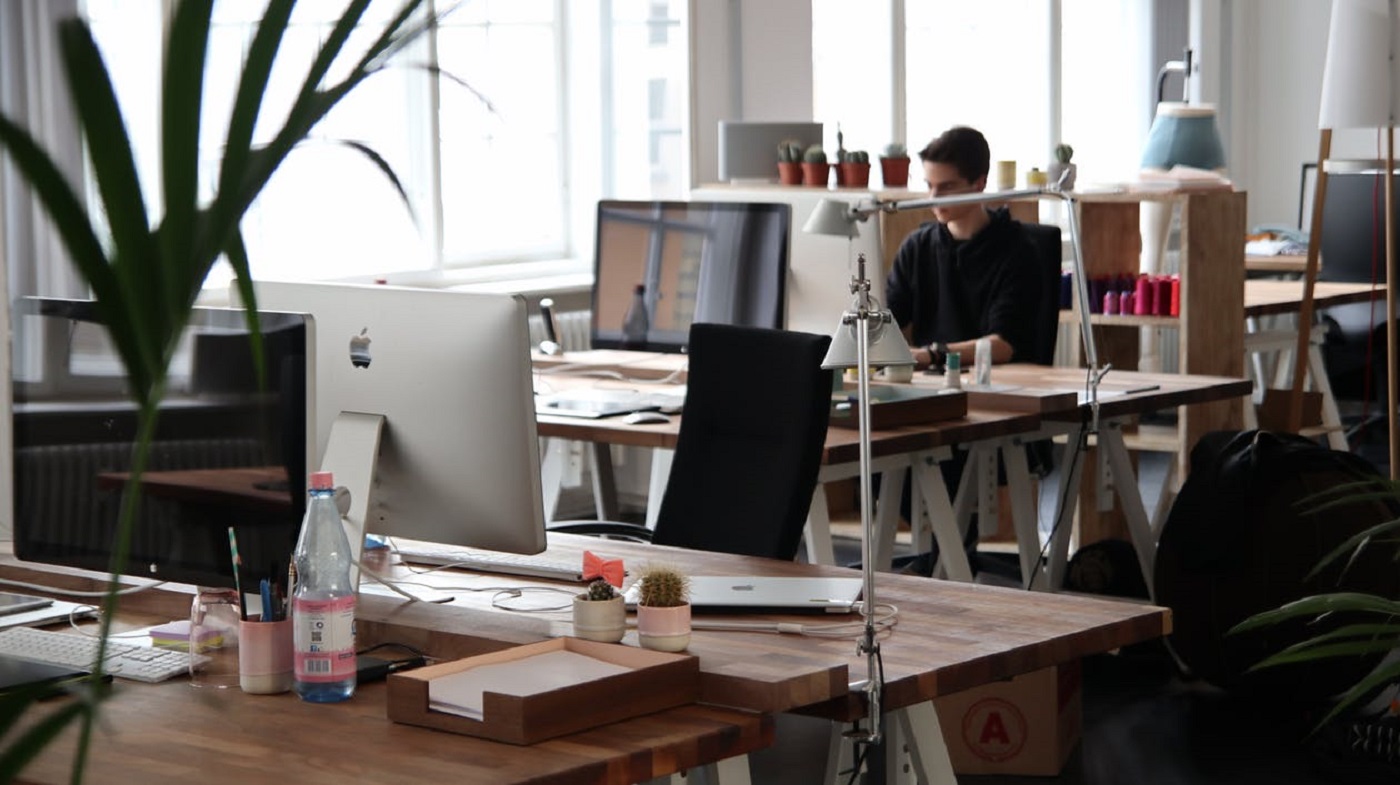 By Melissa Patterson
| Commercial Law
Purchasing a business is an exciting and often daunting experience. Regardless of the size of the business, there are many...
Read More
Get in touch
We provide individuals and companies full access to expert legal services. Through our team-orientated method, every member of our firm contributes their professional skills and expert knowledge to all matters, resulting in dynamic and comprehensive work towards successful outcomes for all of our clients.