Binding Financial Agreements / Prenuptial Agreements
At Argent law we take a holistic approach to family law and parenting disputes. Our focus is always on your family safety, wellbeing and what our client's regard as the best post-separation parenting arrangements for their children
Of increasing importance to our family law clients is protecting their assets in case of a future relationship breakdown. Clients may already own a substantial amount of assets before entering into a marriage or de facto relationship, and want to ensure that if the relationship ends, there is no prolonged and acrimonious dispute about the division of assets, and in particular, that they will not come out of the relationship having lost assets to the other party.
In taking this approach, parties are accepting of the reality that there are no guarantees as to the success or longevity of a relationship, and they are being mindful of their potential future needs for financial protection, but also their need to protect their children and others to whom they wish to leave their assets under their will.
The common name for this kind of protection is a "pre-nuptial agreement" – however, in Australia, the agreement is known as a Binding Financial Agreement. Also differing from many client's presumptions, is the fact that in Australia, a Binding Financial Agreement can be entered into before, during or after a marriage or de facto relationship.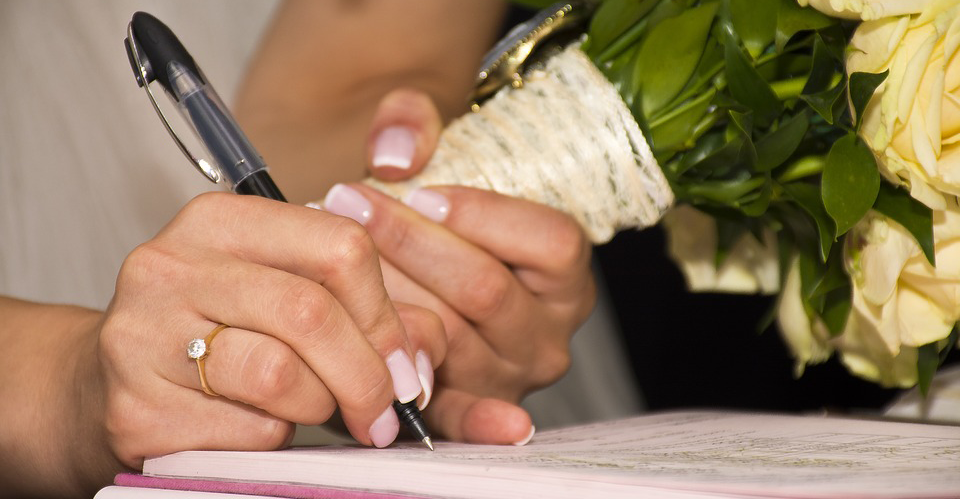 A Binding Financial Agreement is not simply an agreement between the parties as to how assets are to be divided upon the end of a marriage or relationship. Rather, to be binding on the parties and legally enforceable, the agreement must meet certain formal and content requirements, and must also be negotiated and entered into in such a way that if in future a party wishes to have the agreement set aside, the Court will be satisfied the negotiation process was not affected by:
Duress;
Undue influence exerted by one party over the other;
Unconscionability
Fraud; or
Failure to disclose all relevant information.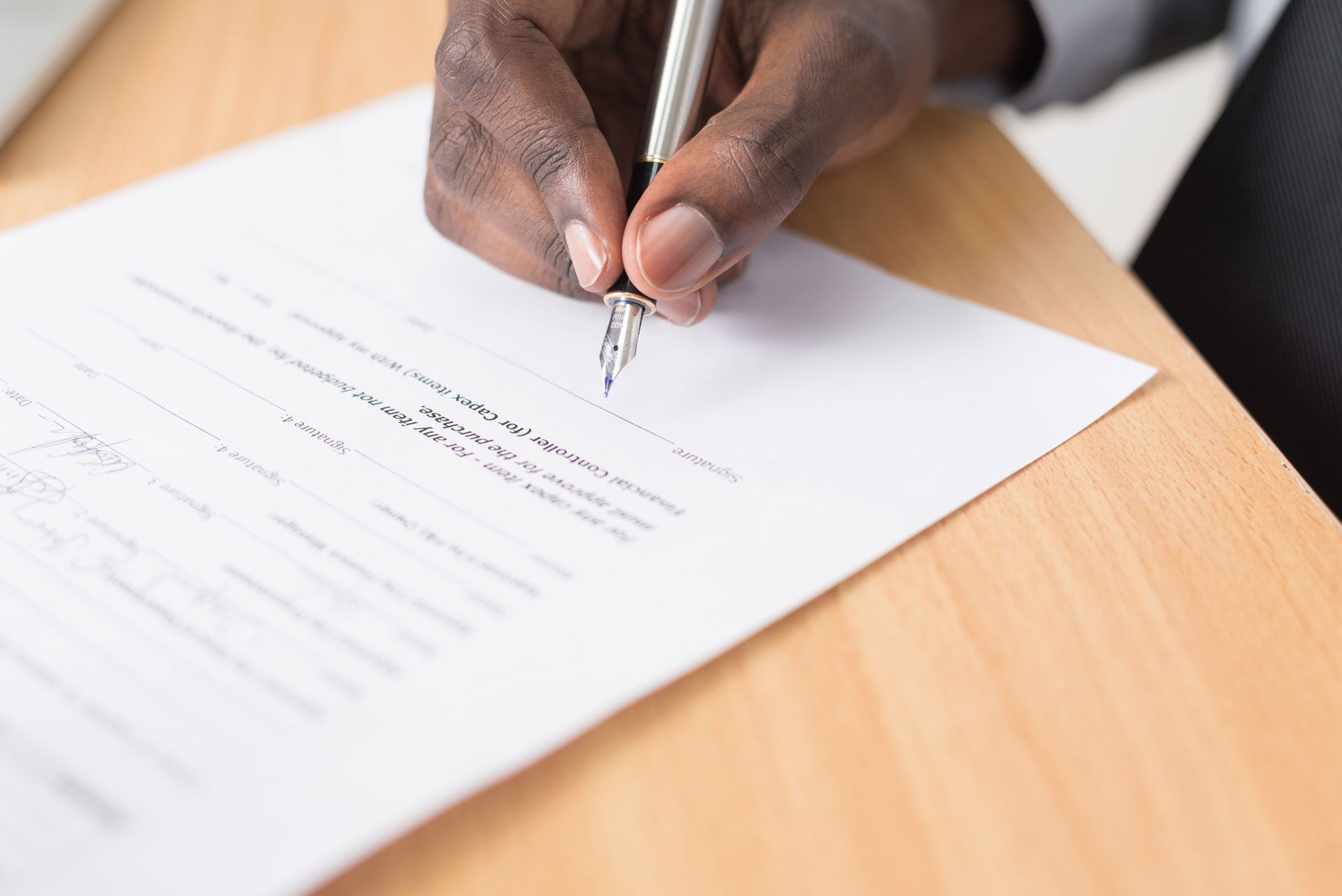 Get in Touch!
At Argent Law, our experienced solicitors have the depth of knowledge, plus experience, required for us to confidently advise our clients on Binding Financial Agreements, plus to draft and finalise the Agreements.
We also have the knowledge and experience required to advise and represent clients in Court proceedings seeking to have a Binding Financial Agreement set aside, or defending an Application to have an Agreement set aside.
Call us Now : 03 9571 7444
Our Family Law team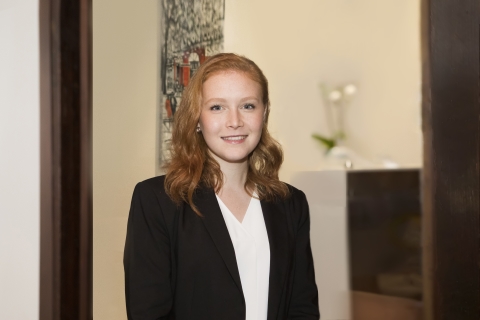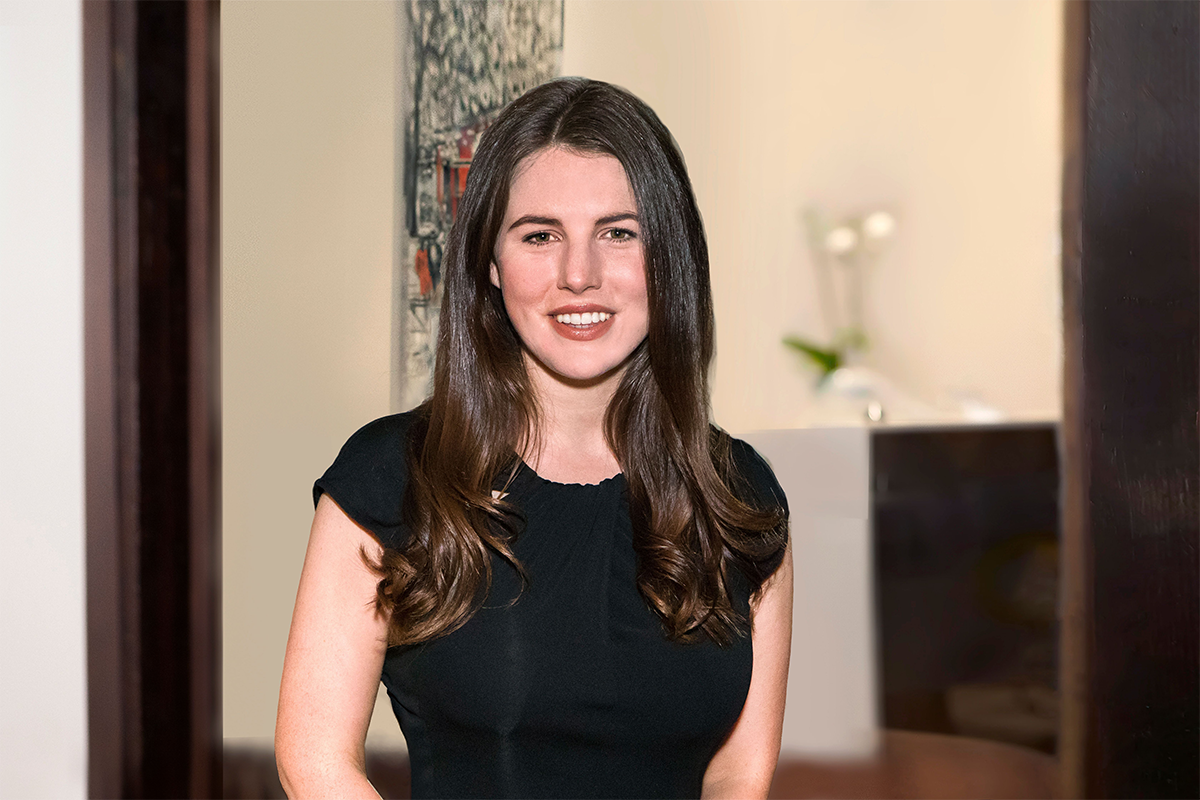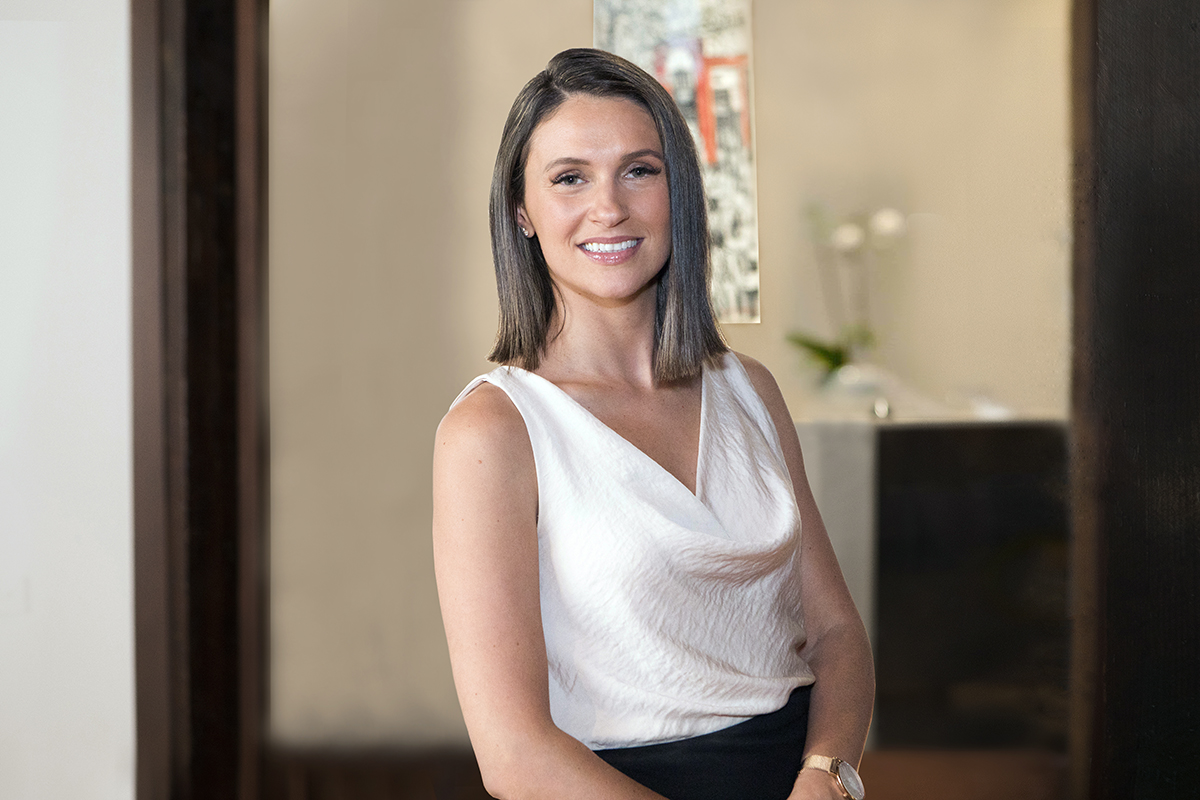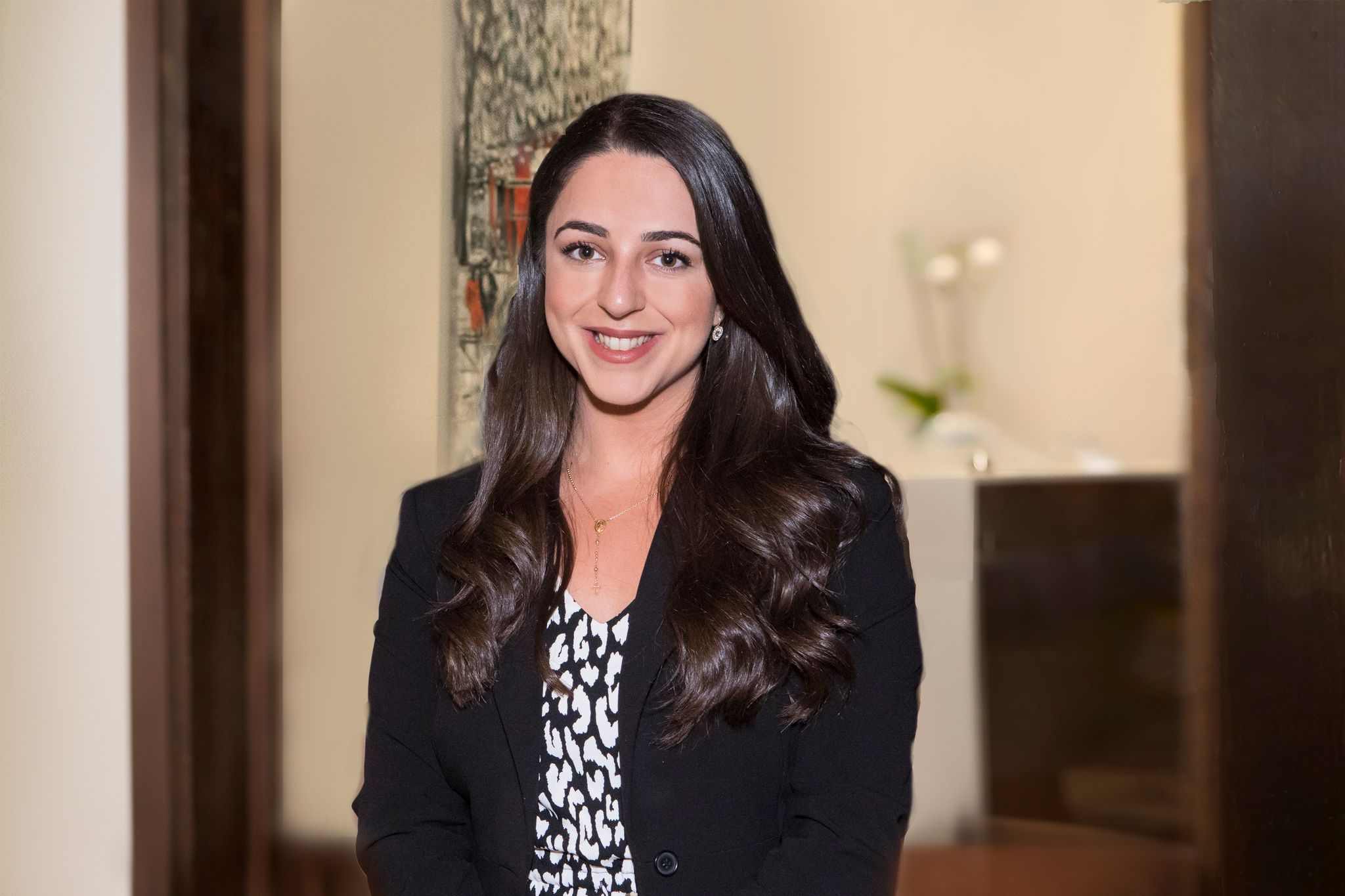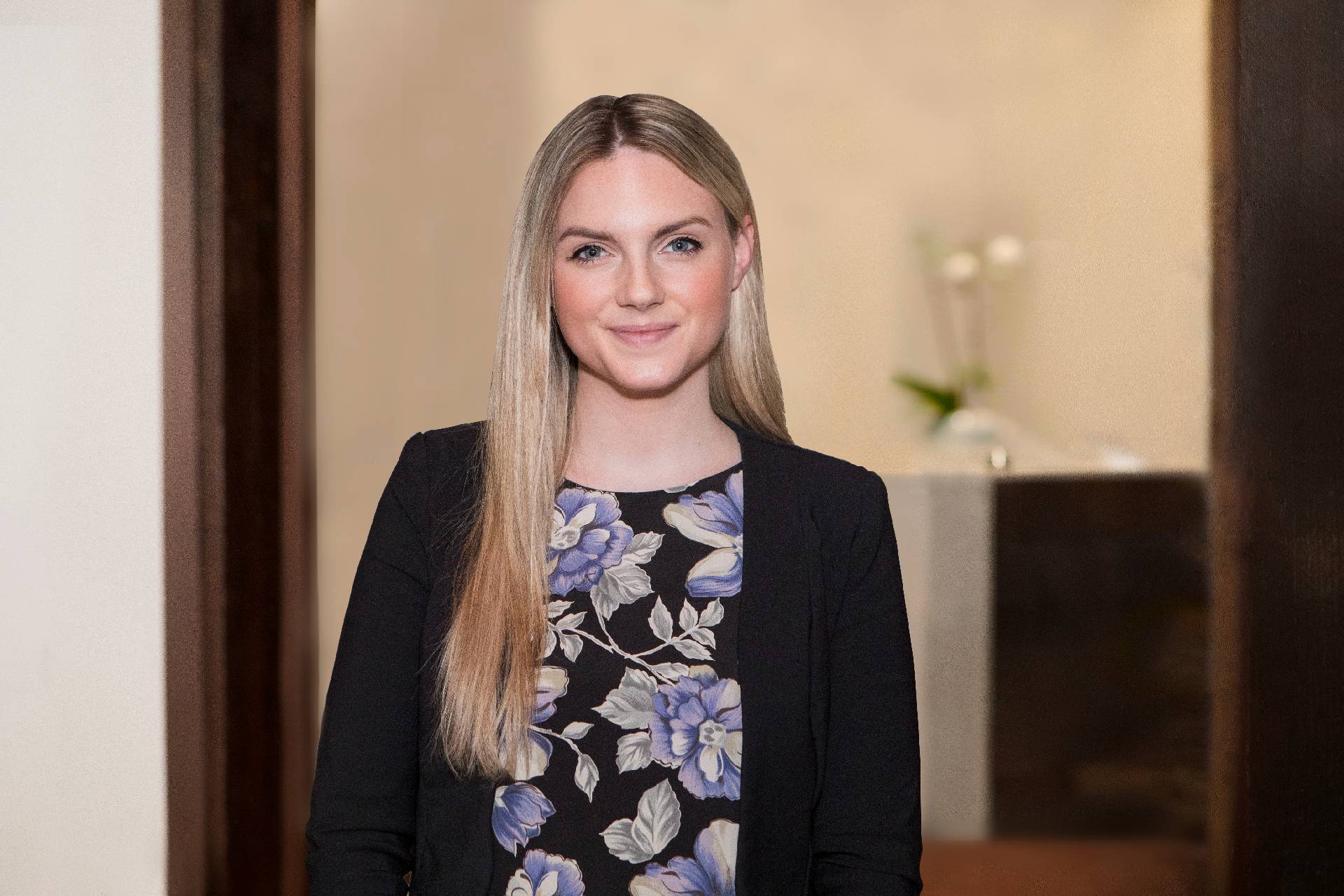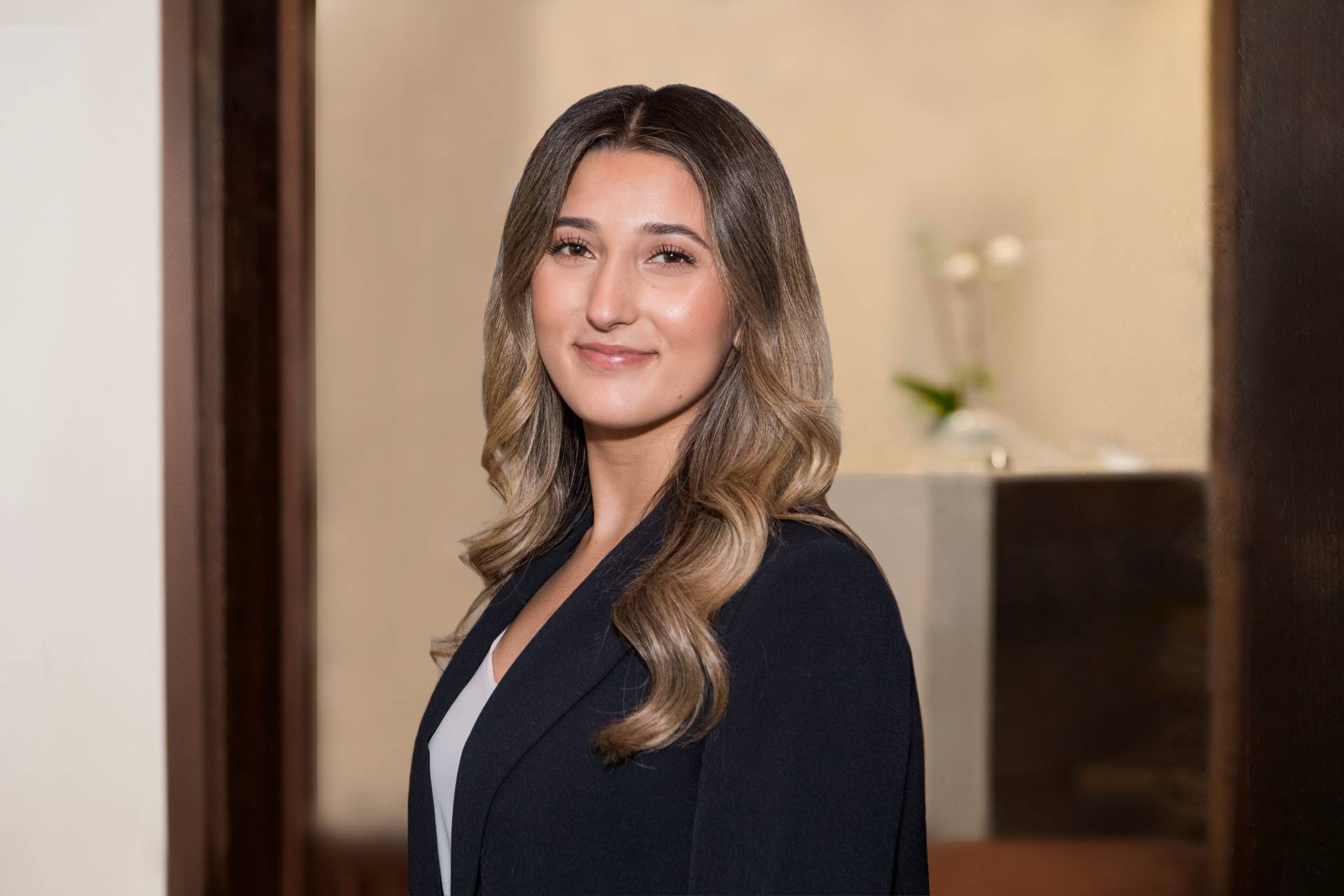 Looking for Binding Financial Agreements ?
Get in touch
We provide individuals and companies full access to expert legal services. Through our team-orientated method, every member of our firm contributes their professional skills and expert knowledge to all matters, resulting in dynamic and comprehensive work towards successful outcomes for all of our clients.