Airport Watch List Orders
Airport Watch List Orders
At Argent Law, we take a holistic approach to family law and parenting disputes. Our focus is always on your family's safety, wellbeing and what our client's regard as the best post-separation parenting arrangements for their children.
Often of great concern to clients in parenting disputes is the risk of the other parent taking a child outside Australia without their knowledge or consent.
This is often of great concern because once a child leaves the Commonwealth of Australia, there may be little or nothing the Australian Courts or authorities can do to ensure the return of the child to Australia.
Fortunately, under Australian Law, any risk of a child being taken overseas in such circumstances can be dealt with urgently by putting the child's name on the Airport Watch List. The list is maintained by the Australian Federal Police and will result in the Australian Federal Police being notified if the child (or adult whose name may also be placed on the Watch List) attempts to leave Australia at any port or airport.
At Argent Law, our experienced family lawyers have successfully brought Airport Watch List Applications in the Court and prevented a child from being taken out of Australia without the knowledge or consent of the other parent.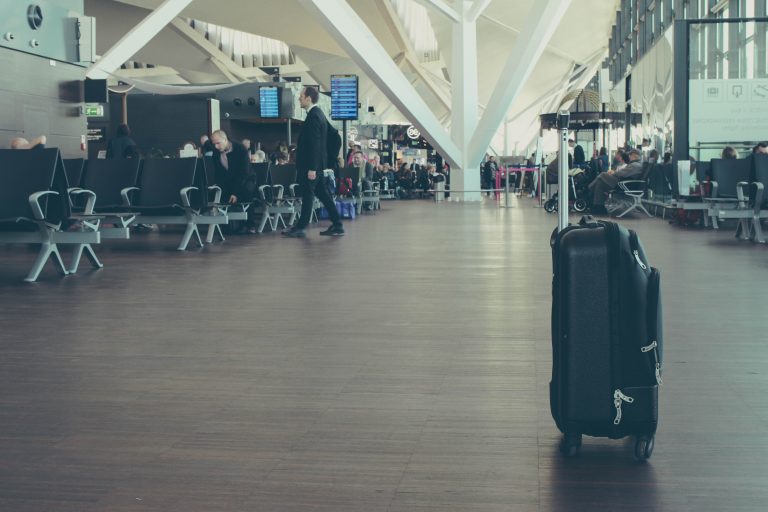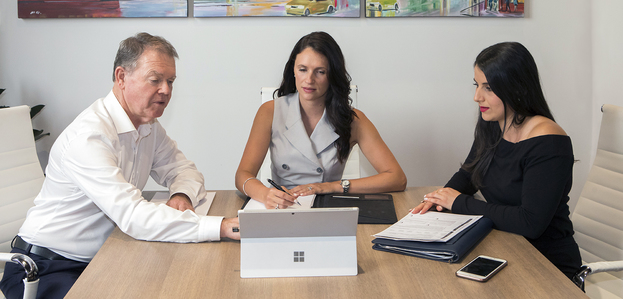 Family Law Solicitors Can Help
Of course, many of our clients are also the Respondent in Airport Watch List Applications, meaning that they are the parent who wishes to travel overseas with a child, and the other parent may seek to prevent such travelling. The Respondent may believe they are taking the child overseas – for a holiday, for example – and poses absolutely no risk of harm to the child or the other parent.
Indeed, the Respondent may even claim they had the approval of the other parent to take the child/children, and/or they will experience a great financial loss if they are not permitted to travel. Additionally that they and the child/children will be deprived of an otherwise enjoyable and life-enhancing international travel experience.
So, if the question of overseas travel for a child is something you are concerned about – either because you wish to prevent a child being taken overseas without your knowledge or consent – or because you are the parent who does not want to be unreasonably deprived of the privilege of overseas travel for you and your child, Argent Law can help you.
Call us Now 03 9571 7444
Our Family Law team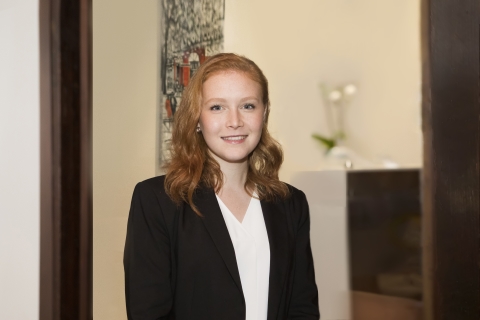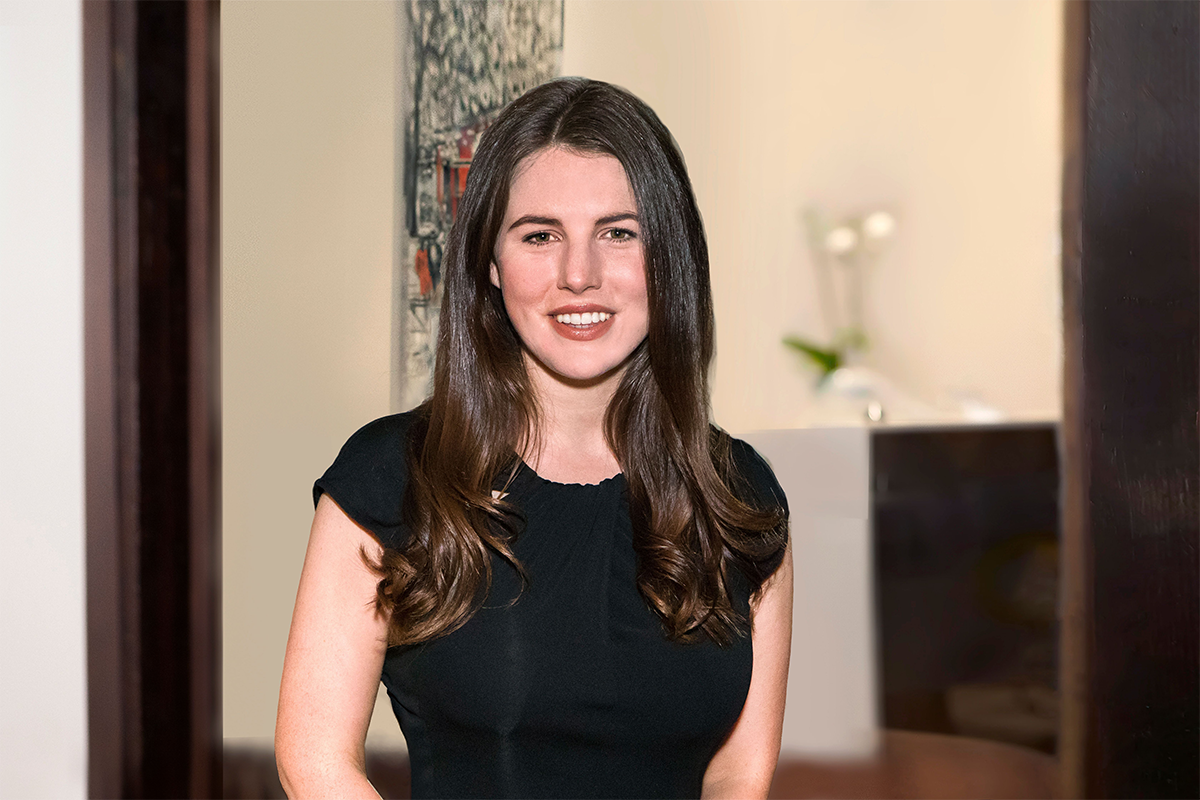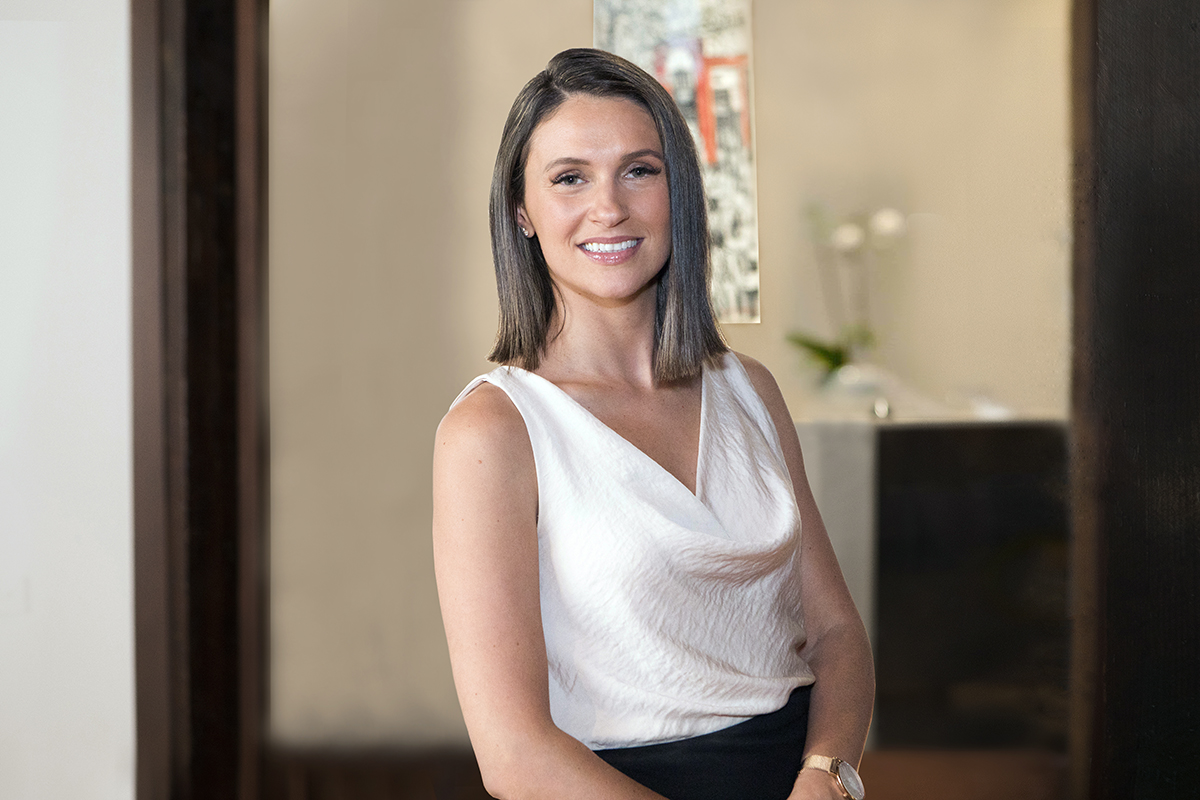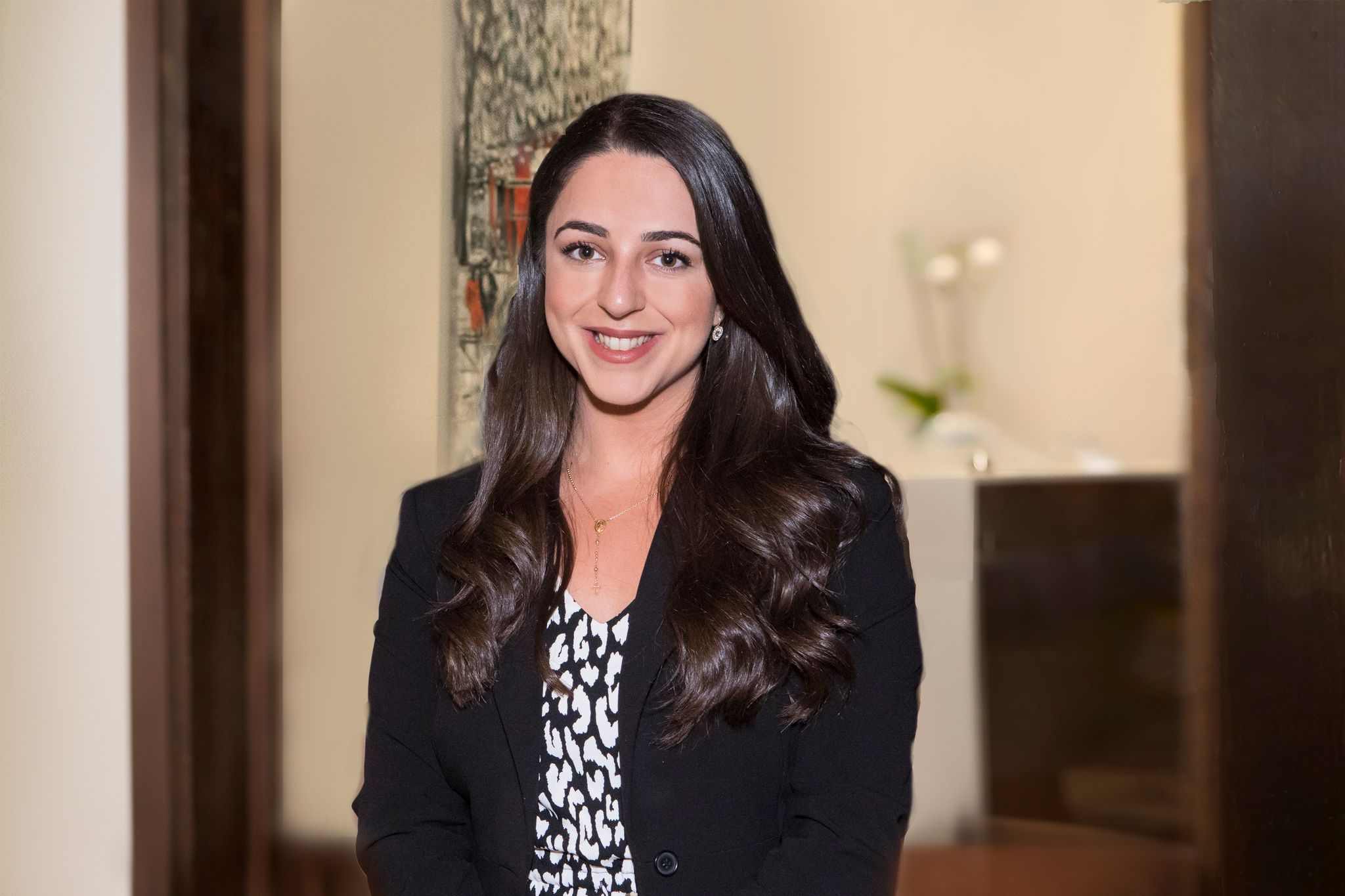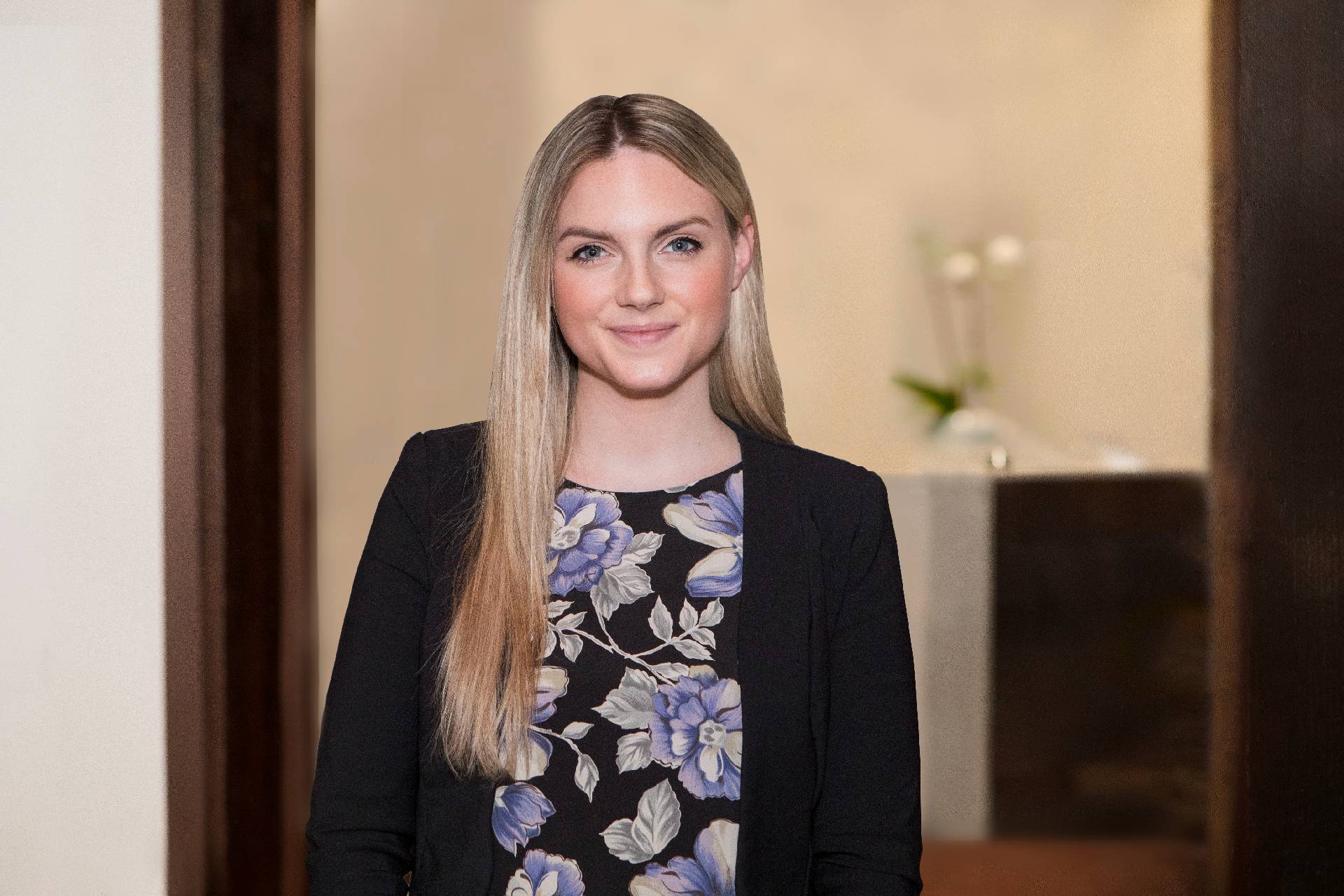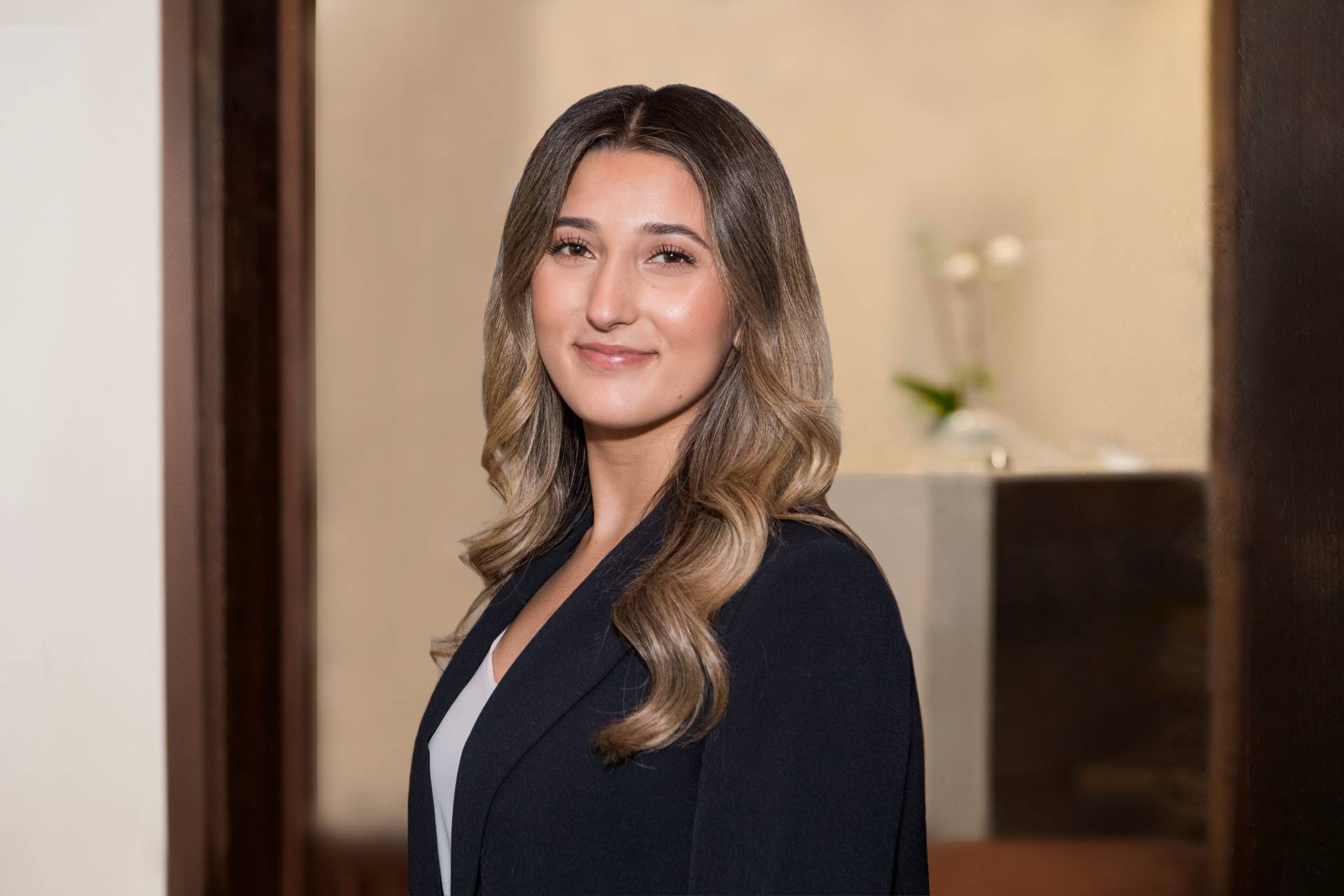 Looking for Airport Watch List Orders?

Get in touch
We provide individuals and companies full access to expert legal services. Through our team-orientated method, every member of our firm contributes their professional skills and expert knowledge to all matters, resulting in dynamic and comprehensive work towards successful outcomes for all of our clients.