Administration of an Estate
We understand the loss of a loved one is a difficult time for family and friends, regardless of the legal implications. If you are the Executor of a Will, you will be responsible for the administration and distribution of the deceased's estate in accordance with the deceased's Last Will and Testament.
There are numerous legal obligations imposed of the Executor, which include but are not limited to:
Organisation of the funeral;
Obtaining Grant of Probate from the Supreme Court;
Provision of the Last Will and Testament to the named beneficiaries;
Ensuring any real property is insured, maintained and kept in good condition;
Making an oath to the Supreme Court as to the inventory and accounts of the deceased's Estate;
Attending to payment of the deceased's debts and liabilities from the Estate;
Attending to filing a tax return on behalf of the Estate and seeking advice as to the applicability of capital gains tax;
In most cases the sale of the deceased's assets which includes hiring a real estate agent and preparing the property/properties for sale;
Distribution of the Estate in a timely manner (usually 12 months from the grant of Probate); and
In some cases, investment of the deceased's assets for infant beneficiaries.
At Argent Law, we are experts in guiding and advising executors through this, often complex, process.
Should you require assistance and advice throughout this process, please fill in the form below and one of out Estate Lawyers will be in contact with you shortly.
Our Will & Estate team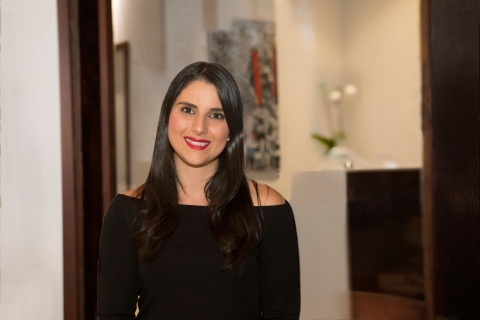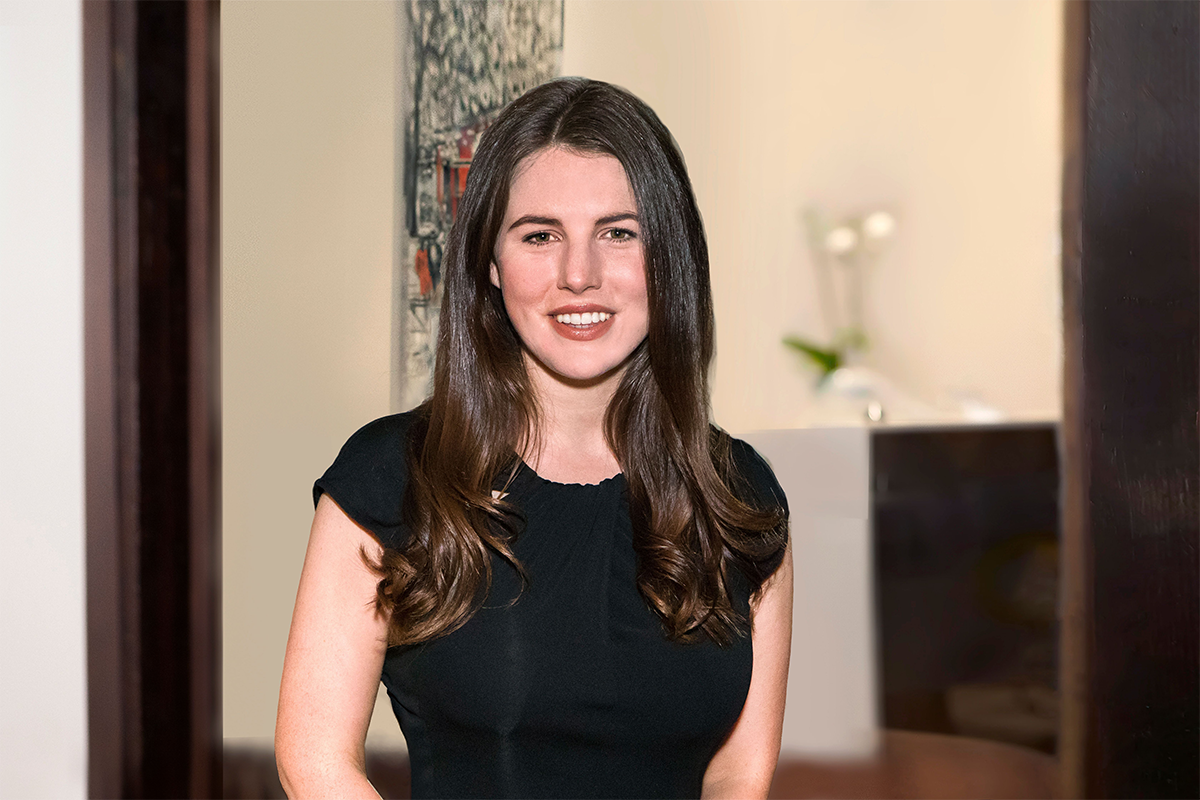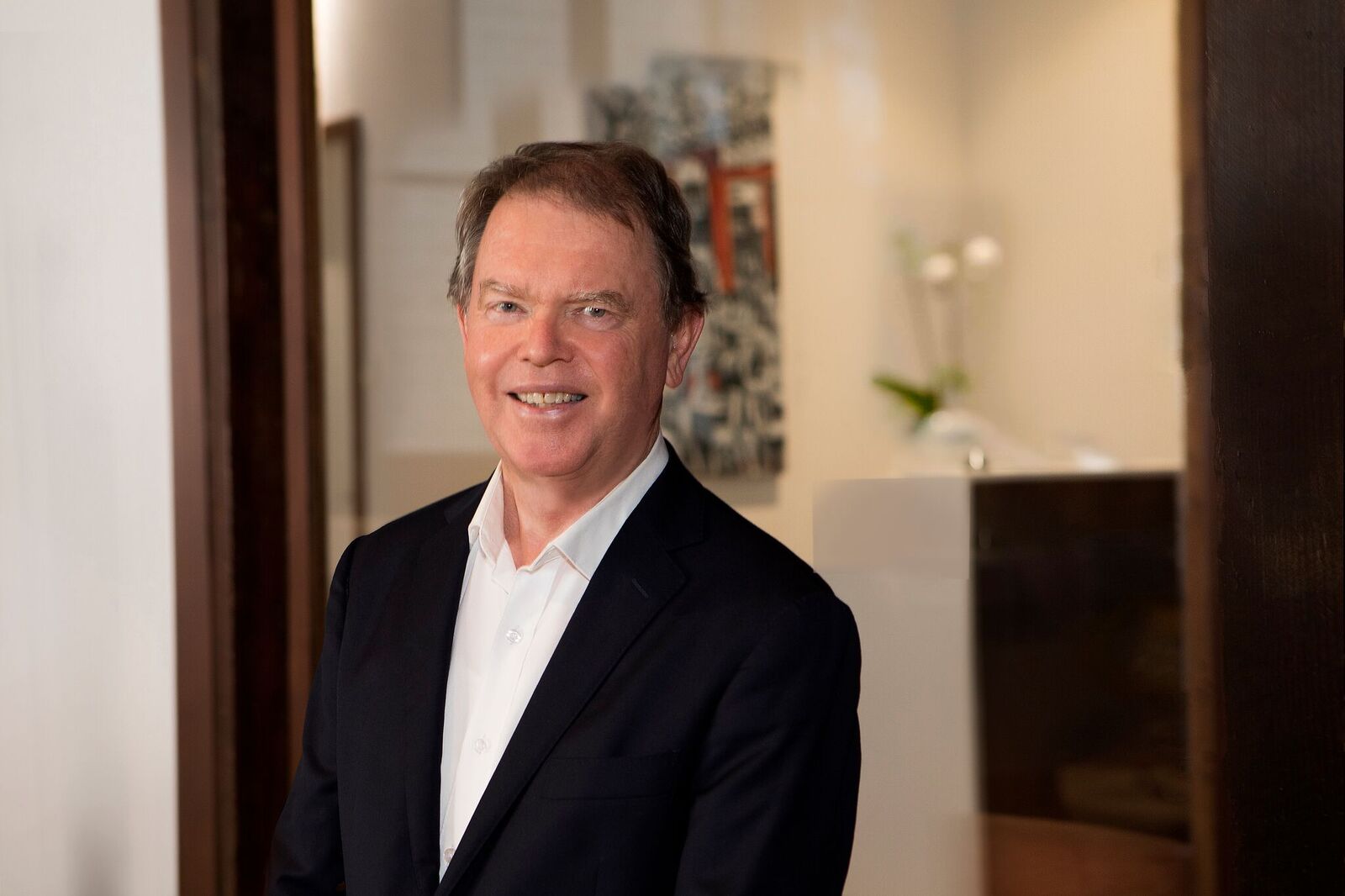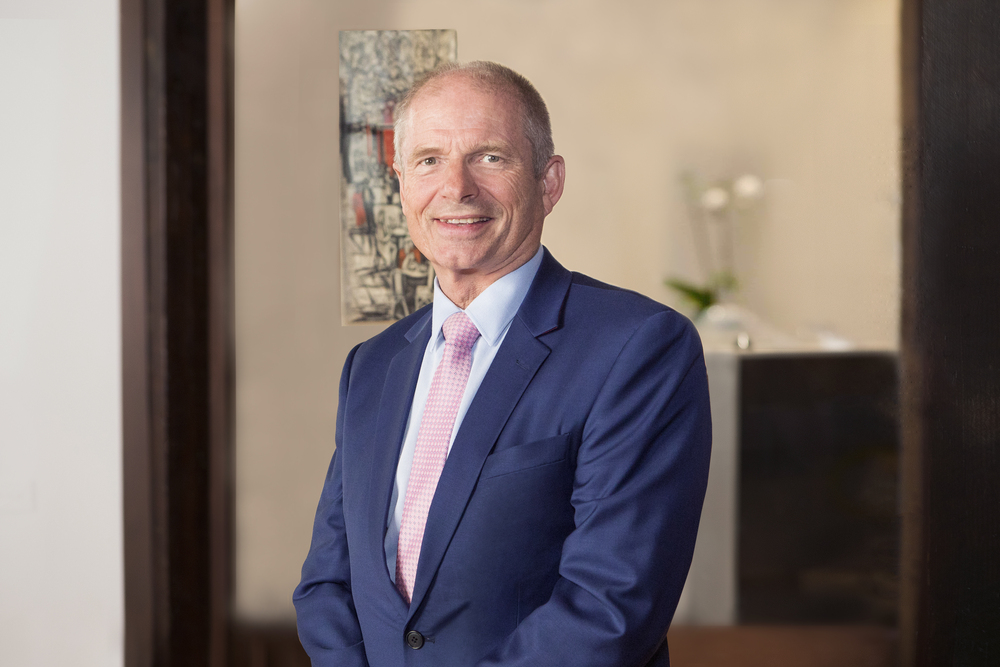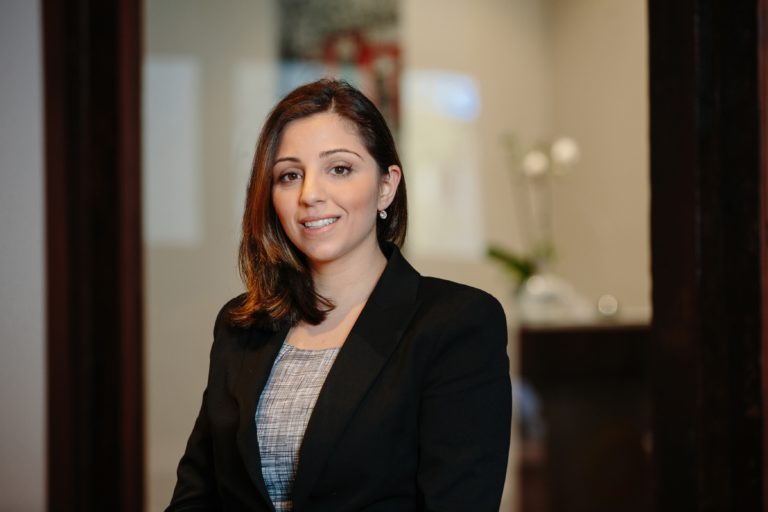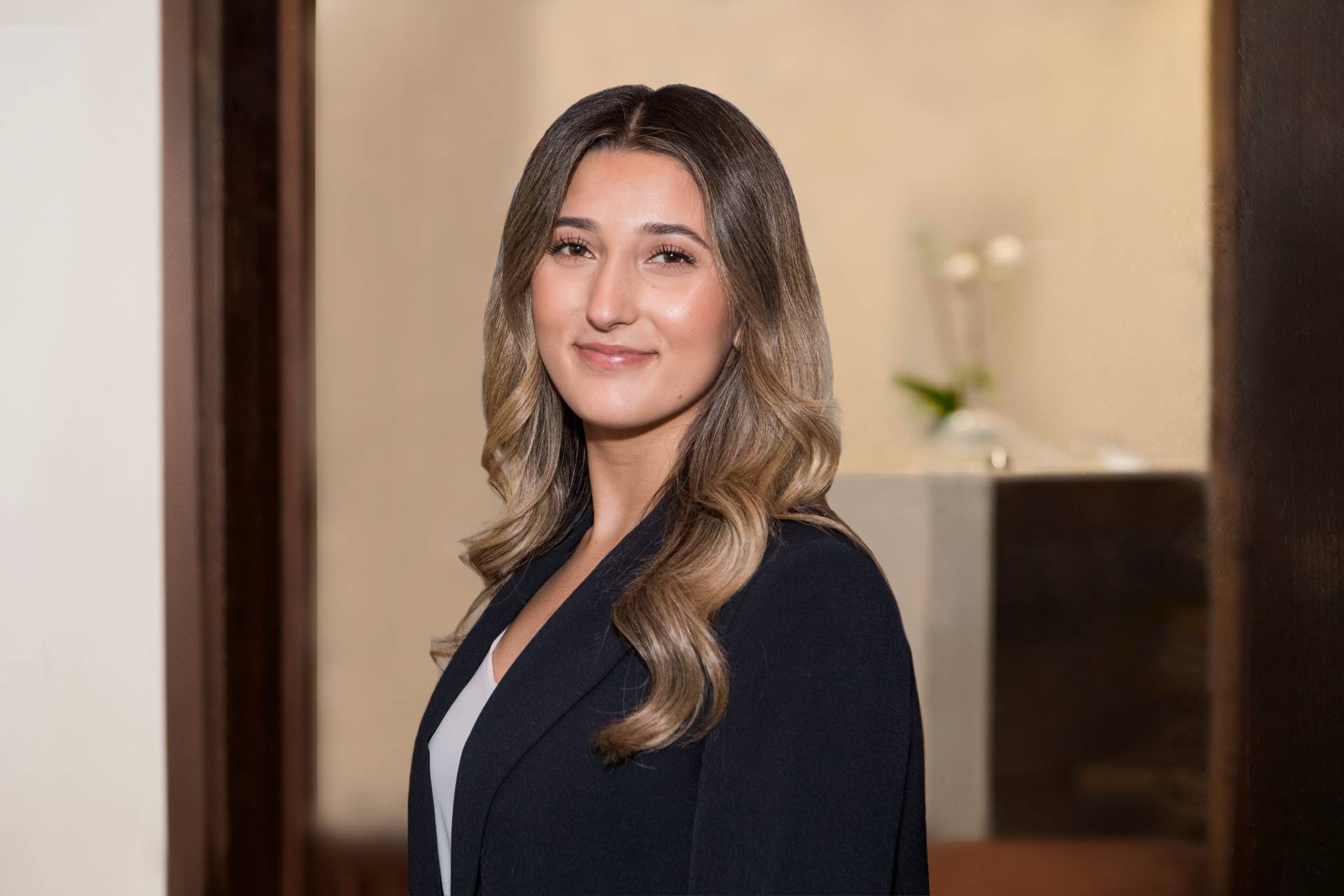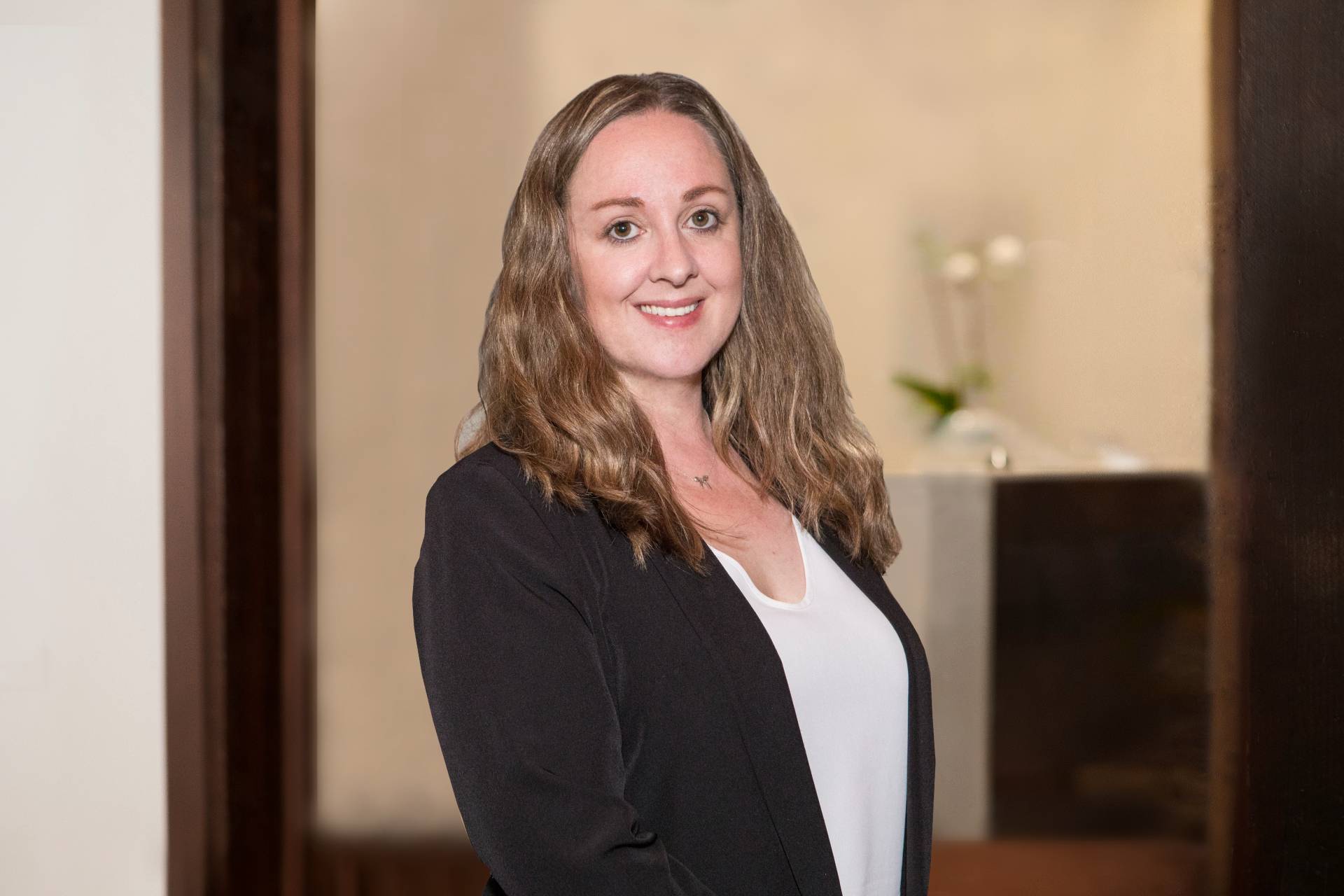 Looking for Commercial Law advice?
Get in touch
We provide individuals and companies full access to expert legal services. Through our team-orientated method, every member of our firm contributes their professional skills and expert knowledge to all matters, resulting in dynamic and comprehensive work towards successful outcomes for all of our clients.